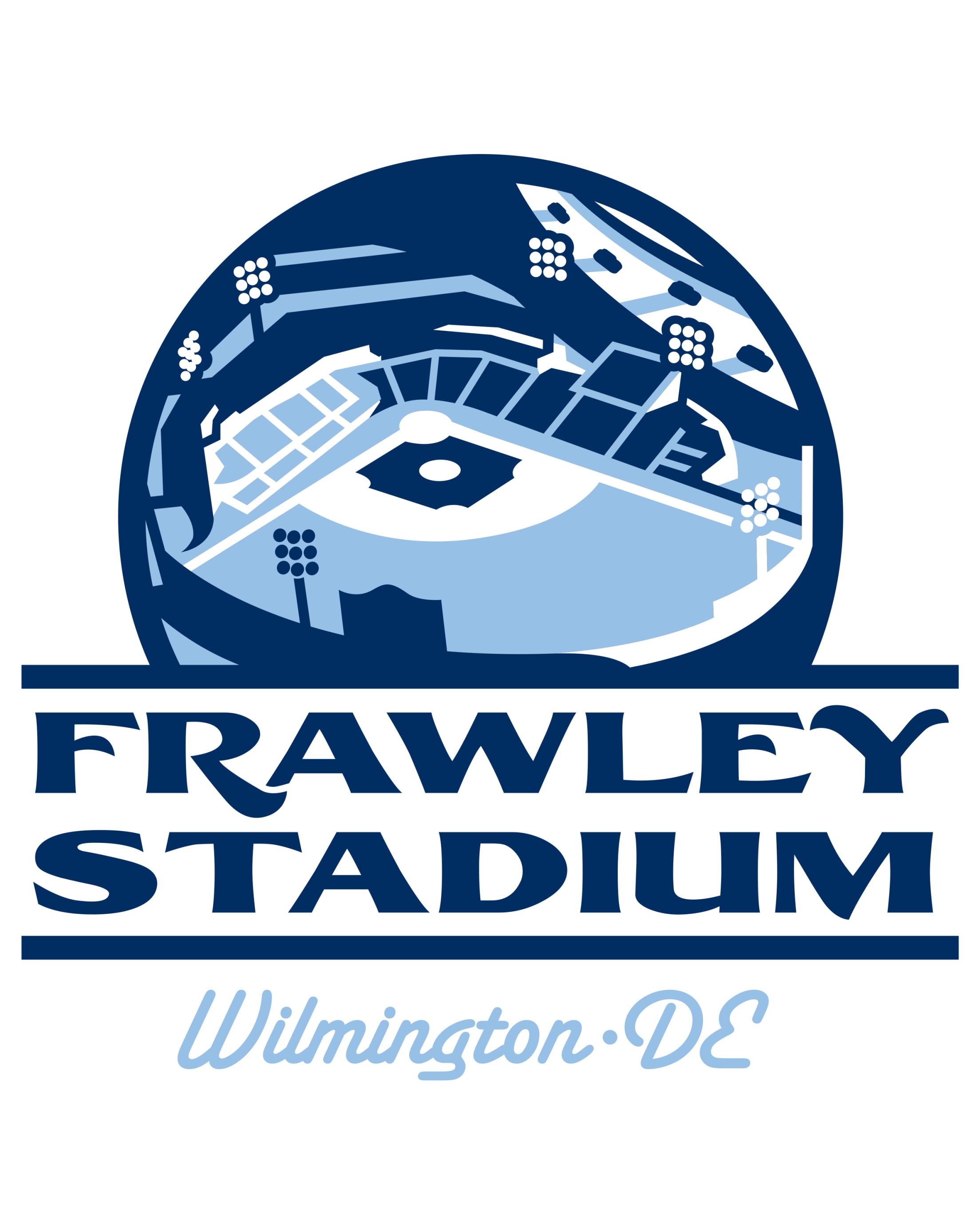 The Fun Never Stops at Frawley Stadium!
While no team nor fan wanted to see the Minor League Baseball season canceled, the Blue Rocks are committed to bringing joy and excitement to Frawley Stadium with special events throughout the summer and fall of 2020 even without the usual games.
In compliance with protocols determined by the State of Delaware and City of Wilmington health authorities, the Blue Rocks will host a multitude of non-baseball events at Frawley Stadium that are both safe and fun.
All state-mandated COVID-19 guidelines will be observed by the Blue Rocks. We ask for patience, understanding and cooperation as we all work together to have fun during the pandemic in the safest way possible. Please carefully read the details of each event before purchasing tickets.
Fall Movie Series At Frawley Stadium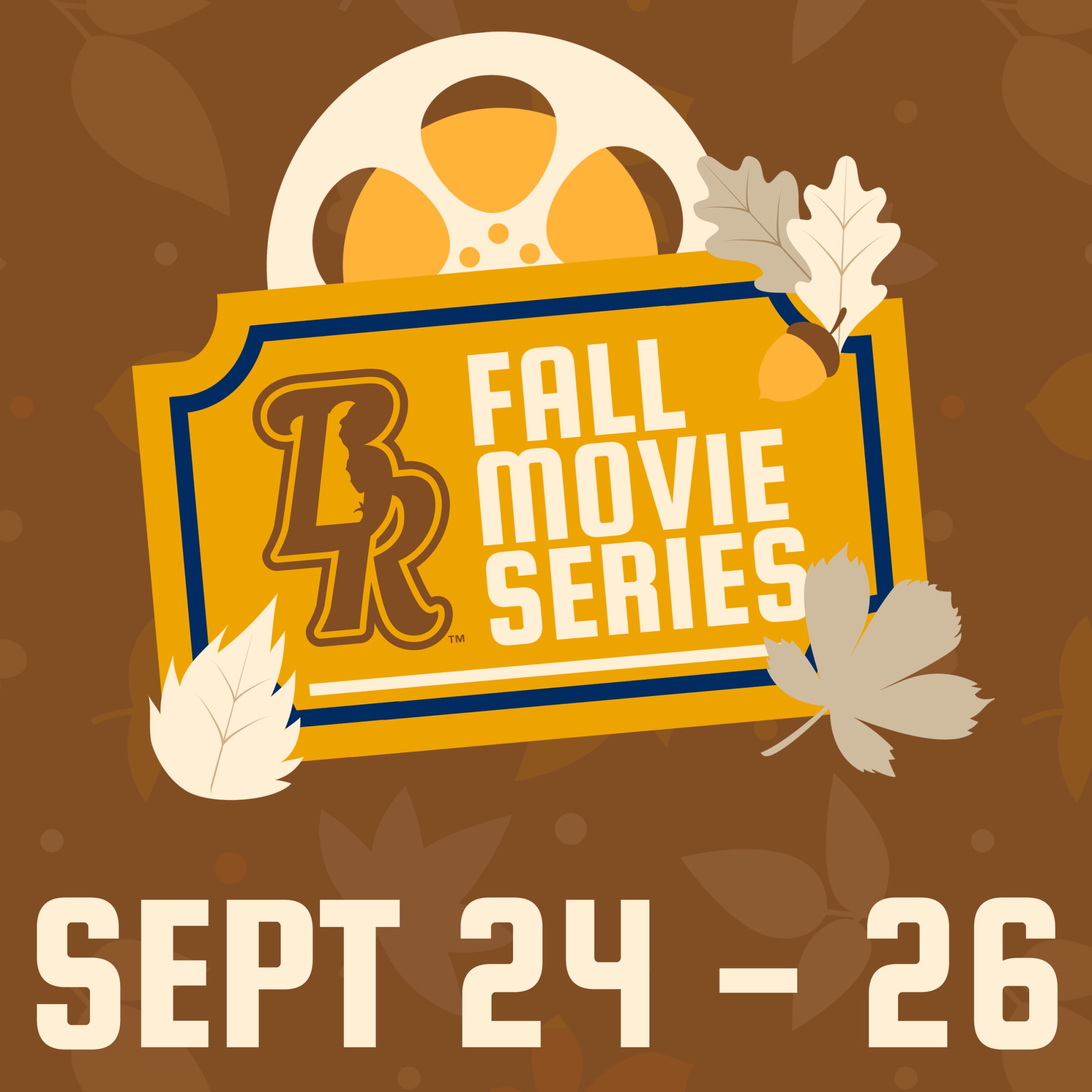 The Wilmington Blue Rocks Proudly Present
The Fall Movie Series at Frawley Stadium
The Wilmington Blue Rocks are thrilled to welcome fans back to Frawley Stadium for the "Fall Movie Series," powered by Light Action Productions! The September 24 - 26 weekend will feature open-air showings of blockbuster hits right in our seating bowl! Tickets will be limited and the stadium will provide plenty of social distancing space for a fun - but safe - night out! Light Action Productions will place a state-of-the-art high-definition LED display will be directly on the infield to create a one-of-a-kind outdoor theater experience!
$12 per person (includes a bag of popcorn & bottled water)
Fans attending with children ages 3 and under that do not require their own seat should email [email protected]
All seating is on a first-come, first-served basis. Fans are strongly encouraged to purchase tickets in advance to guarantee access.
Due to COVID-19 precautions, the Fall Movie Series at Frawley Stadium are cashless events. All tickets must be purchased with credit or debit cards.
Tickets will not be printed at the ballpark – all admissions should be pre-printed at home or can be e-mailed/texted to purchaser for phone entry.
Masks must be worn while entering and walking around Frawley Stadium. Masks may be removed once guests are in their seats and consistently maintaining 6 feet social distance from other parties.
All Blue Rocks staff will be health screened & required to wear masks for the duration of the event.
Concession stands will not be open. Fans may enter with individual snacks and unopened non-alcoholic beverages. No glass bottles.
Fall Movie Series at Frawley Stadium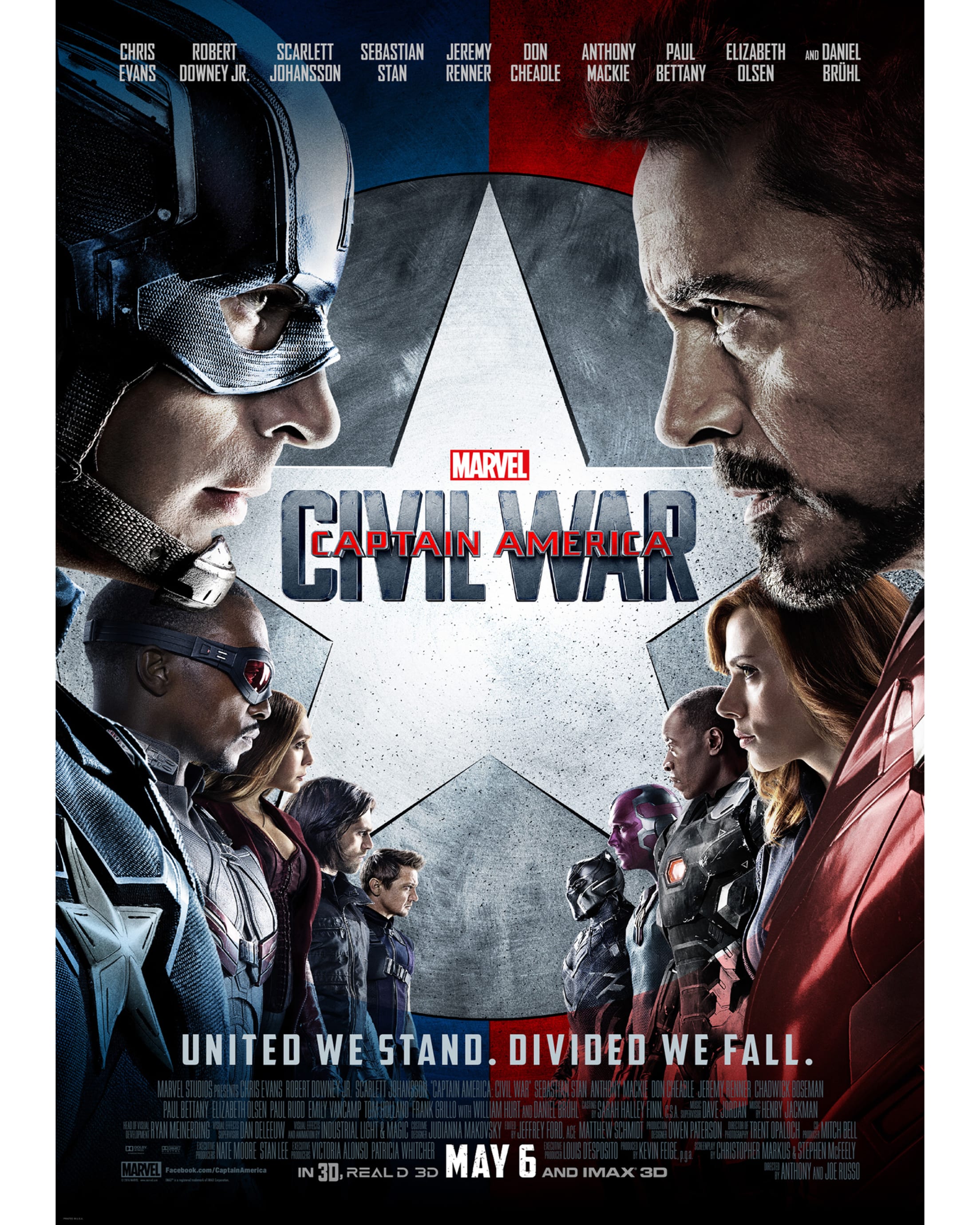 Marvel Captain America: Civil War
Political pressure mounts to install a system of accountability when the actions of the Avengers lead to collateral damage. The new status quo deeply divides the team.
Thursday, September 24
Gates: 6:00 p.m.
Showtime: 7:00 p.m.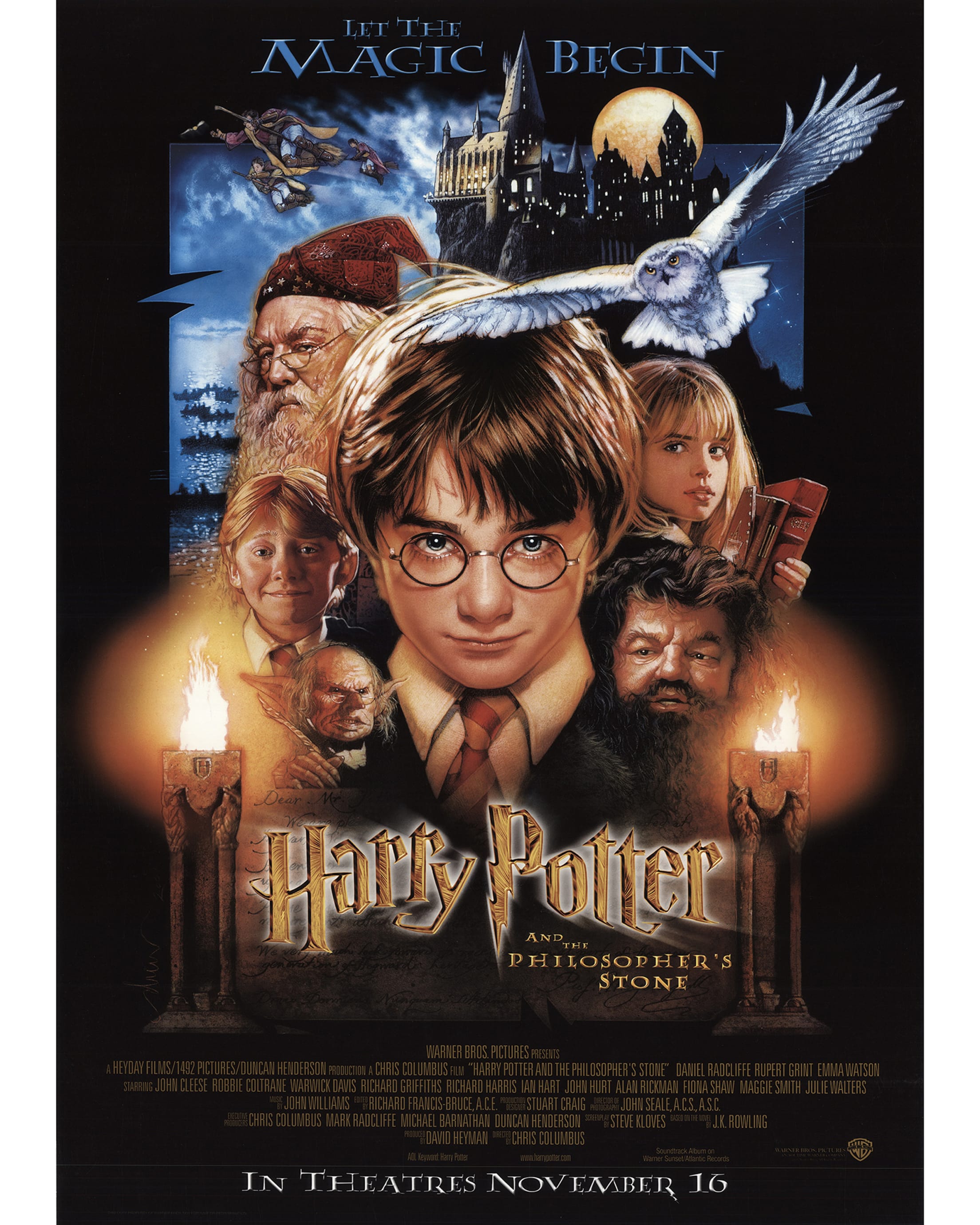 Harry Potter & The Sorcerer's Stone
An orphaned boy enrolls in a school of wizardry, where he learns the truth about himself, his family and the terrible evil that haunts the magical world.
Friday, September 25
Gates: 6:00 p.m.
Showtime: 7:00 p.m.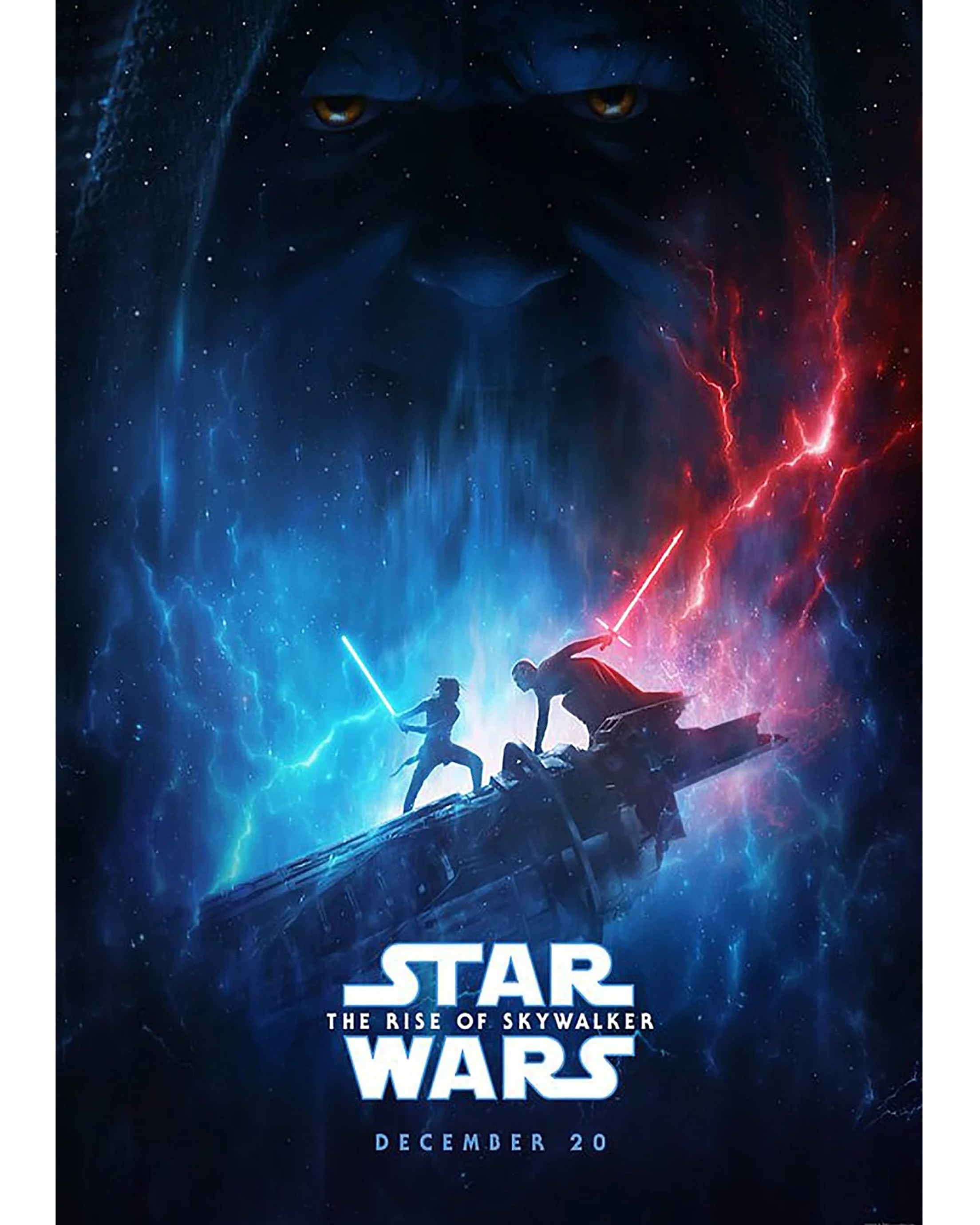 $16/person
Includes popcorn, water & limited edition Blue Rocks Star Wars Beanie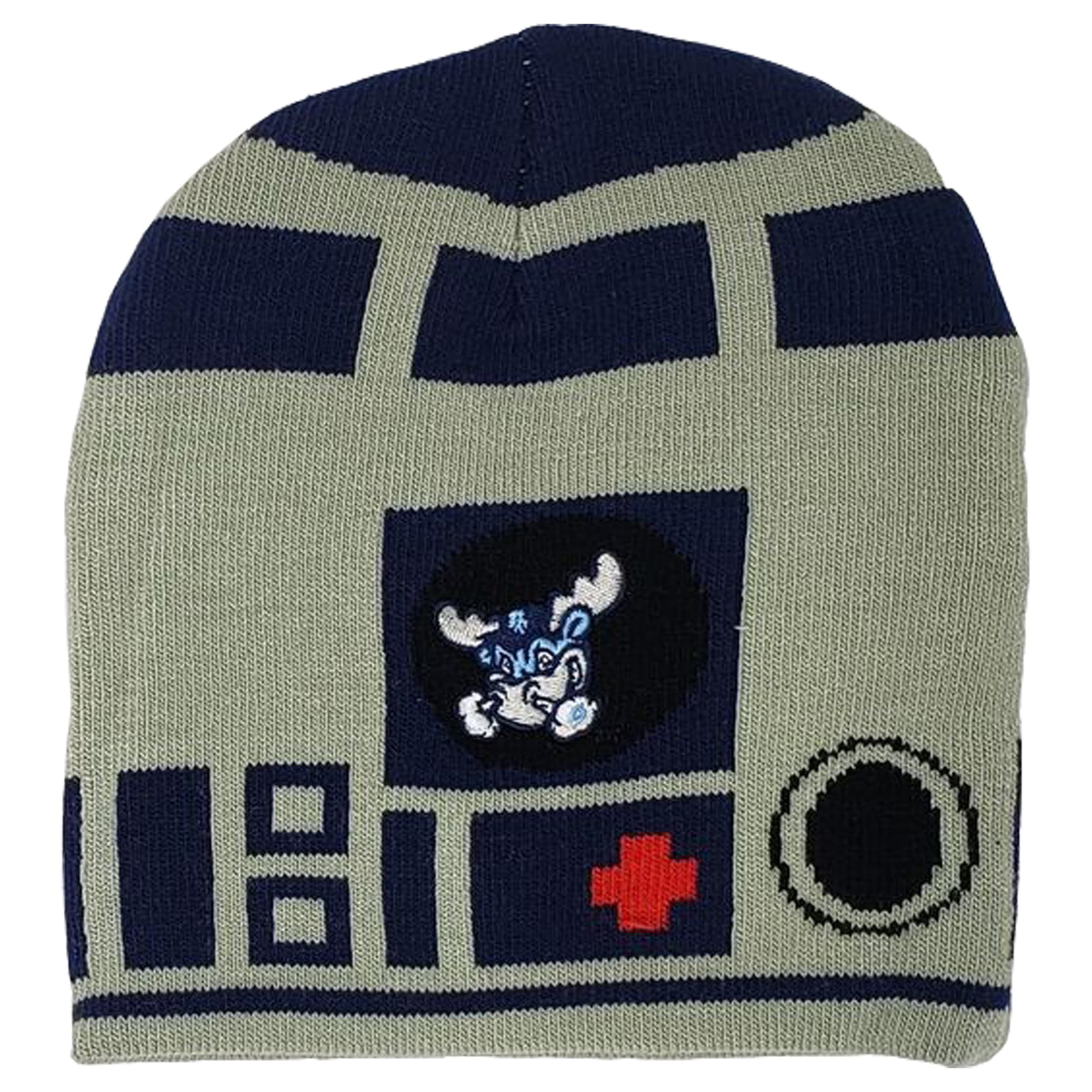 Saturday, September 26
Gates: 6:00 p.m. - Showtime: 7:00 p.m.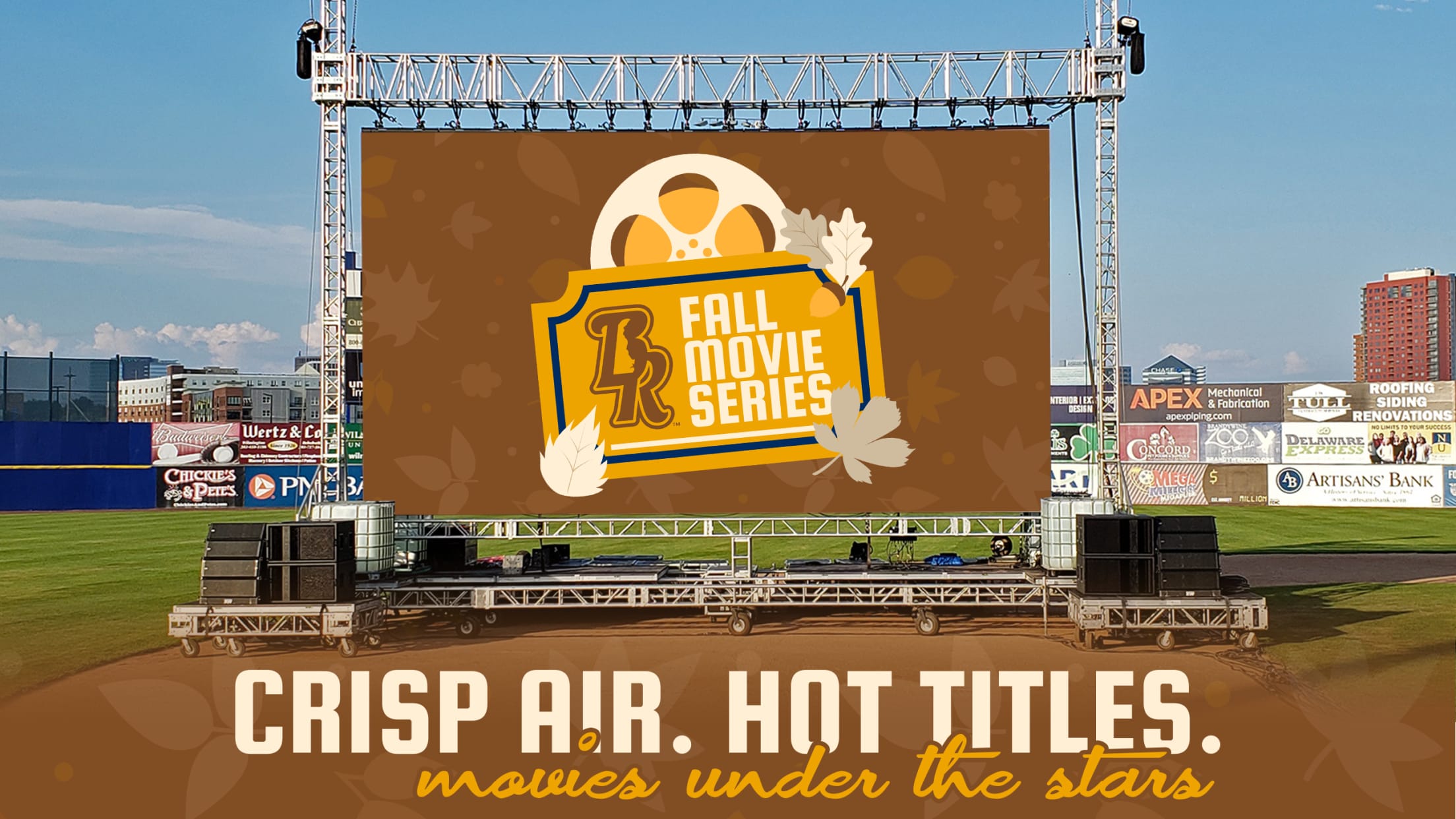 August 28 - 29 Postponement Information
Fans who purchased and hold tickets to any of the postponed "Movie Nights at Frawley Stadium" showings scheduled for Friday, August 28 or Saturday, August 29 may exchange their tickets for any of the showings scheduled for September 24 - 26.
Fans MUST CONTACT THE BOX OFFICE by calling (302) 888-BLUE or by emailing [email protected] to exchange their tickets for the new date and showing of their choice. Tickets dated for August 28 - 29 showings will not work for entry to September 24 - 26 showings.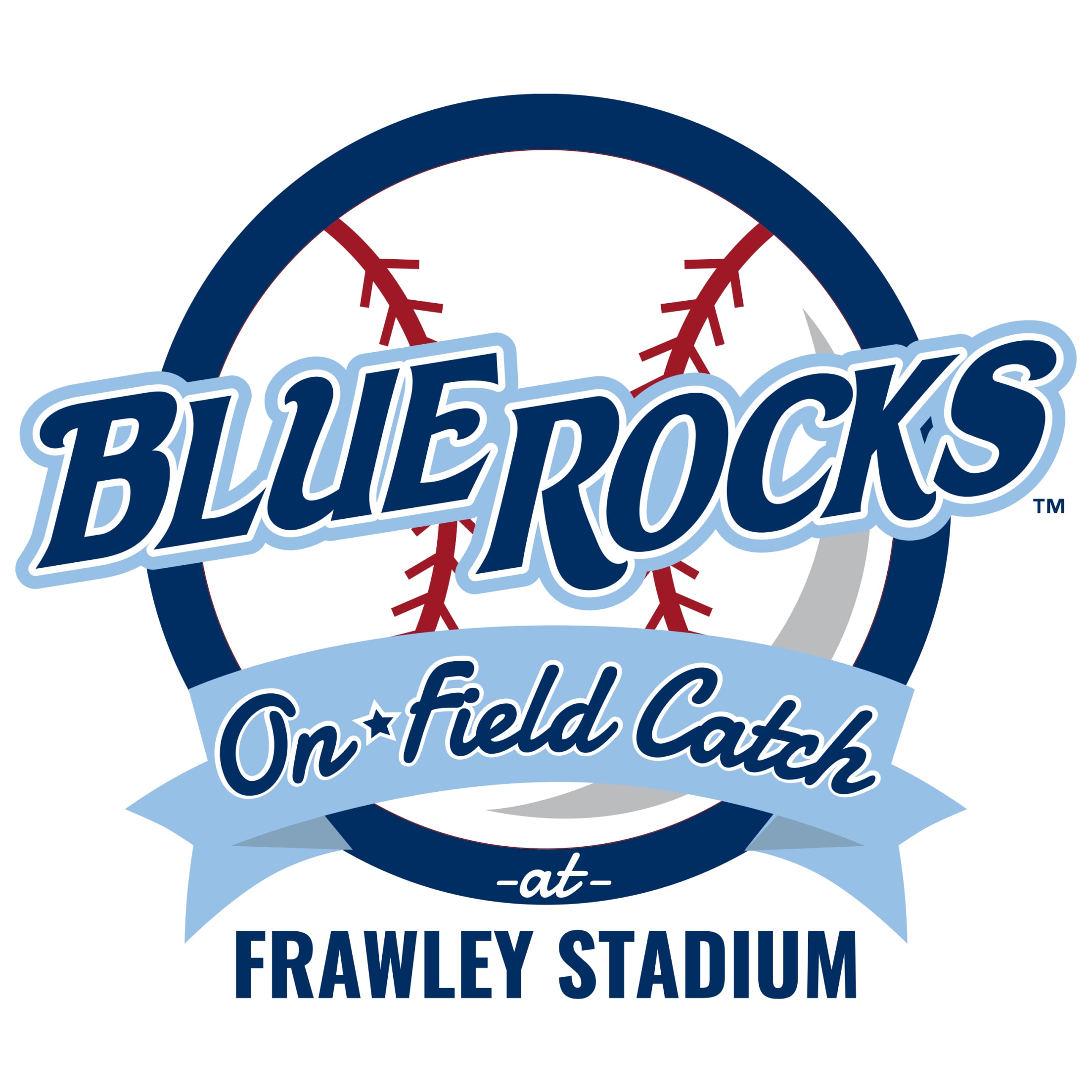 The Wilmington Blue Rocks Present
On-Field Catch At Frawley Stadium
It's your turn to take the field at Frawley Stadium! On select days this summer, we're offering Blue Rocks fans the opportunity to spend an afternoon or evening playing catch on our very own "field of dreams!" Fans of all ages are welcome to come enjoy some socially distant & safe outdoor fun at Frawley!
$8 per person
Children ages 4 and under are free, but do require a ticket. Please email [email protected].
Groups of 2-5 people
All slots must be booked in advance
Slots in each session limited to ensure safe social distancing
Each session lasts one (1) hour
Must bring own gloves & balls
All State of Delaware-mandated COVID-19 guidelines will be observed
Upcoming On-Field Catch Sessions