Rocky's Reading Challenge
Information pertaining to the 2023 season will be available soon!
Read Three Books, Get A Free Blue Rocks' Ticket!
Rocky's Reading Challenge is designed to show students that reading can be both fun and rewarding! The program has reached over 200 schools and 30,000 students across Delaware, Pennsylvania, New Jersey, and Maryland!
Students are encouraged to read three (3) books, and if they do so, they receive one (1) free upper box ticket to a Blue Rocks game!
Rocky's Reading Challenge is open to any students from Kindergarten through 6th grade. Teachers will hand out the Reading Challenge flyer (which you can download below) to their classroom. On the flyer, students will have to fill out the section below after they have read a book. The student must write down the title of the book and a two sentence synopsis on the book. After a student has read all three books, they must fill out the bottom section of the flyer and return it to their teacher! Students will then be given instructions by their teachers on how to redeem their free Blue Rocks' upper box ticket!
*Students can redeem their Upper Box Ticket when 2022 Individual Game Tickets go on sale (Date TBA)*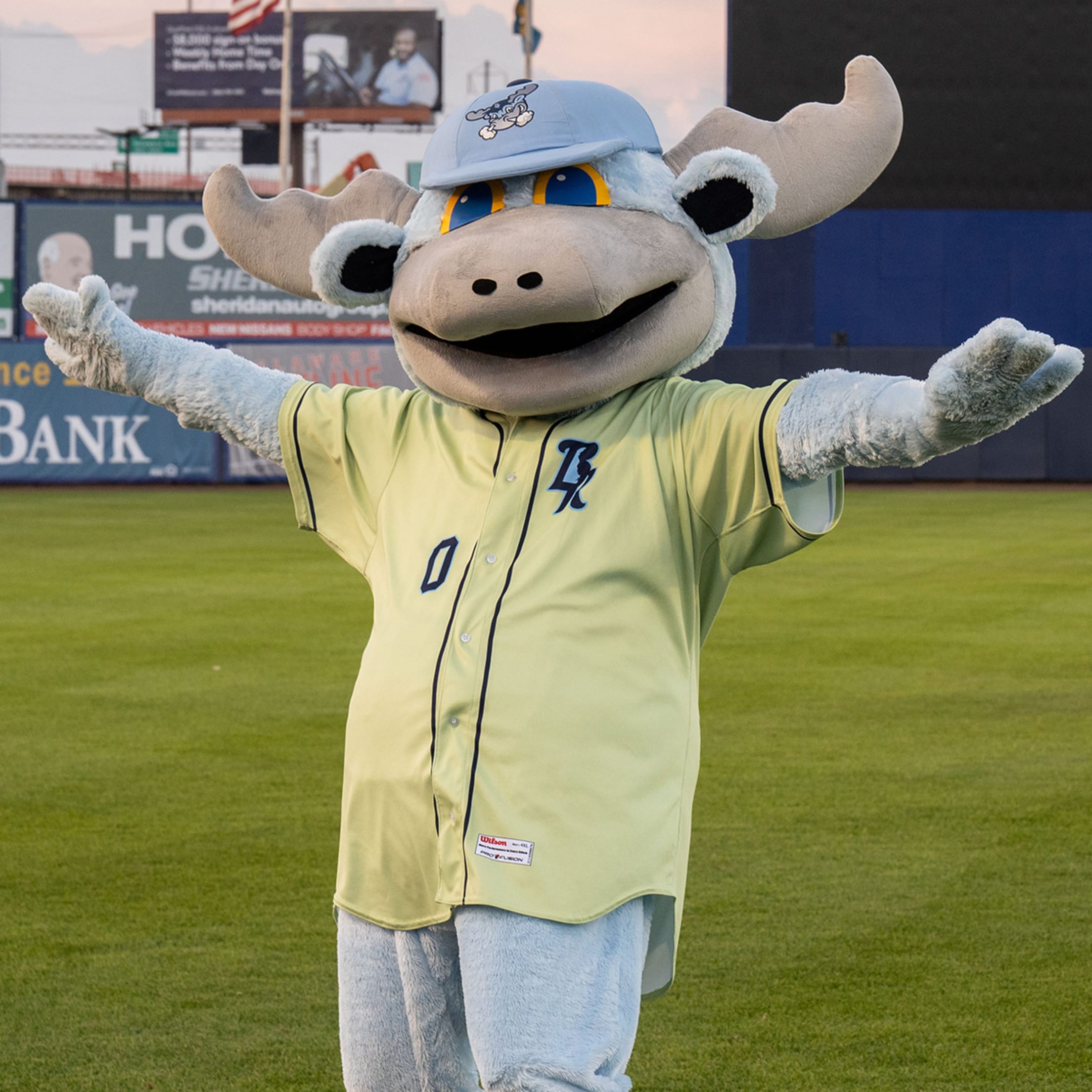 Blue Rocks Community Links
Download the Rocky's Reading Challenge Flyer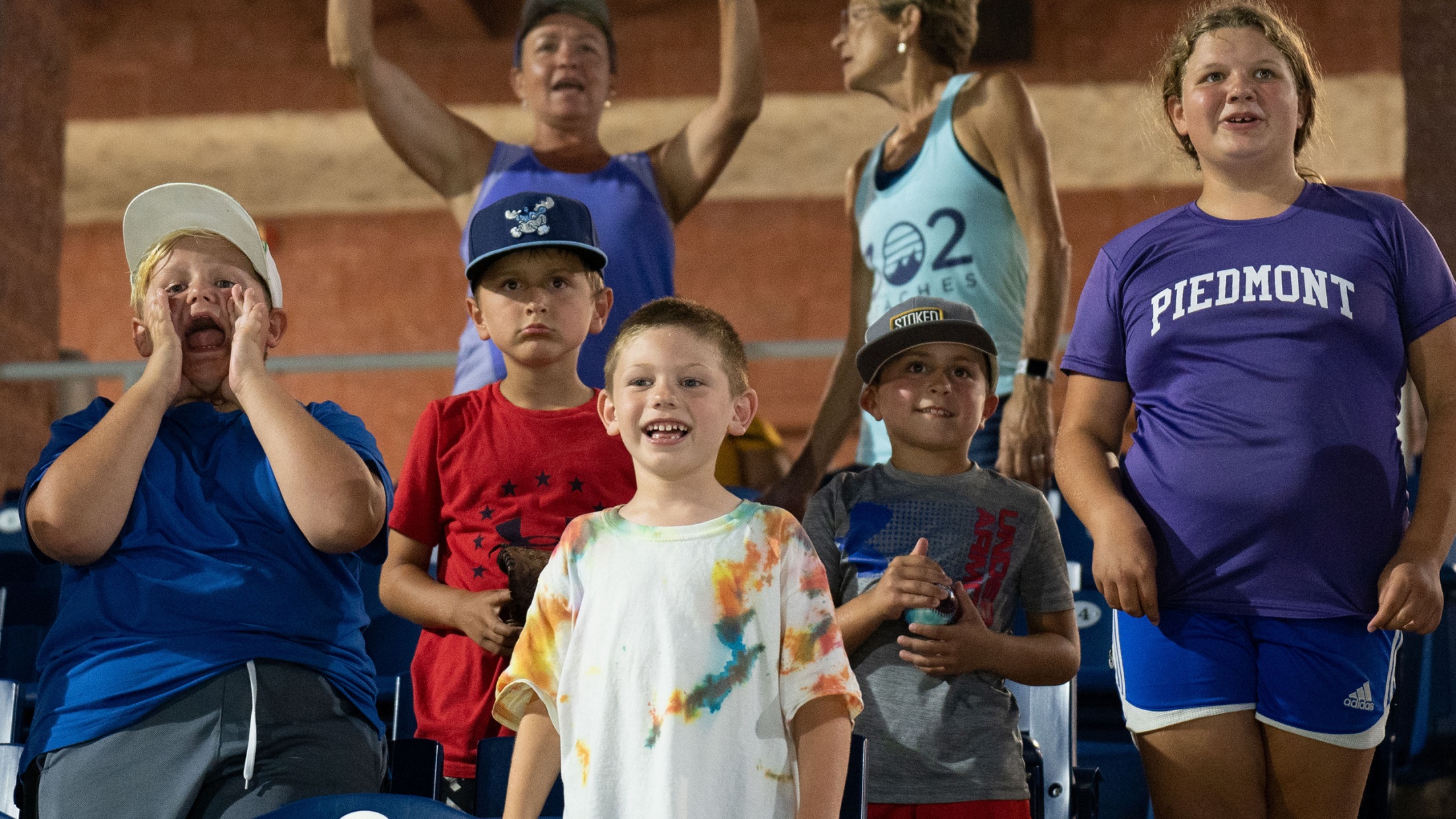 Get Your School Started Today!
Schools can download and print the form for students at the link below. On the form students will list the titles of all three books they read as well as a two sentence synopsis on each book. Once all three books have been read, the students will fill out the bottom portion of this form and the student will return it to their teacher. Students will be given directions later on how to redeem their free ticket.
Need Additional Assistance?