Rocky's Reading Challenge
Information pertaining to the 2022 season will be available soon!
Rocky's Reading Challenge is designed to show students that reading can be both fun and rewarding! The program has reached over 200 schools and 30,000 students across Delaware, Pennsylvania, New Jersey, and Maryland!
Students are encouraged to read three (3) books, and if they do so, they receive one (1) free upper box ticket to a Blue Rocks game!
Rocky's Reading Challenge is open to any students from Kindergarten through 6th grade. Teachers will hand out the Reading Challenge flyer (which you can download below) to their classroom. On the flyer, students will have to fill out the section below after they have read a book. The student must write down the title of the book and a two sentence synopsis on the book. After a student has read all three books, they must fill out the bottom section of the flyer and return it to their teacher! Students will then be given instructions by their teachers on how to redeem their free Blue Rocks' upper box ticket!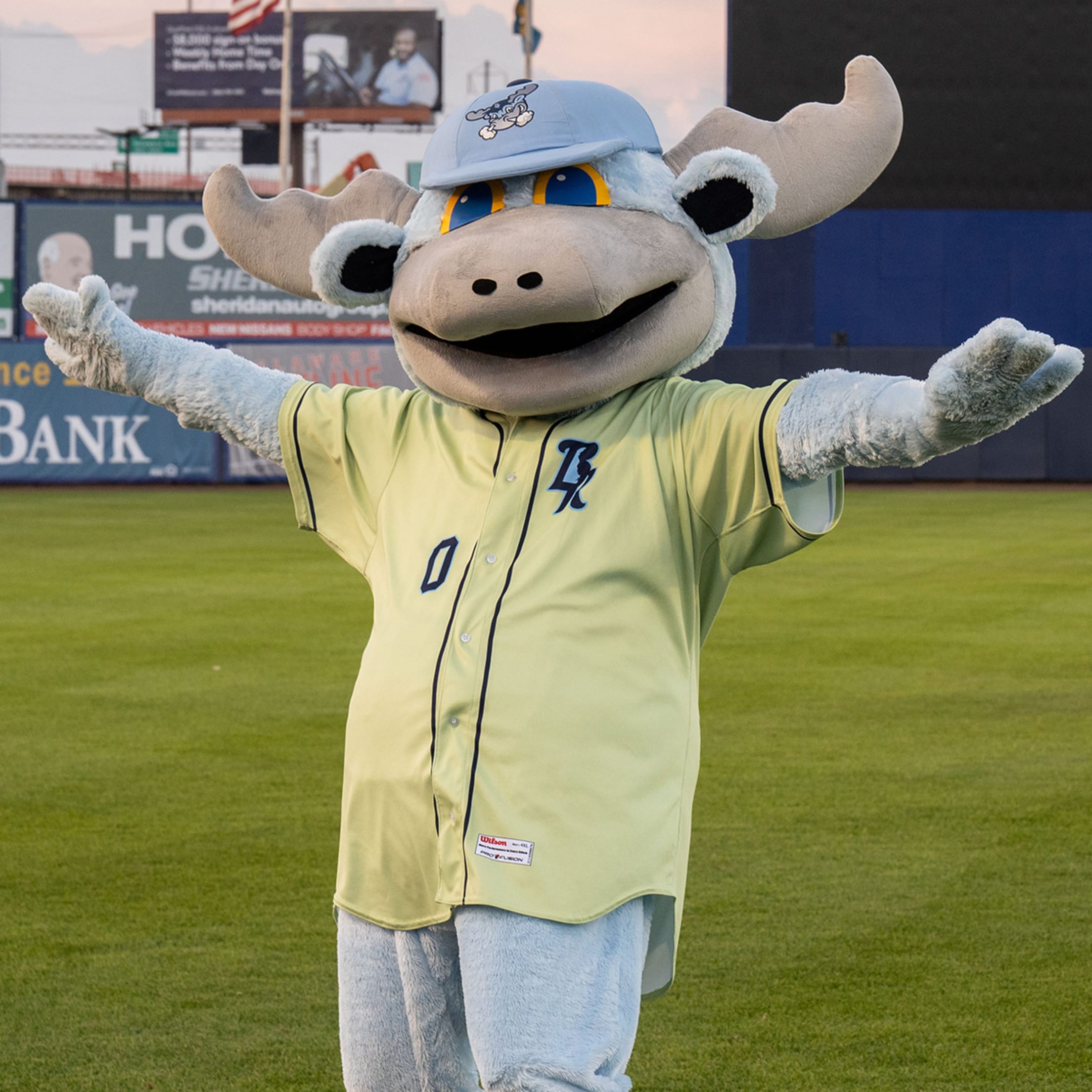 Blue Rocks Community Links
Download the Rocky's Reading Challenge Flyer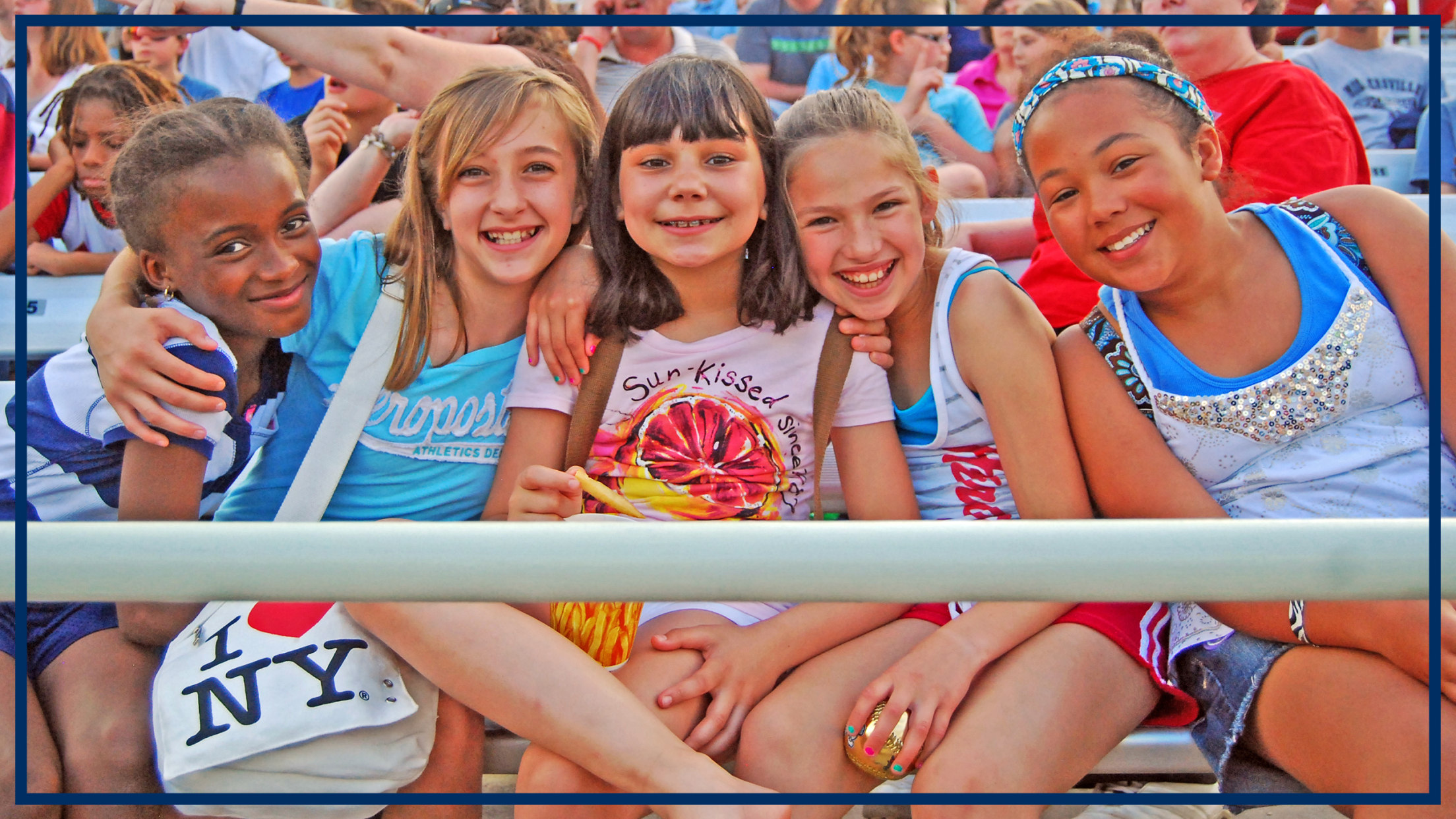 Get Your School Started Today!
Schools can download and print the form for students at the link below. On the form students will list the titles of all three books they read as well as a two sentence synopsis on each book. Once all three books have been read, the students will fill out the bottom portion of this form and the student will return it to their teacher. Students will be given directions later on how to redeem their free ticket.
Have Rocky Visit Your School!
Rocky will come read & act out his favorite stories with your students
2021 UPDATE: Due to the ongoing COVID-19 pandemic & public health measures in place, the Rocky Bluewinkle will not be making any school visits in 2021. Please continue to monitor this page for all the latest updates & changes as we work out of the COVID-19 pandemic!
A limited number of Rocky Bluewinkle School appearances will be considered on a first-come, first-served basis once registration for Rocky's Reading Challenge begins in mid January. Rocky Bluewinkle & a Blue Rocks staff member visit schools in Delaware, Pennsylvania, Maryland & New Jersey and have students help read & act out two of Rocky's favorite stories.
Visits are intended for kindergarten through third grade students & we ask that schools commit to having 125 students (who are participating in Rocky's Reading Challenge) presents for the assembly. Assemblies are booked on select dates in February & March and generally last 30-40 minutes.
Due to the number of requests received every year & the limited amount of available dates & times for Rocky, we cannot accommodate all schools that request an appearance. To request a school appearance, please contact Kevin Linton by email ([email protected]) between January 15 - February 15 of each year.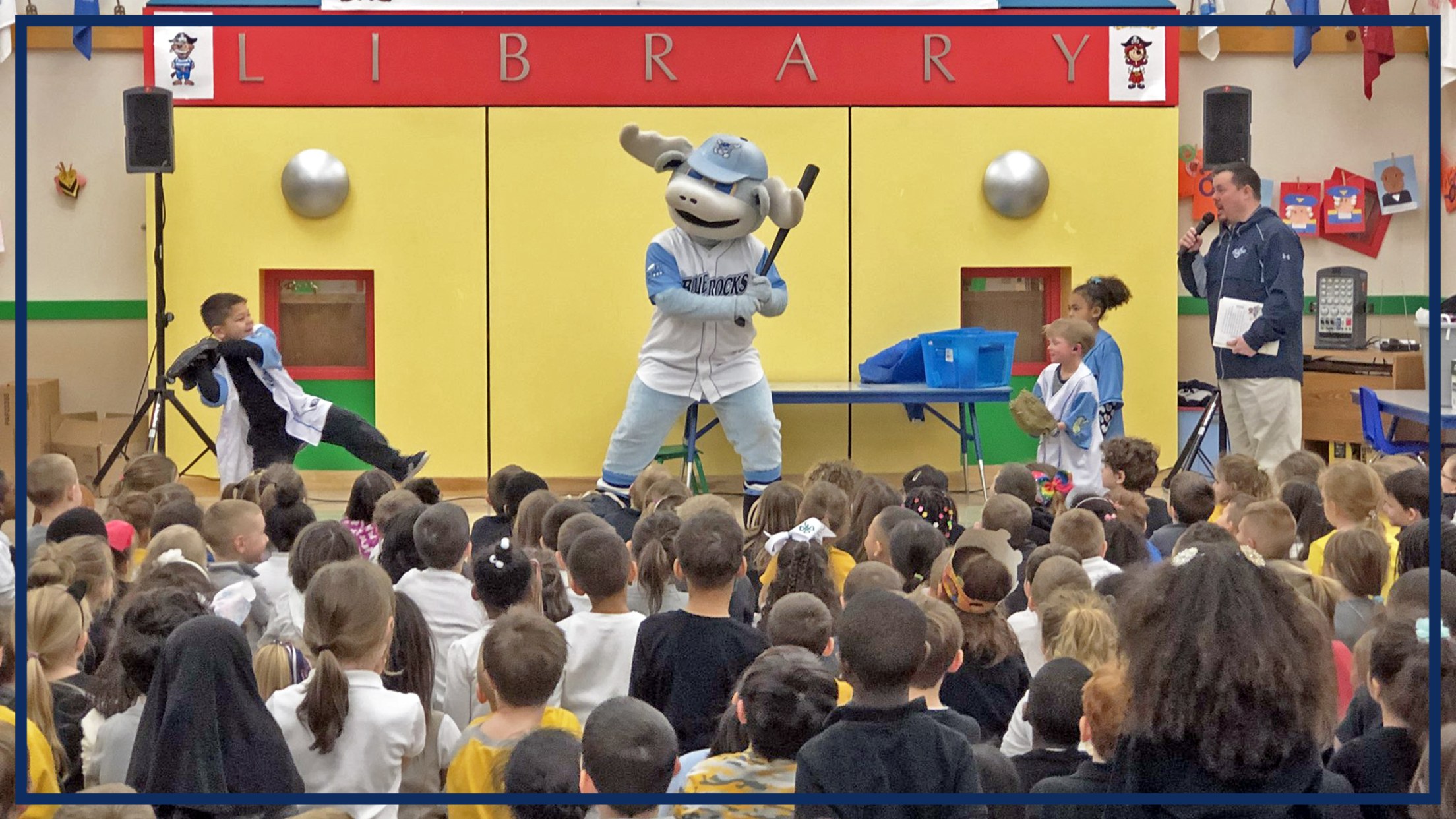 Need Additional Assistance?