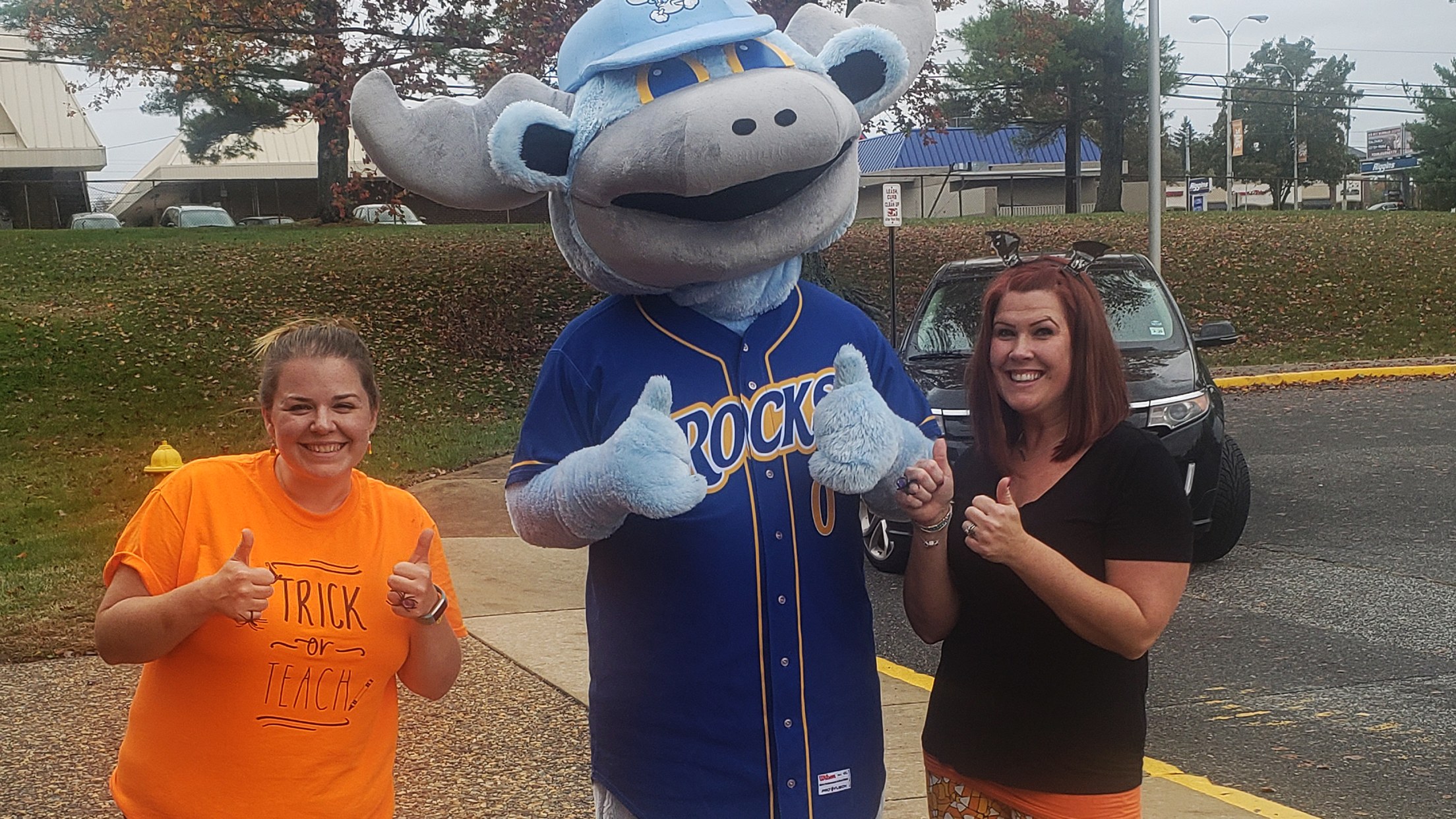 Book Rocky Bluewinkle at your event!
Looking for something to help your event stand out and/or leave your guests looking like they've just seen a BIG BLUE MOOSE? The Blue Rocks have the answer. Rocky Bluewinkle is available to make an appearance at your community-based event! Rocky has appeared at events both big and small. From birthday parties to corporate events or fundraisers - our big blue moose is happy to help make your event a success!
Blue Rocks Community Links
Request a Rocky Appearance
To request a Rocky Bluewinkle Appearance, please download & fill out the Rocky Request Form found below. Please be as specific as possible with the details of your event. Submit to completed Rocky Request Form to the Blue Rocks Community Affairs department via mail, email or fax:
Wilmington Blue Rocks
ATTN: Mascot Department
801 Shipyard Drive
Wilmington, DE 19801
Phone: (302) 888-2015
Fax: (302) 888-2032
Email: [email protected]
A member of the Blue Rocks front office will get back to you and let you know if Rocky is available on the date of your event and quote you a price for the appearance (Blue Rocks sponsors get a significant discount for Rocky Bluewinkle appearances). Completion of the Rocky Request Form is a request only. Please keep in mind that due to the high volume of appearance requests as well as Blue Rocks home games & other stadium events, not all requests can be accommodated.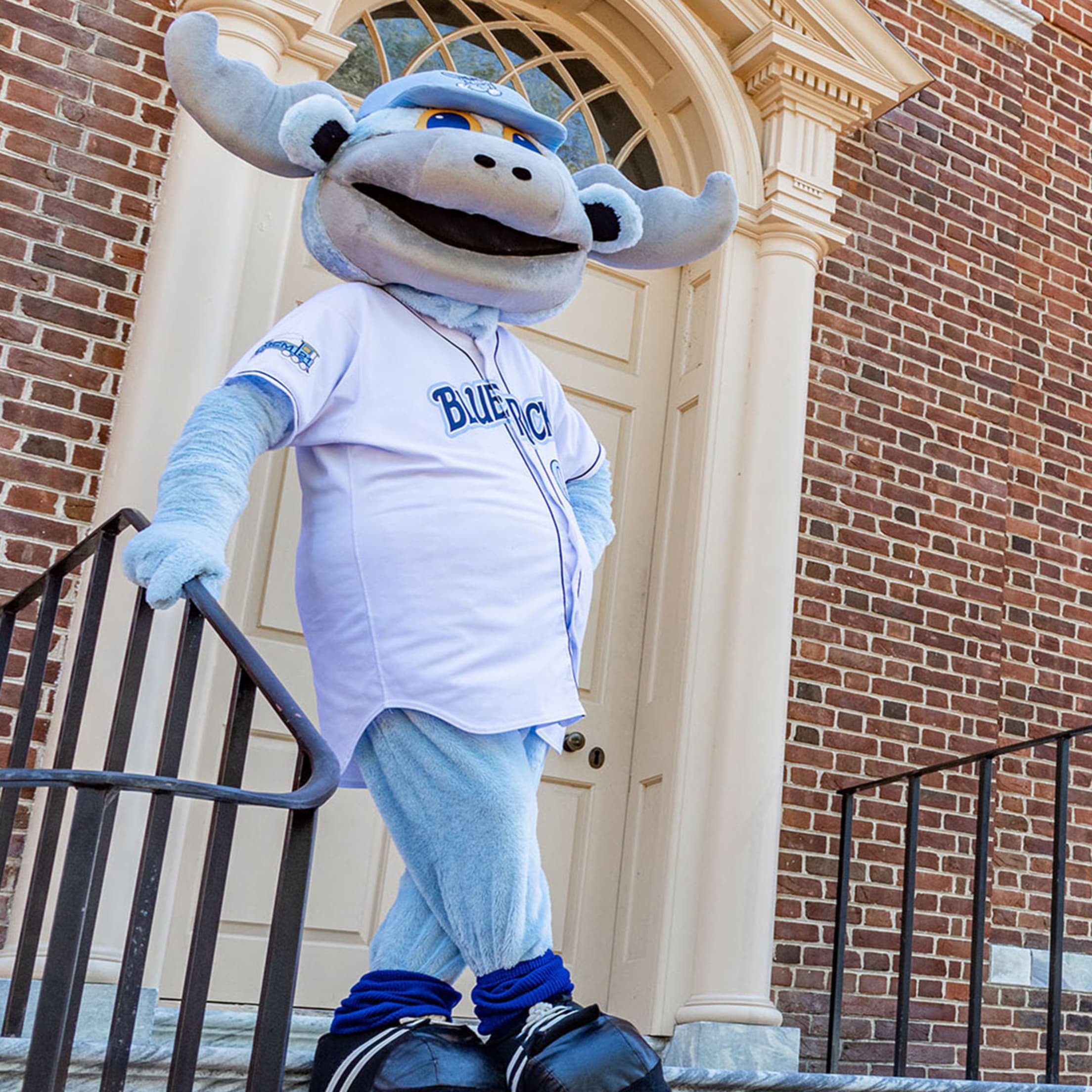 Need Additional Assistance?