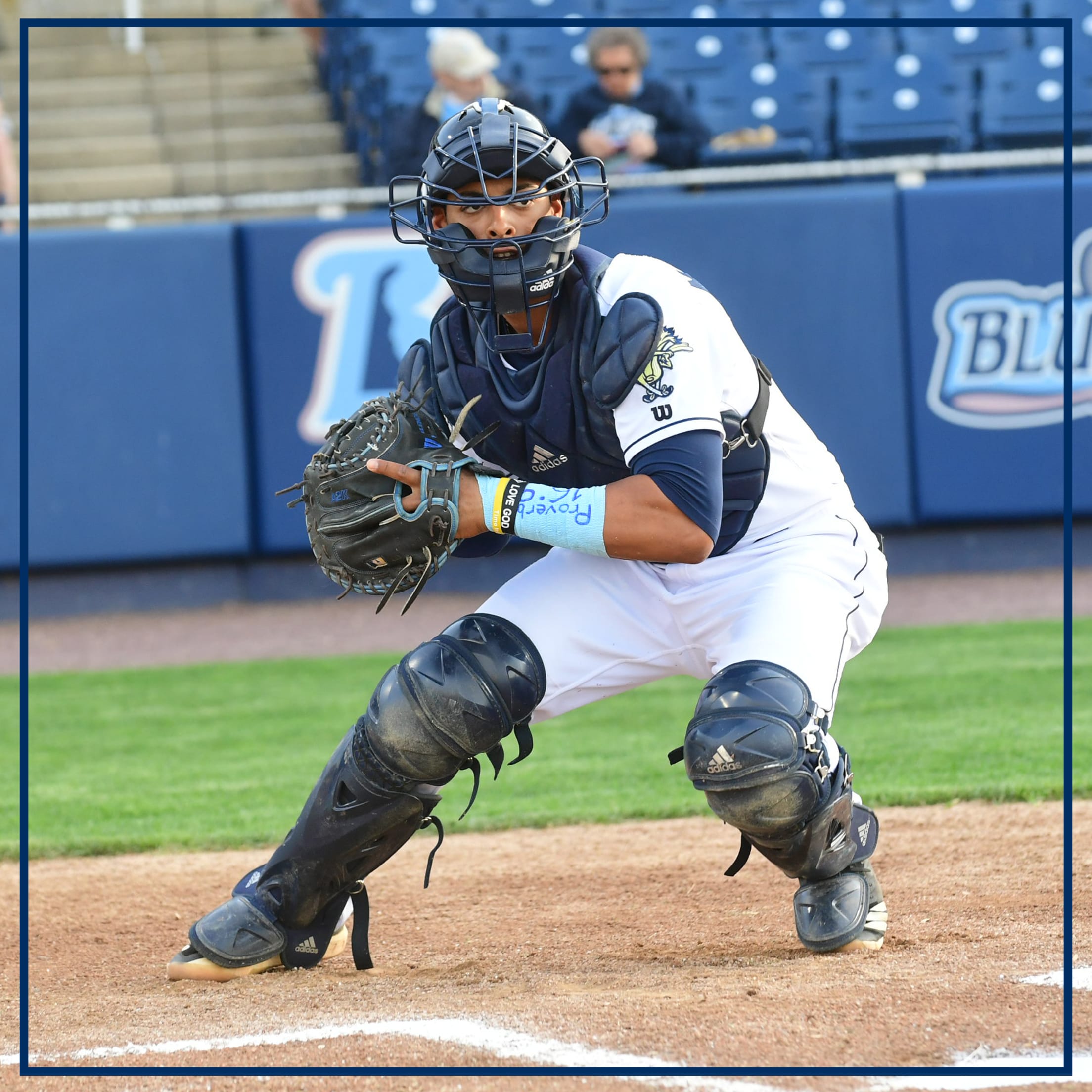 Do you want season seat-like perks but committing to a full season is just too much? The Wilmington Blue Rocks have a solution for you so you don't have to miss any of the action on The Riverfront! A mini plan will still get you the best seats in the house for the hottest games of the season PLUS plenty of extra benefits exclusive to plan holders! Choose between a 6 game or 12 game mini plan!
There's a Blue Rocks Mini Plan for every fan! Order yours today!
Blue Rocks Mini Plan benefits include...
Unused ticket exchange
Easy online account management
Flexible payment plans
Exclusive Mini-Plan member gift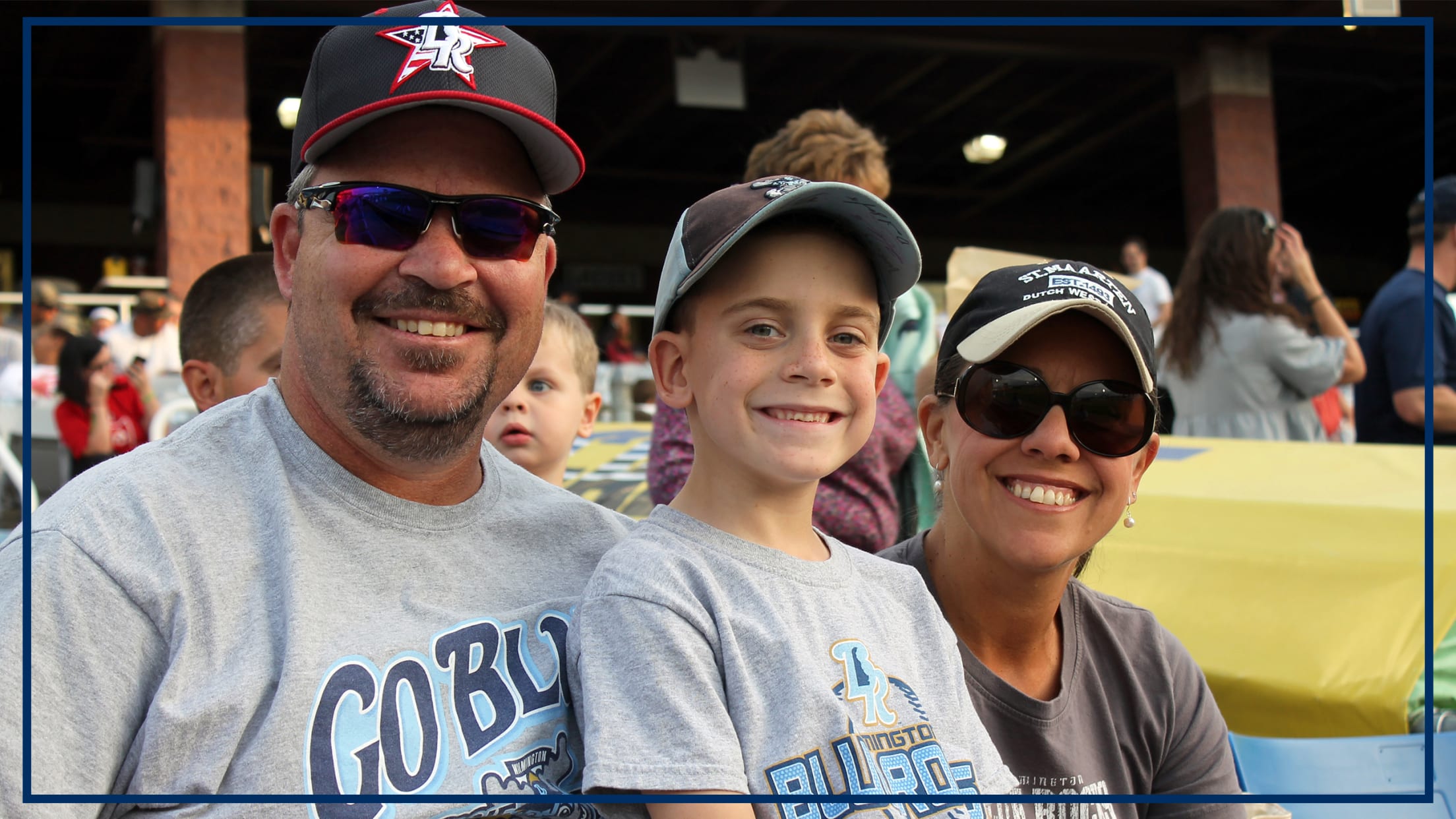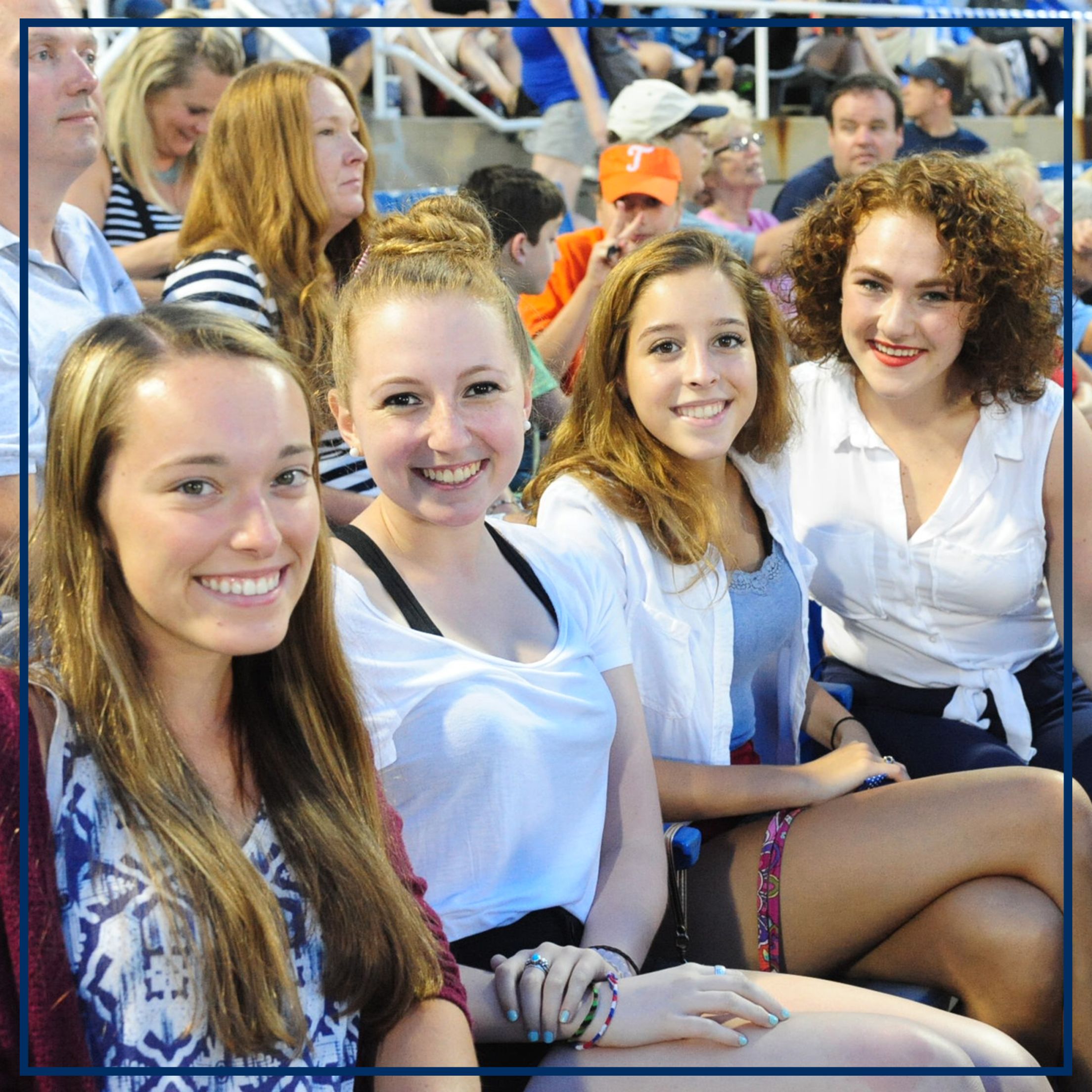 Save up to 25% off of Game Day prices with a Blue Rocks Mini Plan!
| Plan | Field Box | Upper Box |
| --- | --- | --- |
| 6-Game Mini Plan | $66.00 | $54.00 |
| 12-Game Mini Plan | $120.00 | $96.00 |
Season Seat Section Guide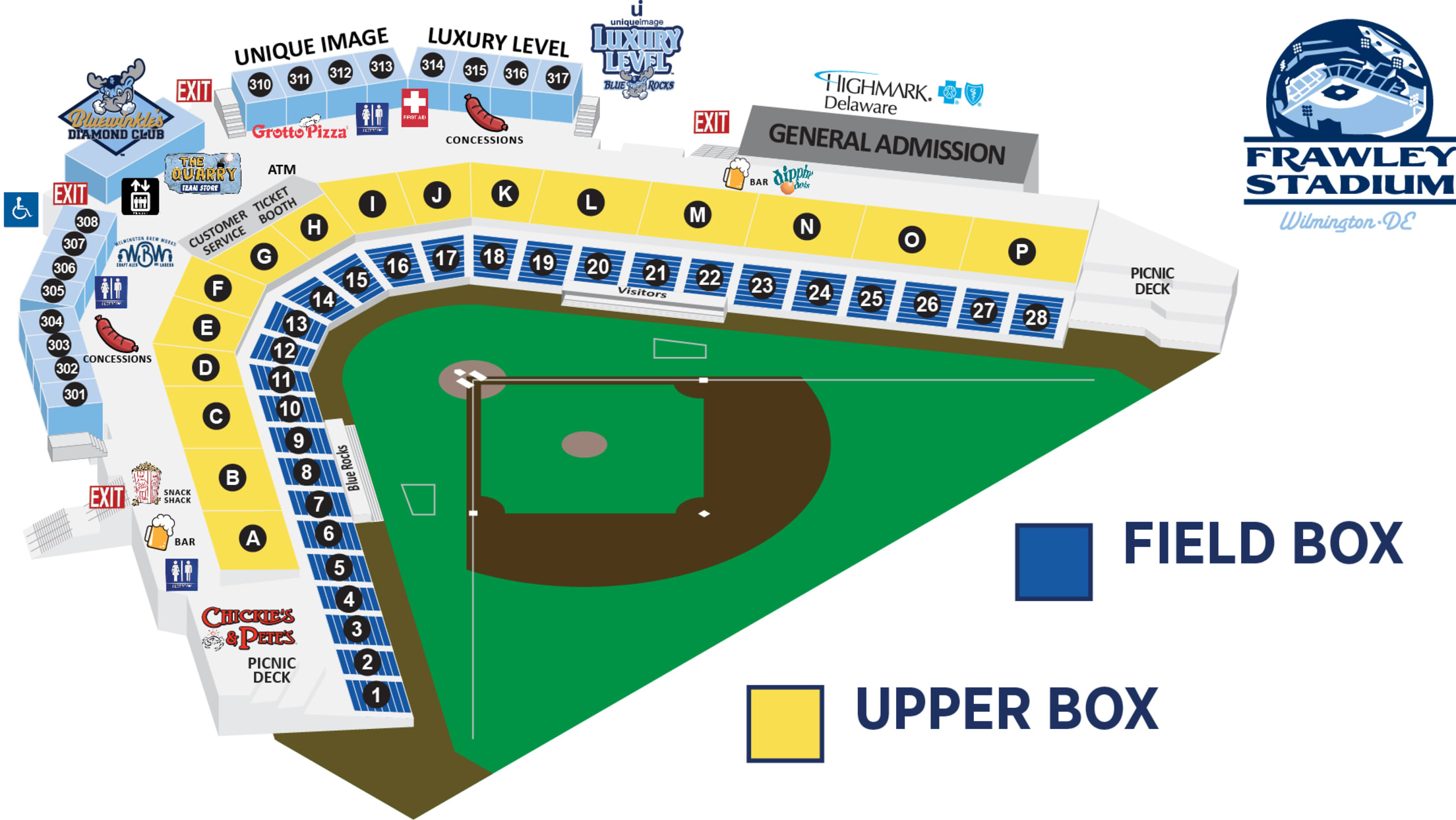 6-Game Mini Plan
| | Dates include... | |
| --- | --- | --- |
| Saturday, May 8th | Friday, June 18th | Saturday, July 3rd |
| Friday, July 16th | Thursday, August 12th | Friday, August 27th |
12-Game Mini Plan
| | Dates Include | |
| --- | --- | --- |
| Friday, May 7th | Sunday, May 16th | Thursday, June 3rd |
| Tuesday, June 15th | Saturday, June 19th | Friday, July 2nd |
| Thursday, July 15th | Saturday, August 7th | Friday, August 13th |
| Wednesday, August 25th | Saturday, August 28th | Saturday, September 11th |