2021 TICKET UPDATE: Due to the ongoing COVID-19 pandemic & restructuring of Minor League Baseball, ticket information and on-sale dates for the 2021 season will be released later than in previous years. Please continue to monitor BlueRocks.com for all the latest information!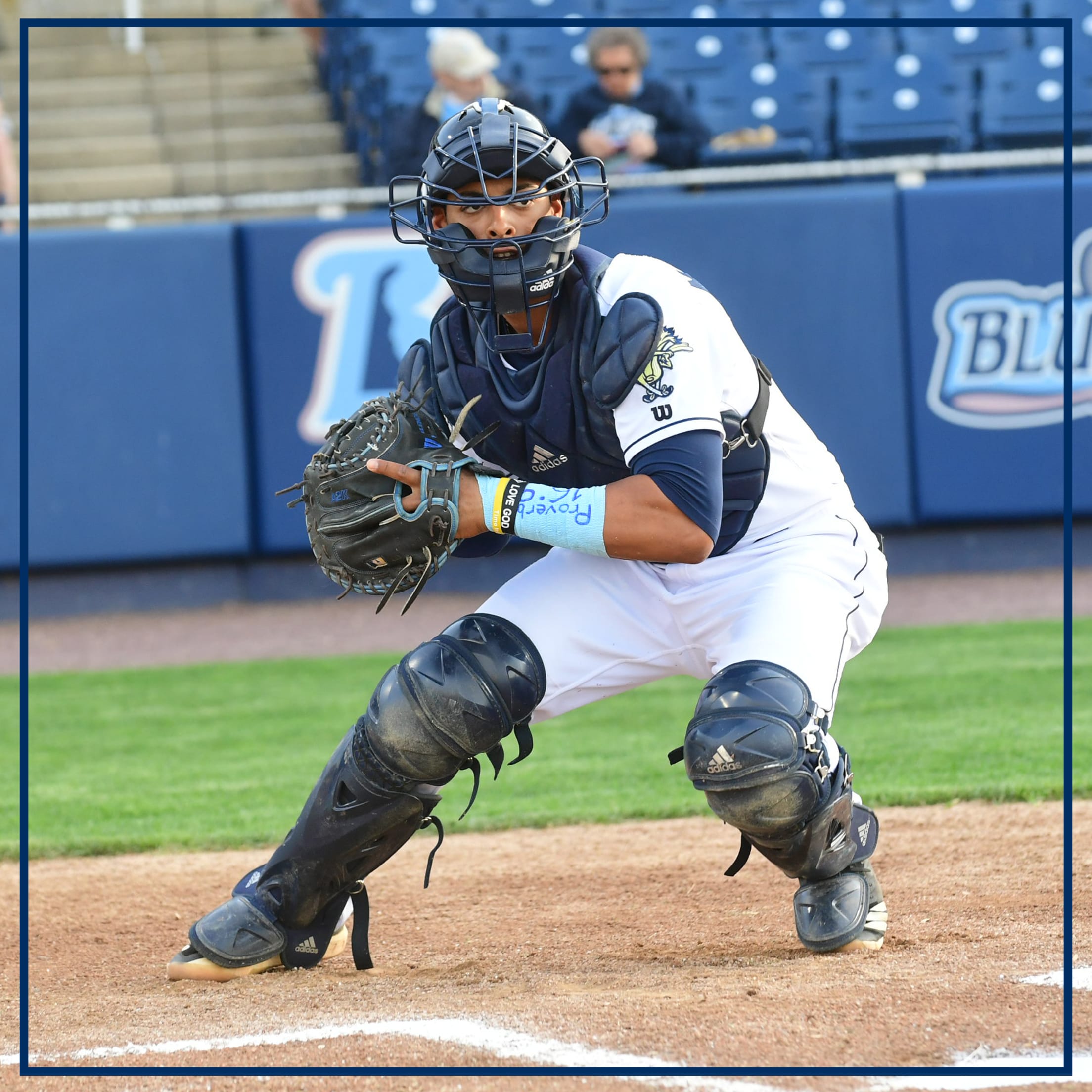 Do you want season seat-like perks but committing to a full season is just too much? The Wilmington Blue Rocks have a solution for you so you don't have to miss any of the action on The Riverfront! Ranging from 6 to 16 games, a mini plan will still get you the best seats in the house for the hottest games of the season PLUS plenty of extra benefits exclusive to plan holders! Try one of our pre-selected 6, 9 or 12 game plans, grab a "Day of The Week" mini plan or take total control with our 16-game flex plan!
There's a Blue Rocks Mini Plan for every fan! Order yours today!
Blue Rocks Mini Plan benefits include...
Tickets to fireworks game(s) in every plan
Tickets to giveaway game(s) in every plan
Exclusive mini plan member Gift
Flexible ticket exchange policy - Can't make the games in the plan? Reach out to the box office for more information on how to swap dates out!
Priority in purchasing playoff tickets
Exclusive mini plan member picnic
-PLUS- Added benefits to all Mini Plans...
Complimentary tickets to opening night and closing day
Exclusive mini plan member Quarry Team Store coupon
Custom mini plan packaging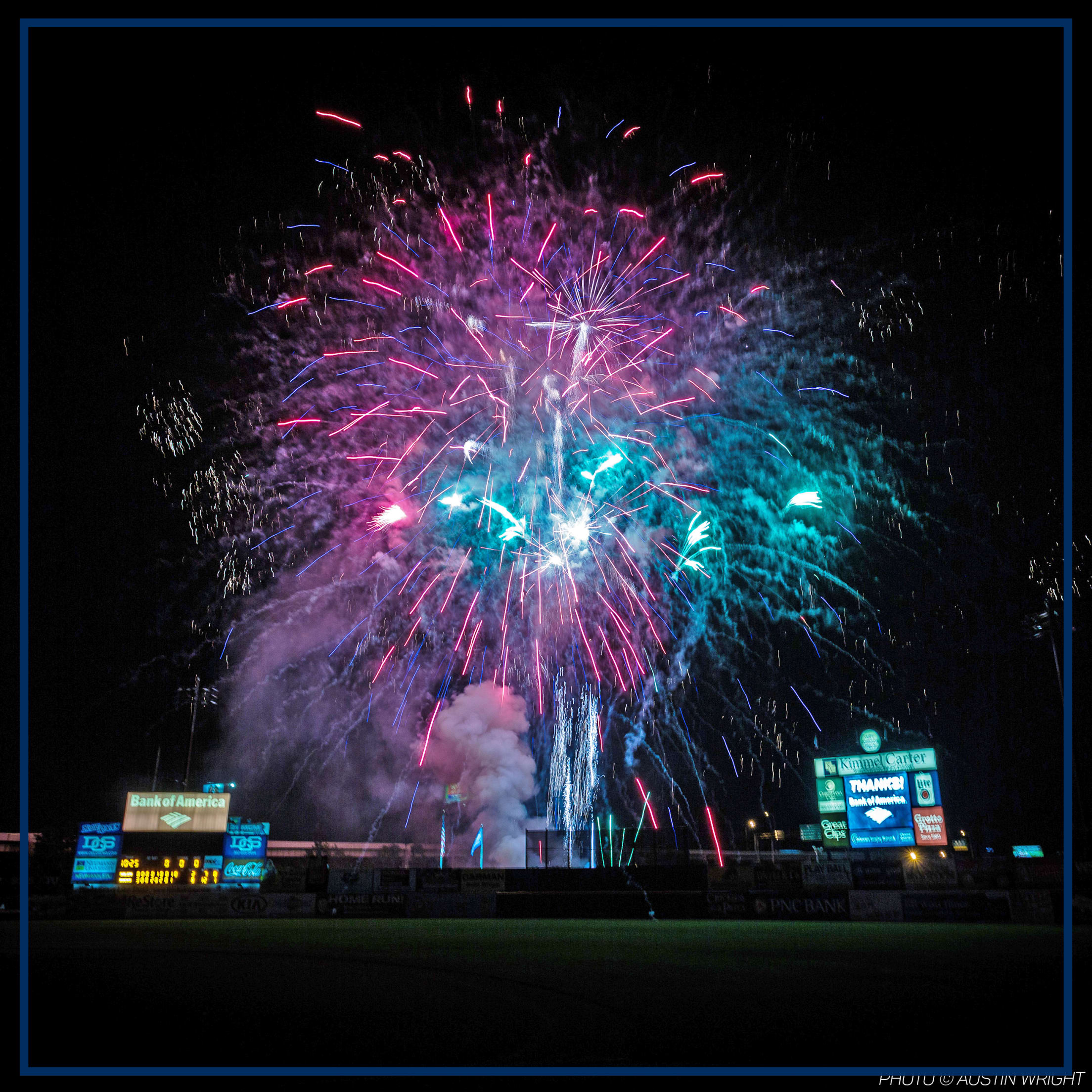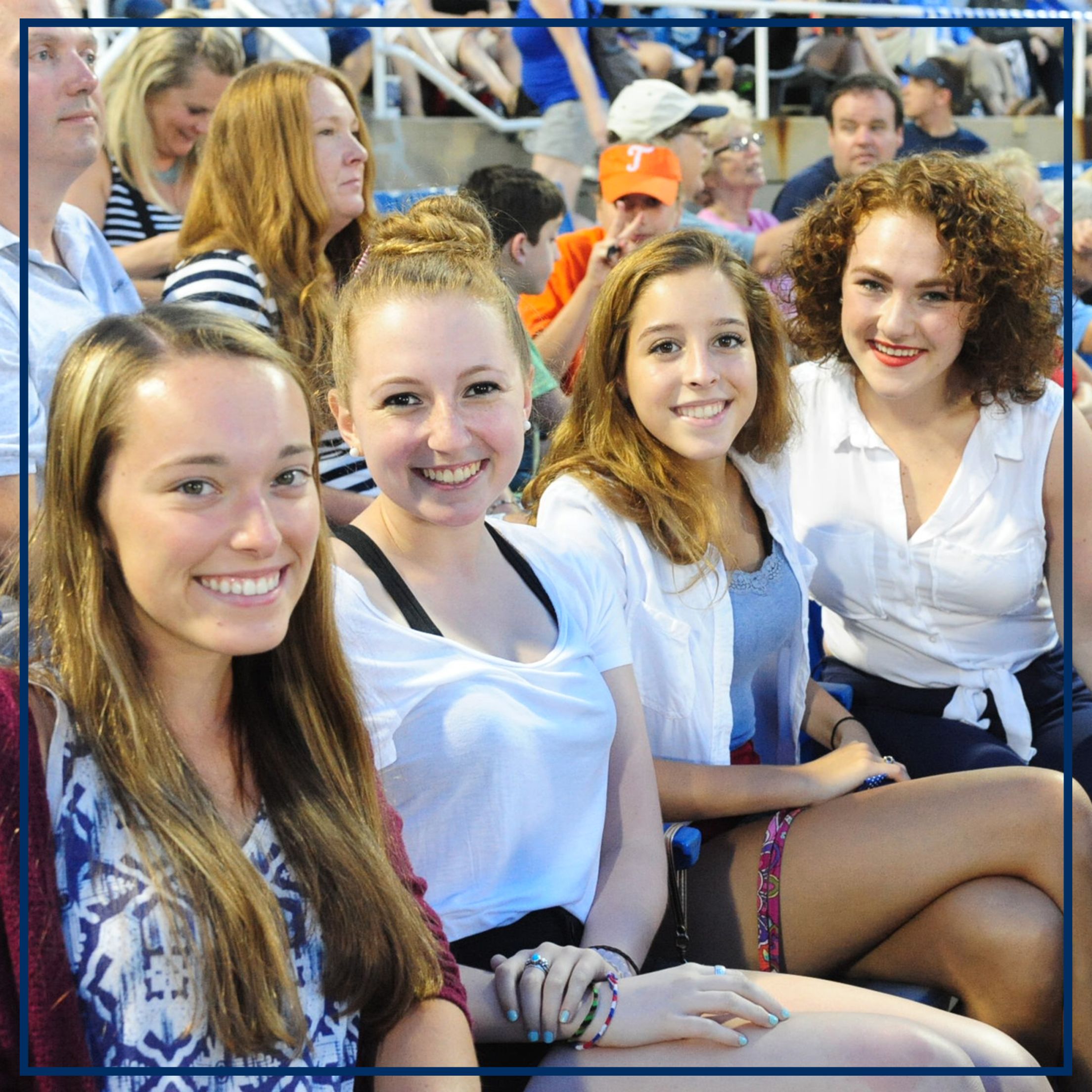 Save up to 25% off of Game Day prices with a Blue Rocks Mini Plan!
| Plan | Field Box | Box | Reserve Box |
| --- | --- | --- | --- |
| 6-Game Mini Plan | $66.00 | $60.00 | $54.00 |
| 9-Game Mini Plan | $94.50 | $85.50 | $76.50 |
| 12-Game Mini Plan | $120.00 | $108.00 | $96.00 |
| Day of the Week Mini Plan | $110.00 | $99.00 | $88.00 |
| Flex Mini Plan | $168.00 | $152.00 | $136.00 |
All mini plan prices are per seat.
6-Game Mini Plan
9-Game Mini Plan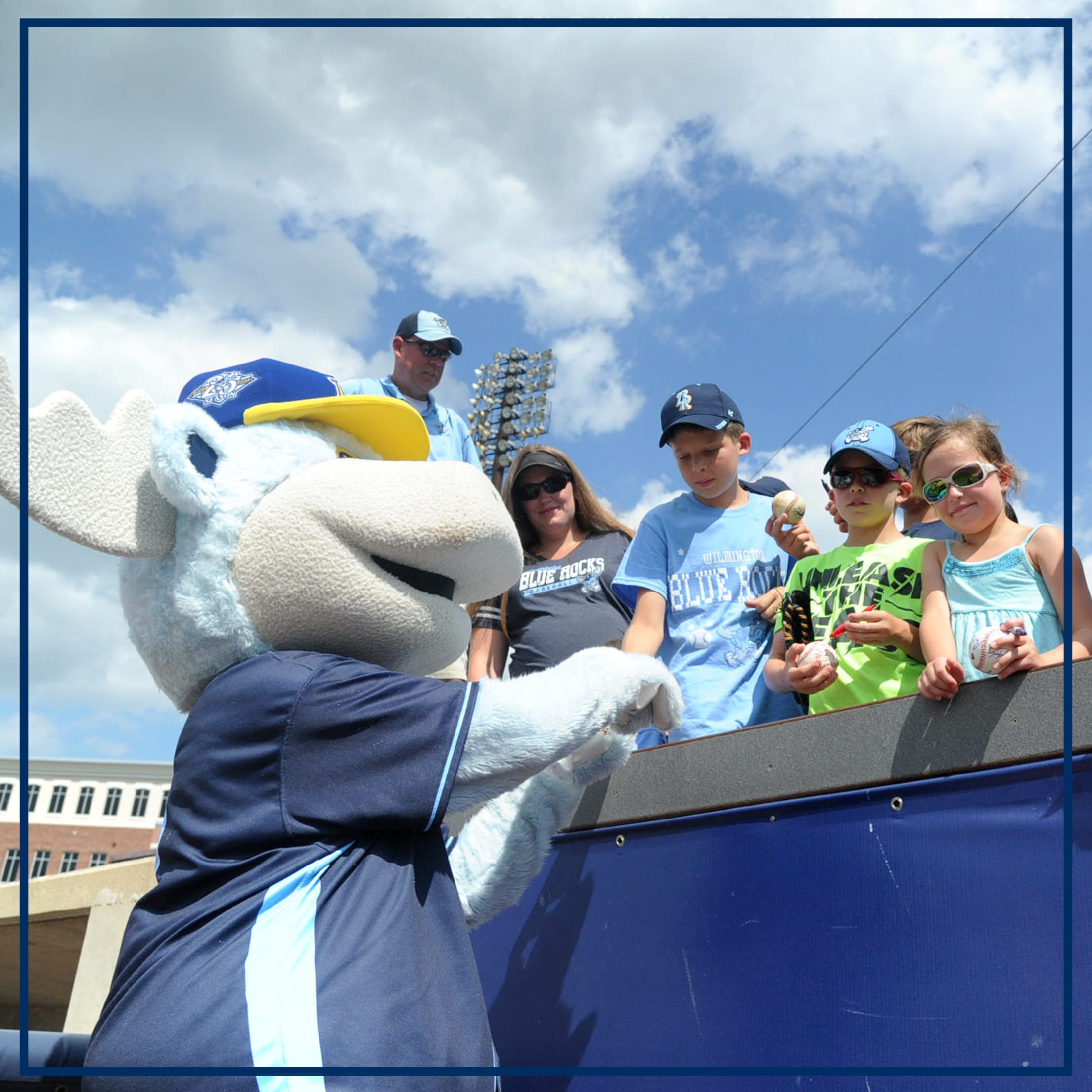 Flex Plan Package
The Blue Rocks Flex Plan package includes 16 undated vouchers that can be exchanged for a ticket to any home game, subject to availability. Come to every fireworks show. Join us for every Beer:30 Thursday. Collect every giveaway. Or mix it all up - the choice is yours!
If 16 vouchers isn't enough, you can even purchase additional vouchers at a discounted price!
Day of The Week Mini Plans
Choose your favorite day of the week and secure a ticket to every Blue Rocks game on that day during the season! Each Day of The Week Mini Plan package includes tickets to 11 games to either Friday, Saturday or Sunday games. If you purchase any "Day of The Week Mini Plan" after a certain game date passes, you can pick any remaining regular season home game (subject to availability) in the same season as a replacement for the past date!
Friday Day of The Week Mini Plan
Saturday Day of The Week Mini Plan
Sunday Day of The Week Mini Plan