Rattlers Named One of 'Front Office Sports' Best Employers in Sports
Only Minor League Baseball team to make the inaugural list of 50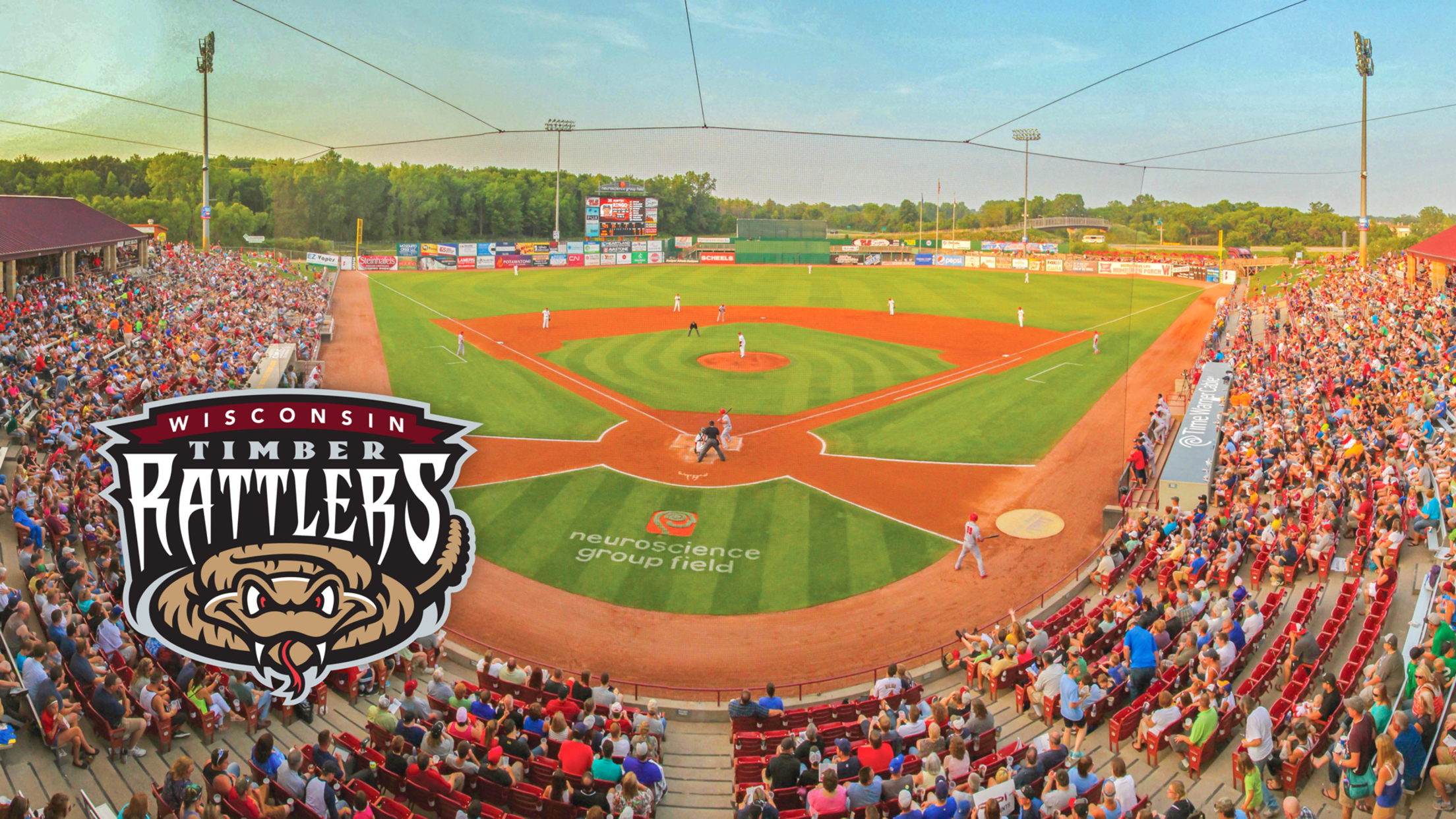 GRAND CHUTE, WI - The Wisconsin Timber Rattlers have been named to the inaugural list of Front Office Sports Best Employers in Sports. Only fifty of over 500 participating sports organizations made the inaugural list. The Rattlers are the only team in all of Minor League Baseball to be named to
GRAND CHUTE, WI - The Wisconsin Timber Rattlers have been named to the inaugural list of Front Office Sports Best Employers in Sports. Only fifty of over 500 participating sports organizations made the inaugural list. The Rattlers are the only team in all of Minor League Baseball to be named to this list.

Other organizations on the list include: ESPN, Los Angeles Dodgers, New York Mets, Atlanta Hawks, MLB, NFLPA, and the PGA Tour.

Front Office Sports made the announcement earlier today on their website.

According to the article:

The Best Employers in Sports were selected based on anonymous surveys conducted among over 2,500 people currently employed within the sports industry. The survey period was open from September 10th, 2019 until October 15th, 2019.

"We pride ourselves on customer service, as well as the fan experience, and we believe that starts with how we treat those that work for the team," said Rob Zerjav, Timber Rattlers President. "It is truly an honor to receive this recognition and we will continue to do what we can to make this a great place to work day-in and day-out."
[Empty Body]