Sod Squad's Sam Tormos Named TCL Player of the Week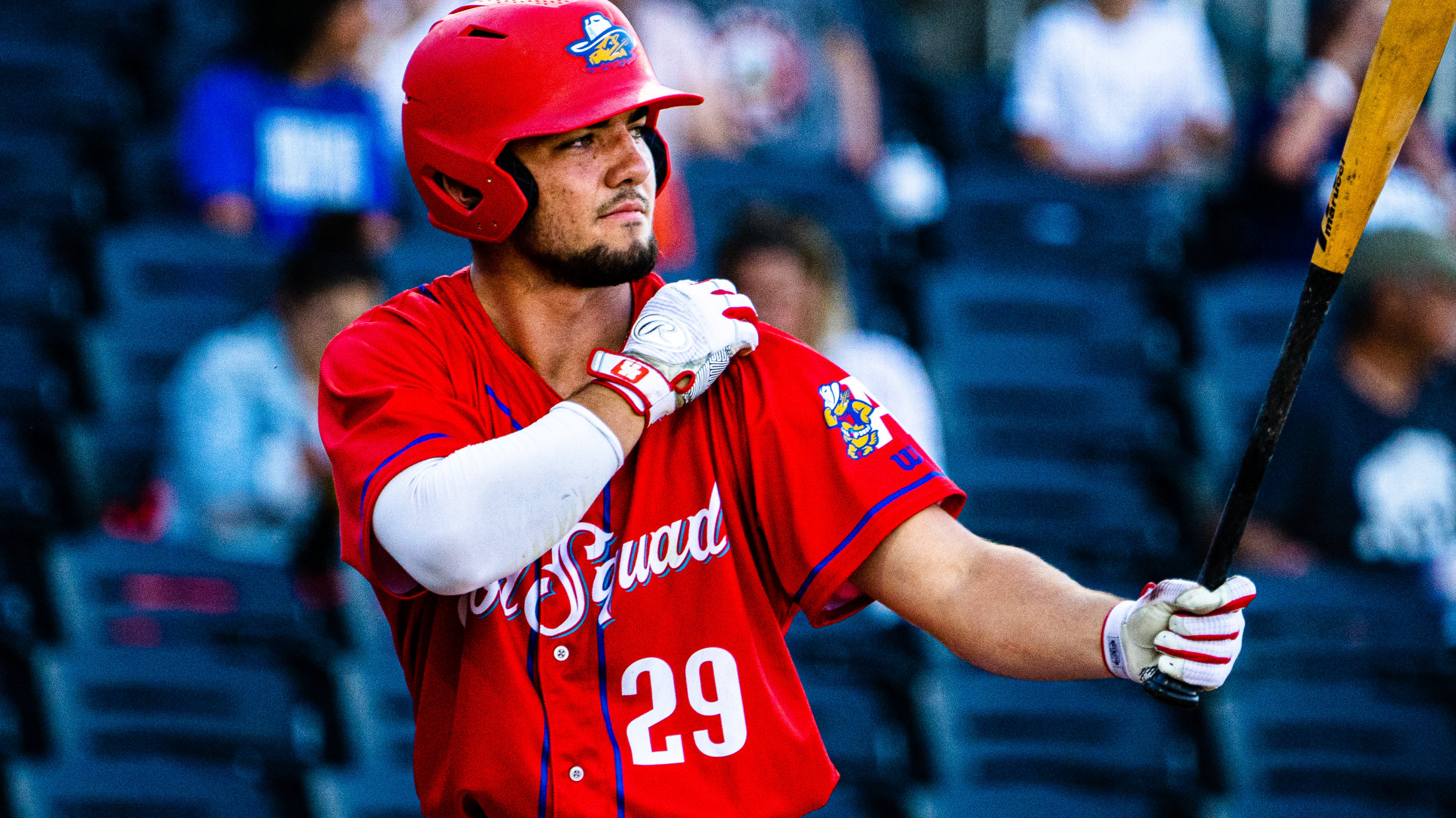 Sod Squad outfielder and University of Houston product Sam Tormos was named Texas Collegiate League Player of the Week for the week of June 14-20, the league announced. Tormos secured his title through an indisputably dominant performance at the plate. In five games last week, Tormos hit .563 with two
Sod Squad outfielder and University of Houston product *Sam Tormos *was named Texas Collegiate League Player of the Week for the week of June 14-20, the league announced.
Tormos secured his title through an indisputably dominant performance at the plate. In five games last week, Tormos hit .563 with two doubles, one triple, five RBIs, and added three stolen bases.
Along with his impressive .462 season batting average, Tormos currently leads the league in triples and is tied for the third-most hits and RBIs in the entire league.
Most recently, he recorded his best career showing against the Acadiana Cane Cutters where he went 3-3 with two runs, four RBIs and three drawn walks, finishing at a season-high of a 1.200 slugging percentage on the night.
The Sod Squad are currently 7-10 on the season. The 'Squad is currently hosting the Victoria General at HODGETOWN through Saturday.