Top 10 Games: #8 – First Walk-off In Franchise History
May 3 vs. Springfield - Counting Down the Top 10 Sod Poodles Games during 2019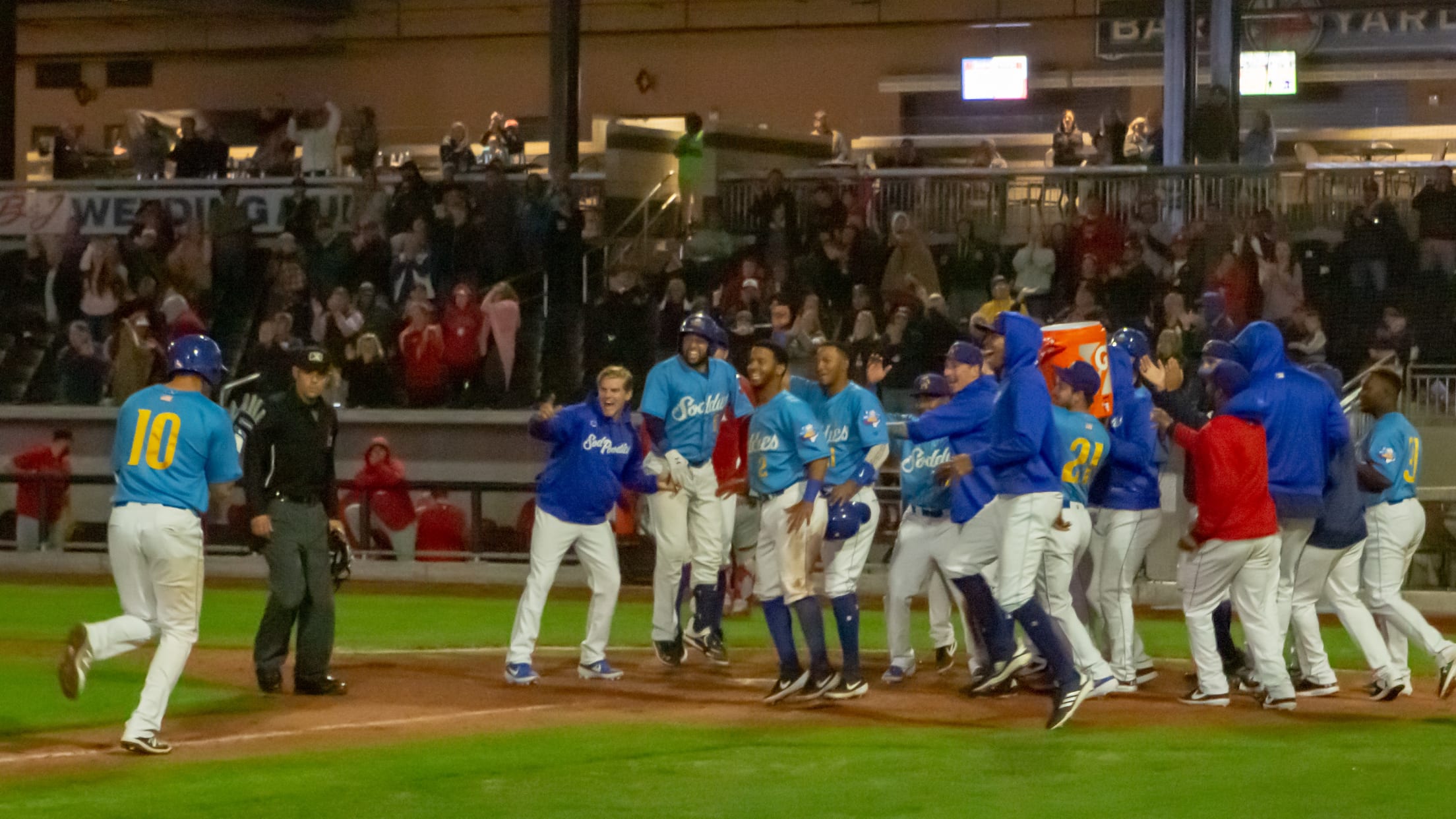 "As for the first walk-off win in Sod Poodles history, it was certainly one of Hudson Potts' biggest moments of the year and he absolutely blistered that ball to right field in the 11th... It was truly the first signature win of the 2019 campaign." - Sam Levitt, Sod Poodles
"As for the first walk-off win in Sod Poodles history, it was certainly one of Hudson Potts' biggest moments of the year and he absolutely blistered that ball to right field in the 11th... It was truly the first signature win of the 2019 campaign."
- Sam Levitt, Sod Poodles Broadcaster
On May 3, 2019 against the Springfield Cardinals, Hudson Potts added his name in the history of Sod Poodles baseball with the first walk-off in franchise history.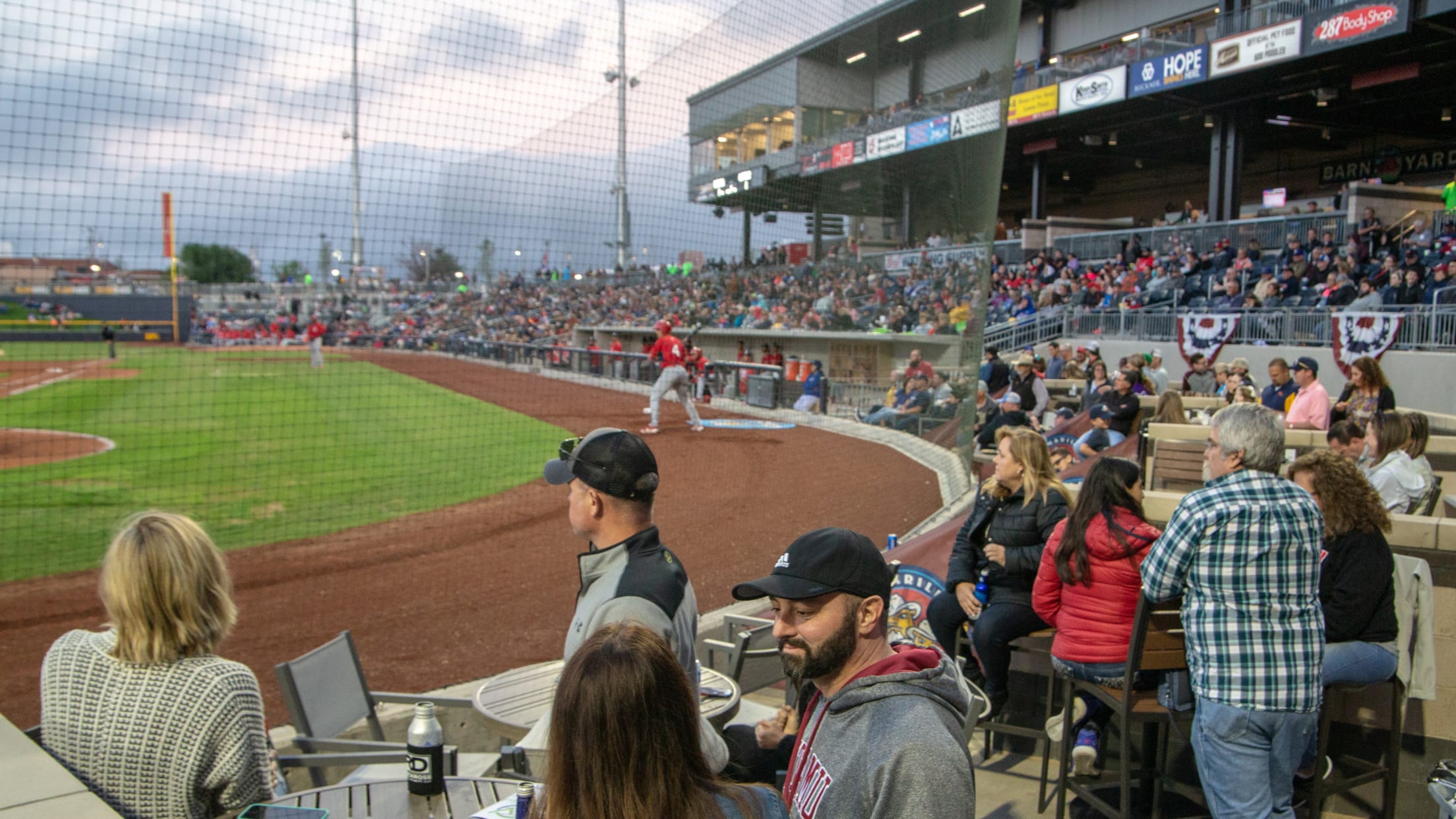 In the final game of the series, and coming off of a 1-0 win after a dominant outing by starter Reggie Lawson (6.1 IP, 1 H, 0 R, 5 K), the Sod Poodles looked to secure their third series victory of 2019.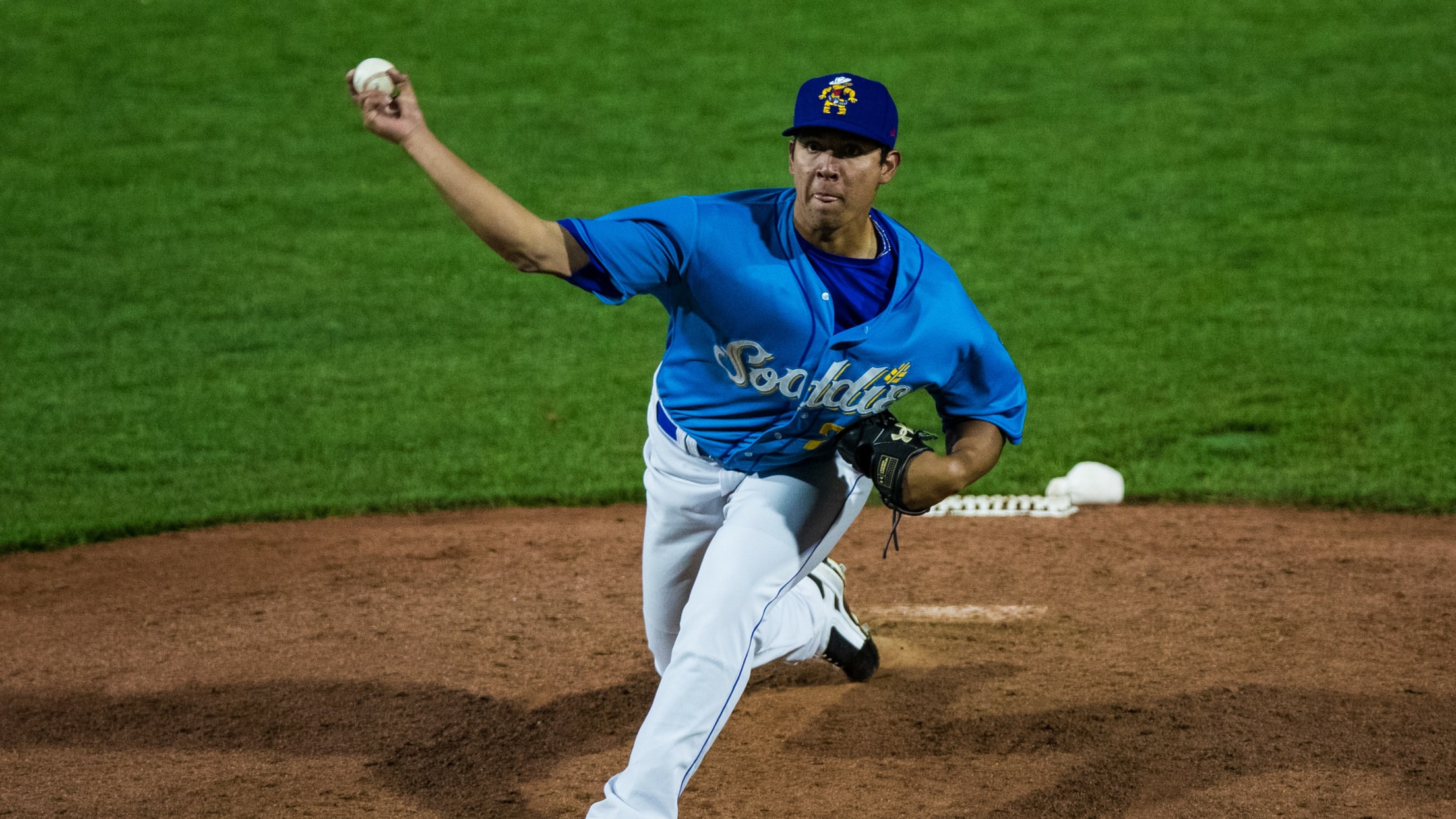 After quickly falling to a 1-0 deficit to the Cardinals in the first inning, the Sod Poodles found life in the bottom of the third, taking a 3-1 lead on a fielder's choice ground ball by Owen Miller, a throwing error, and Hudson Potts' single. But Springfield quickly evened things back up in the top of the fourth with two runs on two hits.
After a clutch single by reliever Andres Muñoz to give Amarillo the one-run advantage in the sixth, the Soddies found themselves nine outs from the victory. However, in the top of the ninth, the Cardinals rallied and scratched a solo run to push the content into extras in a 4-4 ballgame.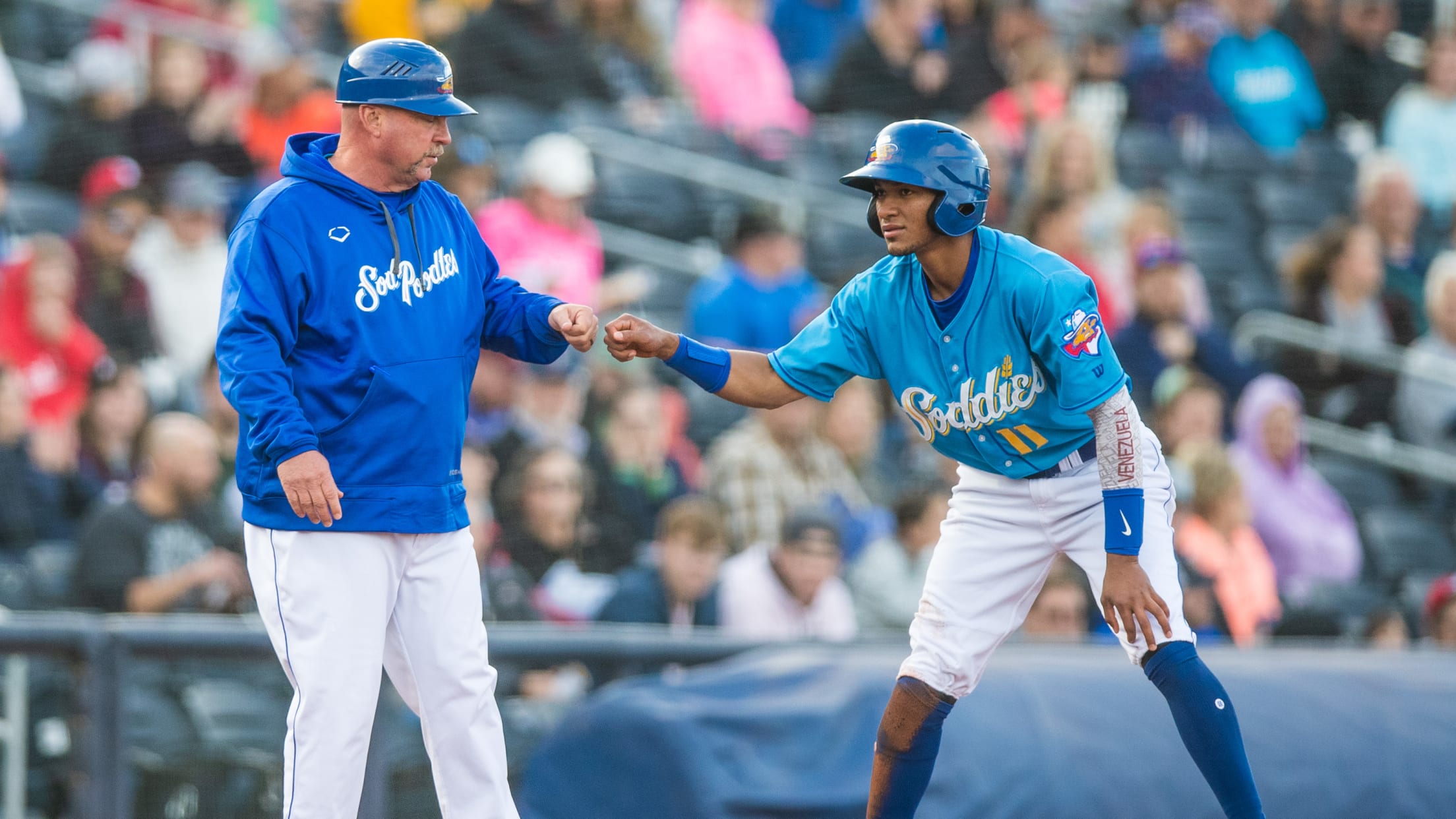 After an unsuccessful tenth frame for both sides, Springfield pushed a run across in the top of the 11th inning on a fielder's choice groundball to give Springfield the 5-4 advantage.
In the bottom half, with Edward Olivares on second base, two consecutive strikeouts by Owen Miller and Jorge Oña would make way for a warmed-up Potts who already had two hits on the night. After fouling off the first pitch, Potts took two balls to go ahead in the count 2-1.
On the next pitch, Potts launched a ball into the night and onto the right-field lawn to walk Amarillo off with the 6-5 victory.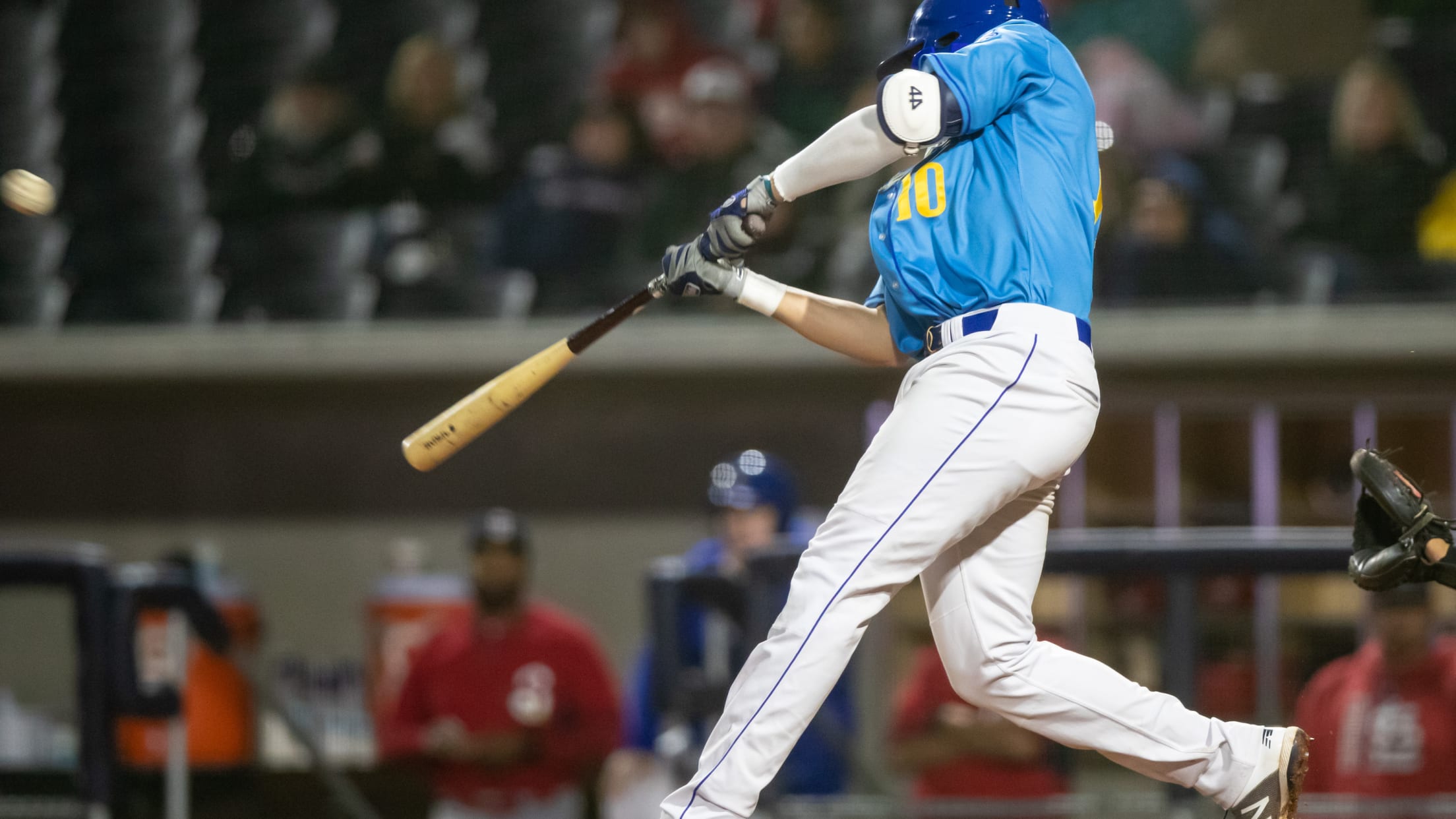 Righty starter T.J. Weir tossed five innings of seven-hit, three-run ball with nine strikeouts while solid bullpen arms Andres Muñoz, Kyle Lloyd, Travis Radke, and Kazuhisa Makita allowed just one earned run in six combined innings of relief.