Snappers Partner With Marquee Search To Select President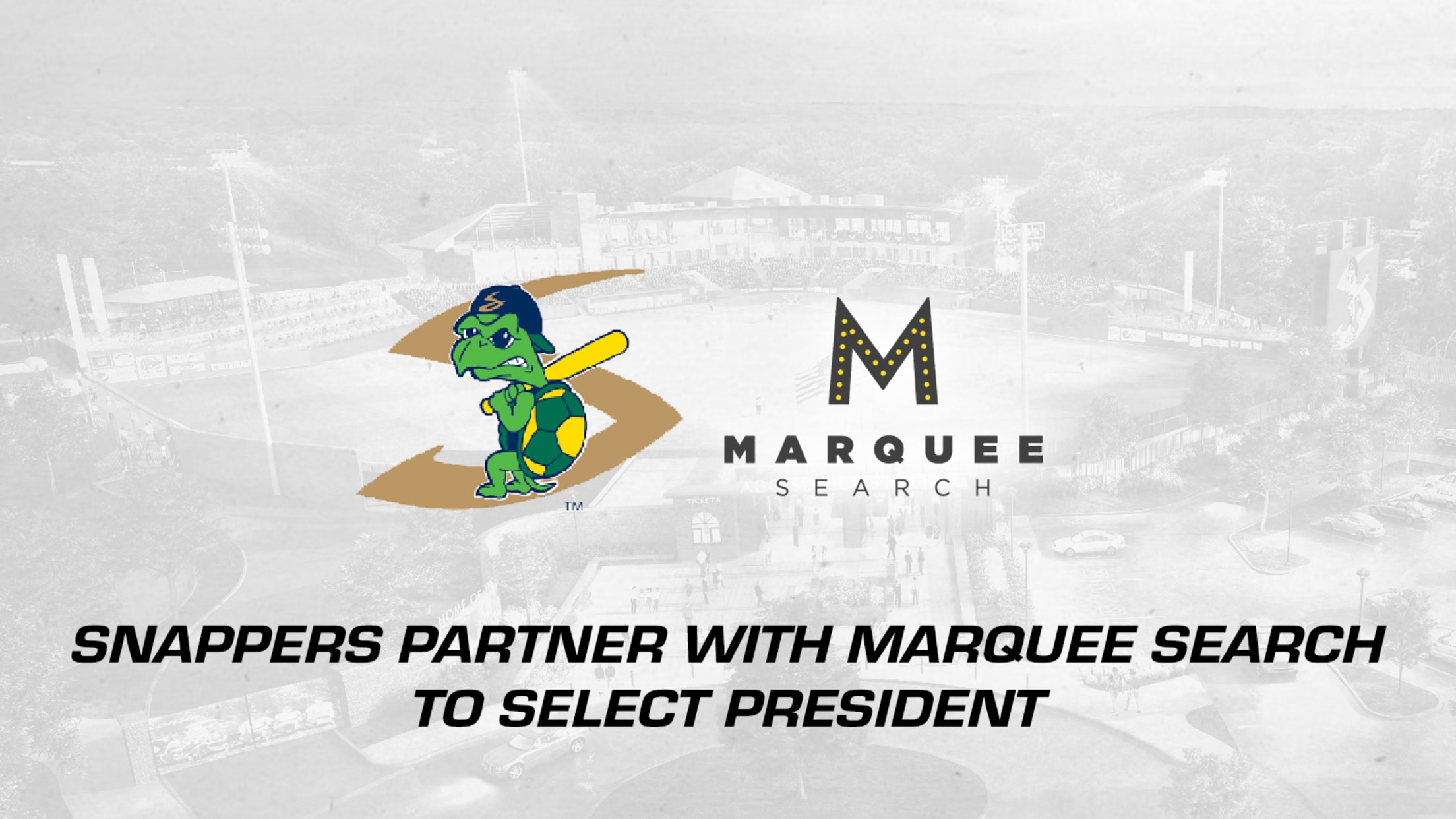 Gateway Management Group and the Beloit Snappers have secured the services of Marquee Search to perform an expansive nationwide search to select a company president to oversee all operations at the brand-new, multi-purpose stadium being built in downtown Beloit. "We're very excited to be working with Marquee Search, an industry
Gateway Management Group and the Beloit Snappers have secured the services of Marquee Search to perform an expansive nationwide search to select a company president to oversee all operations at the brand-new, multi-purpose stadium being built in downtown Beloit.
"We're very excited to be working with Marquee Search, an industry leader, to hire the president of Gateway Management," Quint Studer, the owner of Gateway Management Group and managing partner with the Beloit Snappers, said. "Marquee has helped the Green Bay Packers, Chicago Cubs, and sports and entertainment franchises across the nation find experienced, talented leaders and we're thrilled to bring their expertise to Beloit. We've received hundreds of applications already for the position and will work closely with the experts at Marquee to identity the perfect candidate to lead this company."
The president of Gateway Management will lead the Beloit Baseball team as well as all operations at the new riverbend stadium.
"This position will play a vital role in leading Beloit's baseball team, but the position is much bigger than that," Studer said. "The president of Gateway Management will oversee all operations at the new stadium including a year-round schedule of sports, movies, concerts, receptions, and community events."
Marquee Search has worked with more than 60 sports and entertainment businesses across the NFL, MLB, NBA, NHL, MLS, and minor leagues in recent years to find and hire talent for high-level positions.
"This is a special kind of opportunity. For a team transitioning into a new, state-of-the-art stadium with first-class managing partners that are invested in the community like Quint and Rishy Studer to be hiring a president is a rare, special combination," Marquee Search president Jeff Yocom said. "During the pandemic, the Snappers and their partners in Pensacola were two of the only sports franchises in the country to keep their entire staffs employed. With possible minor league retraction and the economic situation for teams caused by the pandemic, for the team to be hiring a position like this now is great for the industry and creates a lot of excitement across minor league sports."
Interested candidates may apply for the position at MarqueeSearch.com or by visiting this link.
"We will be evaluating all current applicants as well as performing an extensive national search to find experienced, talented, and diverse candidates for this position," Yocom said. "The ideal candidate will share the company's mission to improve the quality of life in the community, have experience with other best-in-class sports organizations, and be driven by customer service, building the team in the community, and bringing year-round family-friendly entertainment to fans."