Sky Carp cruise to 8-2 win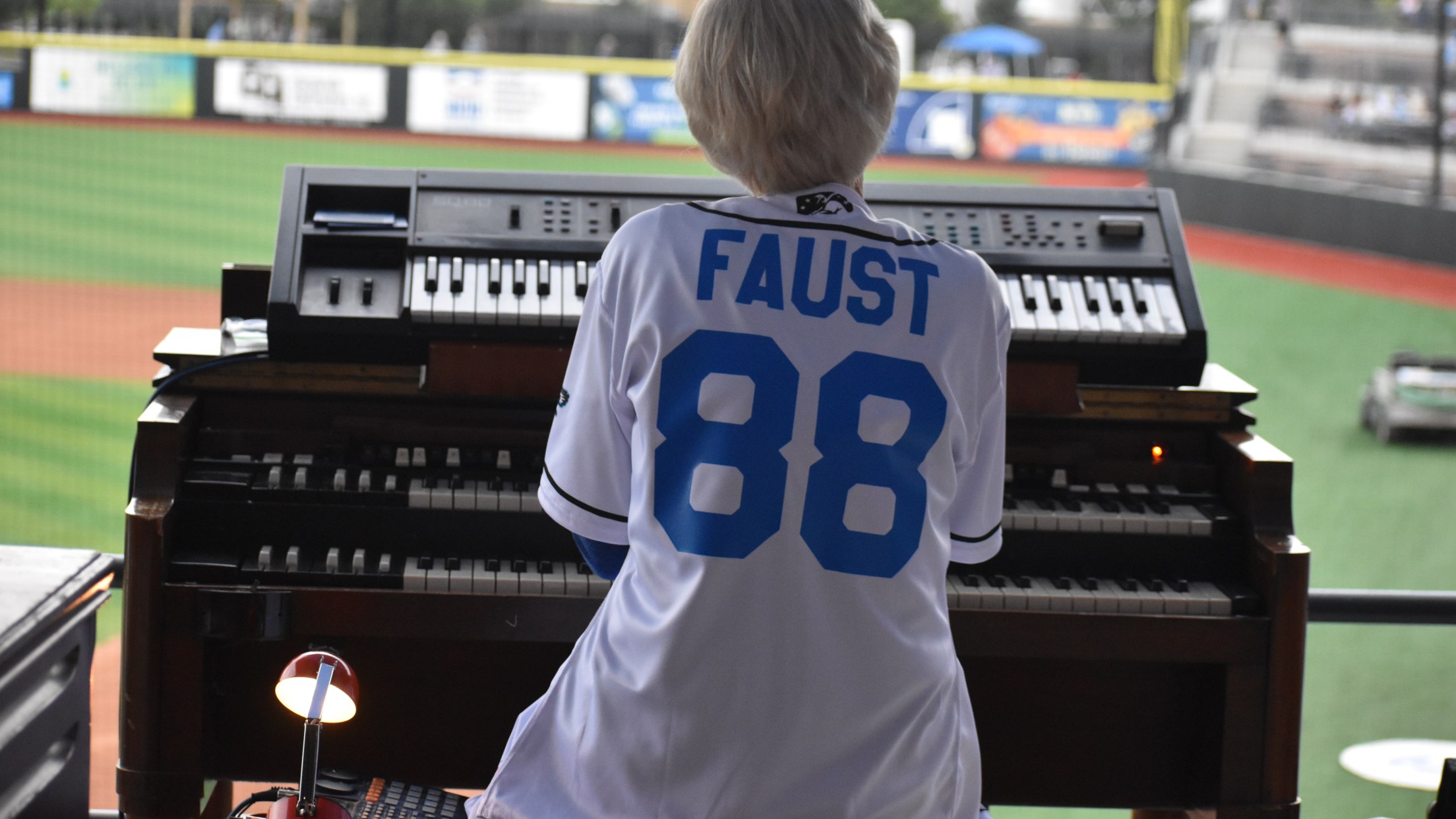 BELOIT — The Cardiac Carp didn't need to reprise their role as late-inning magicians Saturday night at ABC Supply Stadium. Instead, it was smooth sailing for the Sky Carp in an 8-2 victory over the West Michigan Whitecaps. The rousing organ playing of the legendary Nancy Faust kept the tremendous
BELOIT — The Cardiac Carp didn't need to reprise their role as late-inning magicians Saturday night at ABC Supply Stadium.
Instead, it was smooth sailing for the Sky Carp in an 8-2 victory over the West Michigan Whitecaps.
The rousing organ playing of the legendary Nancy Faust kept the tremendous crowd of 2,418 engaged as the Sky Carp closed to within two games of the first-place South Bend Cubs.
Beloit received an outstanding pitching performance from Dax Fulton, who limited the Whitecaps to five hits over five scoreless frames.
Fulton had plenty of support offensively, as the Sky Carp put up four runs in the fourth inning to extend the advantage to 5-0. When they put two more on the board in the fifth, the game turned into a laugher.
Ynmanol Marinez, who captured the game-winning hit Friday night, continued his strong play with a pair of hits and three runs scored, while both Jose Salas and Kyler Castillo knocked in a pair of runs.
The six-game series will conclude Sunday at 1:05 p.m. Kids 12 and under can run the bases following the game, and families can play catch in the outfield after the base run concludes.
Visit Skycarp.com for tickets.