Ticket Info & Box Office Hours
Single-game tickets for the 2021 season will go on sale soon
Ticket options for the 2021 season will be available soon. Group outings start at just 10 tickets.
Check out flexible ticket plan options to pick-and-choose your dates at The Joe at a discounted rate.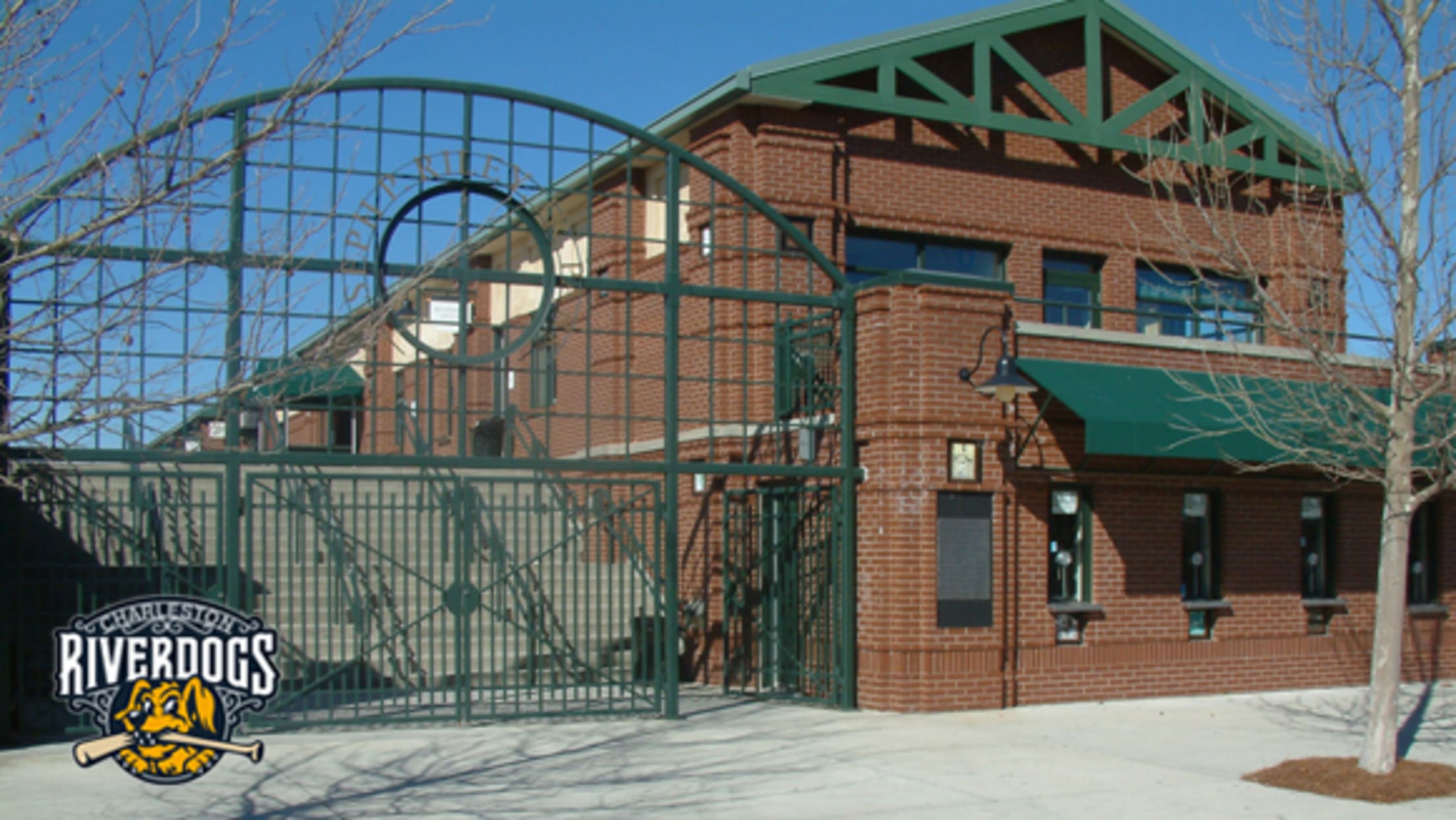 Box Office Hours (Offseason)
The health and safety of our fans and employees is of the utmost importance to the Charleston RiverDogs. In order to best follow the government's recently issued guidelines regarding the Coronavirus, the RiverDogs front office at Joseph P. Riley, Jr. Park will be closed to the public indefinitely.
Our staff members will be available to assist with any questions that may arise. Staff can be reached via their email addresses which are listed on the Front Office Staff page of our website.
Order tickets online as listed above.
Individual Game Ticket Prices