Celeb Series: Fergie Jenkins
Hall of Famer Was Set to Visit Knights on April 29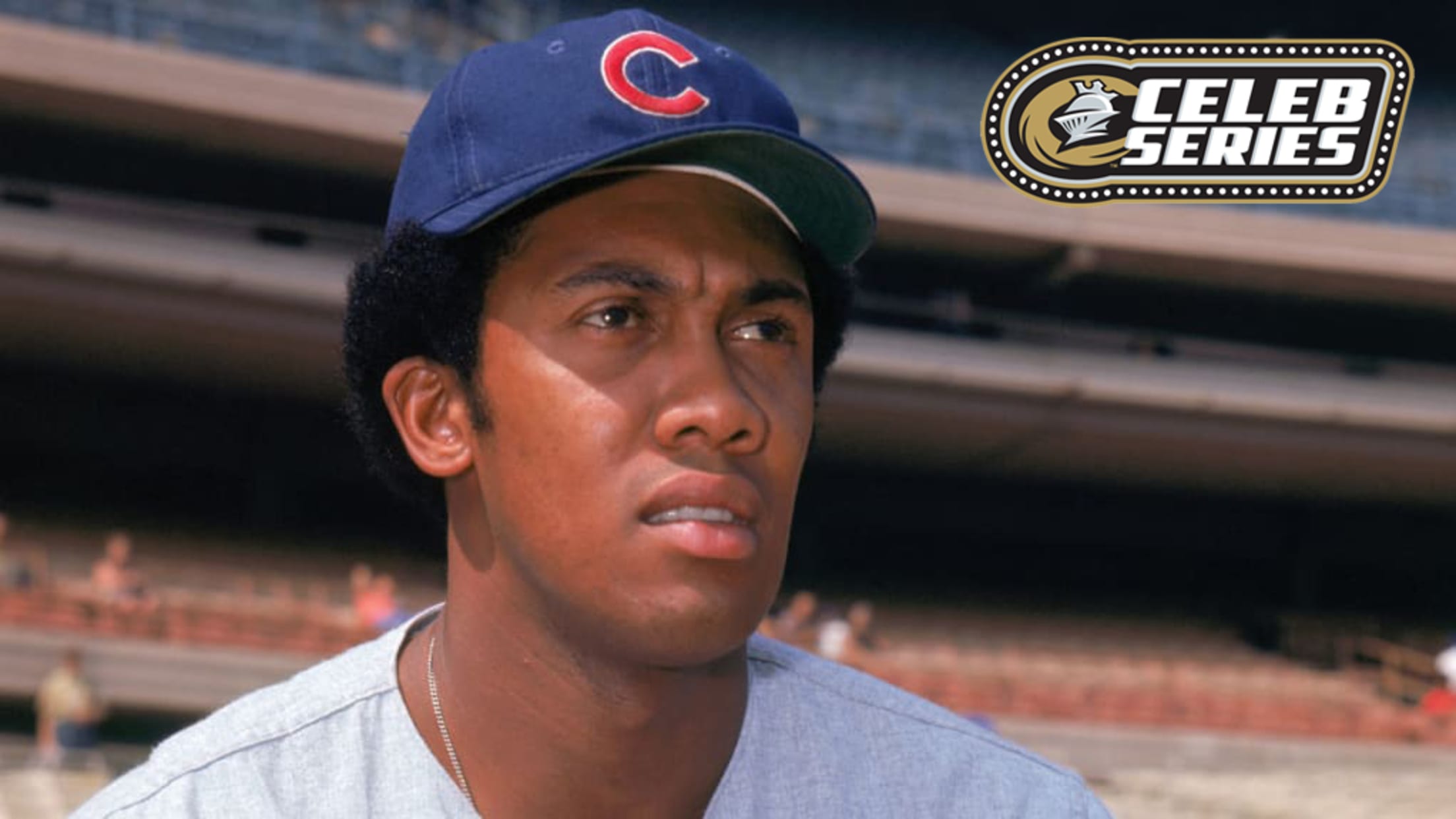 With no baseball being played around the country due to COVID-19, the first month of what was supposed to be the 2020 season for the Charlotte Knights is now coming to a close. Over the course of the team's final homestand in the month of April -- and as May
With no baseball being played around the country due to COVID-19, the first month of what was supposed to be the 2020 season for the Charlotte Knights is now coming to a close. Over the course of the team's final homestand in the month of April -- and as May was set to begin -- the Knights were scheduled to welcome a couple of iconic baseball players as part of the annual Celeb Series – Fergie Jenkins (April 29) and Fred Lynn (May 2). Both legendary players were scheduled to sign autographs and meet fans.
PART 1: FERGIE JENKINS
Fergie Jenkins won 284 games over the course of a remarkable 19-year major league career. Jenkins, a native of Chatham, Ontario, CA, was signed in 1962 by the Philadelphia Phillies and moved through the minors quickly. After just three-plus seasons at the minor league level (1962-1965), Jenkins made his major league debut in 1965 as a 22-year-old. The 6'5" hurler showed good signs in limited action with the Phils as a rookie. He posted a 2-1 record with one save and a 2.19 ERA in 12.1 innings pitched. He finished six of his seven games and proved to be a solid reliever for the 'Fightins.
As solid as he proved to be for the Phils that season, Jenkins was traded a year later to the Chicago Cubs. He thrived in the Windy City -- winning 167 games over 10 seasons with the Cubs. After appearing in 60 games with the Cubs in 1966 -- his first season with the team -- Jenkins went on to become one of the game's top starters in 1967. A National League All-Star in '67, Jenkins posted a 20-13 record with a 2.80 ERA in 38 games started over 289.1 innings pitched. His 20 wins that year began a stretch of six consecutive seasons -- and seven 20-win seasons in eight seasons.
Perhaps the finest season of his big league career came in 1971 when he was named as the National League's Cy Young Award winner. Jenkins posted an impressive 24-13 record with a 2.77 ERA in a league-best 325 innings pitched. His 24 wins also led the league and he completed 30 of his 39 games started. Those 30 complete games were also a league-high that season.
Jenkins wrapped up his Cubs career in 1973 and was traded to the Texas Rangers for the 1974 season. In his first campaign with the Rangers, Jenkins won a career-high 25 games for Billy Martin's club. In all, he went 25-12 with a 2.82 ERA in 328.1 innings pitched (41 games started). He led the American League that season in wins and complete games (29). For his efforts that year, he finished second in the AL Cy Young Award voting. He spent one more season with the Rangers in 1975 before being traded to the Boston Red Sox in November. After two seasons in Boston, however, Jenkins was back with the Rangers for the next four seasons (1978-81).
HALL OF FAME CAREER
The Canadian native spent the final two seasons of his major league career with the Cubs in 1982 and 1983. He made 67 starts over his final two seasons and compiled 20 wins combined over 384.2 innings pitched. He was inducted into the Canadian Baseball Hall of Fame in 1987. Four years later, in 1991, he became the first Canadian ever elected to the National Baseball Hall of Fame.
CAREER STATS
Overall, Jenkins posted a 284-226 record with a 3.34 ERA over 4,500.2 innings pitched in 664 games (594 games started). He compiled 267 career complete games, 49 shutouts, and 3,192 strikeouts (12th all-time) over that span.