Knights Father's Day Brunch Experience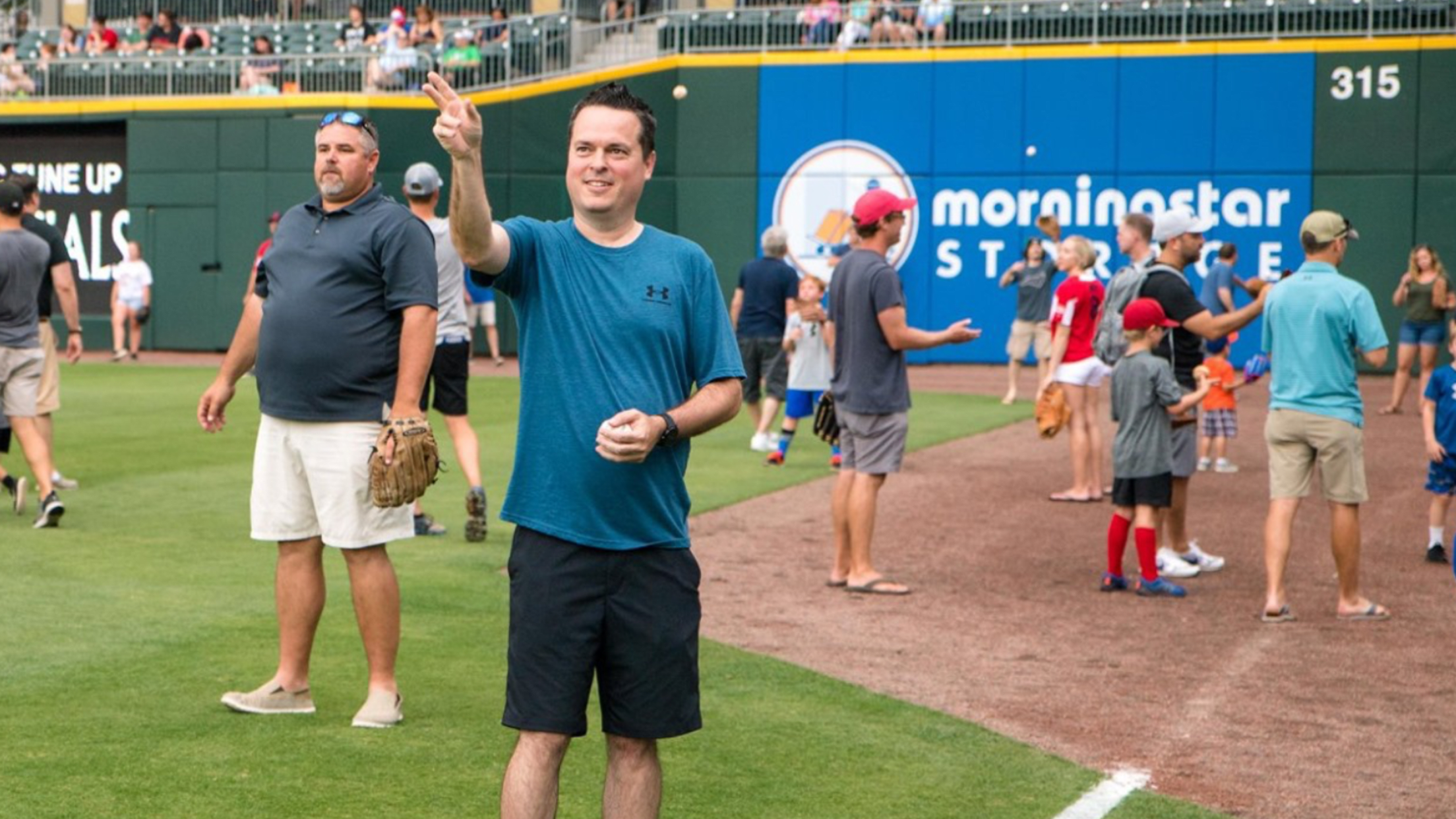 Tell Dad to bring his glove and appetite for the ultimate Knights Father's Day Brunch experience. Dad and the family will be able to take to the field and play catch just like their favorite Knights. He can test his wheels against the kids running the bases. Before the family
Tell Dad to bring his glove and appetite for the ultimate Knights Father's Day Brunch experience.
Dad and the family will be able to take to the field and play catch just like their favorite Knights. He can test his wheels against the kids running the bases. Before the family heads off, grab a photo on the field with the best backdrop in all of baseball.
Plus, you can enjoy a family brunch together at the ballpark.
You can also choose a Knights hat or t-shirt for Dad to take home!
Gates open at 10am.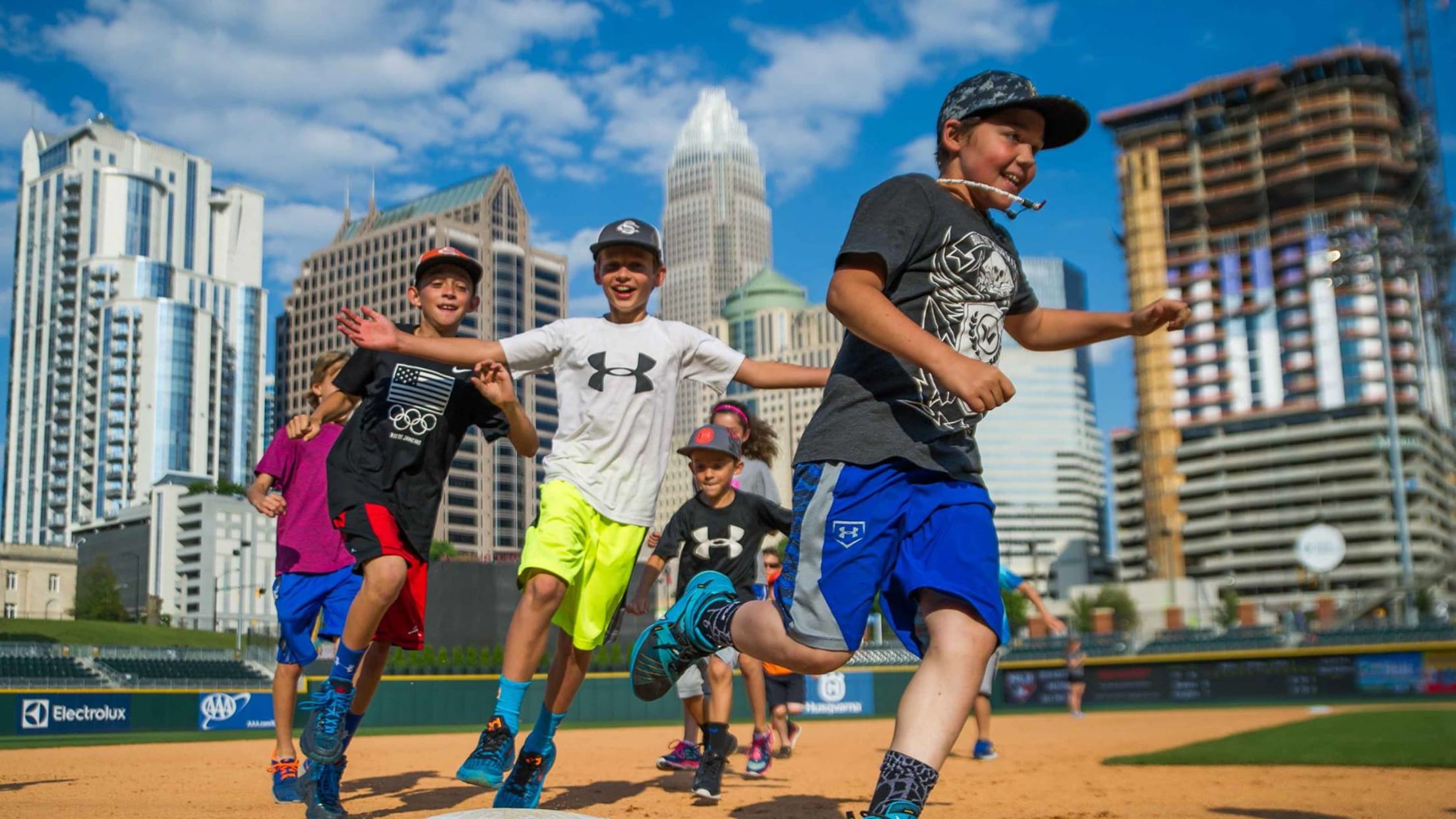 Brunch Menu
Fresh Baked Muffins & Croissants
Market Fruit Cup
Sahlen's Hot Dogs
Slow Roasted Honey Ham
Cheddar Scrambled Eggs
Potato Hash
with peppers and onions
Chicken & Waffles
with jalapeno syrup
Chocolate Chip Cookies
Assorted Pepsi Products