Home Run Challenge
The Dayton Dragons Foundation and Lexus of Dayton have teamed up to give back to the Dayton community, so we have created the Home Run Challenge.
For every home run the Dragons hit at Day Air Ballpark in 2021, we'll donate $200 from the Dragons Foundation & Lexus of Dayton to the Dayton Food Bank that is helping serve the needs of the Dayton region.
But then it hit us, there are others out there who want to give as well, let's invite them to come alongside of us. It could be an individual, a family, a group of friends, our current sponsors, or other Miami Valley businesses. We want them to be part of the Home Run Challenge as well. This isn't just about the Dragons & Lexus of Dayton pledging our support. this is a groundswell of the community coming together to be a part of something bigger than all of our individual selves.
The cool part of the structure we have in place for this Home Run Challenge is that not only do we increase the number of home runs hit as the season progresses. But we also increase the dollar amount donated per home run as more and more individuals, families, and businesses join in.
As much fun as we'll have watching the tallies climb throughout the season, the big payoff will come at the end of the summer. We'll collect all of the monies donated throughout the campaign and make a large donation to the Dayton Food Bank.
The Foodbank is committed to relieving hunger through the acquisition and distribution of food to hungry people in the Miami Valley. They provide the infrastructure for more than 100 member food pantries, community kitchens, and shelters that serve as the charitable hunger relief network in Montgomery, Greene, and Preble Counties.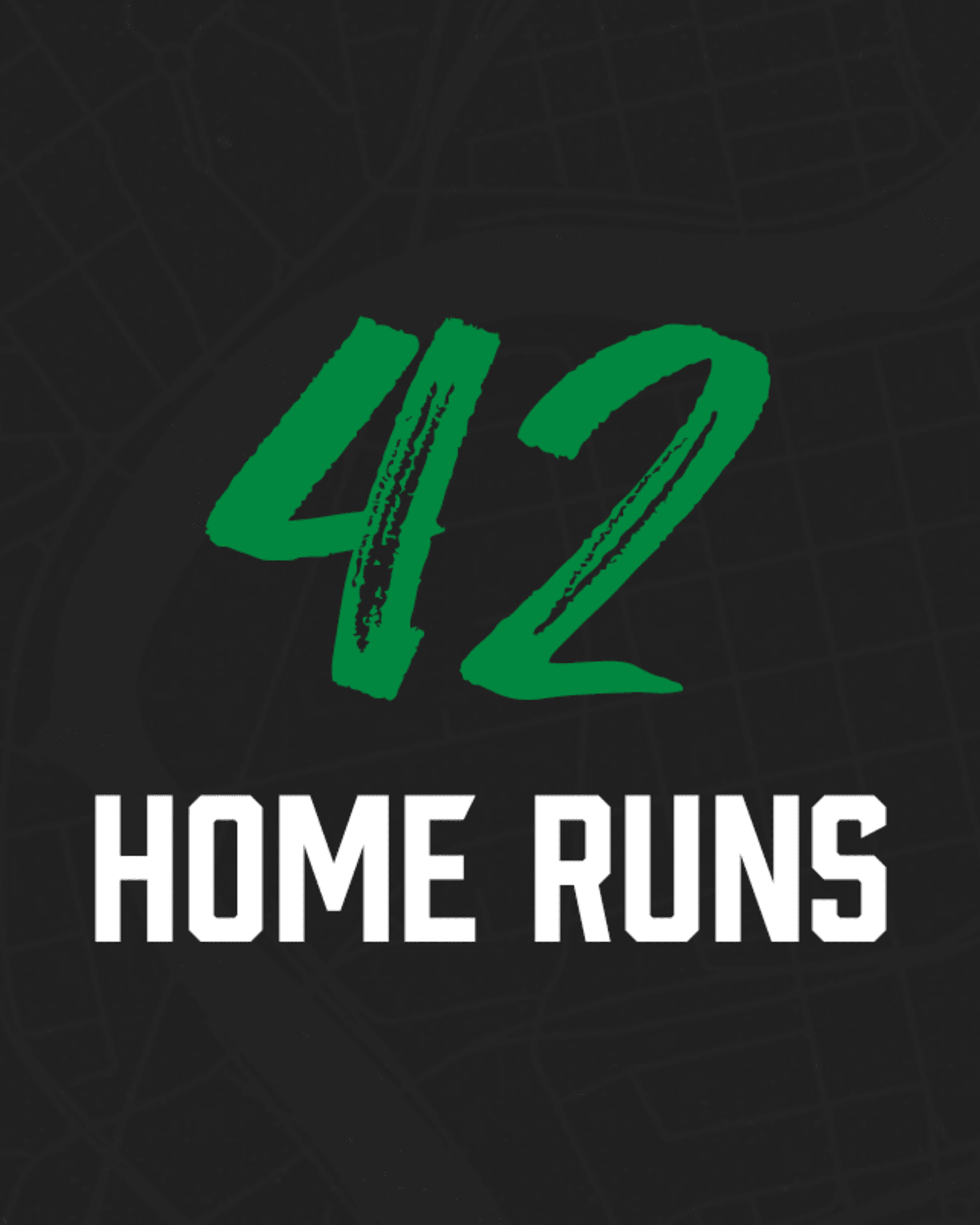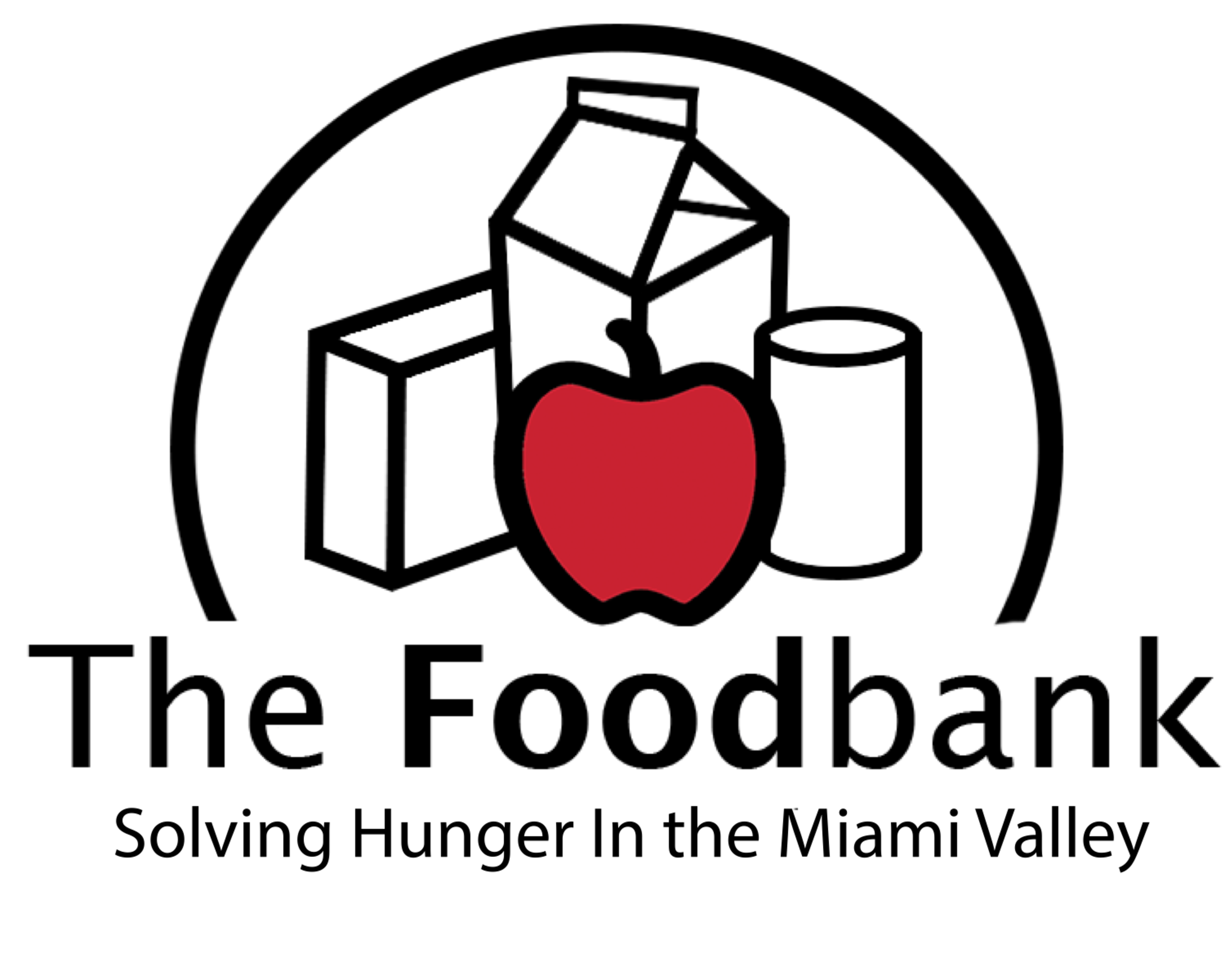 HOW TO GET INVOLVED
Step 1: Sign up to commit a pledge amount ($1 or more) per home run hit at Day Air Ballpark or you can pledge a flat amount.
Step 2: The Dragons will reach out to you directly to confirm your pledge and payment information.
Step 3: The Dragons will communicate via email with pledge donors mid-way through the season and at the end of the season to provide updates with their running pledge total.
Step 4: At the end of the season, we will charge your card based on your total pledge.
Step 5: We will present a check to the Dayton Food Bank on behalf of Lexus of Dayton, the Dayton Dragons Foundation, and our community.