Day Air Ballpark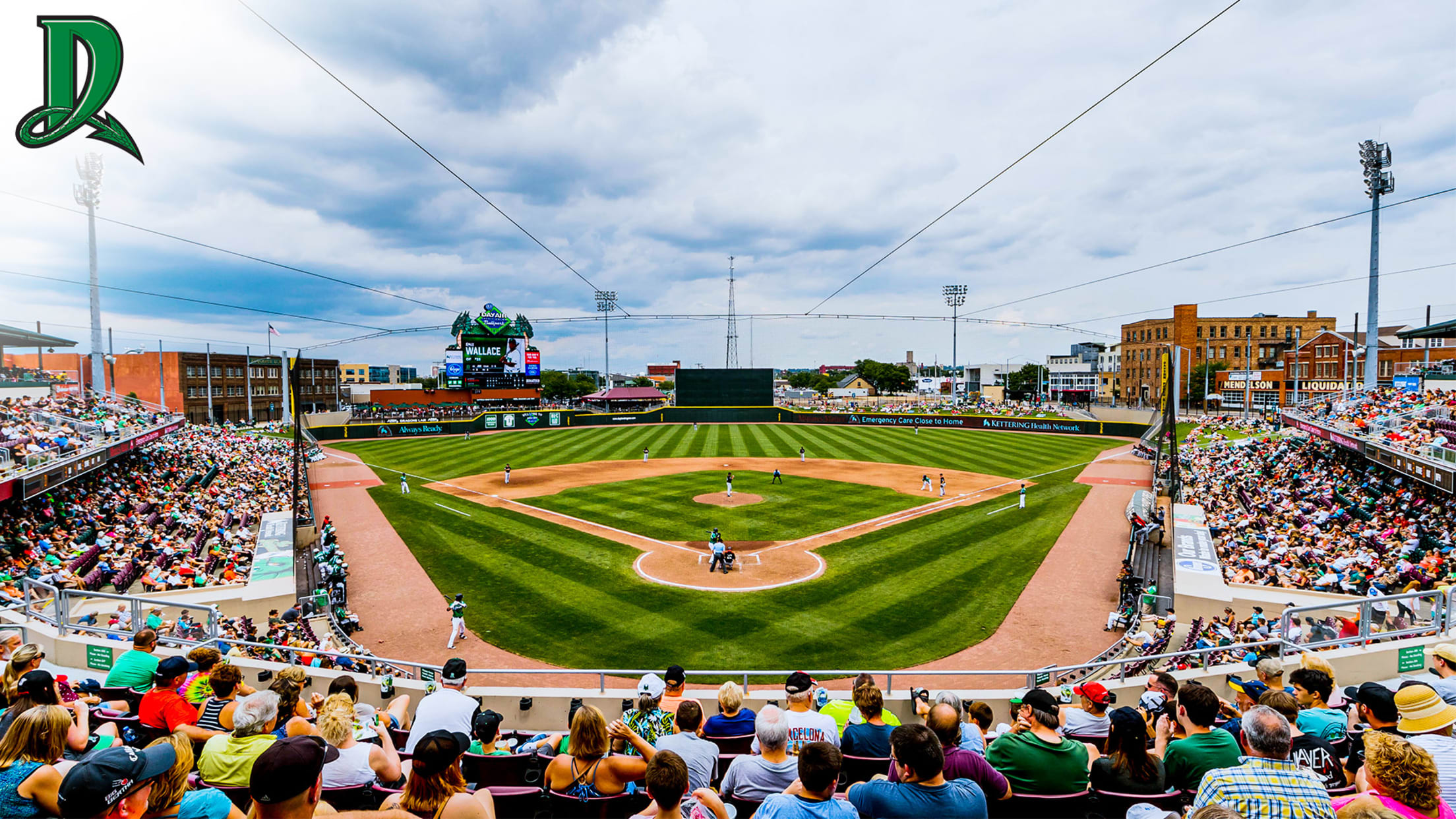 Upcoming Events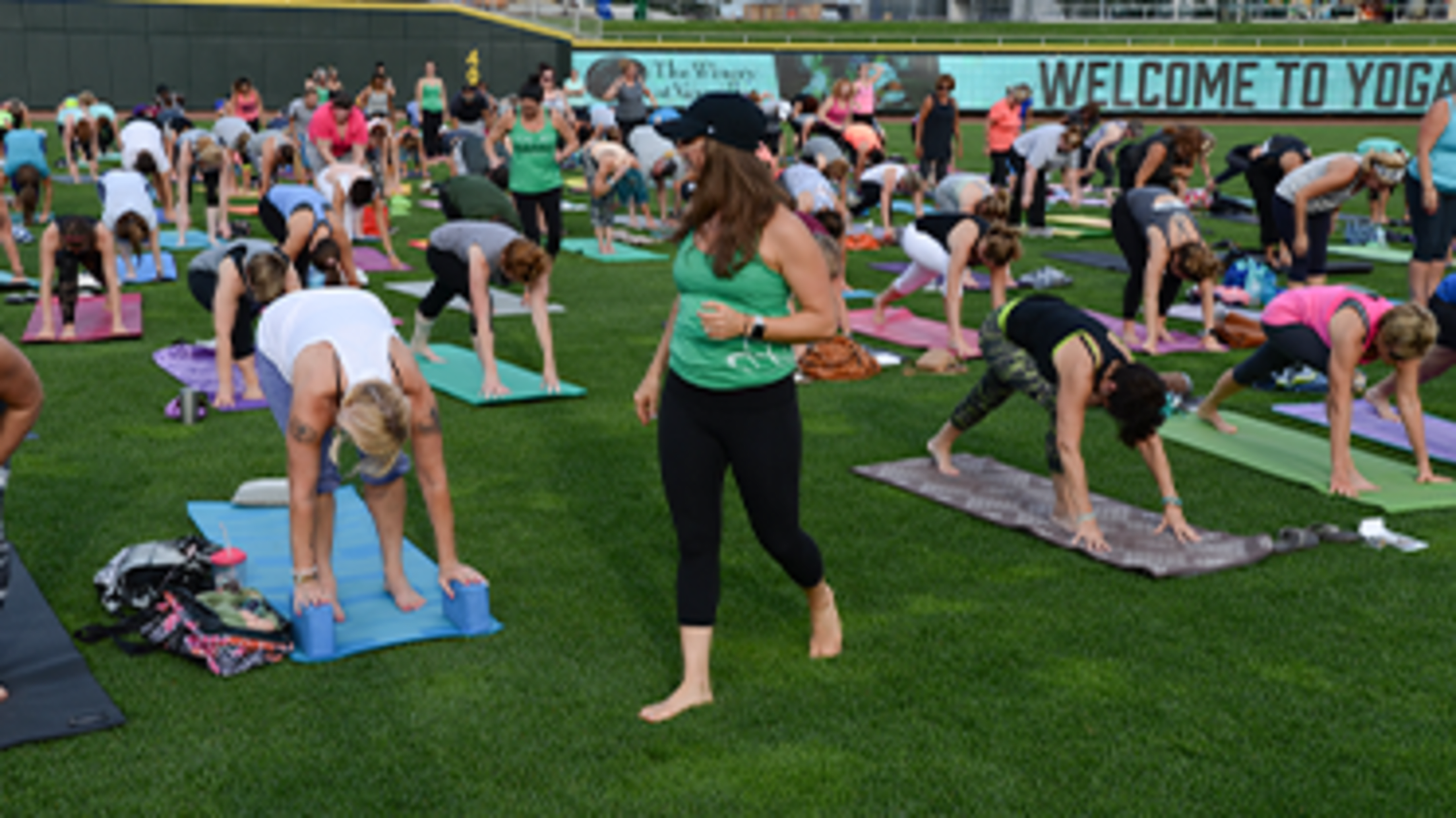 Save the date for June 11, July 21, August 24, and September 7! Yoga in the Outfield returns to Day Air Ballpark for four dates this year for an hour long class.
Stay tuned for more information!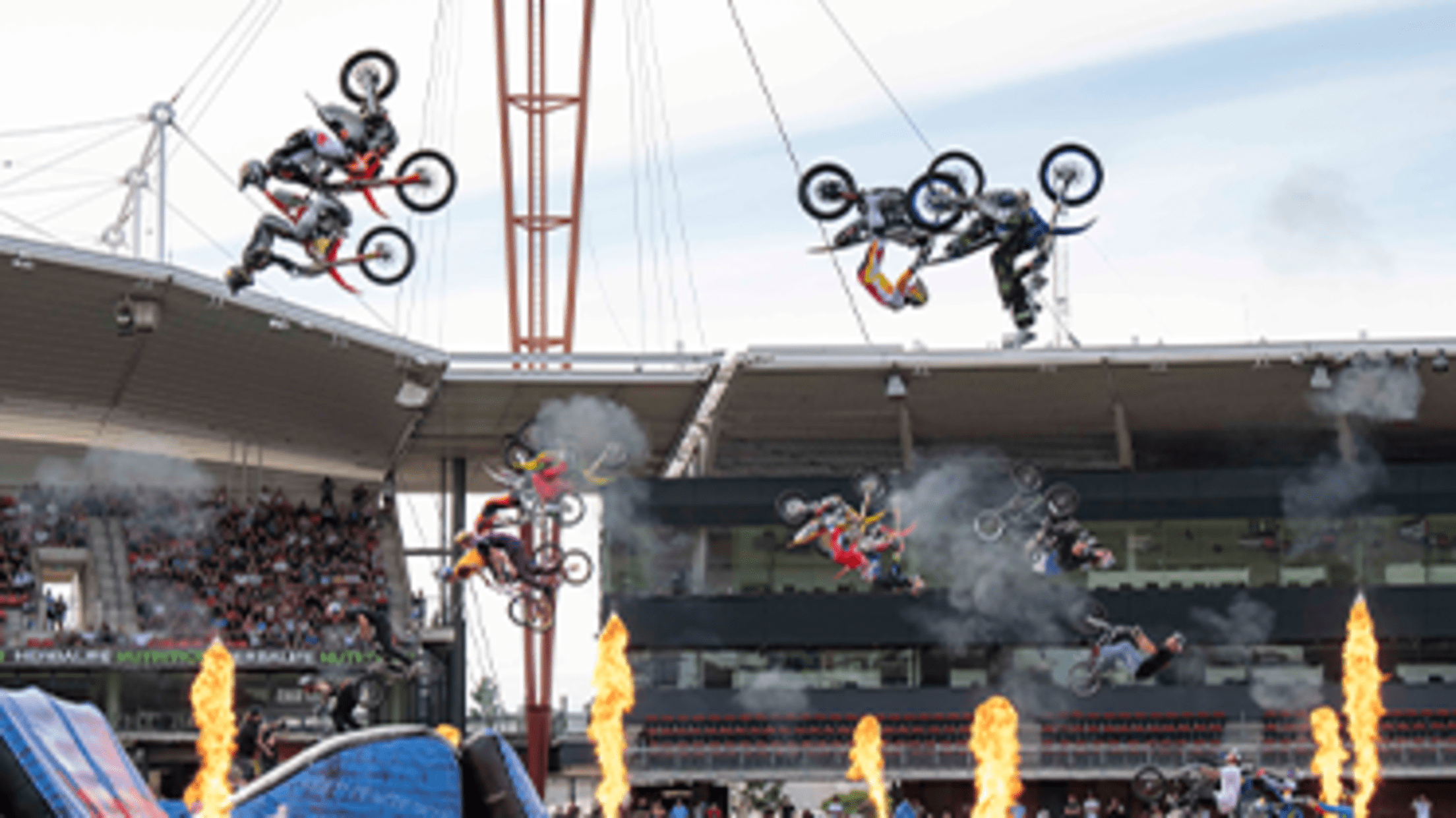 Nitro Circus Live stunts are amongst the most dangerous in the world. Come to Day Air Ballpark on Saturday, August 28, 2021 at 7:00 pm to see all the action.
---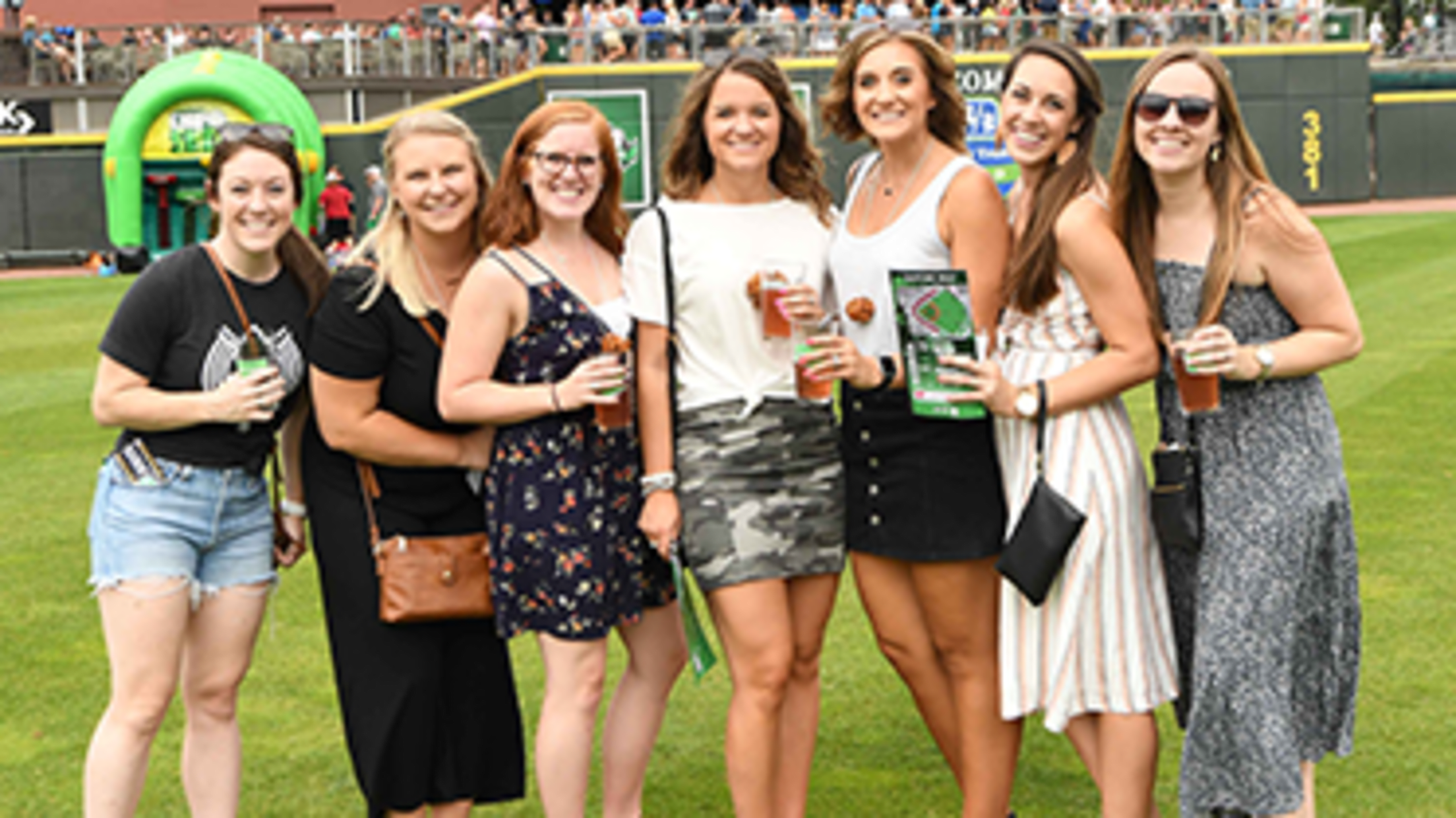 Save the date for the return of Great American Beer Tasting on Saturday, September 11 at 2:00pm! For only $30, you will have access to a variety of beers to choose from, t-shirt, a pint glass, and more!
Stay tuned for more information!