Day Air Ballpark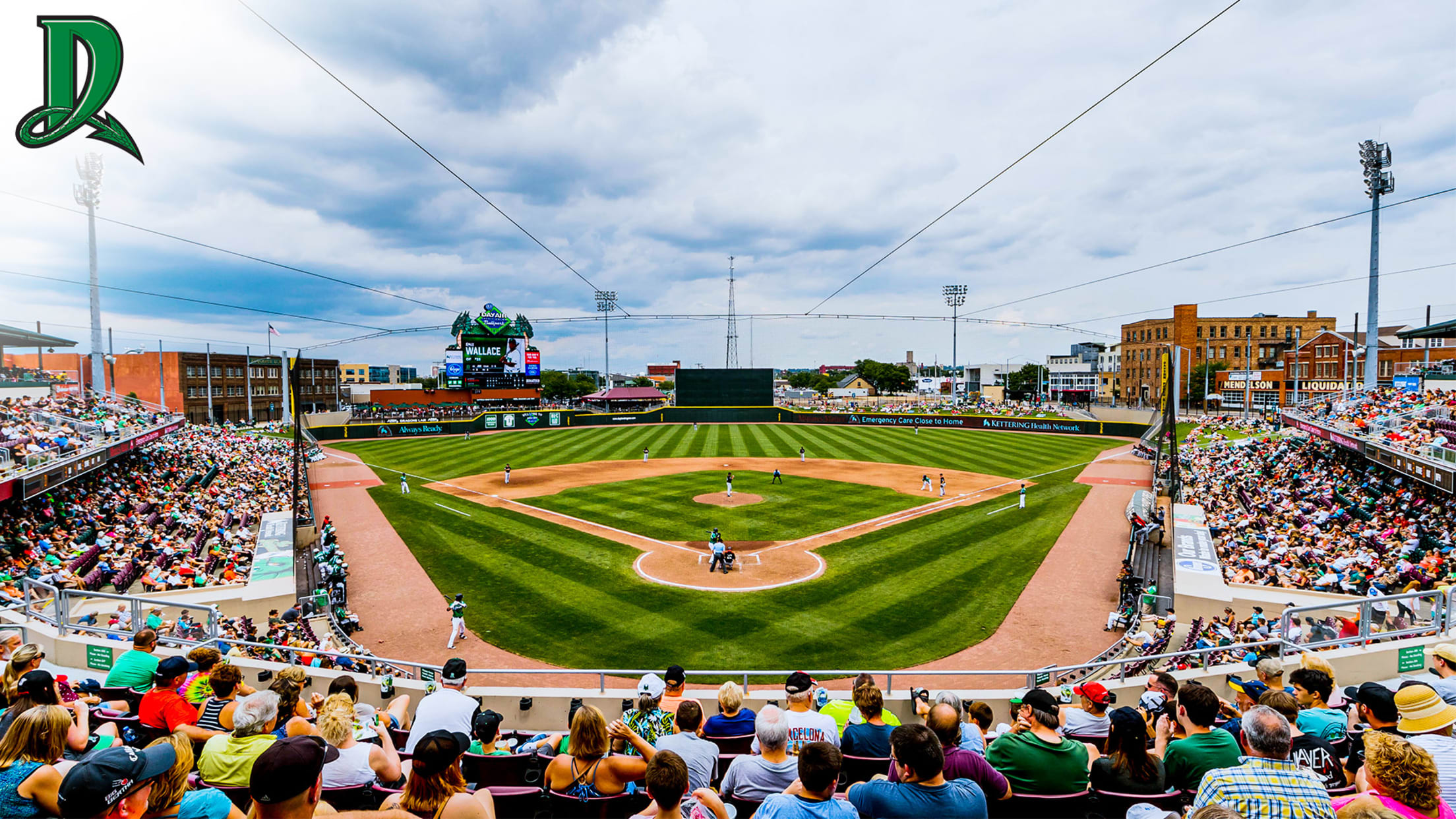 Digital Pressbox
Looking for updated rosters, stat packs, game notes, and more?! Visit the Digital Pressbox.
Upcoming Events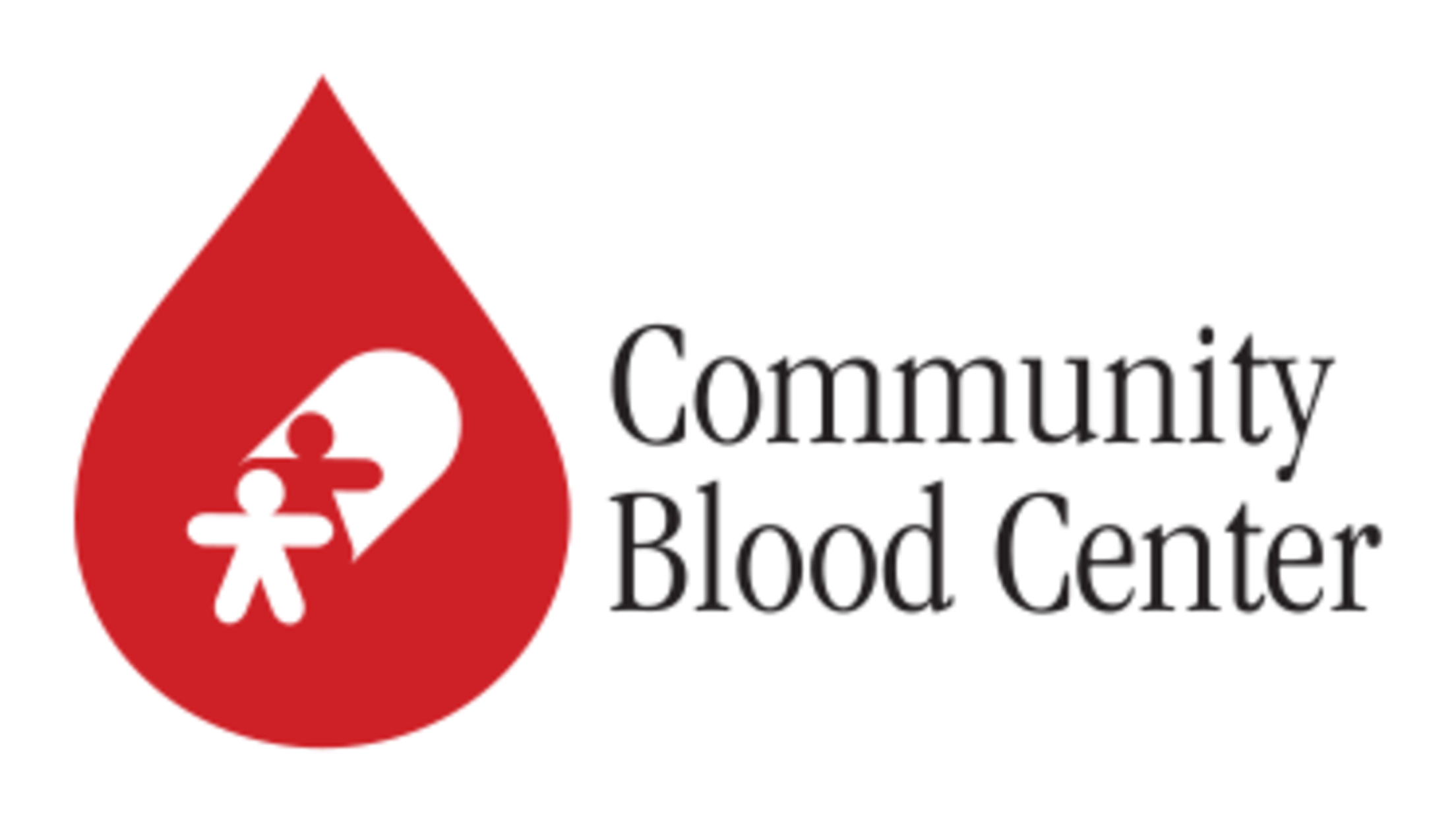 The Community Blood Center is in CRITICAL NEED for O Negative, O Positive, and B Negative red blood cell donations and platelets from all blood types! Sign-up TODAY to do your part on July 22.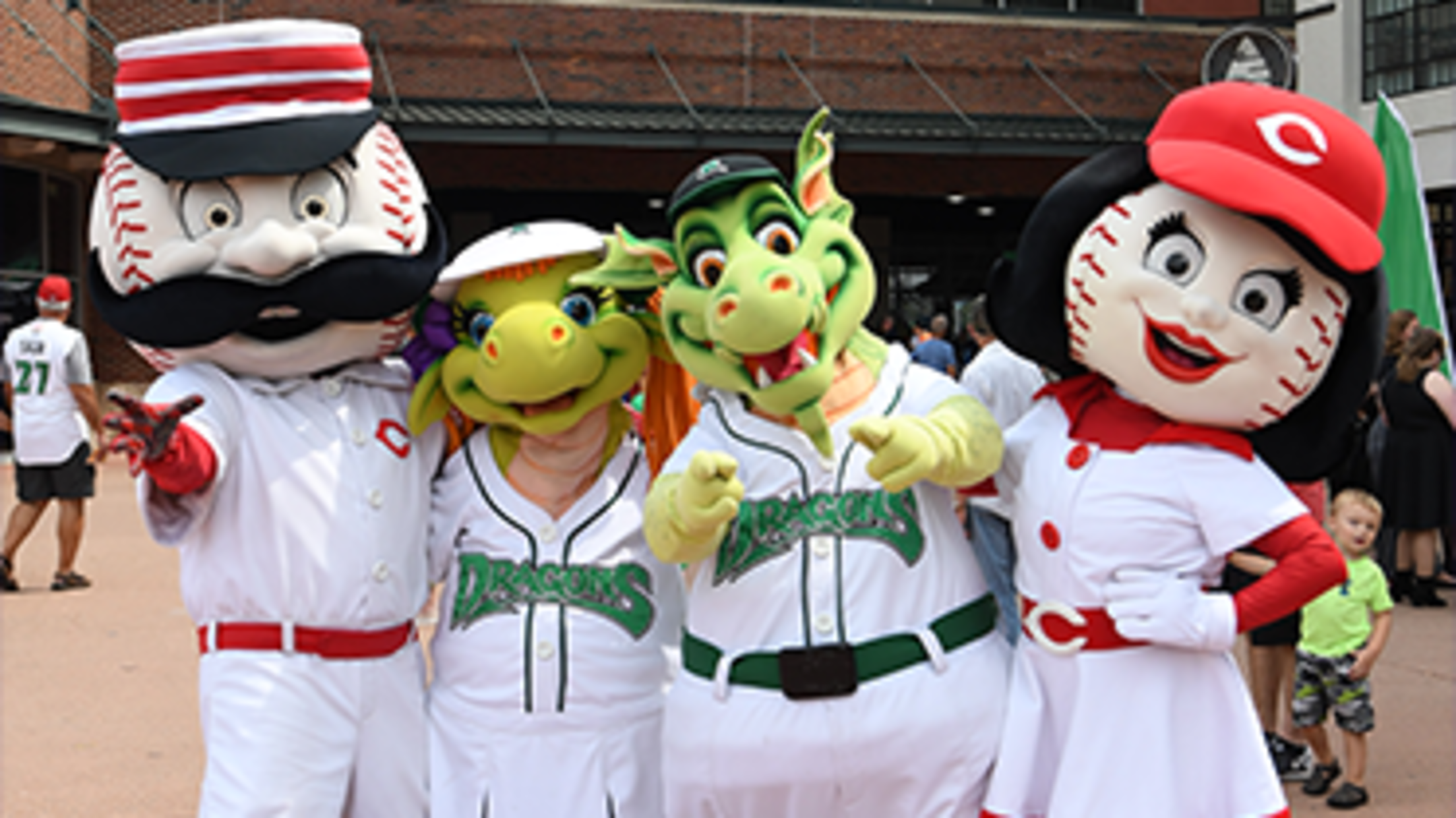 Join the Dragons at Great American Ball Park for "Dayton Day at the Reds" on Wednesday, July 27!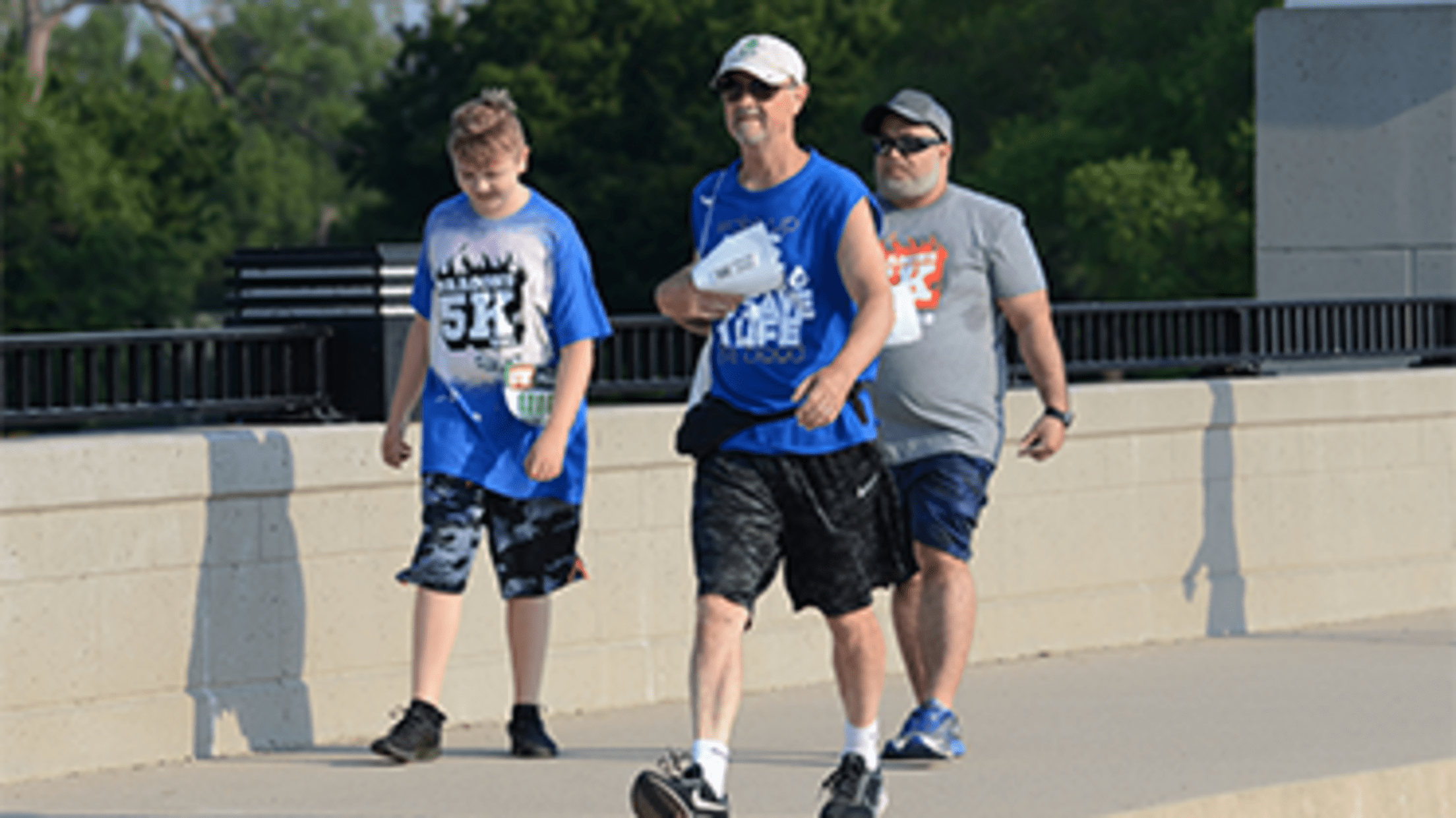 The Dragons 5K presented by Orthopedic Associates is back! Join us at Day Air Ballpark on Saturday, July 16 at 8am.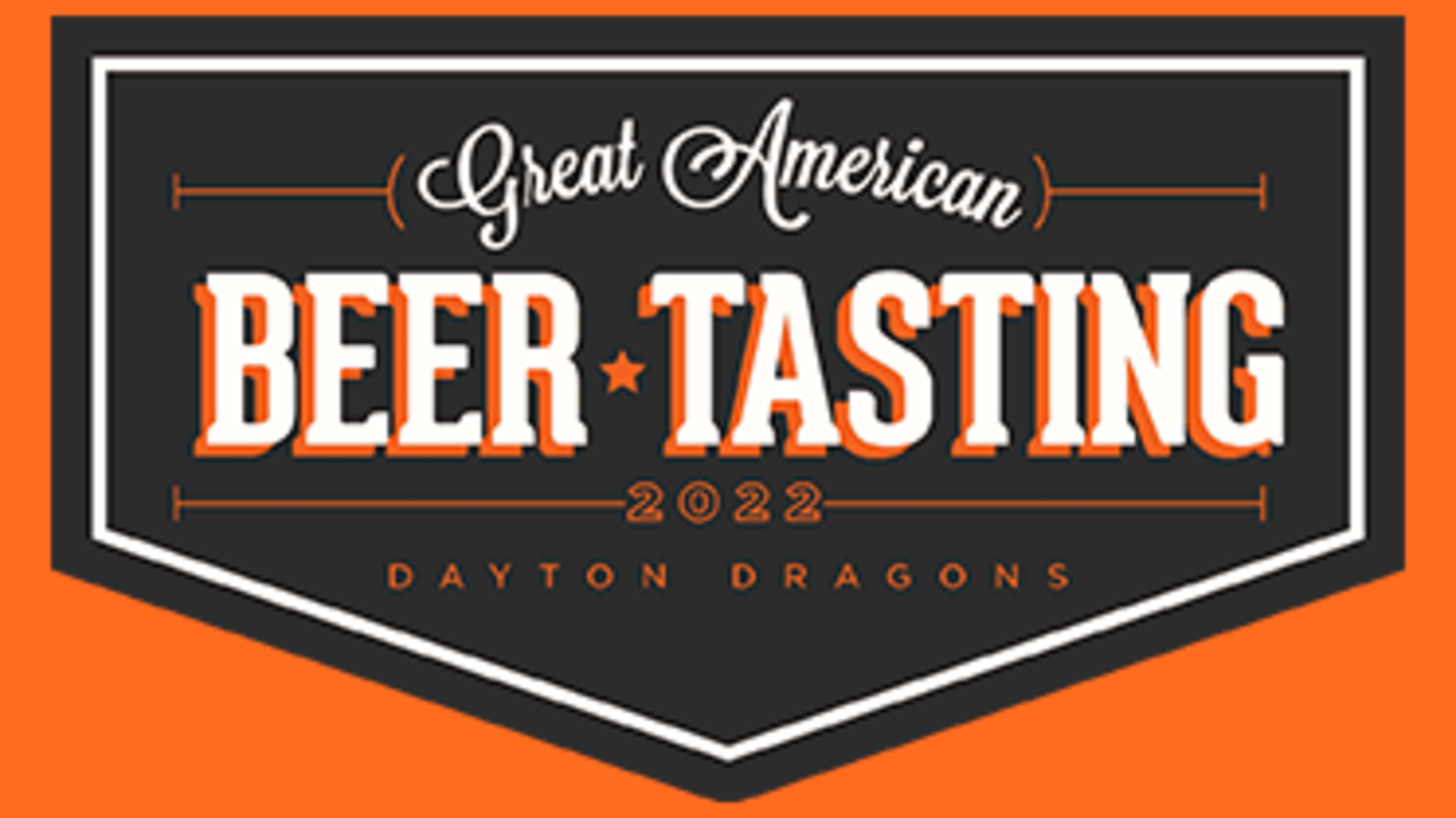 Great American Beer Tasting, presented by Heidelberg Distributing Company, returns to Day Air Ballpark this summer!