THANK YOU, MIAMI VALLEY!
Once again, we had an incredible response for the 2022 VIRTUAL National Anthem Tryouts, presented by Dayton Daily News. The spring was full of talent as hundreds submitted their rendition of the Star-Spangled Banner in hopes of performing before a 2022 Dragons home game.
We'd like to extend a big thank you to our partners at the Dayton Daily News. For years, they have made the tryouts a wonderful event for the community.
All performers will receive an email from the Dayton Dragons by the end of March indicating if they have or have not been selected to perform during the Dayton Dragons 2022 baseball season.
INTERESTED IN 2023 TRYOUTS?
Stay tuned for more information about 2023 National Anthem Tryouts presented by Dayton Daily News.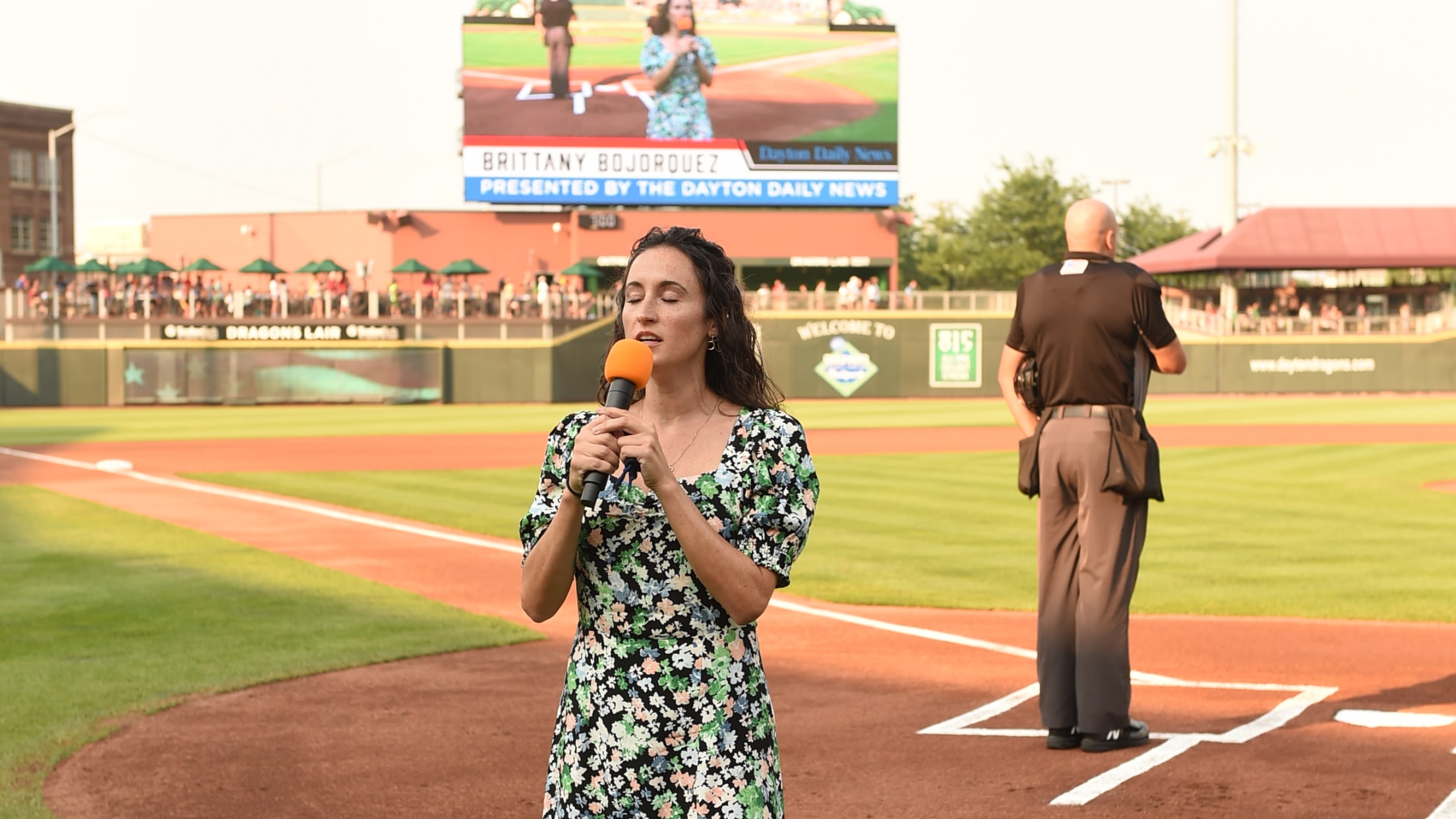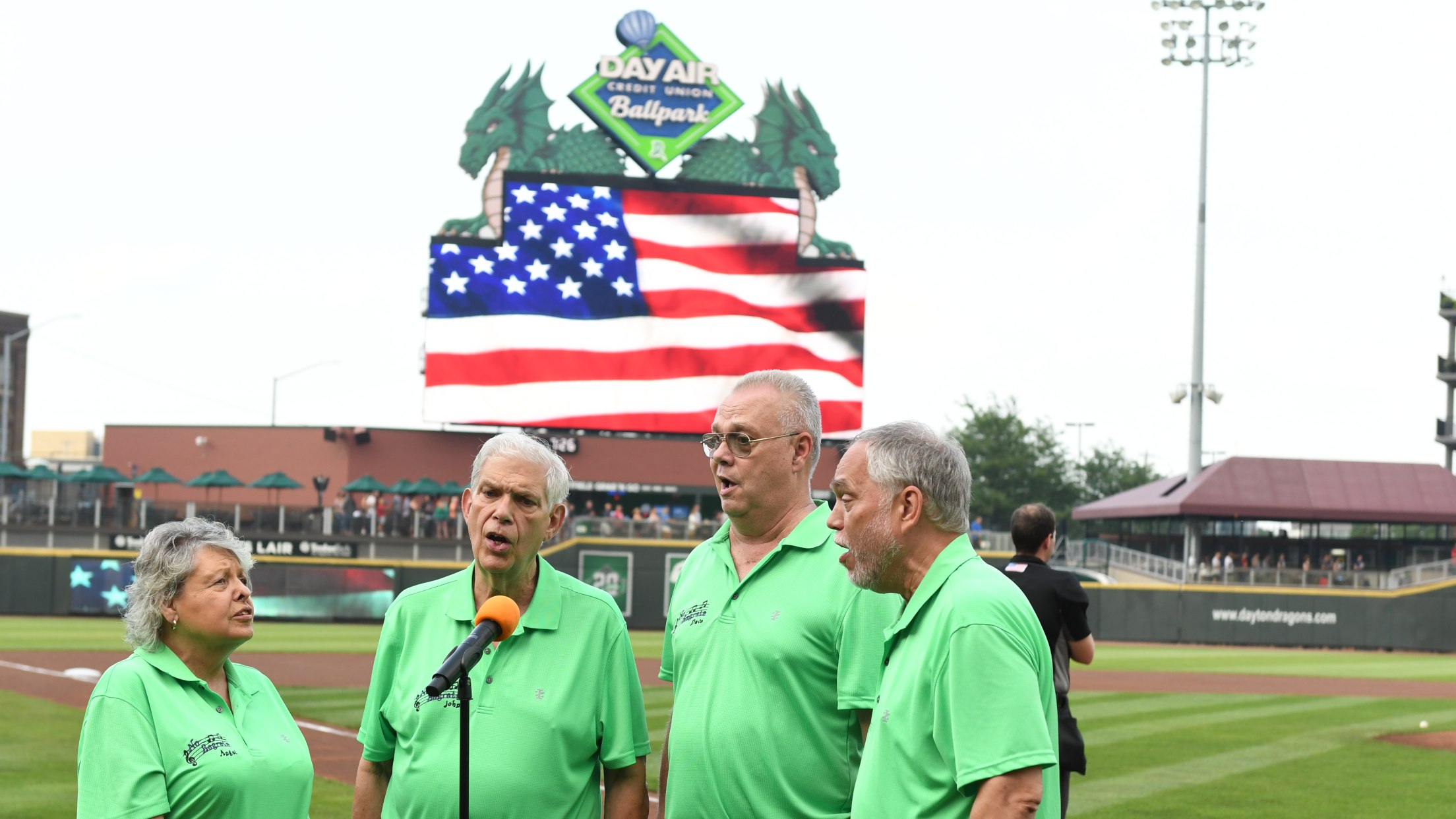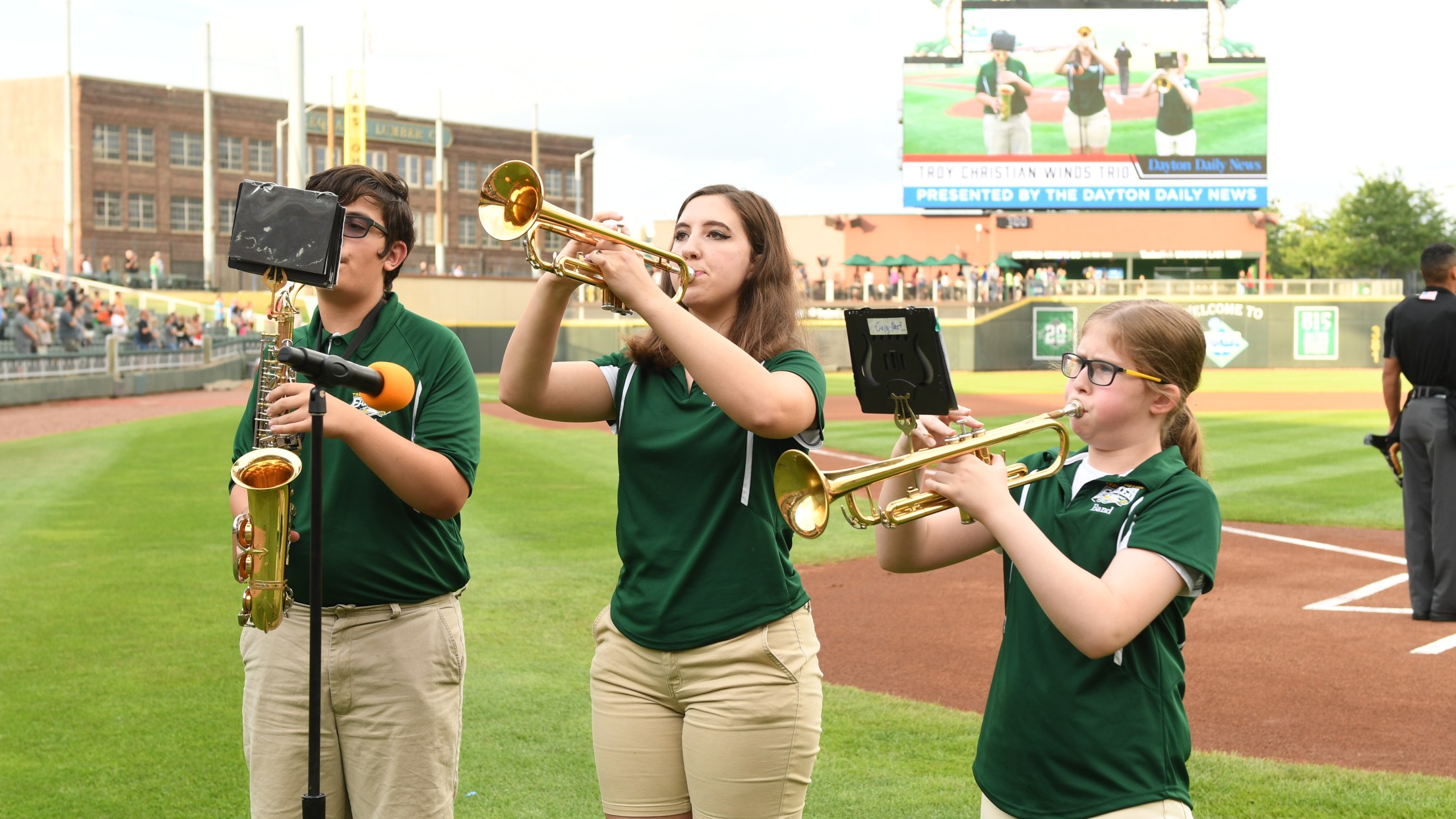 ---
If you have any questions, don't hesitate to reach out to Brittany Snyder, Senior Manager of Corporate Partnerships at (937) 228-2287 x148 or [email protected]