Defenders of the Diamond... assemble!
The Dragons have teamed up with Marvel to debut an all-new action-packed event at Day Air Ballpark in the heart of the Water Street District. Get to the ballpark on Saturday, July 9 as the Dragons host West Michigan (7:05 p.m.) for the first ever Marvel's Defenders of the Diamond Night.
The team will wear specially-designed Marvel Customized Jerseys during the game that will be autographed and auctioned off after the game to benefit the Dayton Dragons Foundation.
The night will also include an appearance by Captain America, who will be available for photos before and during the game.
Captain American Jersey Design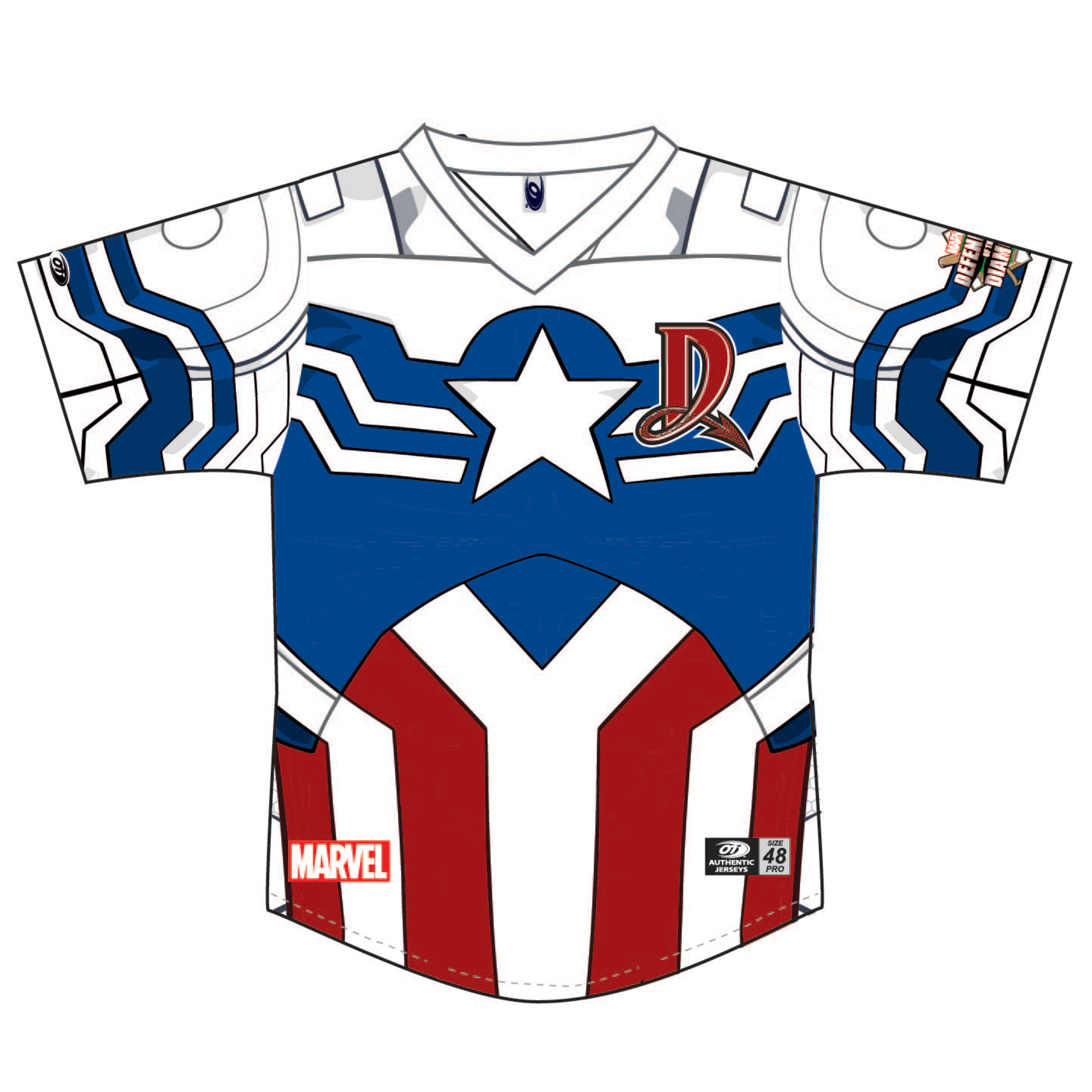 Character Appearance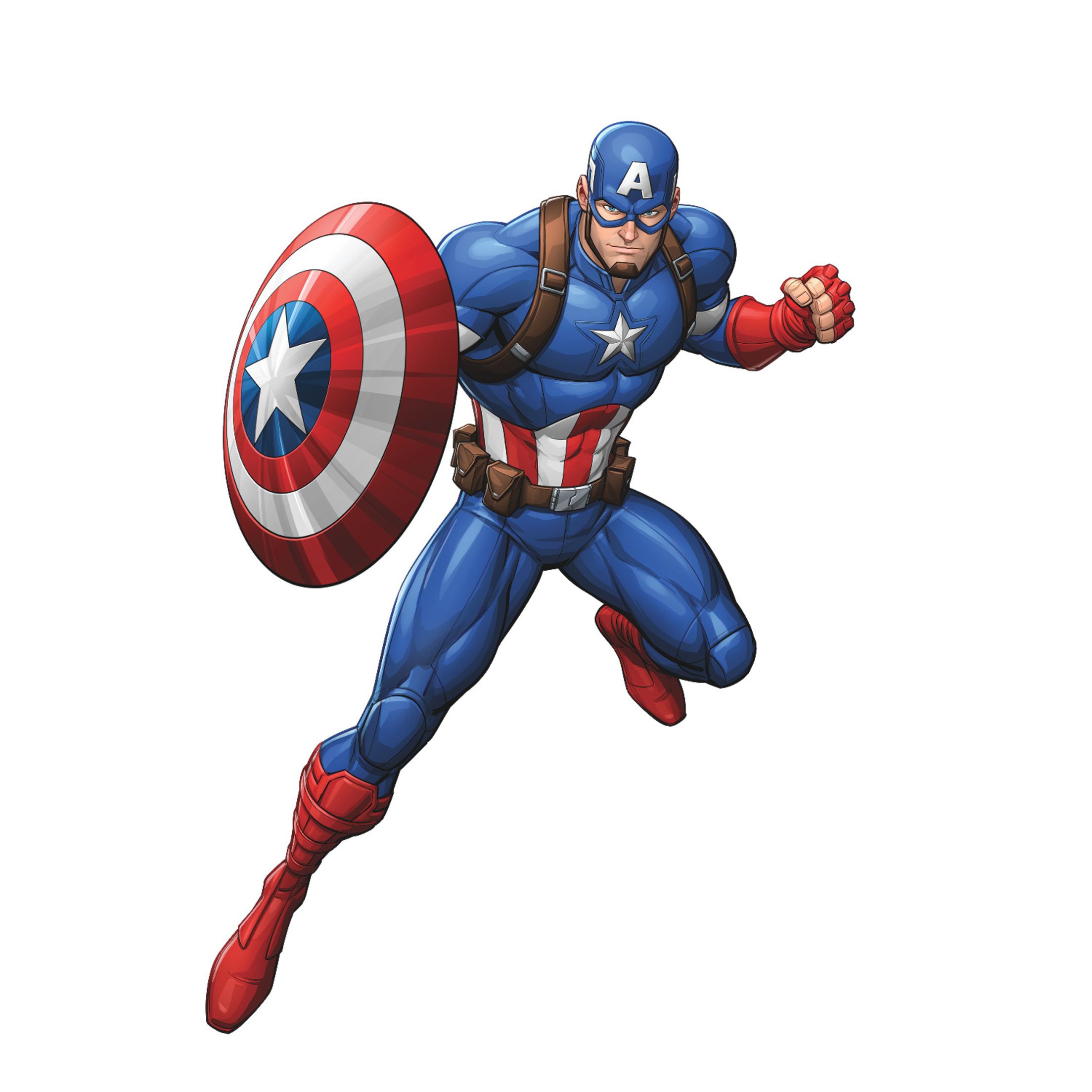 Following the game, the Dragons players will sign their game-worn jerseys so that they can be included in Jerseys Auctions on daytondragons.com. Proceeds of the auction will benefit the Dayton Dragons Foundation.