"The Dirt Podcast" is an inside look at the history, culture and operations of baseball in Dayton. Presented by Day Air Credit Union.
---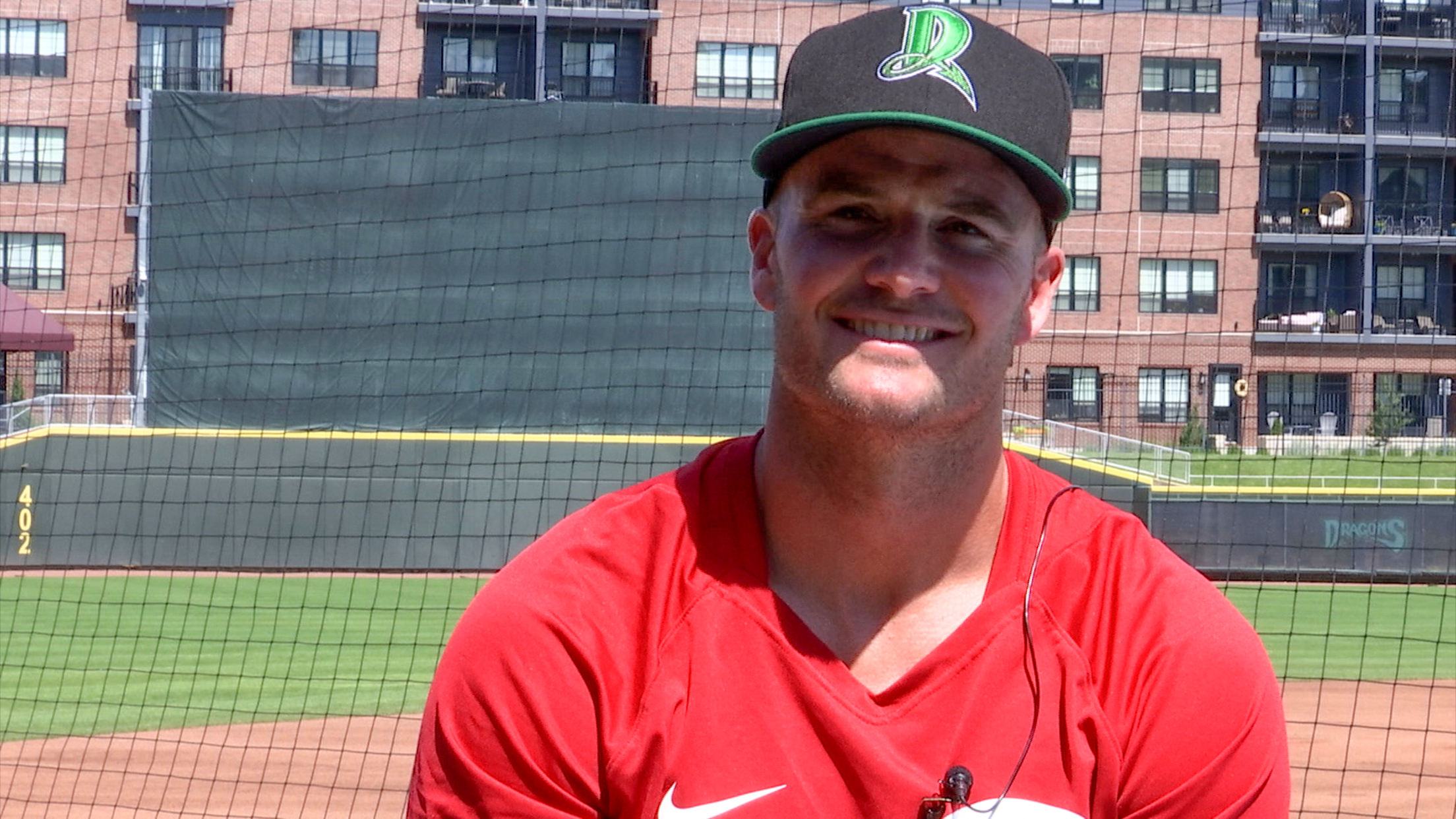 A lot of people out there will tell you that hitting a baseball, especially one coming at you at 97 miles an hour, is one of THE hardest things to do in all of sports.
Well, on today's episode, we sat down with the guy in charge of that very thing for the Reds organization, Minor League Hitting Coordinator CJ Gillman.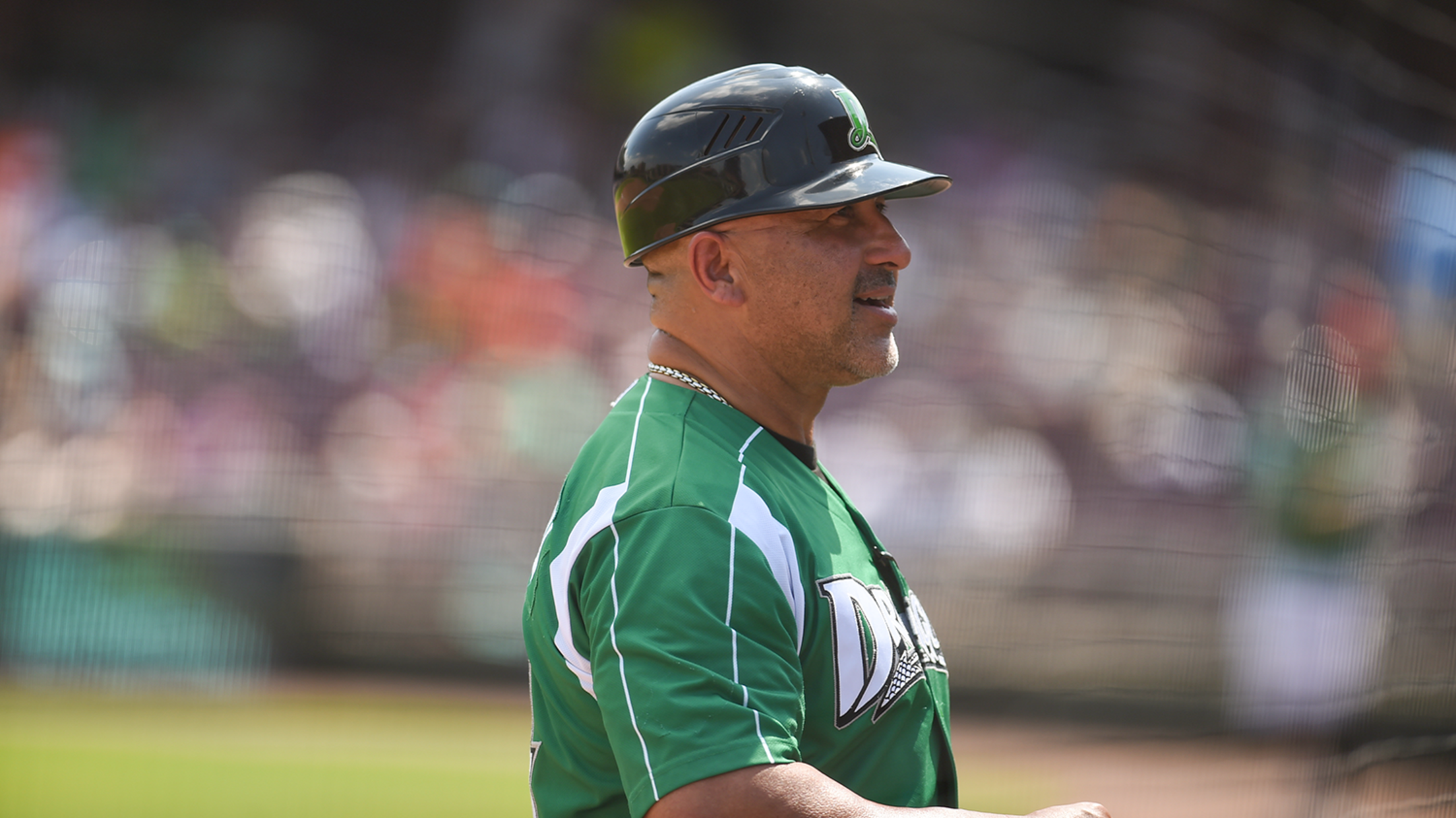 Originally from Venezuela, Dragons Manager Jose Moreno is a family man through and through. He's a son to parents from Venezuela. He's also a husband and father to his own kids...plus being a father figure to 25 "surrogate sons" he has in the Dragons dugout.
The role of Dragons manager is a lot more than just what you see in the dugout, so take a listen as Jose gives us a glimpse at what goes into his role.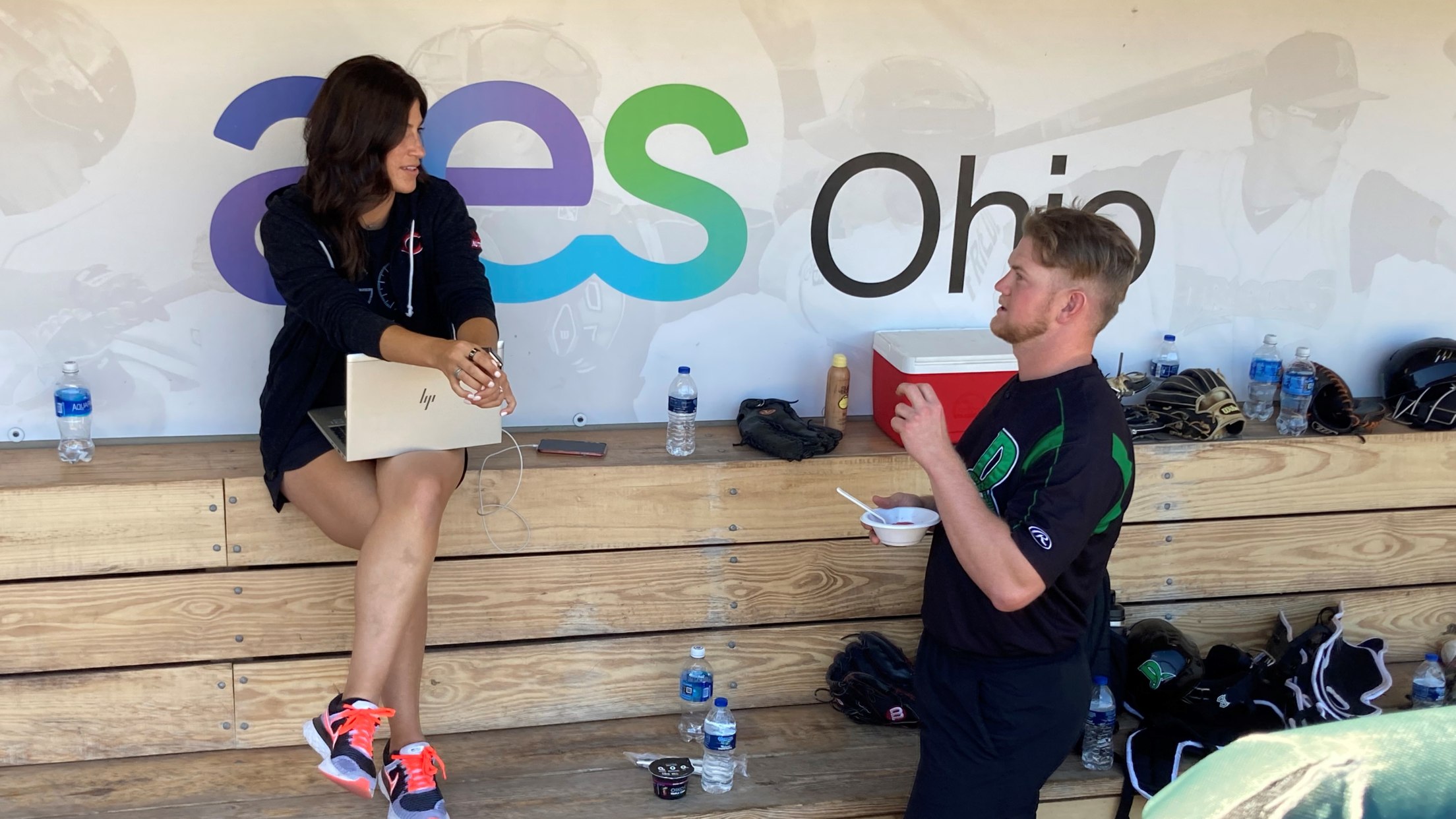 These days, building the Major Leaguers of tomorrow takes a lot more than just on field conditioning and practice.
We talked with Cincinnati Reds Minor League Nutrition Coordinator Leah Reitmayer about her role in teaching players how to up their nutrition game to boost results in their play.
A former college athlete herself, Leah brings a whole new topic into focus for guys who, at their age, aren't exactly known to traditionally make the healthiest of food choices without some guidance.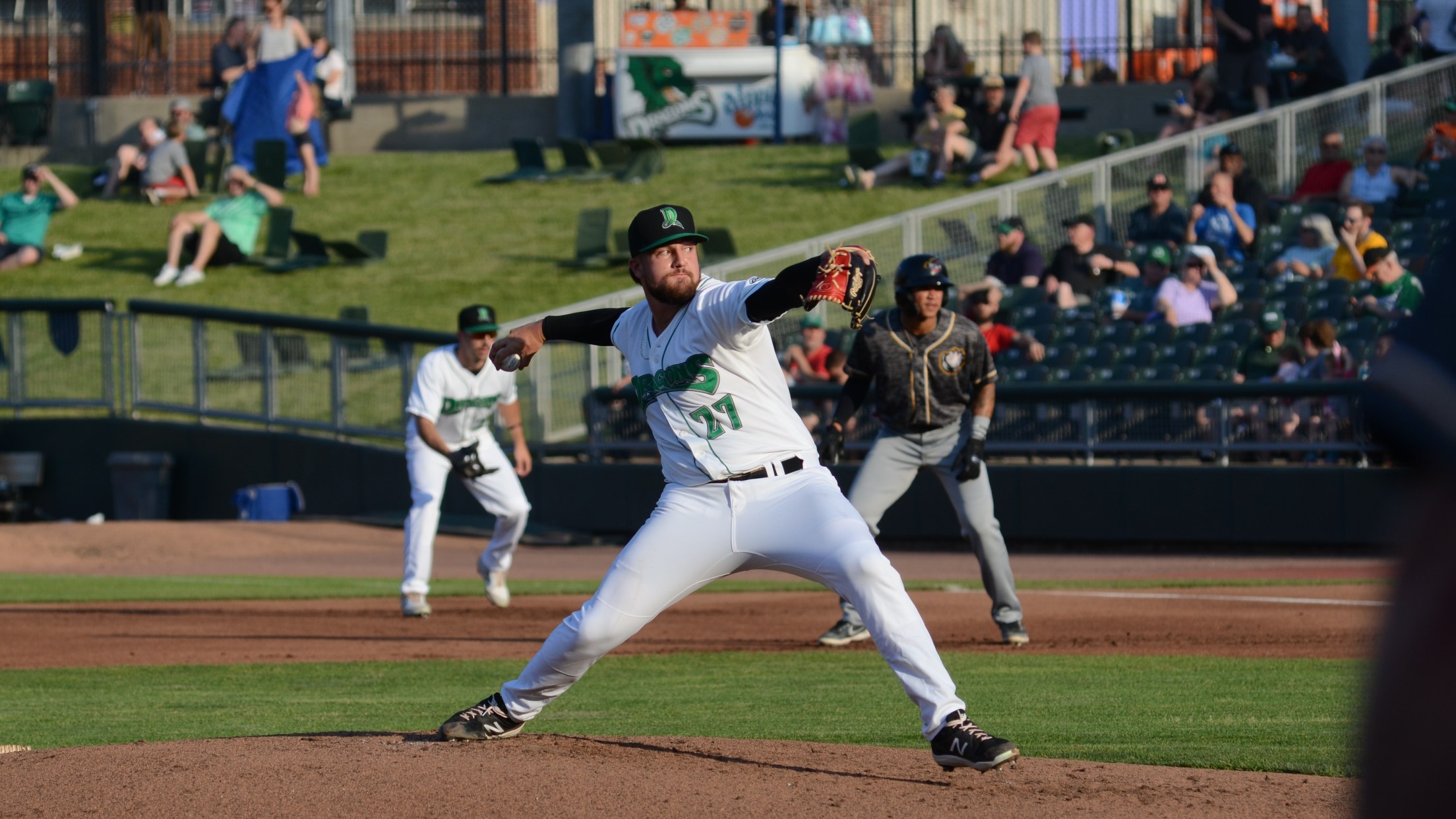 Pitcher Graham Ashcraft is having a monster year on the mound in 2021. In fact, it's going so well that between recording this episode and posting it, Graham became a "Former Dragons Pitcher" as he got the call up to Double-A Chattanooga shortly after we talked with him.
Take a listen as we dive into his pitching philosophy (SPOILER ALERT: throw it as hard as humanly possible on every pitch), how he got sweet revenge to shut up a former college coach who didn't believe in him and how this southern boy from Alabama loves getting outdoors to hunt ducks with his dog, Hank.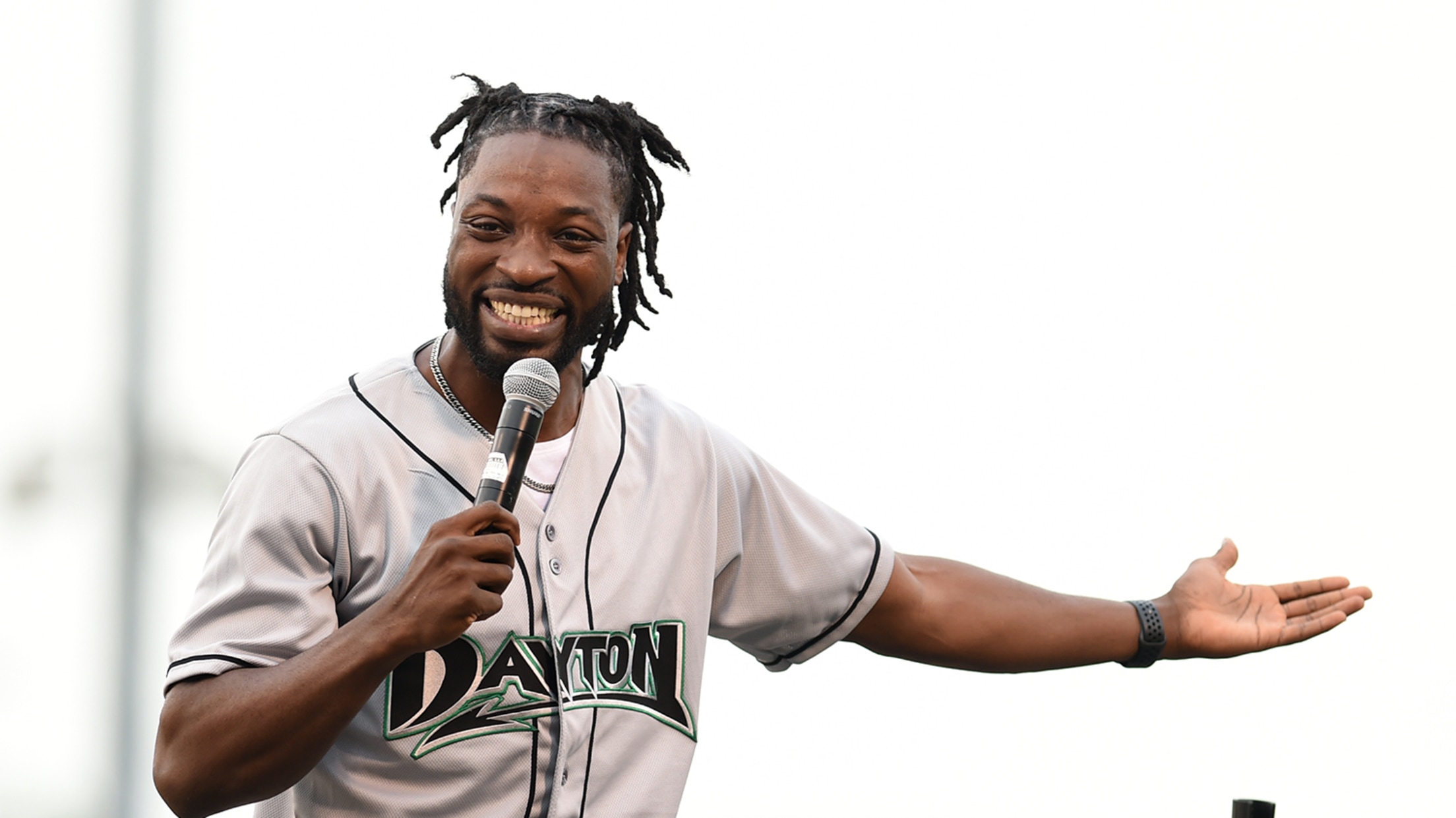 Comedian Preacher Lawson will be live on stage at Day Air Ballpark's first comedy show on Friday, June 25. But before he hits the stage, he joined us on this episode of _The Dirt. _
We got a behind the scenes look of Preacher's run on season 12 of America's Got Talent (including a great story about being licked by Tyra Banks...).
He also gives us some insight into the life of a standup comic and how good it "feels" to digest your food as a vegan.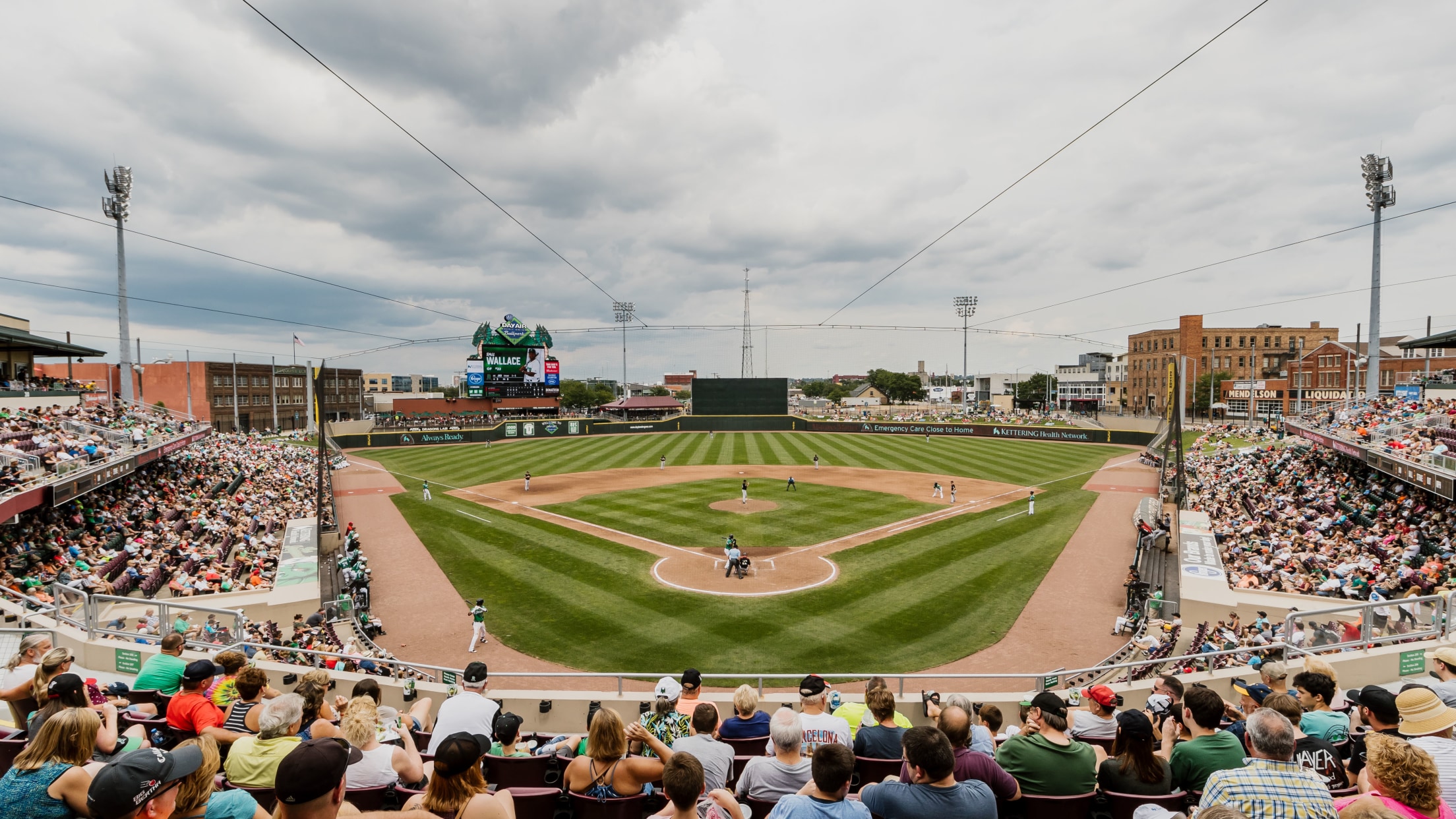 A LOT has happened over the past 18 months. We went from a 2020 season cancelled to not knowing if 2021 would suffer the same fate, to 100% open.
In this episode, we give you an inside look into the fall/winter of 2020 when we brainstormed all kinds of crazy events that we could host if baseball wasn't back. Then we take a look at all of the events that DID make the cut and give you some inside tips to get the most out of them.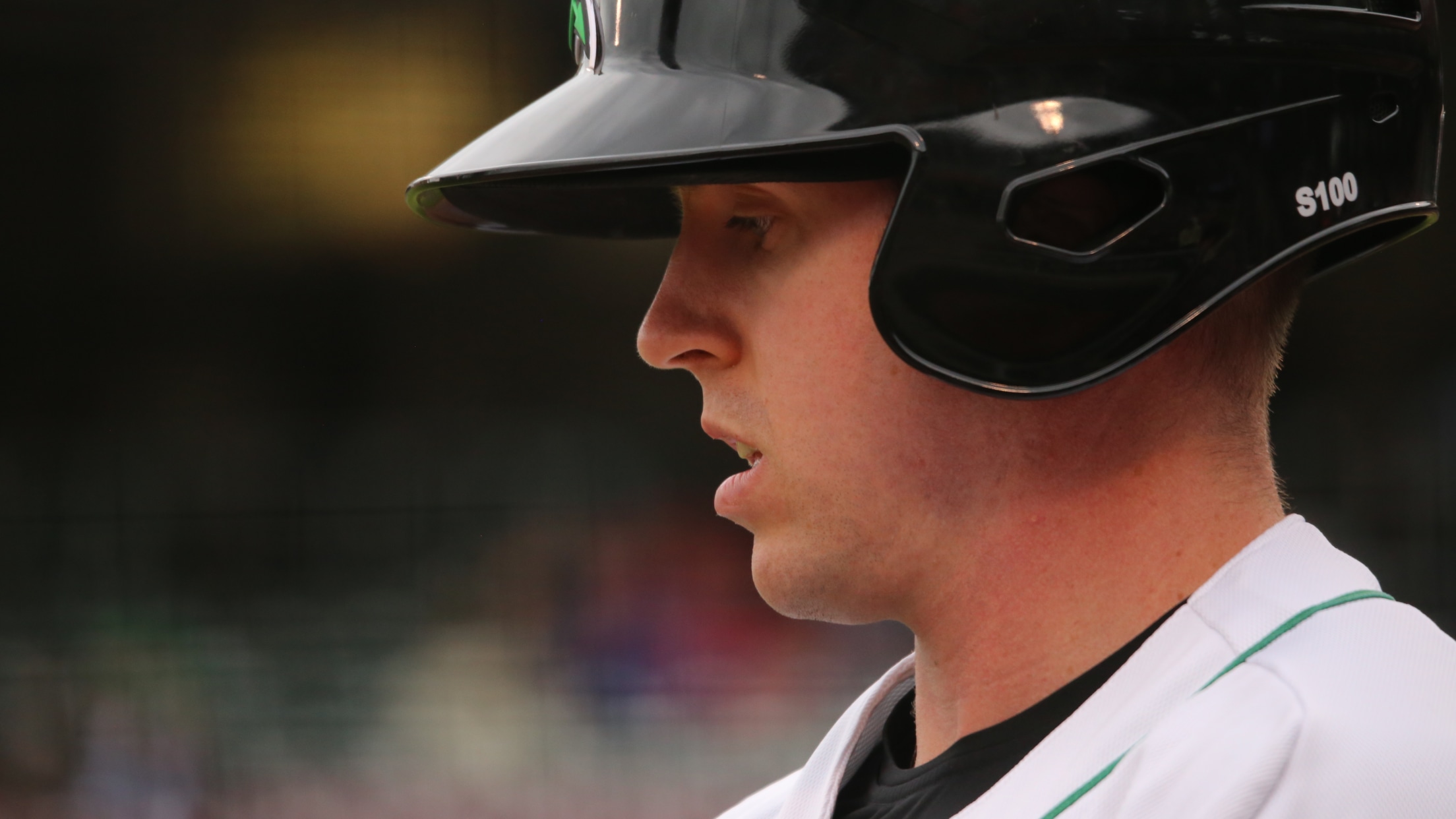 In this episode of The Dirt, we're joined by one of the newest Dragons in town, Jacob Hurtubise (pronounced HURT-uh-bees).
This guy has already had quite a story, from growing up playing baseball in Indiana to starring as an All-American at West Point, to becoming the very first baseball player to take advantage of the DOD's new policy allowing service academy graduates to delay active service while playing professional sports.
Hear the story through his words, find out what he's binging on Netflix, his thoughts on the abundance of stats in baseball and just how he got so darn fast.