AquaSox Fall In NWL Championship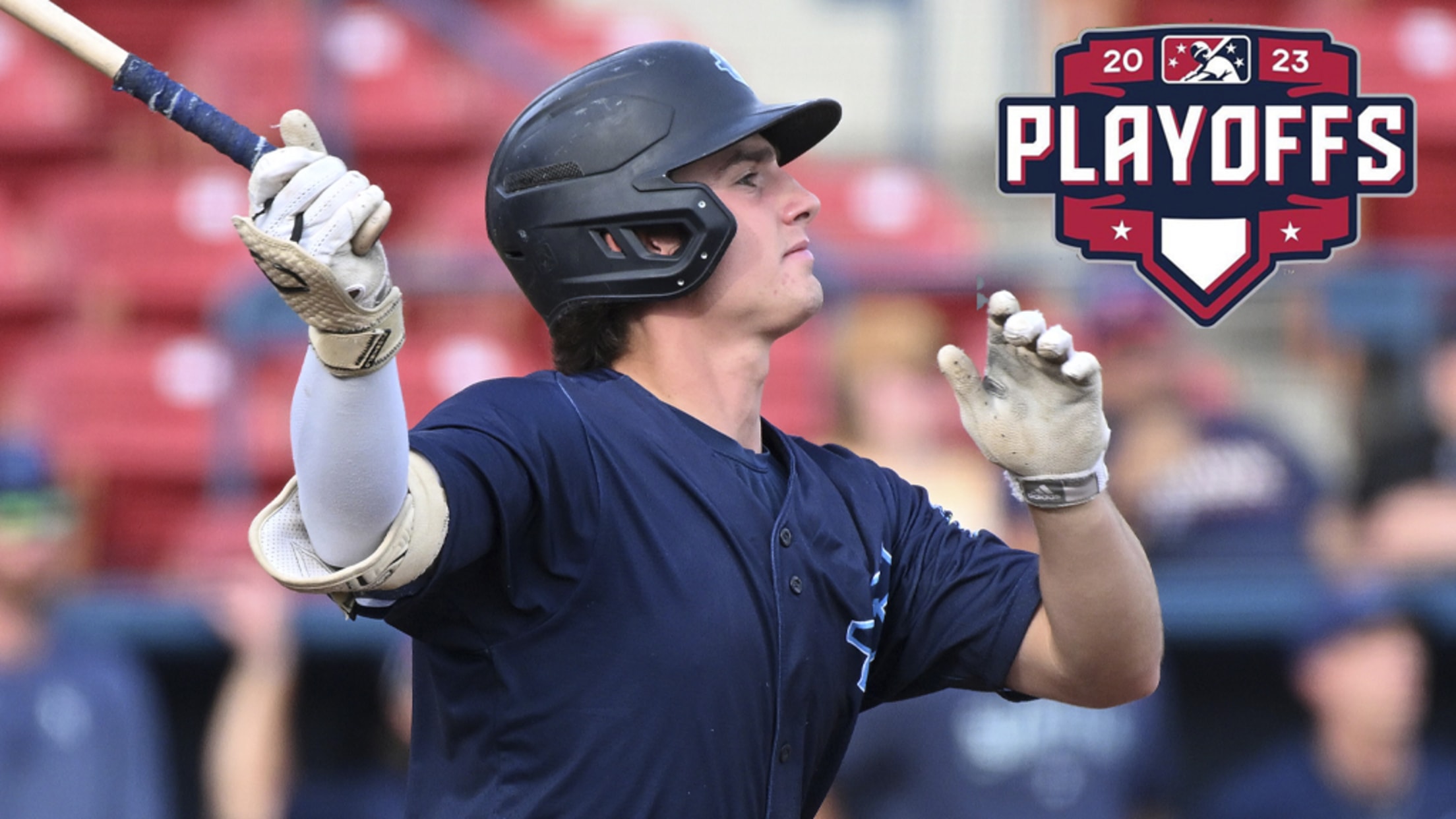 VANCOUVER, BC: All good things must come to an end and you cannot always get what you want. These are age old axioms that proved true for the Everett AquaSox on Saturday night when they lost the Northwest League championship to the Vancouver Canadians three games to one. The score
VANCOUVER, BC: All good things must come to an end and you cannot always get what you want. These are age old axioms that proved true for the Everett AquaSox on Saturday night when they lost the Northwest League championship to the Vancouver Canadians three games to one.
The score of the game was 10-2, and as a score like that would hint at, Saturday's contest was a dominant one for Vancouver.
The damage started in the second, when Garrett Spain knocked in Vancouver's first run of the game on an RBI double. A couple of walks and a double play scored another for the Canadians making the score 2-0. AquaSox starter Marcelo Perez was removed after the second inning.
Meanwhile, Vancouver's starter Ryan Jennings threw up three no hit innings and struck out five before his day was done. He handed things to Anders Tolhurst out of the bullpen.
The Canadians would blow things open in the bottom of the fourth. A lead off single from Garrett Spain and a walk from Dasan Brown put runners at first and second with nobody out. From there a Fielder's choice and an error made it 4-0 Vancouver, before Cade Doughty doubled in two more to make it 6-0. The Canadians would score one more in the inning to make it 7-0 after four.
Everett would make some noise in the fifth, picking up a couple runs on a Cole Young sacrifice fly and a Harry Ford RBI double that made it 7-2, but this would be the only good news for the Frogs the rest of the way.
Tolhurst would recover from the fifth inning rally and throw up scoreless frames in the sixth and the seventh. Vancouver would score one more in the sixth and two more in the seventh before Eric Pardinho and Justin Kelly came on to shut down the Everett offense and secure a Vancouver championship.
Despite falling just short of their goal, Everett will finish 2023 with one of their best seasons in franchise history. With Young, Ford and Gabriel Gonzalez currently ranked 1-3 in the Mariners top prospects list, it is likely that this 2023 Everett team will go down as one of the most memorable and impactful on the future of the Mariners' franchise.
PHOTO CREDIT: James Snook
ABOUT THE EVERETT AQUASOX: The Everett AquaSox are the High-A affiliate of the Seattle Mariners. Everett is a member of the Northwest League and has been a Mariners affiliate since establishing the AquaSox moniker in 1995. For updates on the 2023 season, community initiatives and Webbly appearances follow the Frogs on Facebook, Twitter, Instagram, TikTok or visit our website, AquaSox.com. Group and picnic outings can be purchased by calling (425) 258-3673 or visiting the AquaSox Front Office at 3802 Broadway in Everett.