The Dog Days Of Summer Continue For AquaSox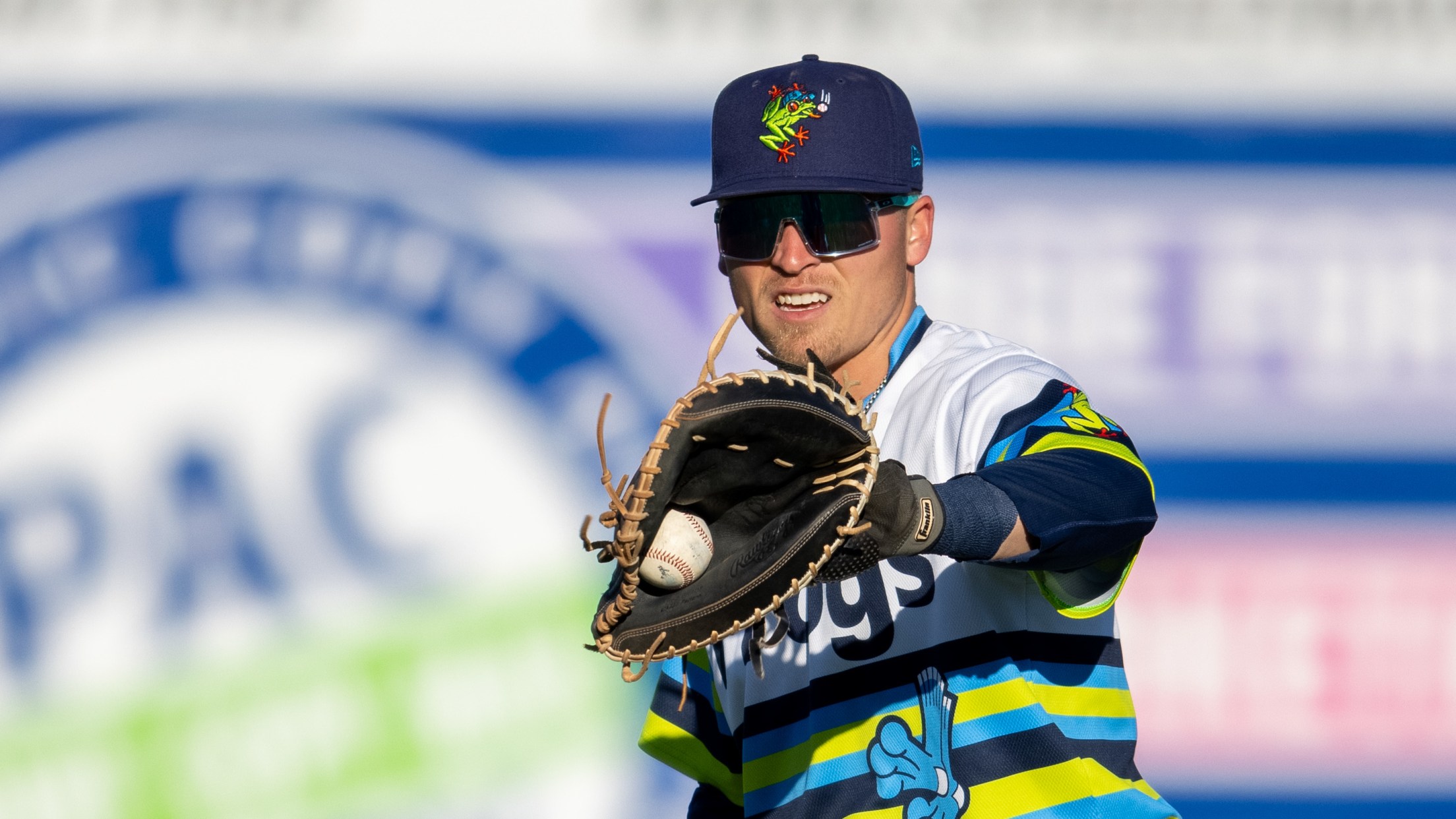 EVERETT, WA: 188 dogs joined 2,439 people at Funko Field Wednesday night for Bark in the Park and game two game against the Vancouver Canadians. Despite a late inning comeback, the Canadians were able to secure a 12-8 victory. AquaSox starting pitcher Jordan Jackson (0-3) gave up a three-run home
EVERETT, WA: 188 dogs joined 2,439 people at Funko Field Wednesday night for Bark in the Park and game two game against the Vancouver Canadians. Despite a late inning comeback, the Canadians were able to secure a 12-8 victory.
AquaSox starting pitcher Jordan Jackson (0-3) gave up a three-run home run in the top of the first inning to Riley Tirotta. After that, Jackson was able to settle down and threw three scoreless innings before giving up four more runs in the top of the fifth inning.
Down three runs after the top of the first inning, Everett answered back with three of their own in their half of the first. Robert Perez Jr and Dariel Gomez each had RBI doubles and Ben Ramirez added an RBI single. Everett would take the lead in the second inning as Alberto Rodriguez checked in with a go-ahead RBI single, however that would be the AquaSox only lead of the night. Charlie Welch continued his hot bat with a two-run home run in the bottom of the eighth inning. Welch is 5-8 in his last two games with eight RBI's.
Vancouver's offense never let up, scoring seven unanswered runs through seven innings. Everett closed the gap to two in the eighth before the Canadians put the game out of reach with a pair of runs in the ninth. Naswell Paulino (3-5) picked up the win out the bullpen.
Eight of the nine Everett starters each had at least one hit. Rodriguez, Perez and Ramirez each had three hits.
PICTURED ABOVE: Charlie Welch
PHOTO CREDIT: Shari Sommerfeld
Everett returns to the field tomorrow night at 7:05pm PDT for game three of the series.
ABOUT THE EVERETT AQUASOX:
The Everett AquaSox are the High-A affiliate of the Seattle Mariners who were ranked number one by Baseball America's 2022 Organization Talent Rankings. Group tickets, BBQ outings and ticket packages for the 2022 season are selling fast but still available for purchase. For more information on how you can be a part of our team this season call our office at (425) 258-3673 or visit AquaSox.com for more information.