The holiday season is approaching and the FredNats would love the opportunity to host your company's holiday party!
The brand-new club is the perfect fit for hosting a fantastic night at the stadium for you and your coworkers. Overlook the ballpark just behind home plate with four different menu options to choose from and the ability to include drinks.
The area allows up to 100 people and everything will be set up for your business to enjoy a safe, socially distanced, relaxing night.
Holiday Party Benefits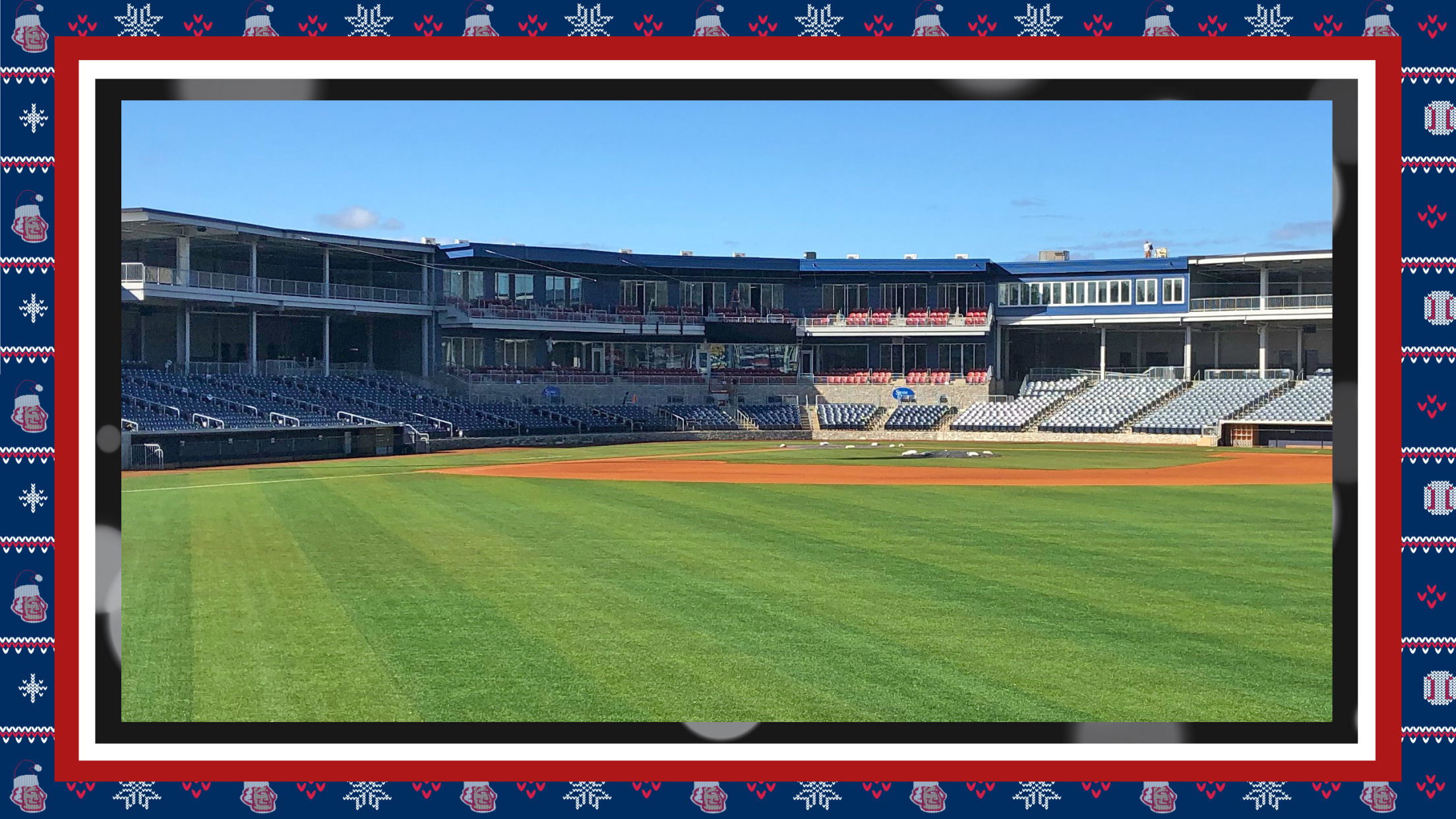 Enjoy the brand-new club section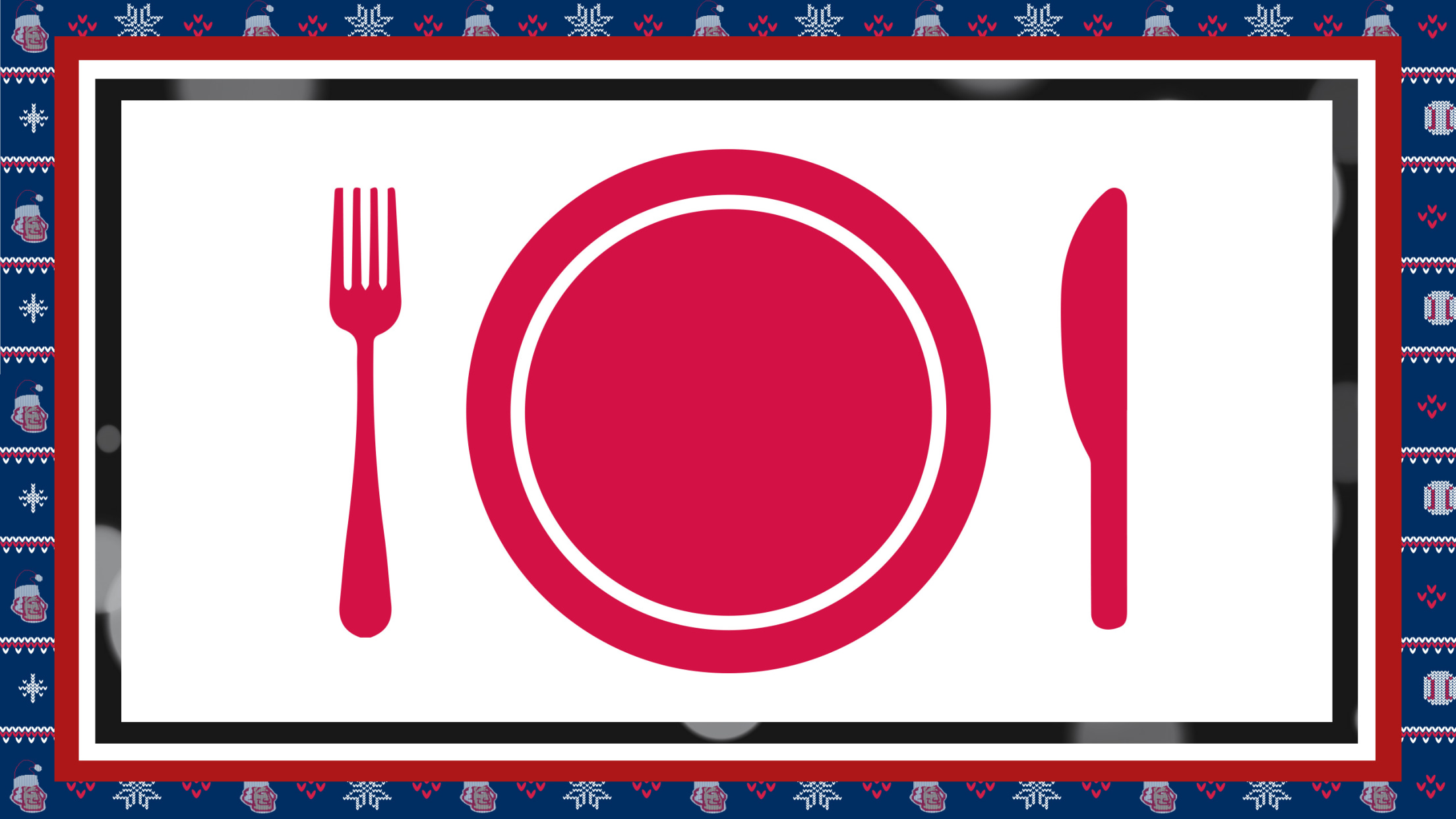 Four Menus to Choose From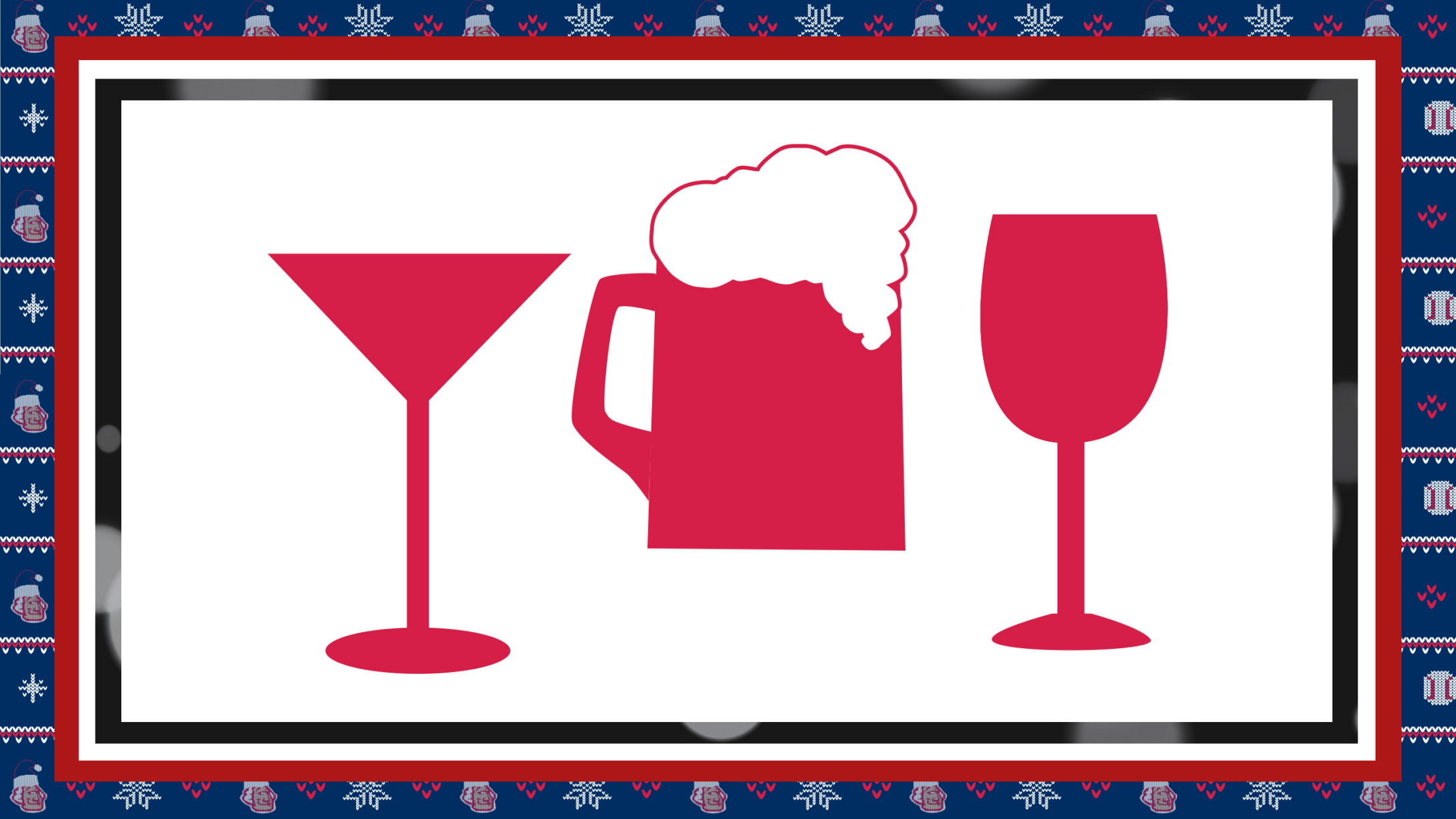 Book Your Party!
If interested, or if you would like to take a tour of the space, please contact Tory Goodman, Director of Partnerships, at 540-681-1519 or by emailing him below.