Join the Fredericksburg Nationals for a day of learning and fun at the ballpark! Teachers and students are invited to take part in the inaugural Education Day with the FredNats, where they can have an educational experience through a baseball game. There will be displays, programs, plus community groups on the concourse with a brief pre-game presentation on the field. Have your class experience a field trip they will never forget!
Contact the FredNats for more information and to book your school!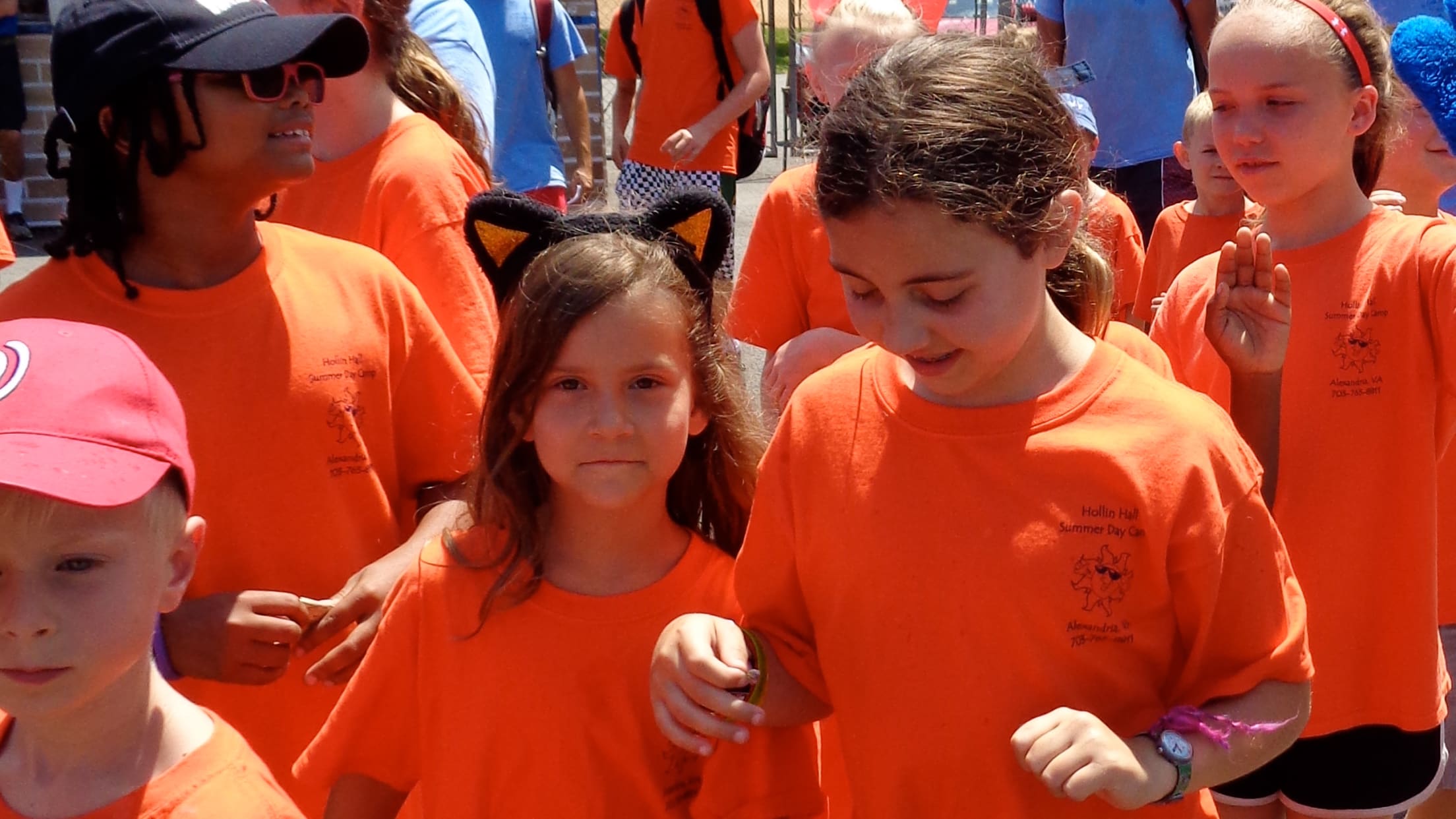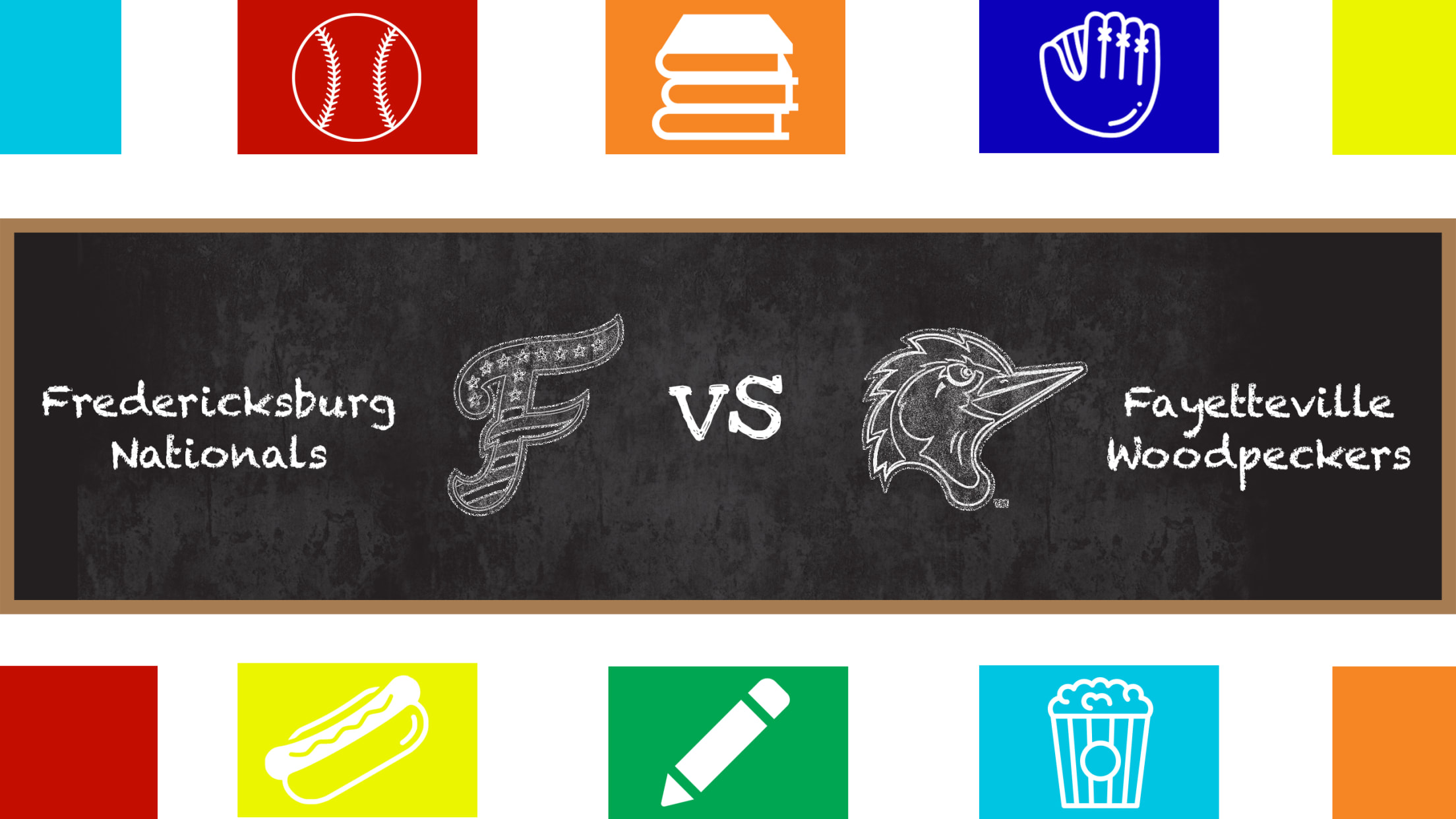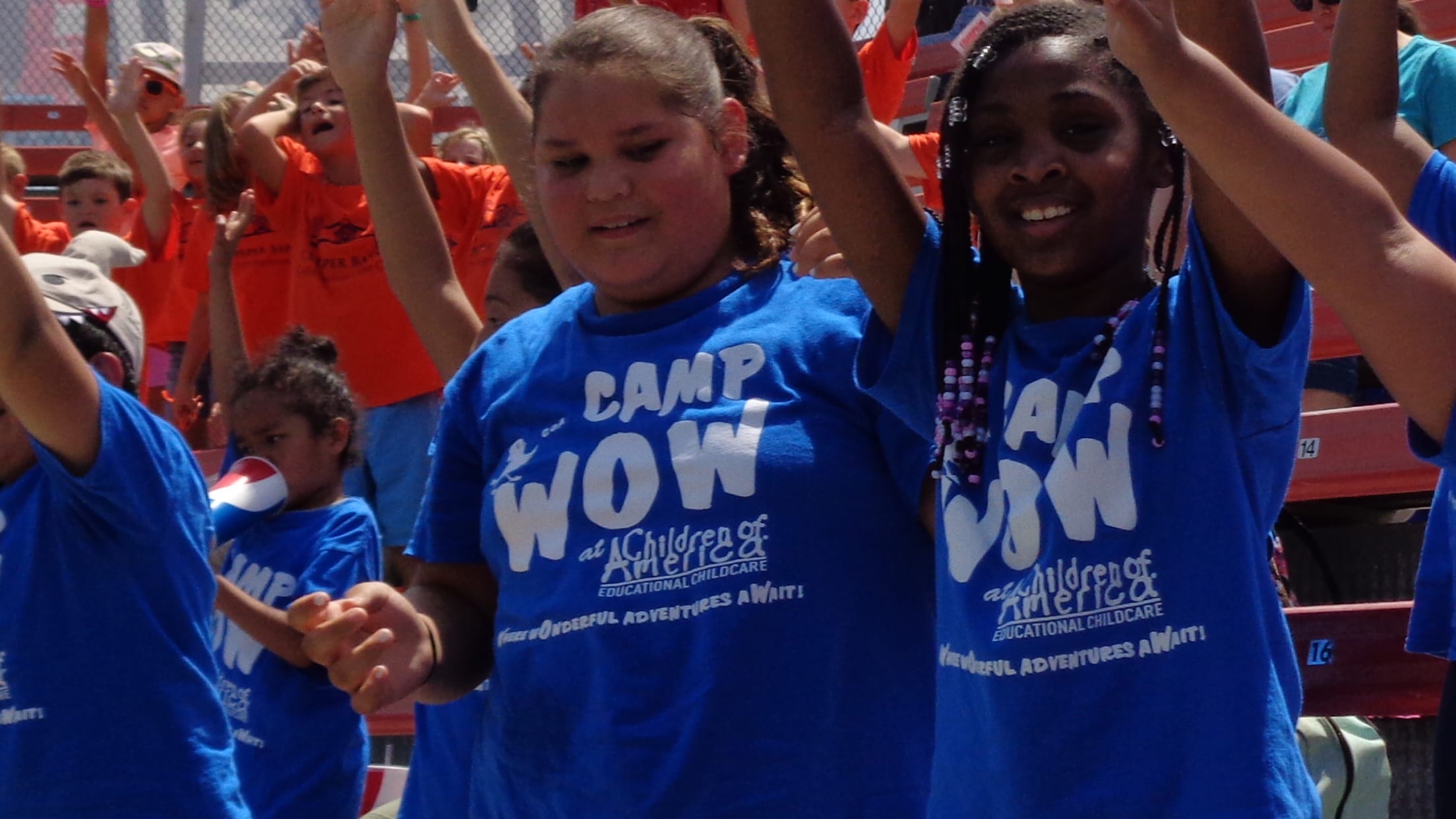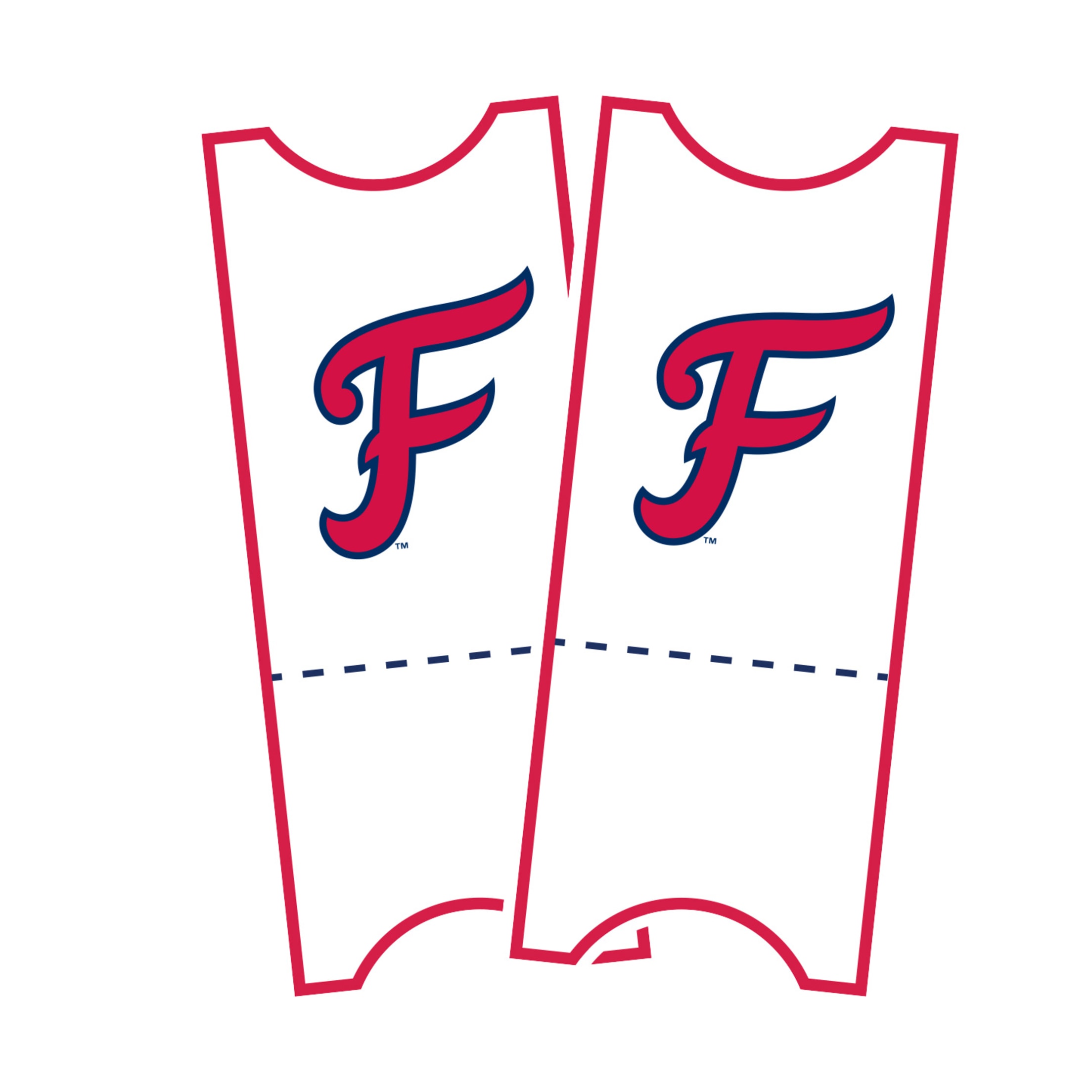 Tickets
Student tickets are $5 each. Teachers and bus drivers receive free admission!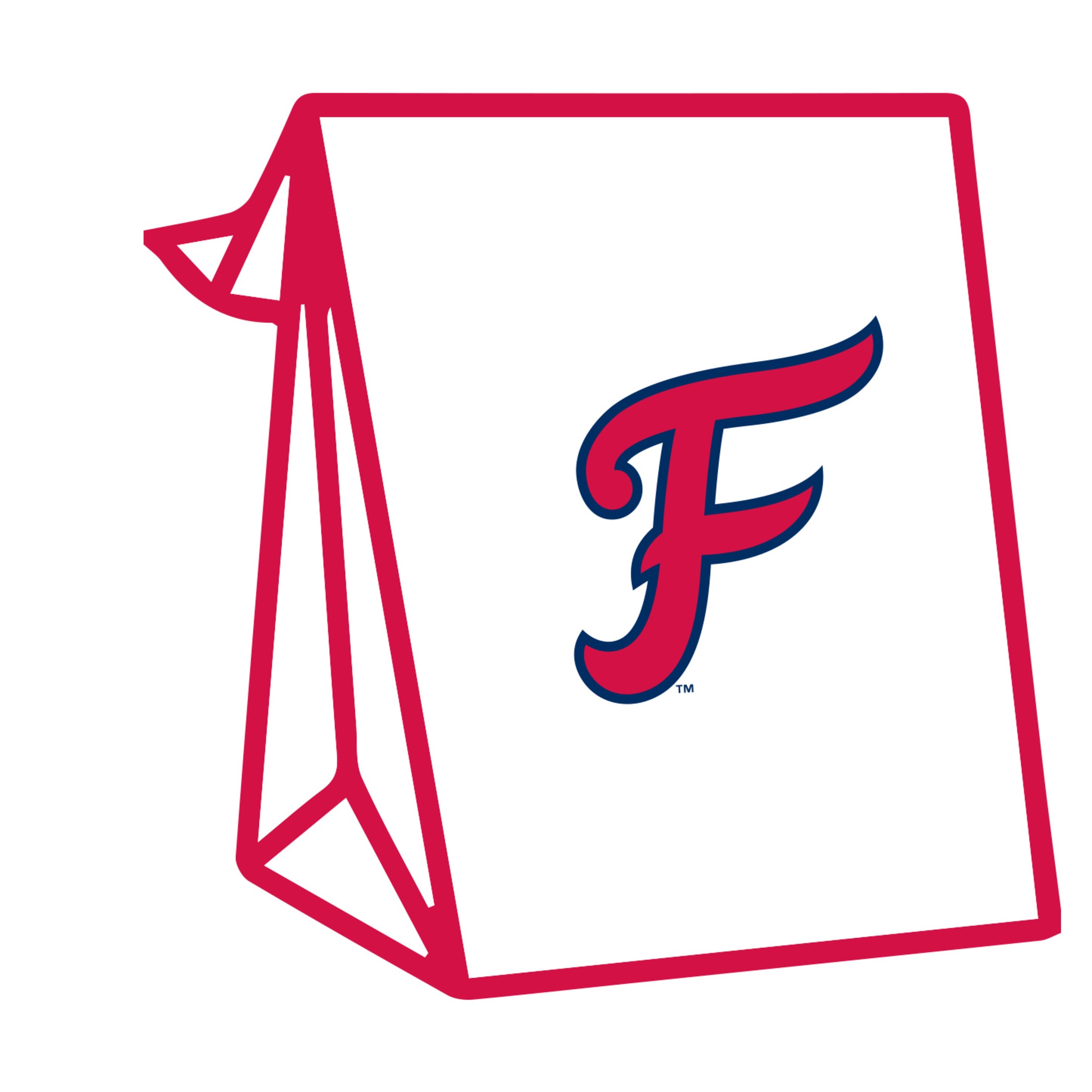 Lunches
Lunches for attendees are $4 each and include a hot dog, drink, popcorn and ice cream. Schools are permitted to bring bag lunches, but they must be eaten outside of the stadium.
FAQs
Do you have a question not covered by our Q&A? Please contact us at 540-858-4242 to reach a representative.
Fredericksburg Nationals Tickets