Ditch Work and Spend Tuesday Afternoon with the Drive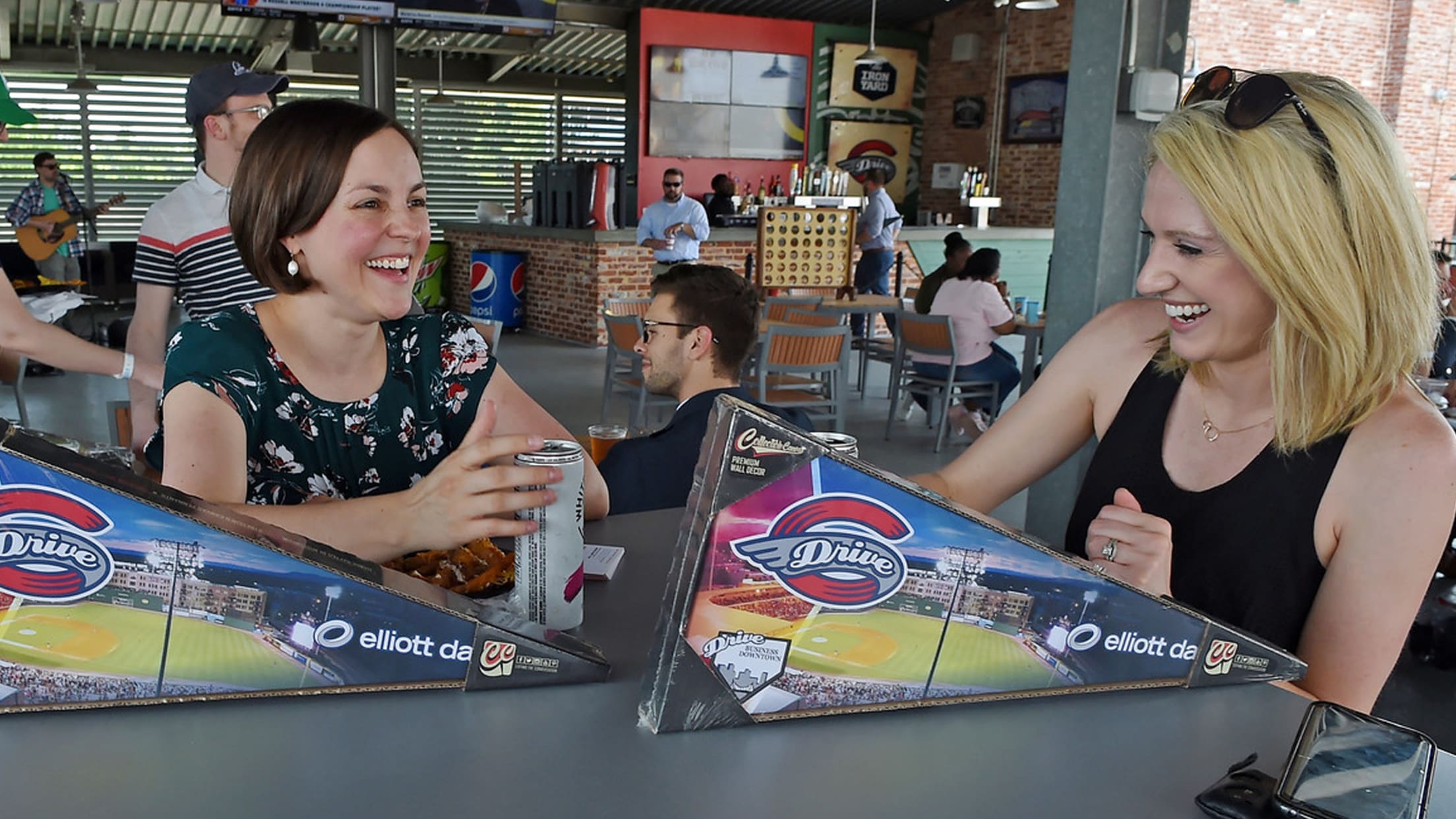 Join us at Fluor Field on Tuesday, June 15th for the Drive's only week-day, day game of the season at the ballpark. As part of the Drive's annual Drive Business Downtown celebration, an event where we celebrate our terrific award-winning downtown and the role it plays in the business and
Join us at Fluor Field on Tuesday, June 15th for the Drive's only week-day, day game of the season at the ballpark. As part of the Drive's annual Drive Business Downtown celebration, an event where we celebrate our terrific award-winning downtown and the role it plays in the business and economic success of our community, we'll also be hosting a special Young Professionals networking event in the 500 Club.
Given the week-day, afternoon timing, this is a terrific opportunity to gather & network at the ballpark with fellow YP's and future Greenville business leaders. The YP event will include light snacks & refreshments, plus all attendees will receive a complimentary drink voucher, courtesy of Euphoria.
Make plans to join us at Fluor Field on June 15th! Tickets are always affordably priced and start at just $8, and can be purchased by clicking here.
Gates open at 1pm with first pitch to follow at 2pm.