The Drive Defeat The Top Ranked Hot Rods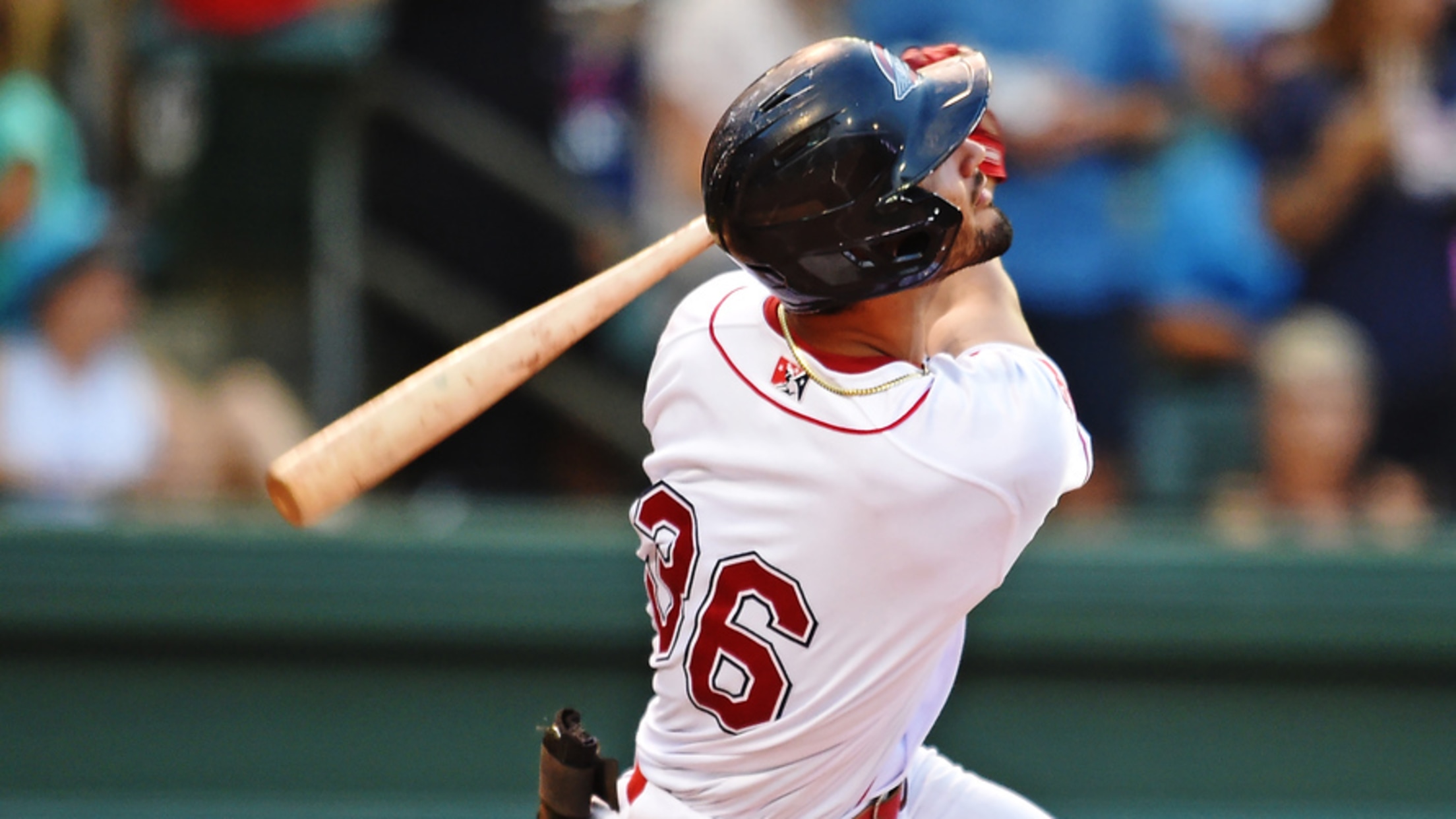 The Greenville Drive (13-27,39-67) traveled to Bowling Green (25-16,66-40) Kentucky to take on the Hotrods in a six-game homestand and won tonight 7-5. Greenville's Casey Cobb (3-2, 6.46) secured the win after tossing 1.2 innings while Bowling Green's Cameron Leonard (2-5, 5.50) took home the loss. The Hotrods struck first
The Greenville Drive (13-27,39-67) traveled to Bowling Green (25-16,66-40) Kentucky to take on the Hotrods in a six-game homestand and won tonight 7-5.
Greenville's Casey Cobb (3-2, 6.46) secured the win after tossing 1.2 innings while Bowling Green's Cameron Leonard (2-5, 5.50) took home the loss.
The Hotrods struck first by a homerun from Alexander Ovalles in the first inning.
Bowling Green's Heriberto Hernandez homered one to right center field to add another run to the scoreboard.
The Drive answered in the fourth inning with a Blaze Jordan home run.
The next inning was silent until Greenville's bats greatly furthered their lead in the sixth by putting up five runs. The inning started with a Jordan single that brought Nick Yorke home followed by a Niko Kavadas sacrifice fly that scored Marcelo Mayer. Nathan Hickey got a piece of the action and his line drive sent Jordan home. Hickey then scored on a wild pitch from Cameron Leonard. The final run of the inning came off the bat of Gilberto Jimenez.
The opposing club responded with two runs from Matt Dyer and Johan Lopez making the score 6-4.
Fighting to stay ahead, Kavadas brought Mayer home in the seventh inning on a single fly ball to right field.
Bowling Green answered when Loopez crossed the dish in the eighth inning, but it wouldn't be enough to win.
The Drive continues the series tonight at 7:35 PM. Wyatt Olds (1-9,6.70) will take the mound against Nathan Wiles (0-1,4.52).