Win the "Mother of All Gifts" from the Drive and Hale's Jewelers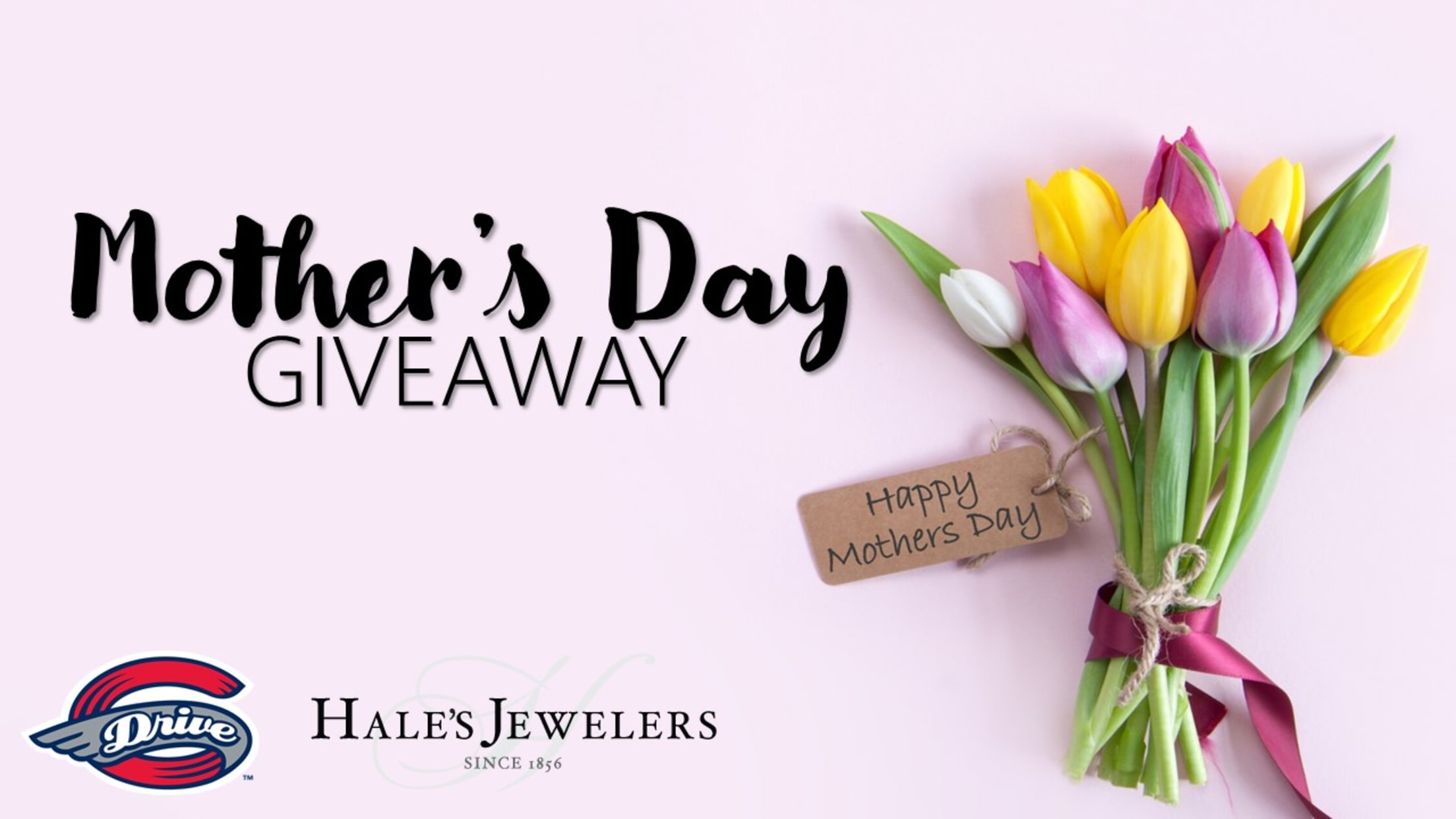 How are you celebrating Mom this year? With dinner out? With a sweet, well-thought out gift? With a fun day spent with family and friends? Why not do all of that and more by entering her into the Drive's Mother's Day Giveaway! She'll have the chance to win the "Mother
How are you celebrating Mom this year? With dinner out? With a sweet, well-thought out gift? With a fun day spent with family and friends? Why not do all of that and more by entering her into the Drive's Mother's Day Giveaway!
She'll have the chance to win the "Mother of all Gifts" from the Greenville Drive and Hale's Jewelers! One lucky Mama will win a $500 shopping spree to Hale's Jewelers, tickets to the Drive's Mother's Day game on Sunday, May 9th, the TD Bank "Most Convenient Parking Spot" for that same game and a special swag bag from the Drive!
Oh, and we almost forgot...in-game recognition as our "Mom of the Game" too! Submit a picture and Share Your Story as to why you think she should be the one to win this fantastic prize pack! Our Winner will be chosen on Wednesday, May 5, 2021!
Click HERE to enter your mom! And we look forward to seeing you at Fluor Field on Sunday, May 13th!