Gades Sweep Away Cats
Renegades Overwhelm ValleyCats in 10-Run Win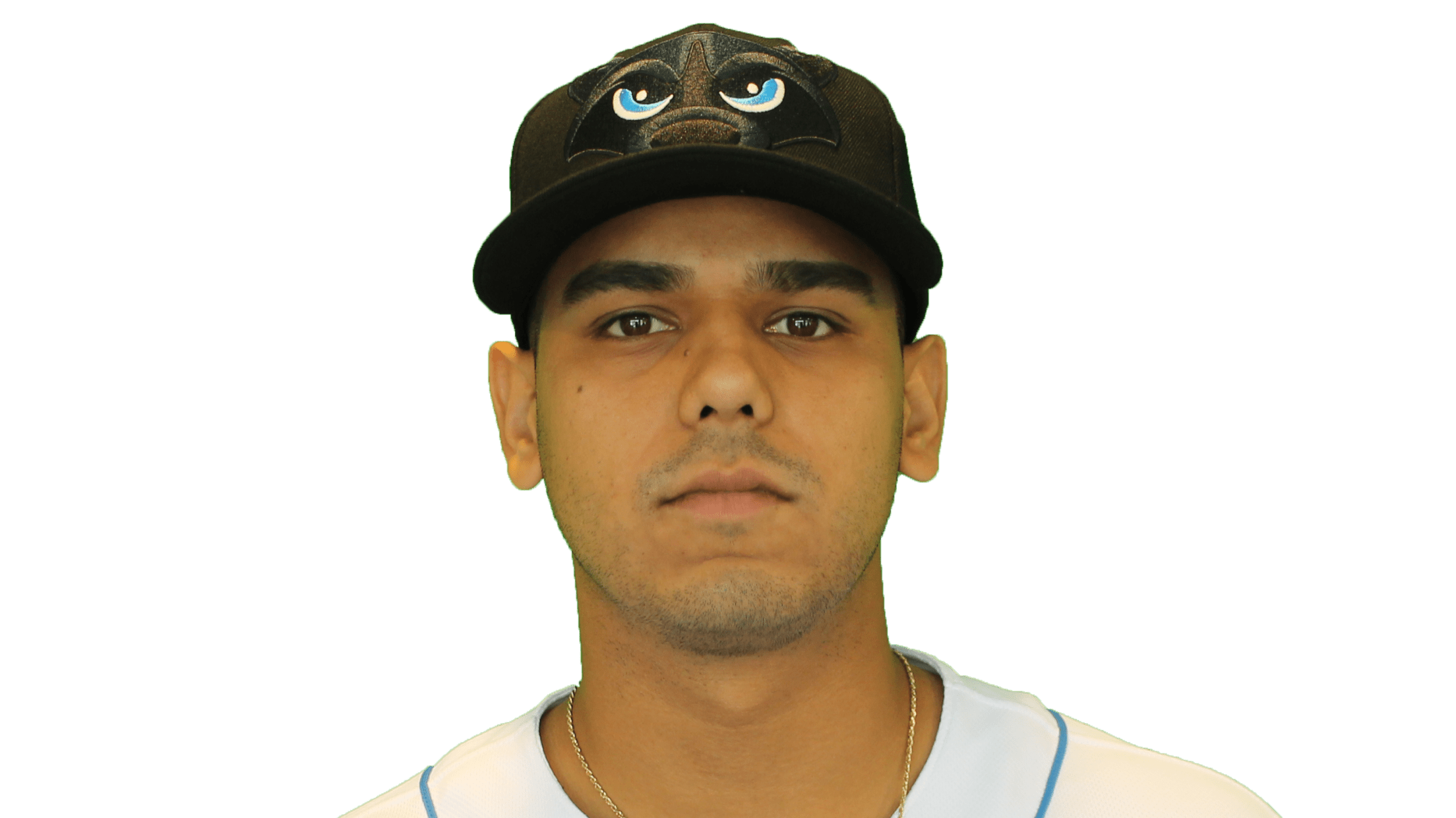 WAPPINGERS FALLS, NY-Third baseman Mason Mallard drove in four runs and designated hitter Luis Trevino chipped in with two doubles and two RBI as the Hudson Valley Renegades cruised to a 13-3 win over the Tri-City ValleyCats Saturday evening from Dutchess Stadium in front of 4,263 fans. The win gave
WAPPINGERS FALLS, NY-Third baseman Mason Mallard drove in four runs and designated hitter Luis Trevino chipped in with two doubles and two RBI as the Hudson Valley Renegades cruised to a 13-3 win over the Tri-City ValleyCats Saturday evening from Dutchess Stadium in front of 4,263 fans. The win gave Hudson Valley a four-game sweep of Tri-City.

It was the ValleyCats who started the scoring as they plated all three of their runs in the first inning. Designated hitter Korey Lee started the game with a single to center. Two batters later, first baseman C.J. Stubbs lined a double to right center to score Lee and put Tri-City on the board. The next hitter, catcher Nate Perry, followed and drilled a two-run homerun over the rightfield wall to make the score 3-0. It was Perry's seventh homer of the season.

From there it was all Hudson Valley. The Renegades started on the comeback trail in the second with two runs. Mallard reached on a fielder's choice with one away before catcher Jordyn Muffley belted his first dinger of the year. It was a two-run blast to left to pull Hudson Valley to within one.

The Renegades took the lead for good with three more in the fifth. With two out and nobody aboard, ValleyCats reliever Edgardo Sandoval allowed a single, walk and hit batsman to load the bases. Mallard would clear them with a triple to center to give Hudson Valley a 5-3 lead.

They added two more in the seventh. Rightfielder Hill Alexander was hit with a pitch, then came around to score on a double to center from Trevino. Leftfielder Pedro Diaz came up next and slapped a single down the rightfield line to bring in Trevino and up the Renegades' lead to 7-3.

Hudson Valley would then put the game away with six more runs in the eighth. Two walks and a single loaded the bases with one out before Alexander flaired a broken-bat single to left to score two runs. Two batters later, Trevino came through again with another RBI double to left as Alexander raced for third. Both men scored when Diaz smacked a ground-rule double to center to increase the lead to 12-3. Diaz plated the final run when Mallard roped a double to center to make the final 13-3.

The Renegades had 13 hits for the game. Mallard finished the contest 2-5 with a double, triple, a run scored and a stolen base. Trevino was 3-5 with three runs scored, while Diaz had a 2-3 night with a double, two runs, and two RBI. Chipping in was centerfielder K.V. Edwards who was 3-5 with two stolen bases and a run on three singles.

Tri-City was held to six hits. Leading the way was third baseman Joe Perez who went 2-4 with a double.

Getting the win for the Renegades was starter Jacob Lopez (1-0). After a difficult first inning, the southpaw settled down and went five innings while allowing three runs on five hits with five strikeouts. The loss fell to Sandoval who allowed 11 earned runs on nine hits in 3.2 innings. Reliever Jose Roca notched his second save of the season by tossing four shutout innings on a single hit.

Hudson Valley now hits the road to begin a seven-game, in six-day road trip tomorrow with a doubleheader against the Lowell Spinners in a 4:05 start. Both games will be seven innings long. The Renegades will start right-hander Rodolfo Sanchez (1-1, 3.54 ERA) against fellow righty Bryan Lucas (4-4, 4.22 ERA) of the Spinners in game one. Hudson Valley has not announced a starter for game two. Lowell will counter with right-hander Yasel Santana (1-2, 3.12 ERA).

The Renegades return home on Saturday, August 17 when they start a three-game series with the Staten Island Yankees beginning at 6:05. Tickets are on sale and can be purchased online at hvrenegades.com, at the Dutchess Stadium ticket window, or by calling the ticket office at (845) 838-0094. .