Never Easy
Renegades Hang On; Gut Out Win Over Tigers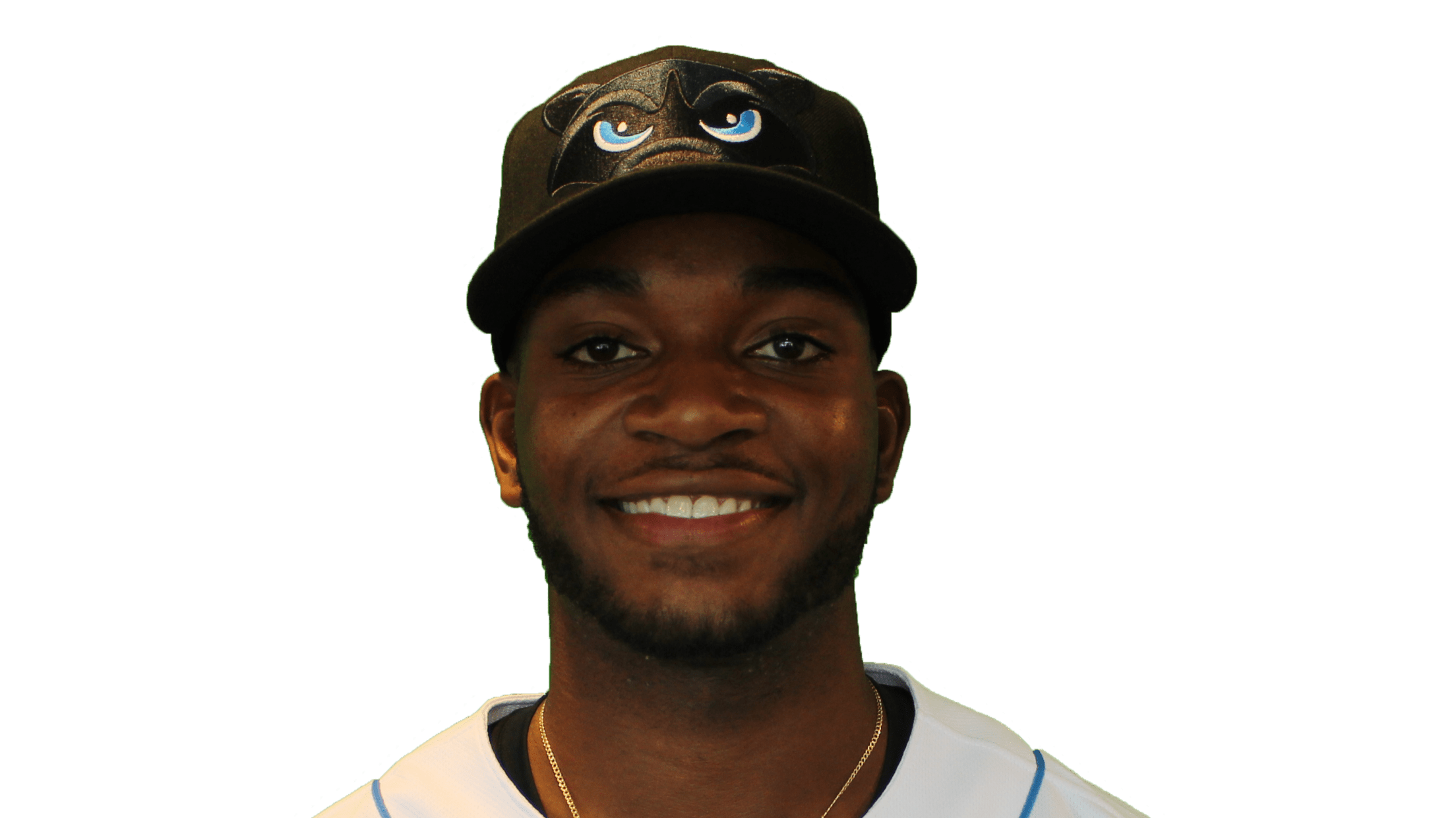 WAPPINGERS FALLS, NY- Despite several close calls, the Hudson Valley Renegades hung on for dear life and defeated the Connecticut Tigers 5-4 Monday evening at Dutchess Stadium in front of 4,015 fans. The win kept Hudson Valley in a three-way first place tie in the McNamara Division with Aberdeen and
WAPPINGERS FALLS, NY- Despite several close calls, the Hudson Valley Renegades hung on for dear life and defeated the Connecticut Tigers 5-4 Monday evening at Dutchess Stadium in front of 4,015 fans. The win kept Hudson Valley in a three-way first place tie in the McNamara Division with Aberdeen and Brooklyn. The victory also snapped a five-game losing streak for the Renegades at The Dutch.

Hudson Valley plated the game's first run in the third inning. With two out and nobody aboard, the Renegades strung together three consecutive singles with the final one from centerfielder Garrett Hiott scoring shortstop Greg Jones from second to give Hudson Valley a 1-0 lead.

However, the Renegades immediately booted the lead away in the fourth. With one out, third baseman Nick Quintana grounded a single into left. He went to second on a wild pitch, then third on a groundout. With two gone, catcher Eliezer Alfonzo lifted a flyball to left that was dropped by Hudson Valley's K.V. Edwards for an error, which tied the game.

Edwards would atone for his mistake in the fifth though. He led off the inning with a resounding triple to right center. After a groundout, third baseman Nick Sogard rolled a ball past a drawn in infield into right to plate Edwards and give Hudson Valley a 2-1 lead.

Again, the Renegades couldn't hold the lead and would fall behind with two runs in the sixth. Reliever Ben Brecht started the inning with two strikeouts and appeared poised for a quick inning. But he surrendered a walk to first baseman Jake Holton then allowed a two-strike hitand-run single to catcher Eliezer Alfonzo, which sent Holton to third. That's when the Tigers pulled off a double steal as Alfonzo got into a rundown between first and second, while Holton stole home to knot things up with Alfonzo taking second. The next batter, leftfielder Kona Quiggle, blooped a single into left center to bring in Alfonzo and give Connecticut a 3-2 lead.

Things would change drastically in the bottom-half as wild Tigers pitching put the Renegades back in front. Relief pitcher Cristhian Tortosa came on for Connecticut to begin the sixth, and promptly walked three-straight batters missing the strike zone on 12 of 13 pitches. He was lifted for Bryce Tassin who fired a wild pitch, which scored designated hitter Beau Brundage from third and advanced the other runners to second and third. That set the stage for Edwards who delivered a two-run single into center to push Hudson Valley in front 5-3.

Connecticut would get a run back in the seventh. Rightfielder Avery Tuck started the inning with a double into the rightfield corner. He moved to third on a foul pop to first, then came in on a two-out wild pitch from Hudson Valley relief man Jose Roca to pull the Tigers to within one.

The visitors had a couple of chances to tie the game in the ninth. Tuck led off with a lined single to right. He went to second on a groundout before a ball in the dirt trickled away from Renegades catcher Jordyn Muffley. Tuck hesitated in going to third, then got caught in a rundown until he was tagged out by Jones for the second out.

It looked like the game was about over, however centerfielder Kingston Liniak and designated hitter Ryan Kreidler each rifled singles to put runners at first and second with two out. However, stopper Eleardo Cabrera was finally able to strike out third baseman Nick Quintana end the game and give Hudson Valley the win.

The Renegades had nine hits in the game, including a 2-4 performance by Edwards who tripled, drove in two runs, and scored once. Sogard finished 3-5 with three singles and an RBI. The Tigers, meanwhile, got two hits apiece from Quintana, Quiggle, and Tuck. Quintana scored a run, Quiggle drove in a run, and Tuck doubled and scored once.

Getting the win was Brecht (2-0) even though he allowed three runs on four hits in 2.2 innings with three strikeouts. The loss went to Tortosa (1-4) after he walked all three of his hitters who then came in to score. The save by Cabrera was his first of the season.

The Renegades finish their series with the Tigers tomorrow in a 7:05 start. Hudson Valley will send right-hander Jayden Murray (0-0, 0.00 ERA) to the hill in his season debut, while the Tigers will counter with fellow-righty Marco Jimenez (3-1, 4.37 ERA). Tickets are on sale and can be purchased online at hvrenegades.com, at the Dutchess Stadium ticket window, or by calling the ticket office at (845) 838-0094.