Top Heavy
Front Five Lead Gades Over Yankees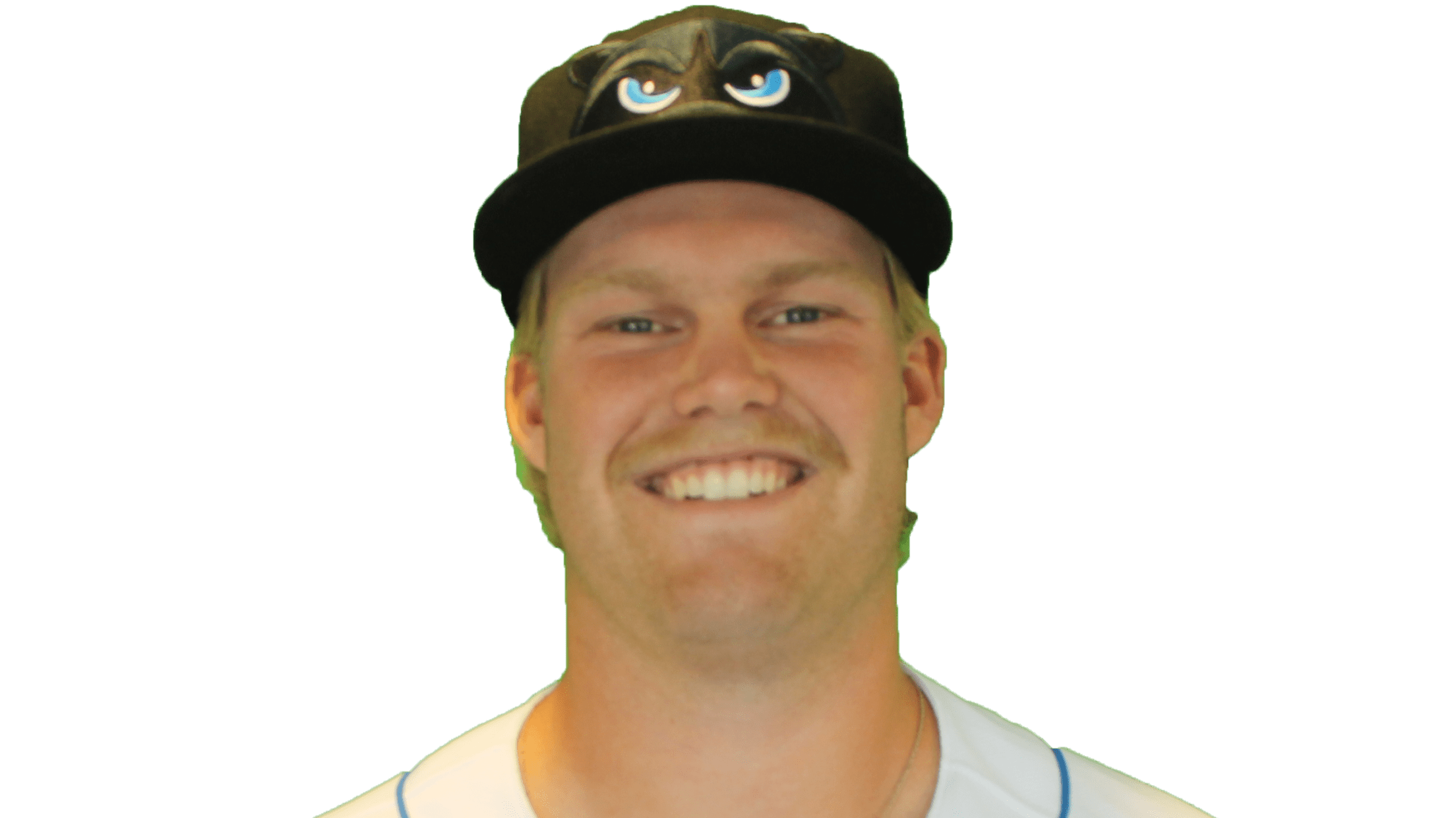 WAPPINGERS FALLS, NY- The top half of the Hudson Valley lineup knocked out 10 hits, and three Renegades hurlers combined for 13 strikeouts as the Hudson Valley Renegades defeated the Staten Island Yankees 5-4 Wednesday night at Dutchess Stadium in front of 3,927 fans. The Renegades drew first blood with a
WAPPINGERS FALLS, NY- The top half of the Hudson Valley lineup knocked out 10 hits, and three Renegades hurlers combined for 13 strikeouts as the Hudson Valley Renegades defeated the Staten Island Yankees 5-4 Wednesday night at Dutchess Stadium in front of 3,927 fans.

The Renegades drew first blood with a run in the first. With one out, three consecutive singles by shortstop Nick Sogard, rightfielder Hill Alexander and first baseman Jacson McGowan gave Hudson Valley a 1-0 lead. Sogard scored from second and McGowan was credited with an RBI in the inning.

Hudson Valley then broke things open with a three-run third. Designated hitter Greg Jones led off with a double to left before moving to third on a single to left-center from Sogard. With runners at the corners and no one out, the Renegades pulled off a double steal with Sogard taking second and Jones stealing home. It was the second steal of home by Hudson Valley this season.

Later in the inning, Alexander singled to center to move Sogard to third before McGowan racked up his second RBI single with another line drive to center. Sogard scored on the play and Alexander motored to third, which set up a double play ball from leftfielder Beau Brundage to bring in Alexander and give Hudson Valley a 4-0 lead.

Staten Island got on the board in the fourth. Third baseman Andres Chaparro drew a one out walk, then went to second on a single by first baseman Spencer Henson. After a wild pitch moved both men up a base, rightfielder Juan De Leon lifted a sacrifice fly to center to make the score 4-1.

But the Renegades got the run right back in the fourth. Third baseman Luis Arcendo blooped a double into shallow center with one out. Two batters later Jones lined a two-out RBI single to center to bring in Arcendo and up the Hudson Valley lead to 5-1.

The Yankees would make a game of it by scoring the next three runs. In the seventh, Hudson Valley reliever Steffon Moore struck out the first two hitters but then allowed a single to catcher Carlos Narvaez and a walk to second baseman Matt Pita to put runners at first and second. After a wild pitch moved each runner up a base, Narvaez scored on a balk by Moore. In the eighth, a walk to designated hitter Ezequiel Duran and singles by centerfielder Evan Alexander and third baseman Andres Chaparro loaded the bases with nobody out. After a strikeout, De Leon roped a two-run single into left-center to score Duran and Alexander to pull the Yankees to within one.

But that was as close as Staten Island would get. After the De Leon single, closer Hector Figueroa retired the last five hitters including a 1-2-3 ninth inning to nail down his third save with three strikeouts.

Getting the win for the Renegades was starter Edisson Gonzalez (2-2) who gave up a run on two hits in six innings of work with seven strikeouts. He has allowed only one run over his last 12 innings with 17 punchouts. The loss fell to Yankees starting pitcher Jake Agnos (0-1) who allowed four runs over six hits in two-plus frames.

Hudson Valley tied a season-high with 12 hits for the game. The top five hitters in their lineup combine to go 10-20. Jones went 2-4 with a double, run, RBI, and steal of home. Sogard finished 2-4 with two runs scored and a stolen base. Alexander had a 2-4 night with a run, and McGowan also went 2-4 with two RBI. Brundage wound out the display with a 2-4 effort as well. Of the 10 hits nine were singles.

Staten Island had only six hits. Narvaez finished 2-4 with a run scored to lead the attack.

Hudson Valley faces Staten Island in game two of their three-game-series tomorrow in a 7:05 start. Southpaw John Doxakis (0-0, 0.00 ERA) will toe the rubber for the Renegades against righty Nick Ernst (0-1, 7.45 ERA) for the Yankees. Tickets are on sale and can be purchased online at hvrenegades.com, in person at the Dutchess Stadium ticket window, or by calling the ticket office at 845838-0094.