For a third consecutive year, the Indianapolis Indians will host fans for a pair of movies as part of the organization's "Flicks at Victory Field" summer series presented by Indiana WIC and Toyota. Jurassic Park (PG-13) leads off the series on Saturday, July 16 and will be followed by Encanto (PG) on Saturday, Oct. 1. Gates open at 6 PM ET and showtimes are at 7 PM ET.
Advance ticket buyers receive $2 off each ticket when making their purchase at least one week ahead of each movie showing. Attendees must purchase before 11:59 PM ET on July 9 to receive the $2 discount for Jurassic Park on July 16, and the same advance purchase time on Sept. 24 for Encanto. General admission seating bowl tickets are just $10.
Looking for an on-field viewing experience?
The Victory Field playing surface can accommodate 800 people on a first-come first-served basis with pricing at $15 per ticket. Picnic blankets, tarps and lawn chairs are permitted for on-field guests.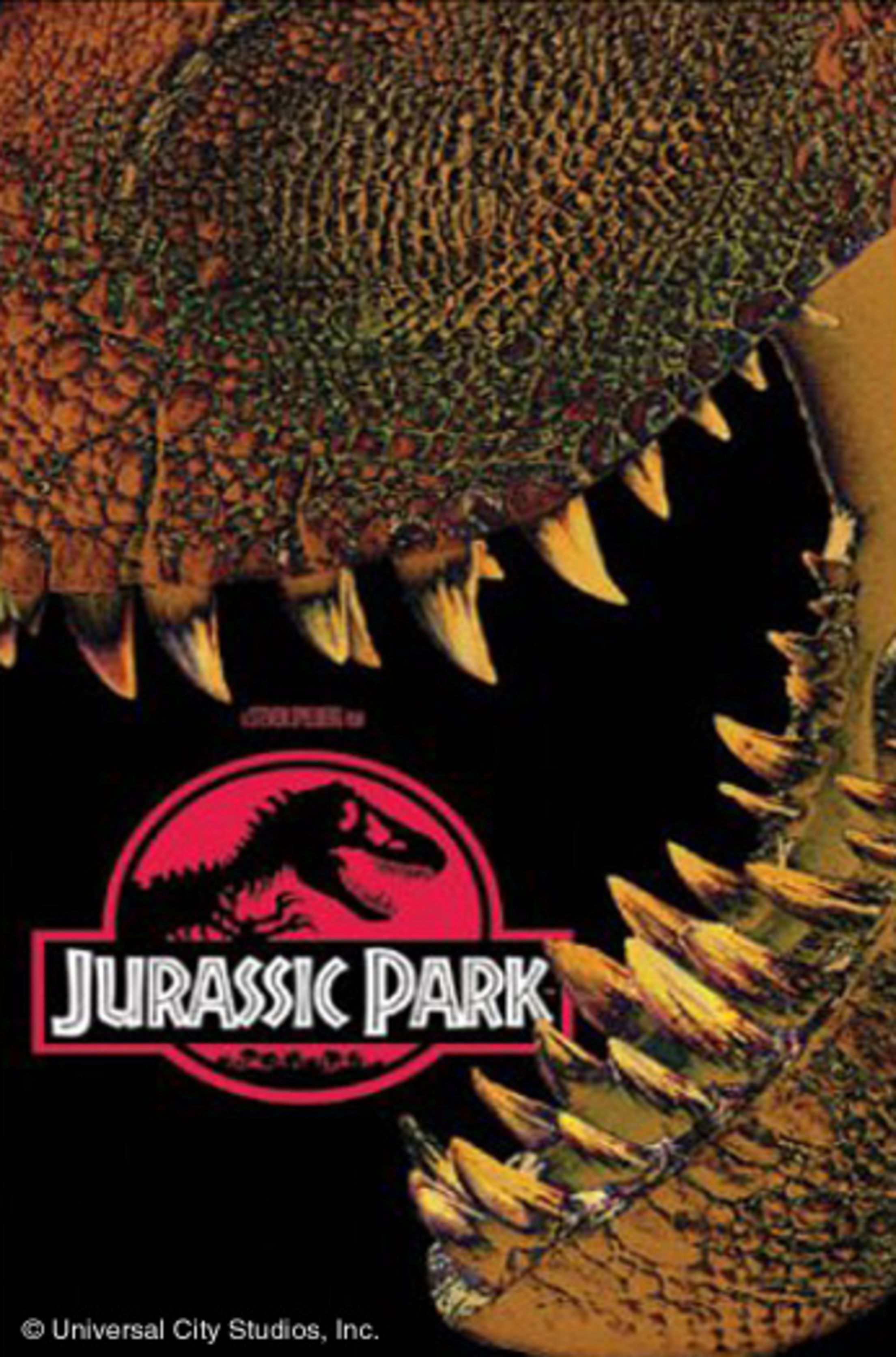 Saturday, July 16
Jurassic Park
Rated: PG-13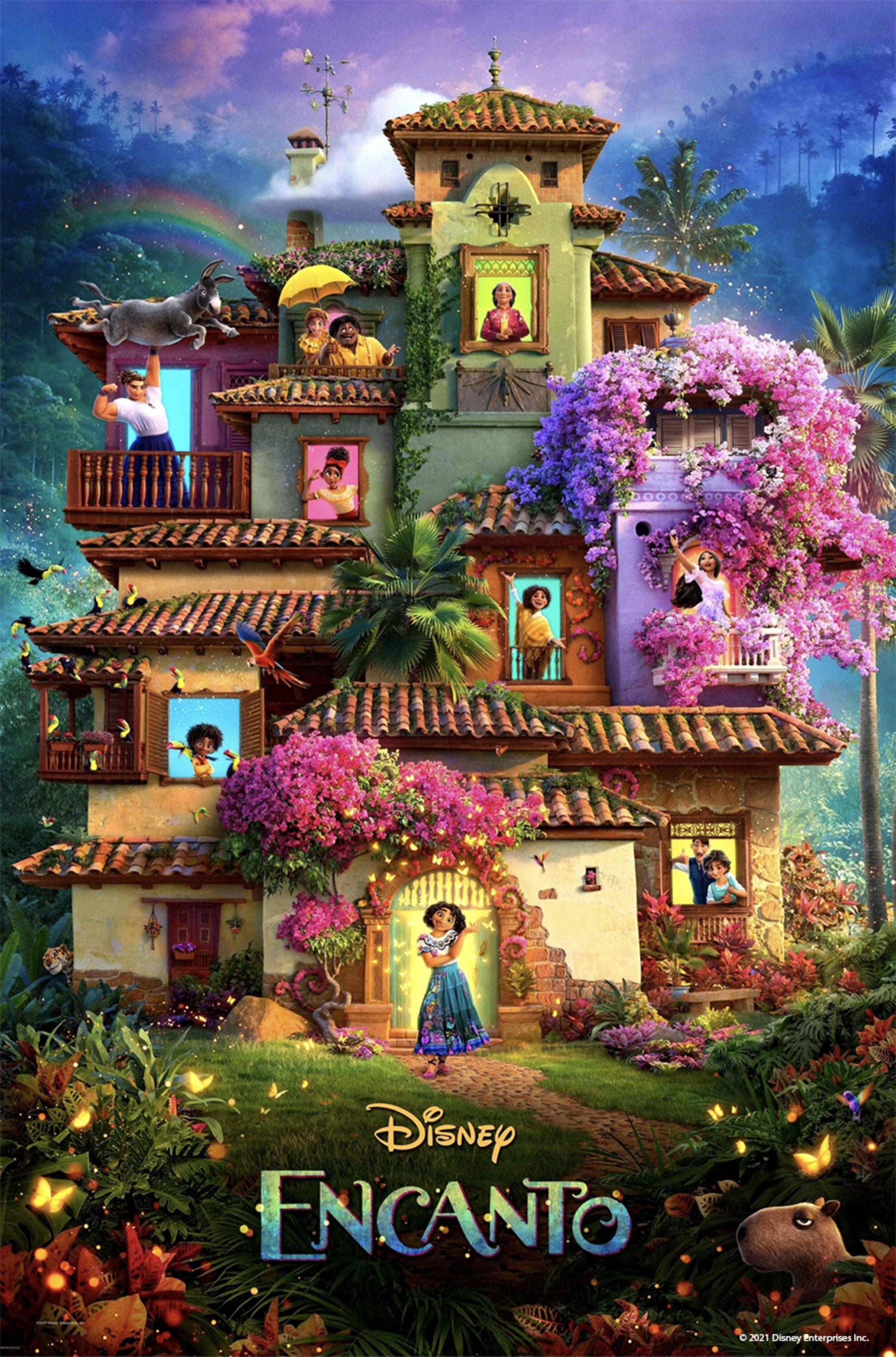 Saturday, October 1
Encanto
Rated: PG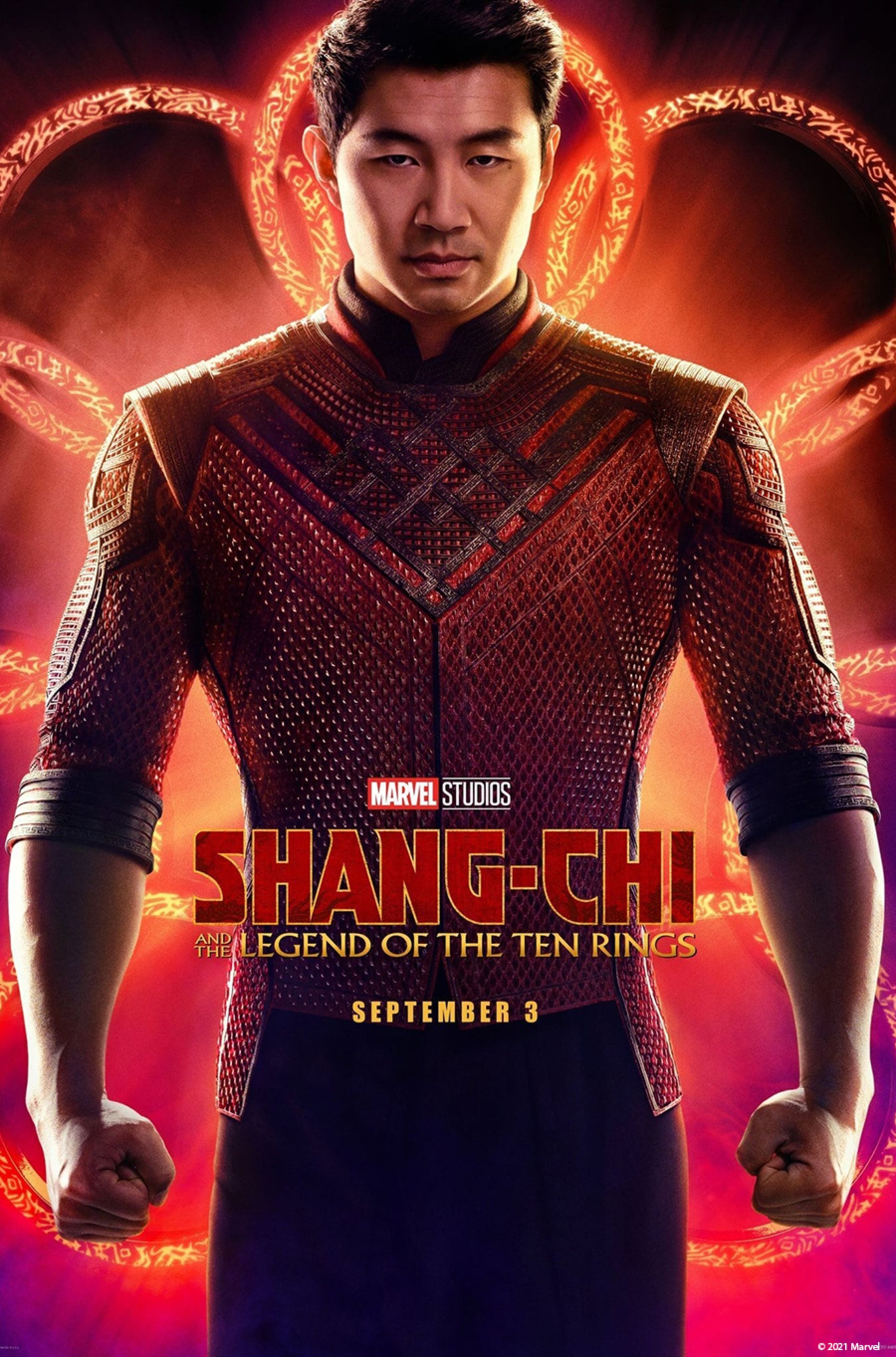 Thursday, July 28
Shang-Chi and the Legend of the Ten Rings
Rated: PG-13
Fan FAQs

---