MLB Officially Announces Cancellation of 2020 Minor League Season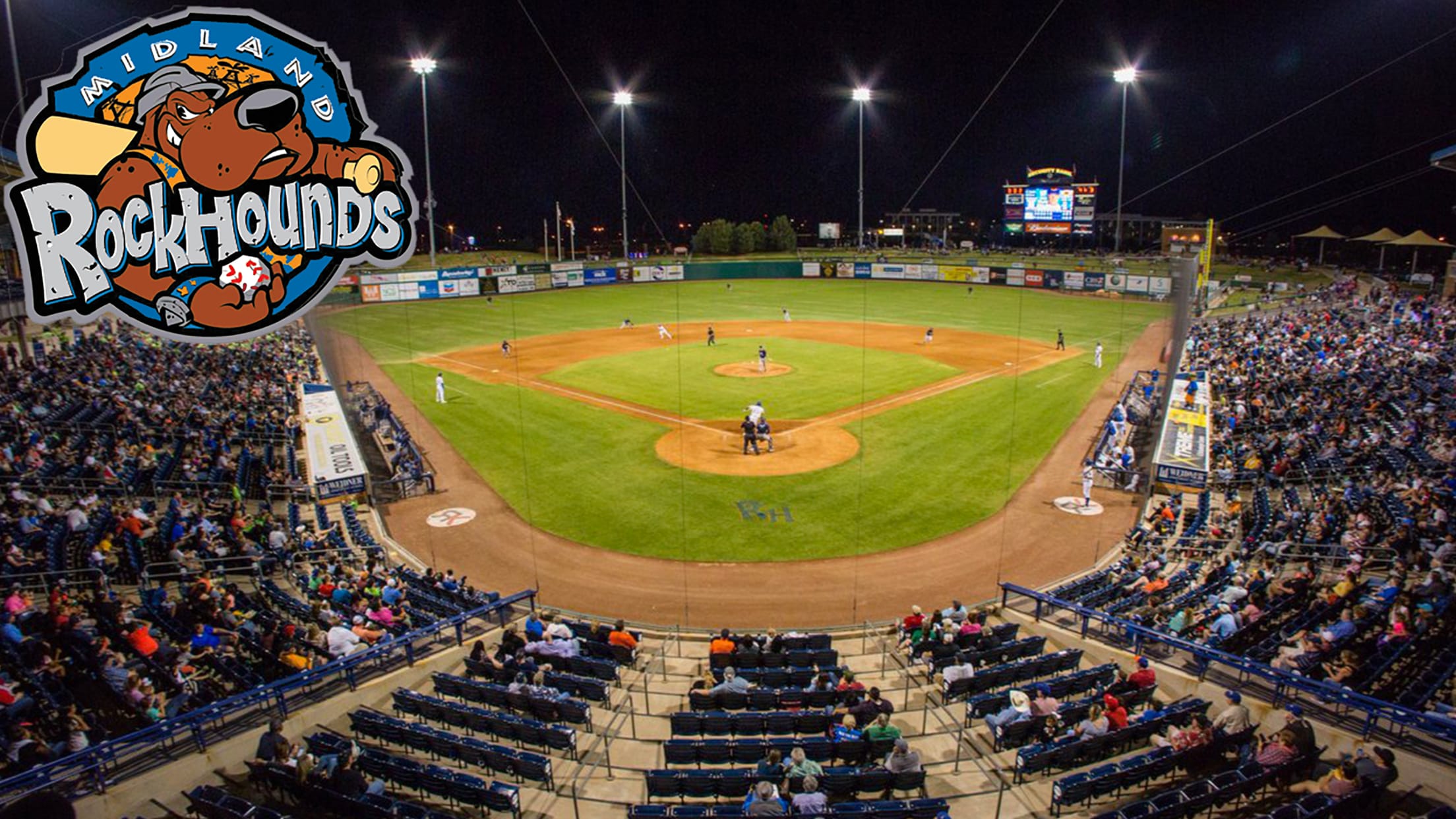 For the RockHounds and all of Minor League Baseball, "Opening Day" now means April, 2021. As Major League Baseball moves forward with its plan to begin a contracted 60-game schedule in late July, MLB has also announced the cancellation of Minor League Baseball's 2020 season as a result of the
For the RockHounds and all of Minor League Baseball, "Opening Day" now means April, 2021.
As Major League Baseball moves forward with its plan to begin a contracted 60-game schedule in late July, MLB has also announced the cancellation of Minor League Baseball's 2020 season as a result of the COVID-19 virus.
"It's hard to believe," said RockHounds general manager Monty Hoppel. "This is a first in my 37 years of baseball... no season."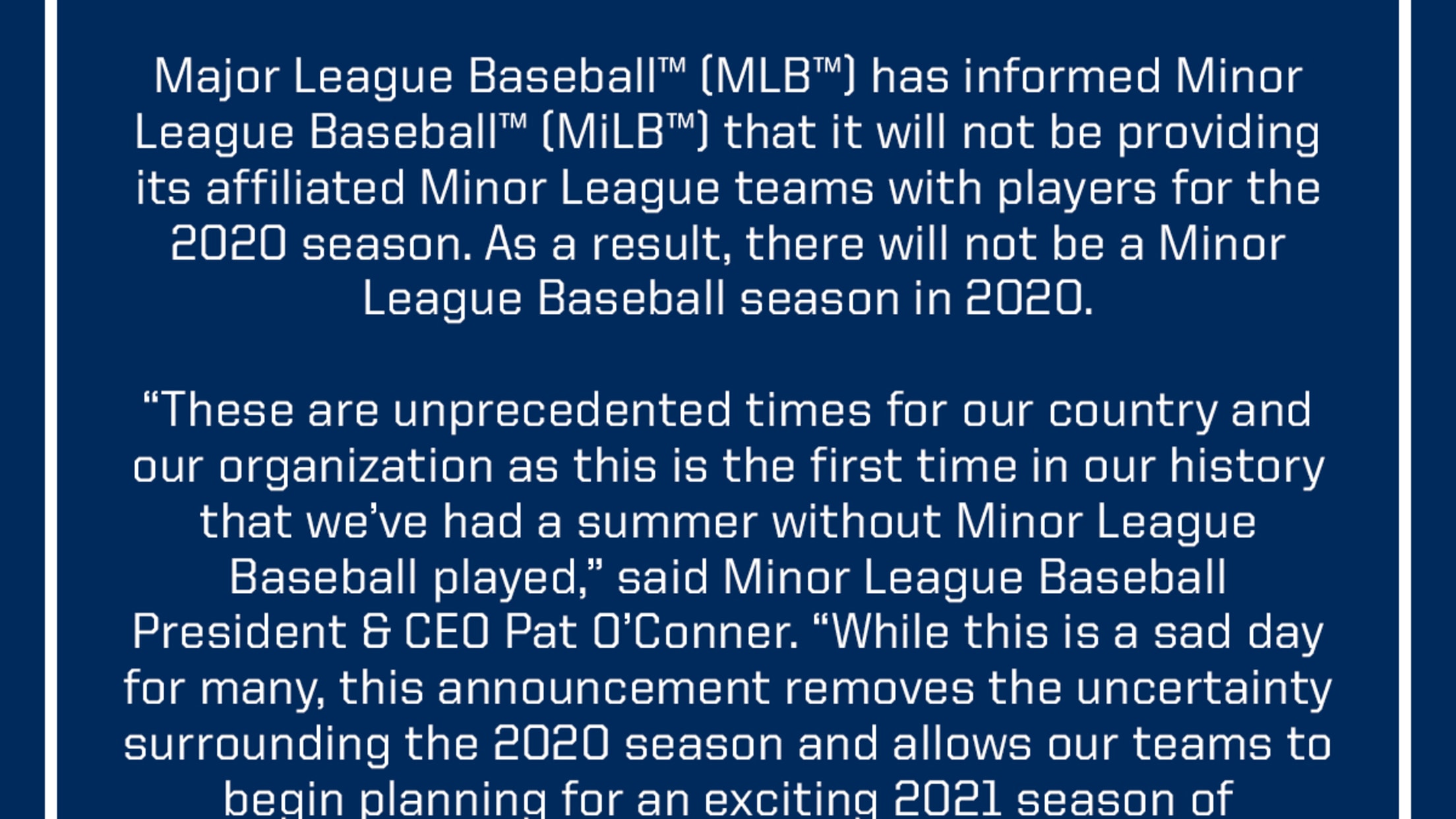 The club is preparing a series of events at Momentum Bank Ballpark beginning in July and continuing until next "Opening Day"
RockHounds Events / Summer & Fall, 2020
High School Baseball Tournament- Teams comprised of graduating HS seniors in the Permian Basin (Confirmed for July 23-24)
Victory 5K Run (Confirmed for September 19)
Christian Concert featuring Matthew West (Confirmed for September 30)
RockHounds Golf Classic- Benefitting the Scott Seator Foundation (Confirmed for October 16)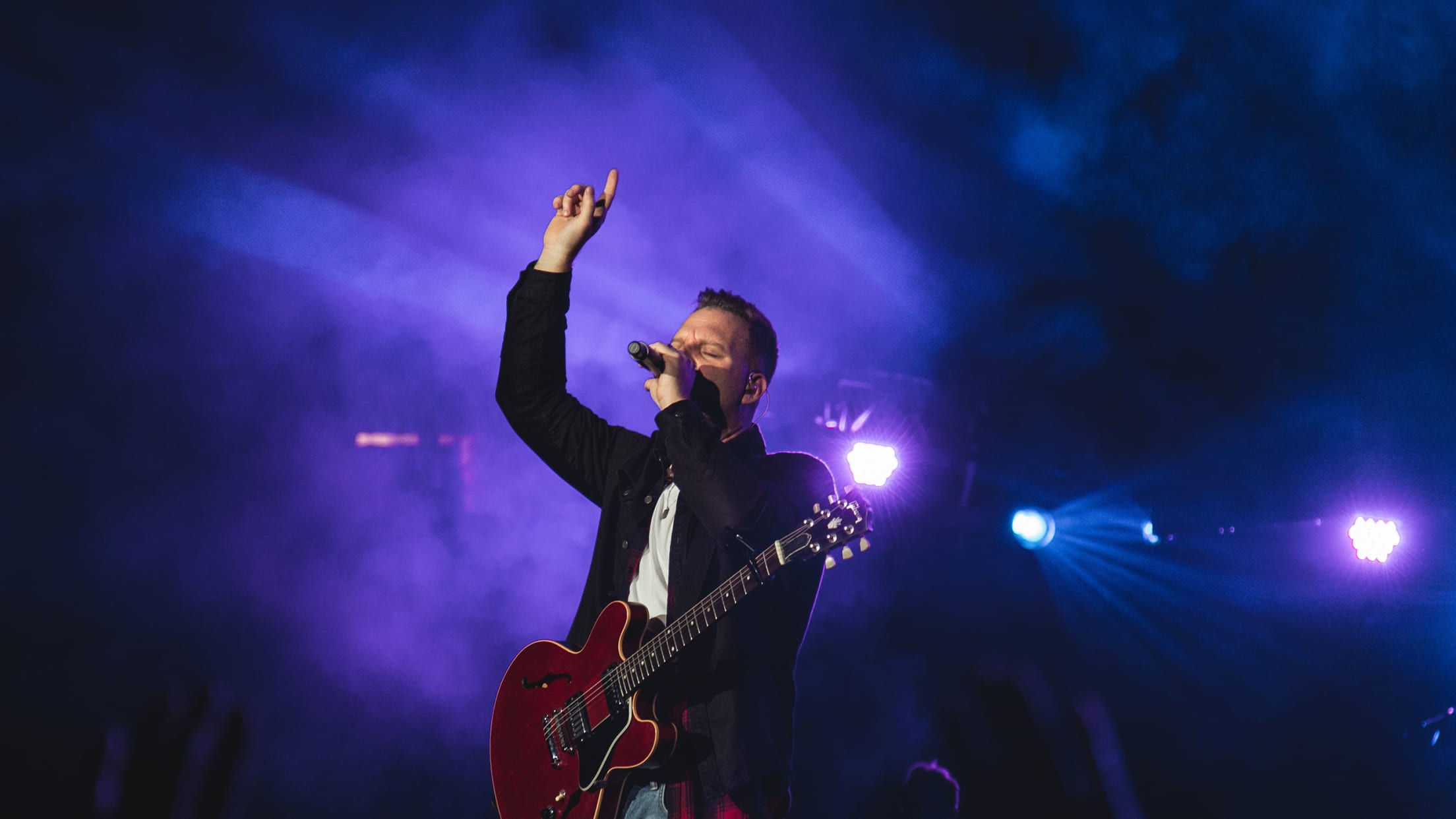 Additional Events (Tentative)
Labor Day Weekend Fireworks
Thirsty Thursdays
RockHounds Client Events
Back-to-School Night & Giveaway
Movies in the Park