Dodger Dialogue Interviews
Missing baseball? Catch up with the OKC Dodgers via the latest video interviews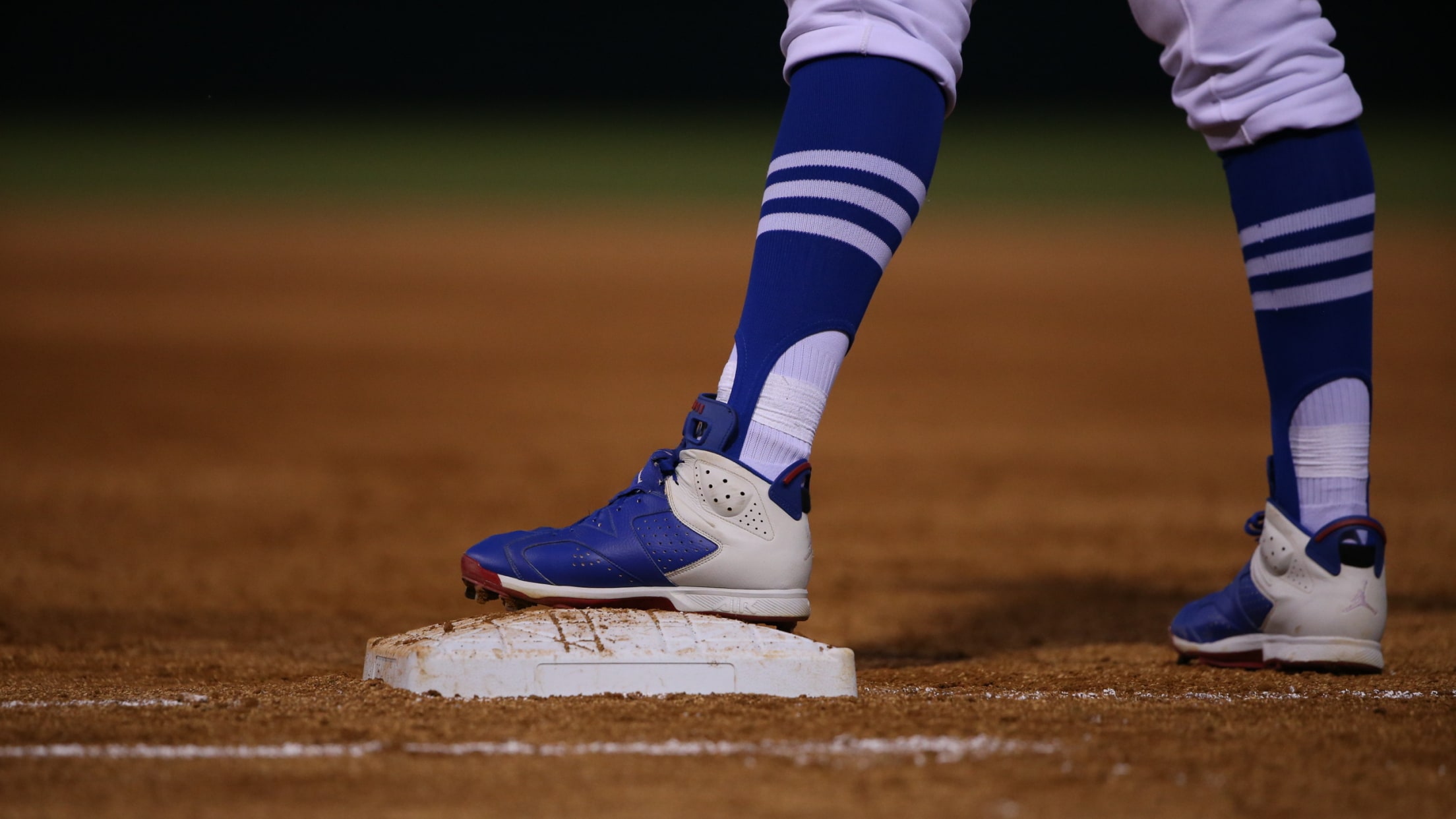 OKC Dodgers Director of Communications and Broadcasting Alex Freedman recently interviewed members of the OKC Dodgers remotely from their homes as we all await the return of baseball for 2020. To watch the video interviews, visit "Beyond the Bricks" by clicking here. New video interviews will be added as they
OKC Dodgers Director of Communications and Broadcasting Alex Freedman recently interviewed members of the OKC Dodgers remotely from their homes as we all await the return of baseball for 2020.
To watch the video interviews, visit "Beyond the Bricks" by clicking here.
New video interviews will be added as they become available, so please check back to keep current with the OKC Dodgers.