Know Your Foe: Dayton Dragons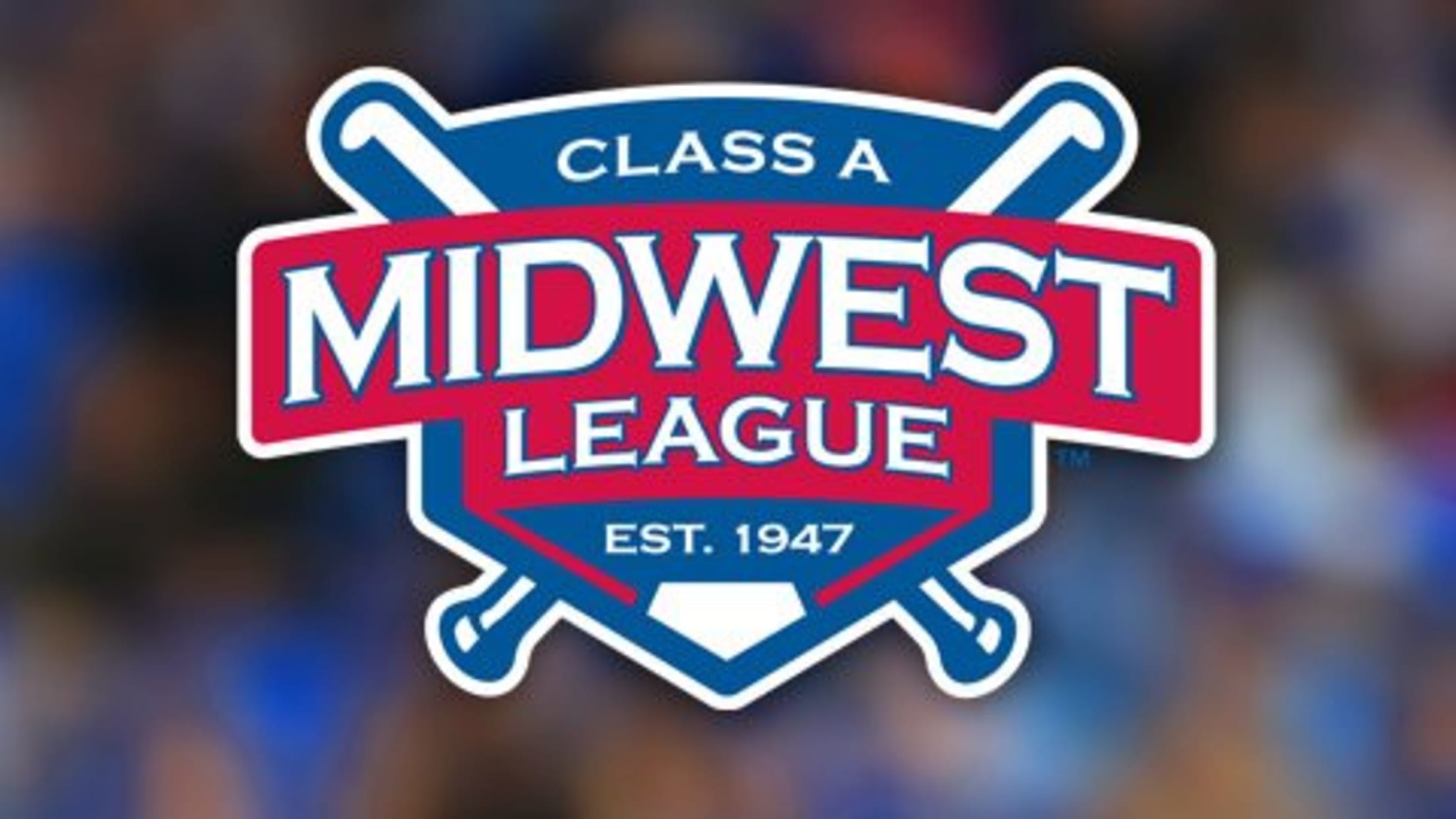 In a "normal" world right now -- one not battling the COVID-19 pandemic -- Minor League Baseball would be less than two weeks away from Opening Day on Thursday, April 9. The TinCaps were scheduled to begin their 2020 season in Kentucky against the Bowling Green Hot Rods. Well, even
In a "normal" world right now -- one not battling the COVID-19 pandemic -- Minor League Baseball would be less than two weeks away from Opening Day on Thursday, April 9. The TinCaps were scheduled to begin their 2020 season in Kentucky against the Bowling Green Hot Rods.
Well, even if that won't be happening now, we figured this is as good a time as any to help you get to know our Midwest League family.
The TinCaps are one of 16 teams in the MWL, which is organized into an eight-team Eastern Division (with teams in Indiana, Ohio, Michigan, and Kentucky) and an eight-team Western Division (featuring teams in Illinois, Iowa, and Wisconsin). In this series, we'll share information and fun facts on Fort Wayne's foes around the league. We led off last week with the Hot Rods. Now, sticking in the Eastern Division, batting second, the Dayton Dragons...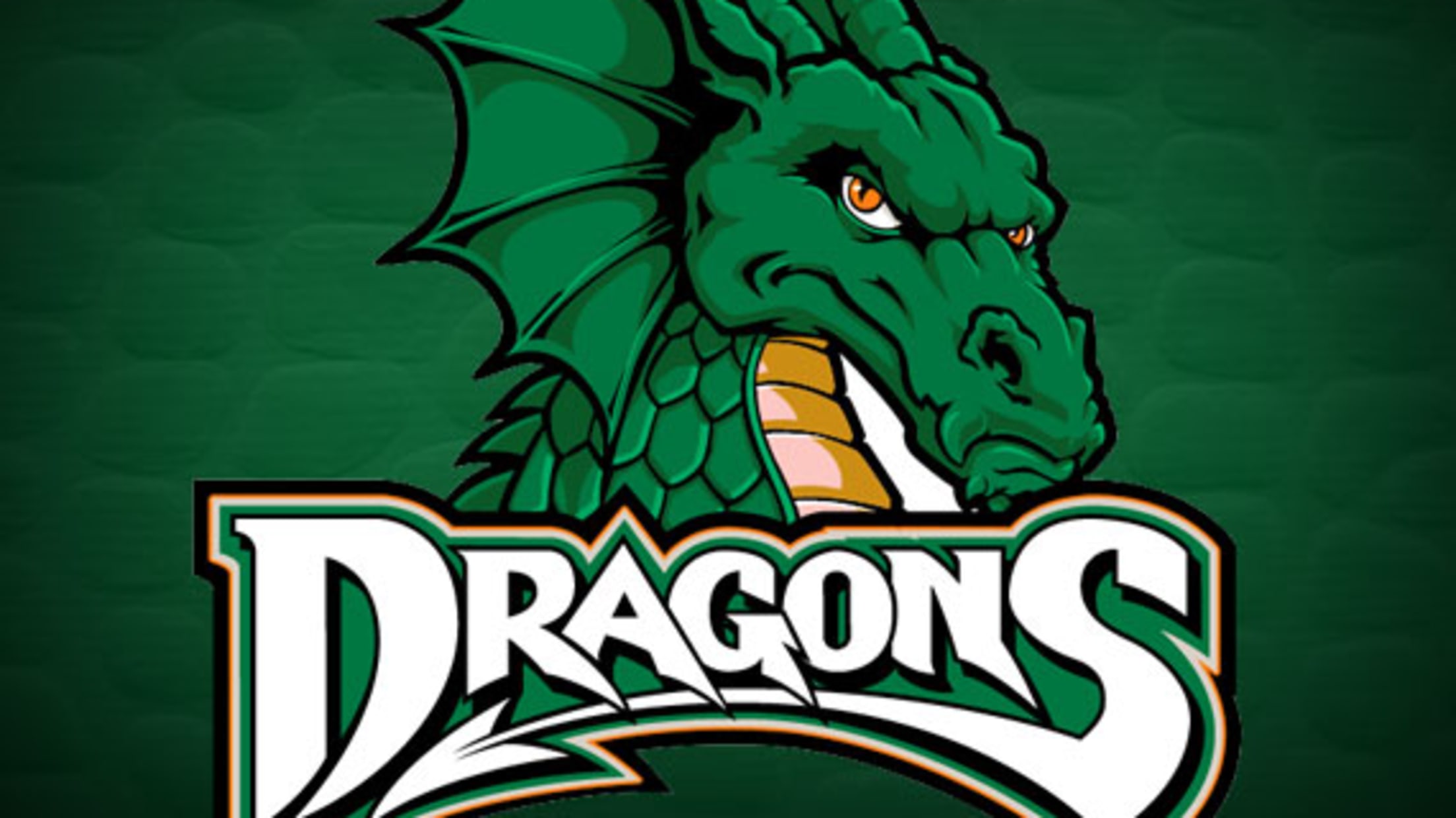 MLB Affiliate: Cincinnati Reds (since 2000)
Location: Dayton, Ohio
Distance from Parkview Field: 125 miles
Founded: 2000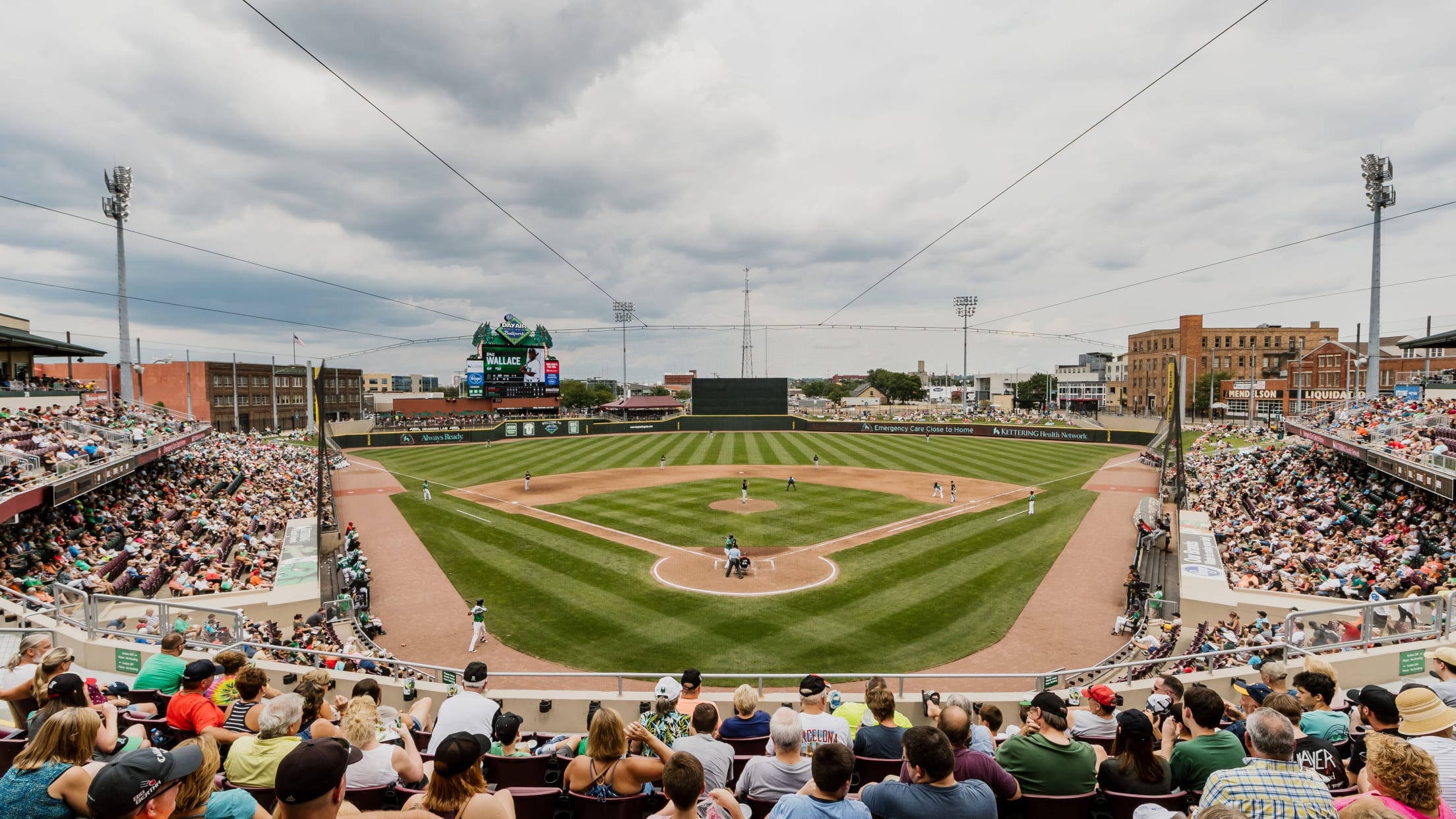 Ballpark: Day Air Ballpark (new name for 2020; formerly known as Fifth Third Field; 6,730 capacity)
Midwest League Championships: None
Mascots: Gem and Heater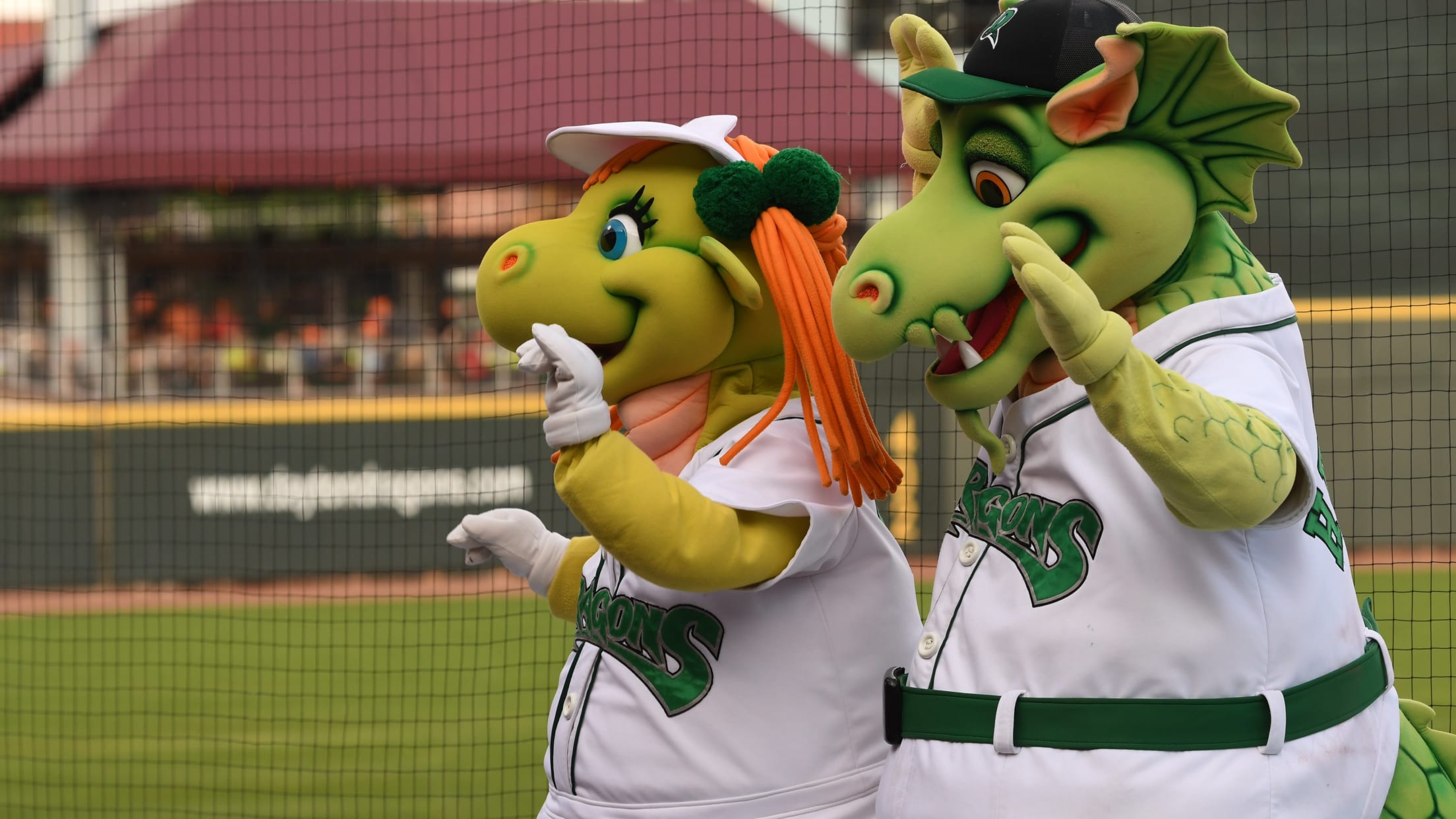 Did You Know: Since they began in 2000, the Dragons have sold out all 1,385 regular season games they have hosted -- the longest streak of consecutive sellouts by a North American professional sports team. (The NBA's Portland Trailblazers previously held the record with 814 consecutive sellouts from 1977-95.)... In 2017, Dragons outfielder Jose Siri broke a 40-year-old Midwest League record with a 39-game hitting streak. He set the record at 36 games in Fort Wayne on July 31.
Fun Facts: Dragons broadcaster Tom Nichols, was the original voice of the Fort Wayne Wizards from 1993-96.
May 2008 — David Weathers, pitching for the @Reds, made 2 rehab appearances with @DragonsBaseball in Dayton. David's 8-year-old son served as a bat boy for those games.

Tonight — David's 19-year-old son, @RyanDWeathers25, starts for the @TinCaps against the Dragons in Dayton. pic.twitter.com/q4rZHlliAY

— John Nolan (@John_G_Nolan) April 16, 2019
Notable Current MLB Alumni: Joey Votto, Jay Bruce, Billy Hamilton, Todd Frazier, Johnny Cueto, Edwin Encarnacion
2️⃣9️⃣ days until Dragons Opening Day!

Did you know before Joey Votto rocked #19 for @reds, he wore 9 & 29 for the Dragons? 2020 tickets are now available at https://t.co/Y3rwyUpQ6x. pic.twitter.com/4Un0MA5eeE

— Dayton Dragons (@DragonsBaseball) March 11, 2020
Extra Notes: In recent years at Sunday afternoon games, the Dragons have an organist, "Jimmy Keys," who plays live.
One of the best Sunday afternoon traditions in @MiLB: @DragonsBaseball live organ music 🎹 (ft. @katyperry) pic.twitter.com/v71aGD3vKl

— John Nolan (@John_G_Nolan) April 29, 2018
Day Air Ballpark is located in Downtown Dayton. The venue is across the street from the Miami River and the RiverScape MetroPark, which is comparable to Fort Wayne's new Promenade Park... Last year construction was underway on apartments just outside of center field -- a growing trend at a number of ballparks in the Midwest League following the success of The Harrison adjacent to Parkview Field... Just behind the main entrance of the ballpark is an old building that in recent years was converted into lofts apartments, while on the main floor is a brewery called Lock 27. Ironically, the "27" in its name has nothing to do with how many outs are in a baseball game, but instead is a reference to a canal lock in the area.
We hope you'll have a chance to see the TinCaps play the Dragons in Dayton sometime soon. Until then, stay tuned to TinCaps.com for the rest of our Midwest League "Know Your Foe" series, and more.
Stay in touch during this baseball hiatus. I'm @John_G_Nolan on Twitter and Instagram. Thanks for reading!