Hooks Play Long Ball to Take Opener in SA
Valdez pens first multi-homer game at Double-A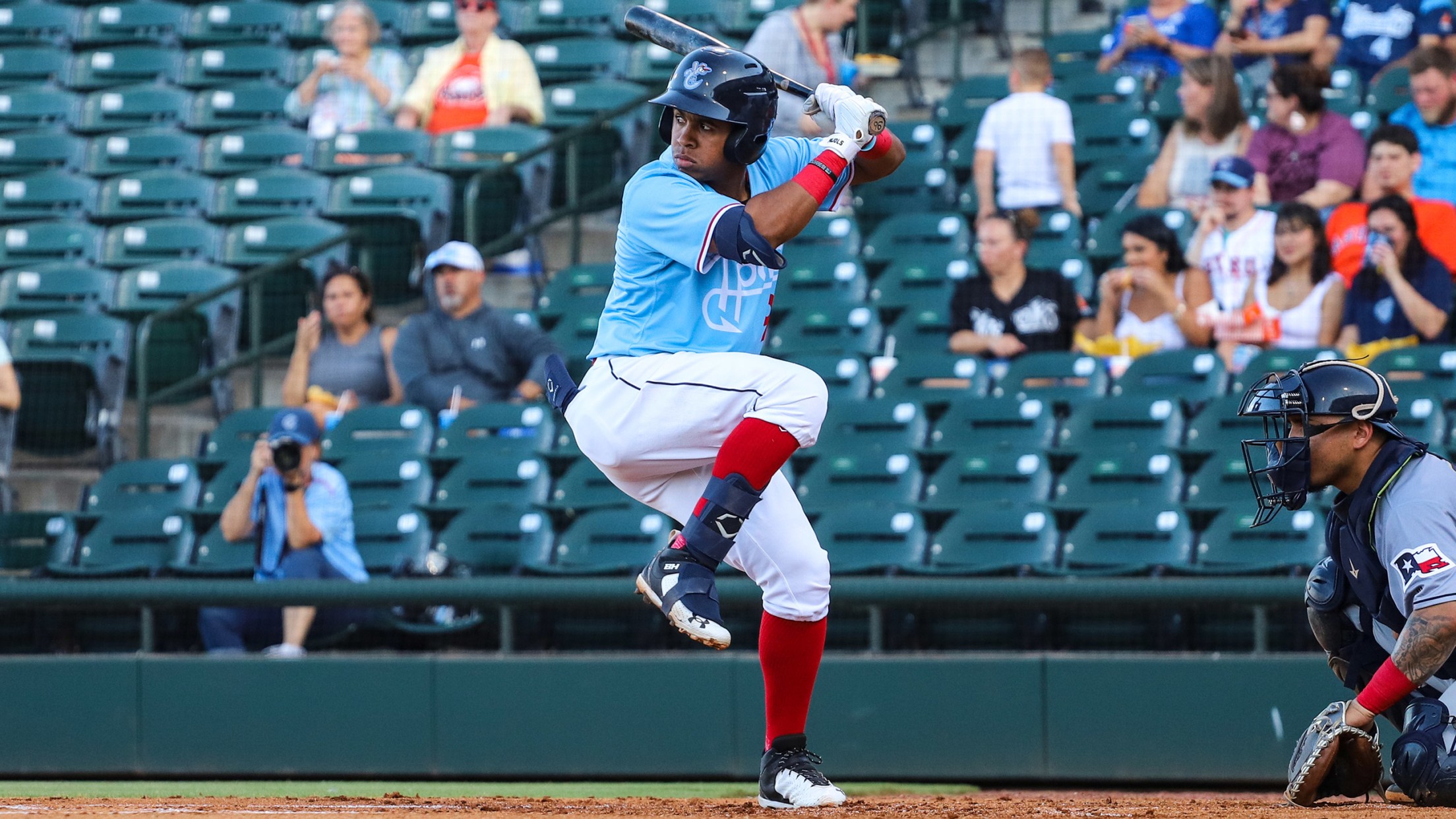 SAN ANTONIO – Corpus Christi clubbed four home runs Tuesday night, including a pair by Enmanuel Valdez, to beat the Missions, 9-4, before 4,561 fans in the series opener at Wolff Stadium. The slugging Hooks were also backed by a strong performance by R.J. Freure, who hurled five frames of
Macuare & Freure Solve Naturals
Hooks take series finale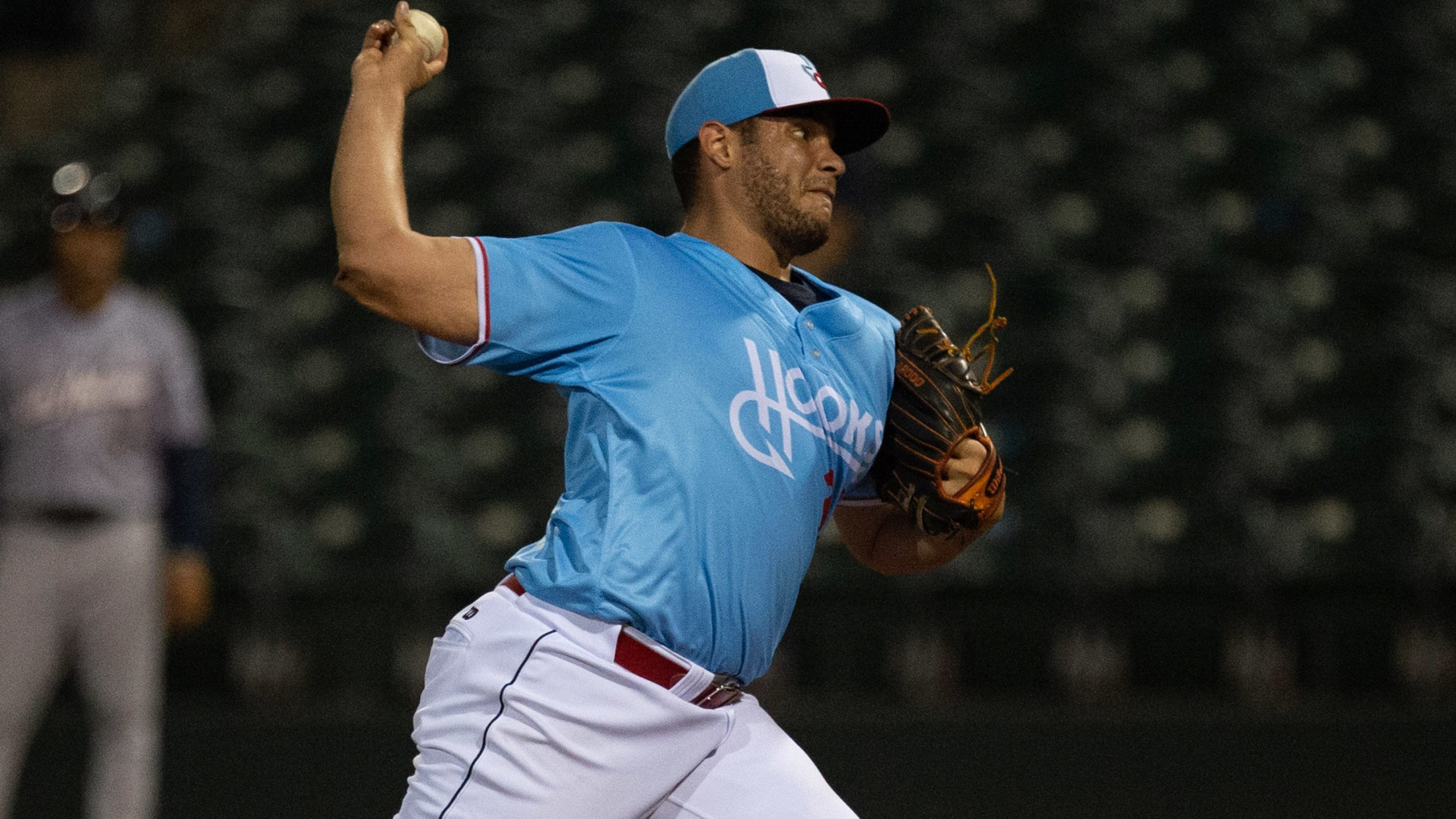 SPRINGDALE, AR – Angel Macuare and R.J. Freure teamed to hold the Naturals to four hits Sunday night as Corpus Christi rolled to a 5-2 victory over Northwest Arkansas before 3,939 fans at Arvest Ballpark. An RBI triple by Brewer Hicklen staked the home club to a 1-0 lead in
Heartbreak Hits Twice in a Pair of Walk Off Losses
Tourists Still Searching For Answers on the Road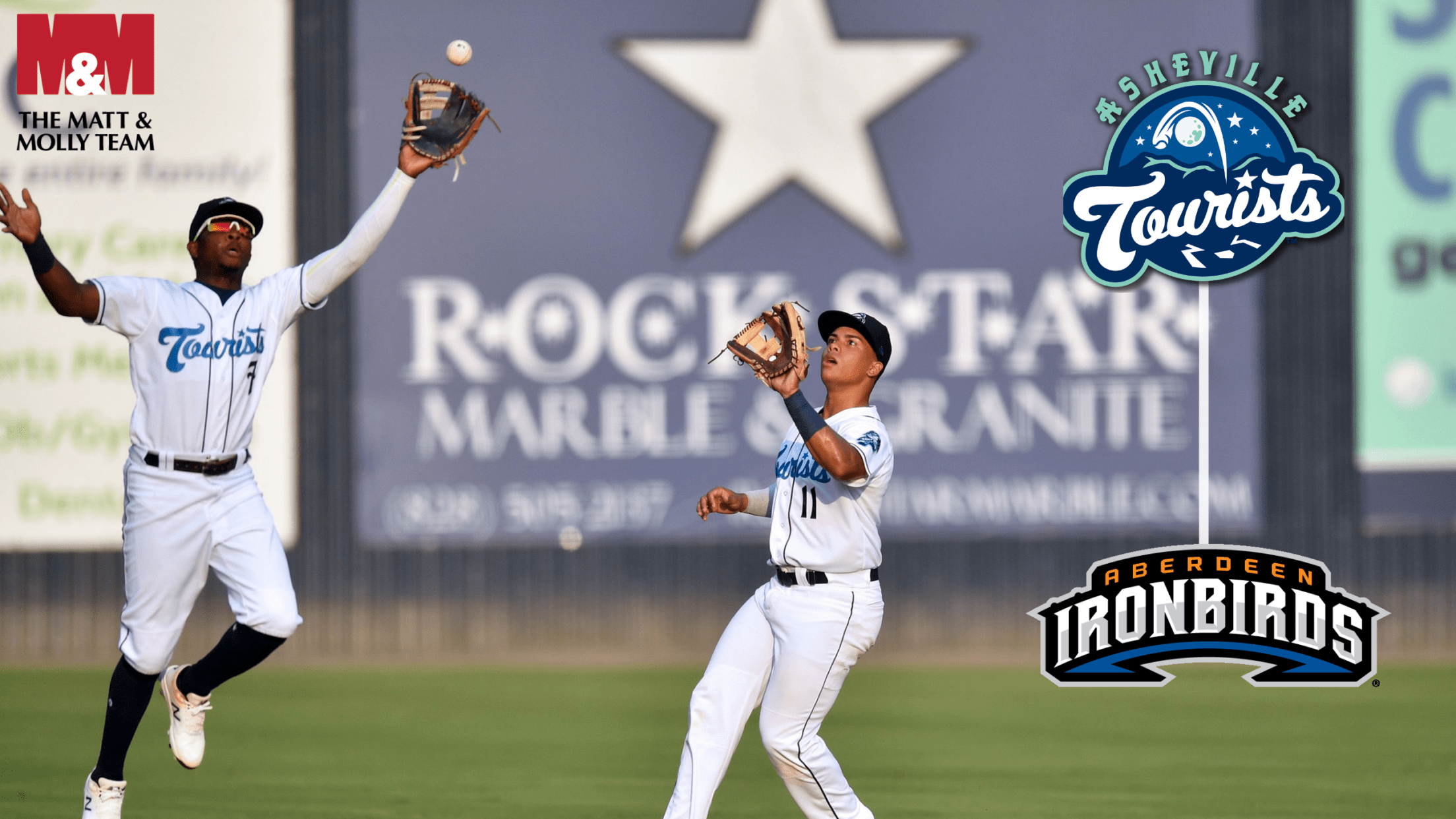 ABERDEEN- At this point it does not seem like there is much the Asheville Tourists can do to win a game on the road. The Tourists dropped a pair of ballgames to the Aberdeen IronBirds on Thursday night, both in extra innings. Asheville has lost the first three games of
Tourists Drop Game Three to the Dash, 11-6
Winston-Salem Plates Six Runs in the Ninth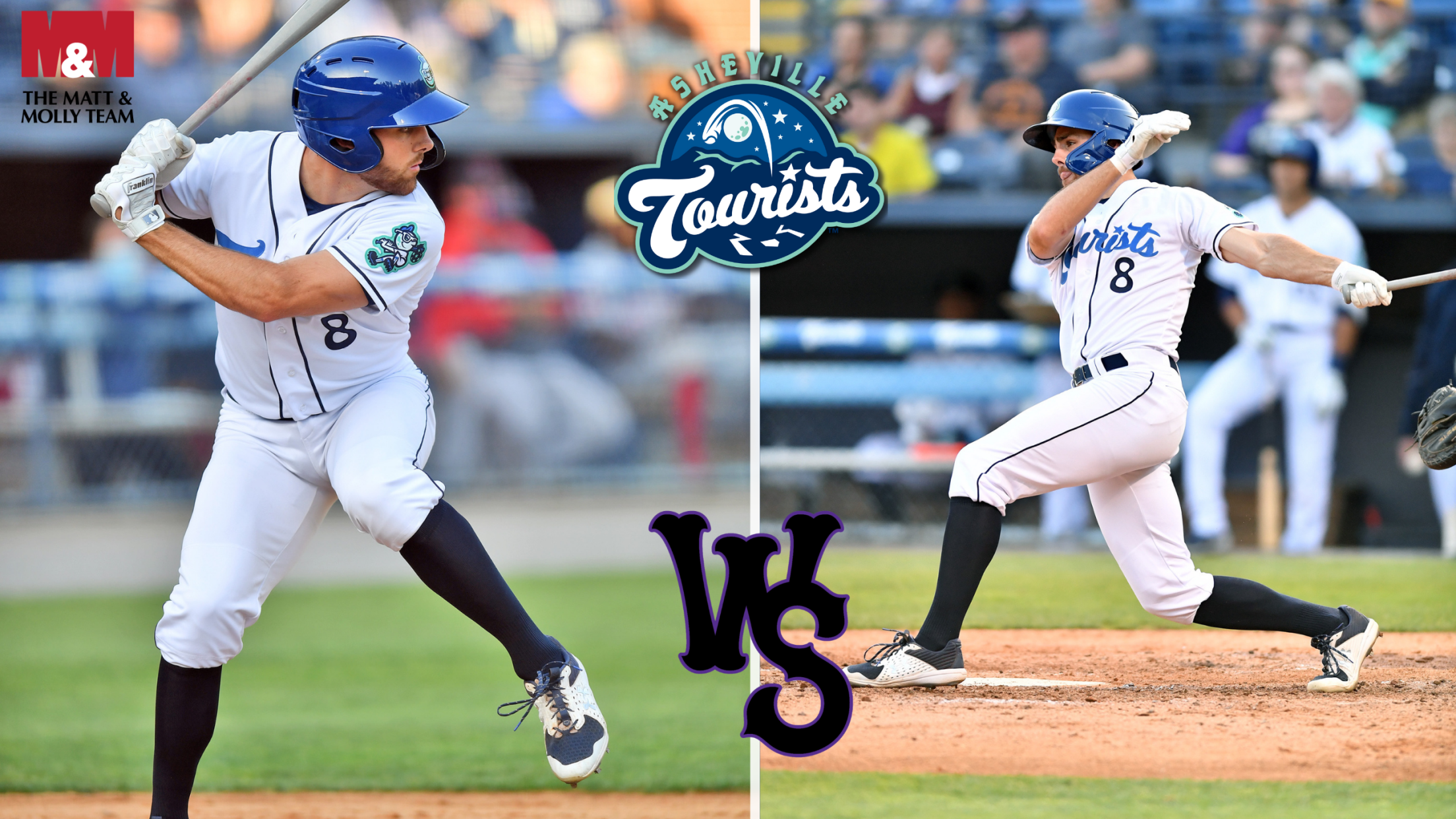 ASHEVILLE- The Asheville Tourists fell to the Winston-Salem Dash 11-6 on Thursday night in a game that was much closer than the final score. Asheville's Enmanuel Valdez hit a go-ahead two-run Home Run with two outs in the bottom of the eighth inning; however, Winston-Salem scored six runs in the
Tourists Narrowly Avoid Being No-Hit, Lose 3-0
Ninth Inning Single from Whitcomb Asheville's Lone Hit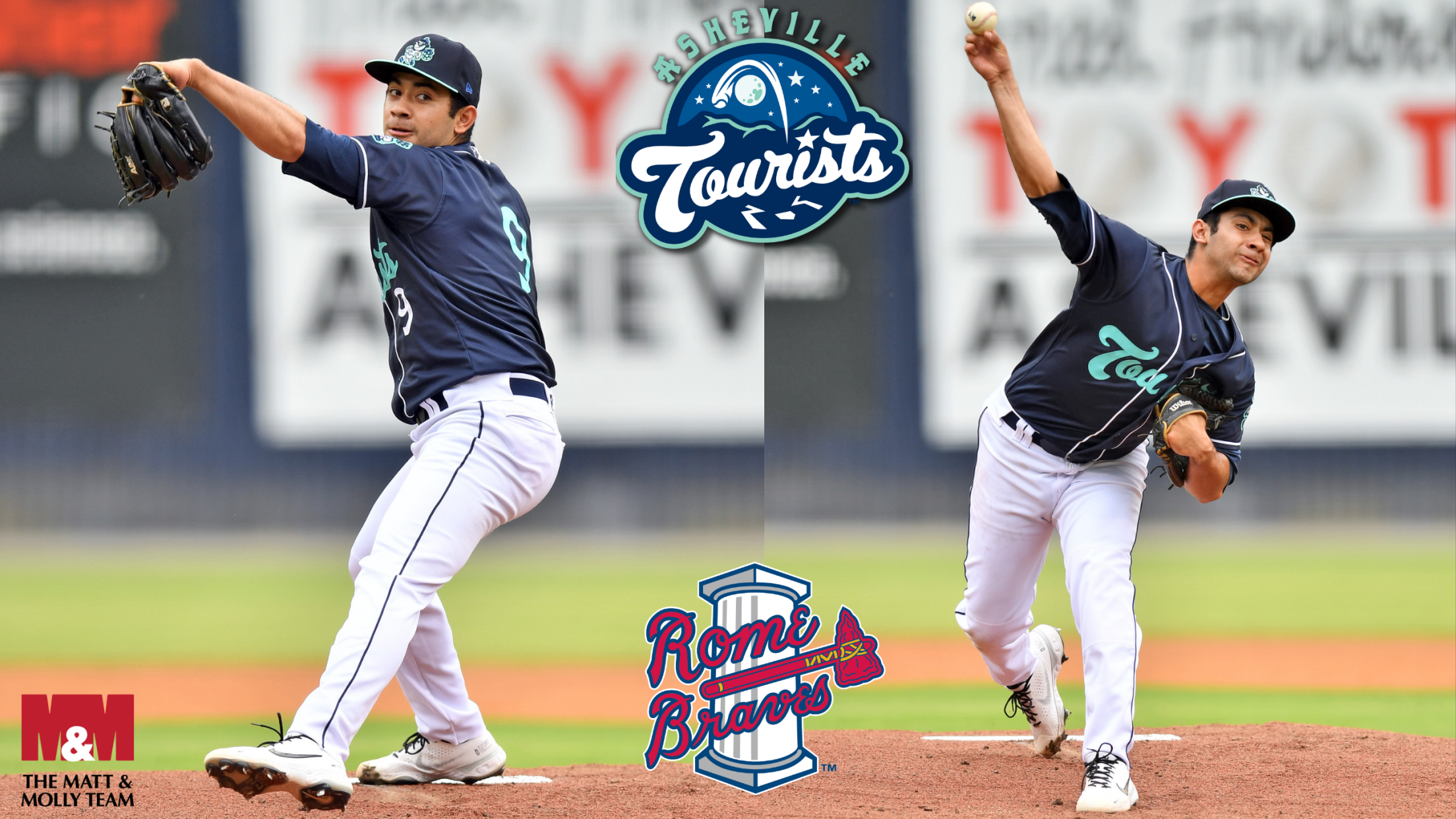 ROME- The Asheville Tourists were in danger of being the victim of a Rome Braves no-hitter on Saturday night. One day after recording 15 hits and an impressive offensive showing, Asheville was held without a base hit for eight innings. Shay Whitcomb hit a groundball that snuck through the left
Pair of One Run Games Yields Double Header Split
Luke Berryhill Walks Asheville Off in Game one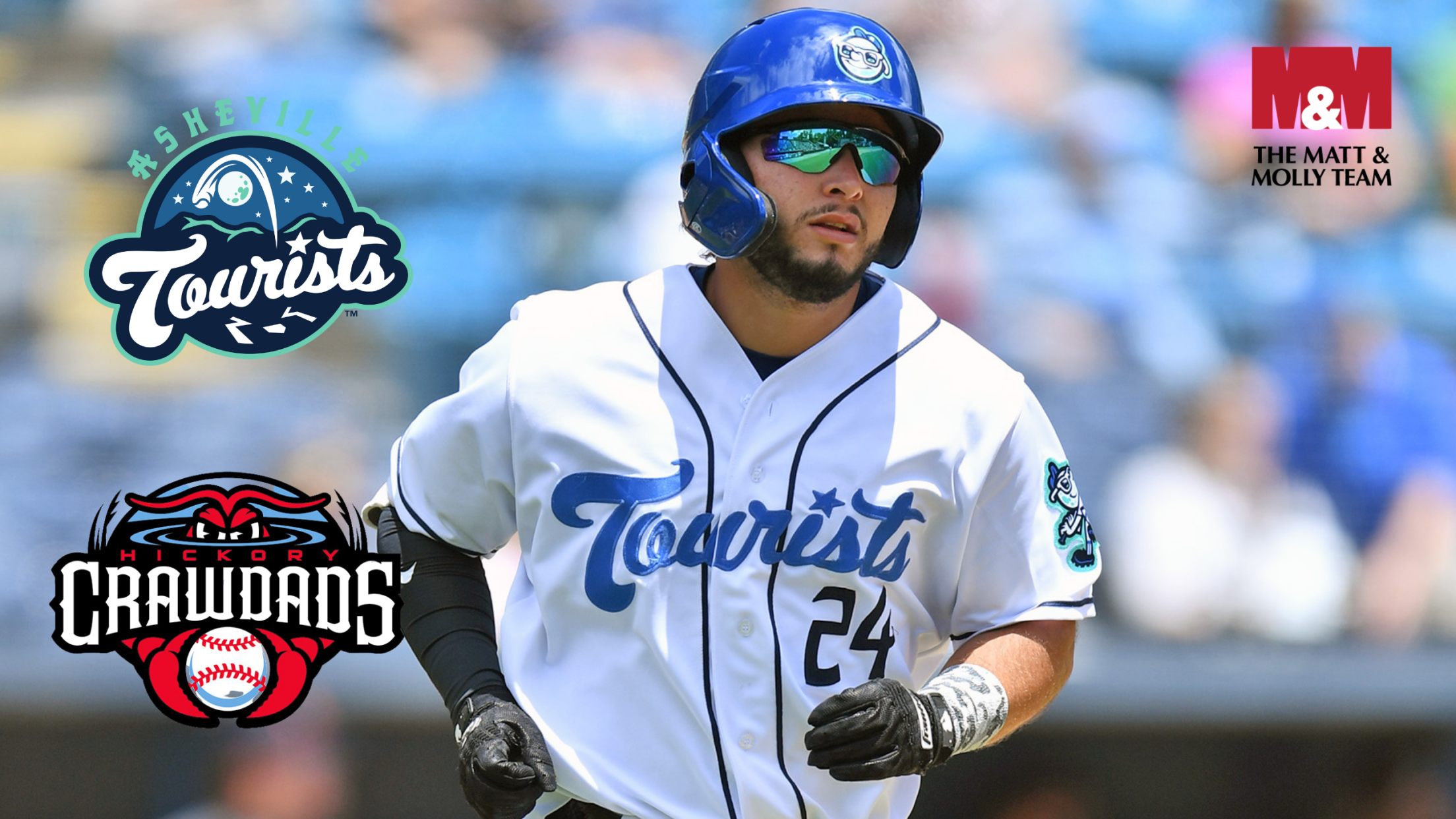 ASHEVILLE- After a rain-soaked weekend, the Asheville Tourists and the Hickory Crawdads were able to take the field for a pair of games on Sunday. The first game was the completion of Friday night's contest that was suspended in the top of the second inning. Asheville walked off in the
Nate Shaver Earns Career Win Number 100
Tourists Beat the Drive 9-2 in Game One, Game Two Suspended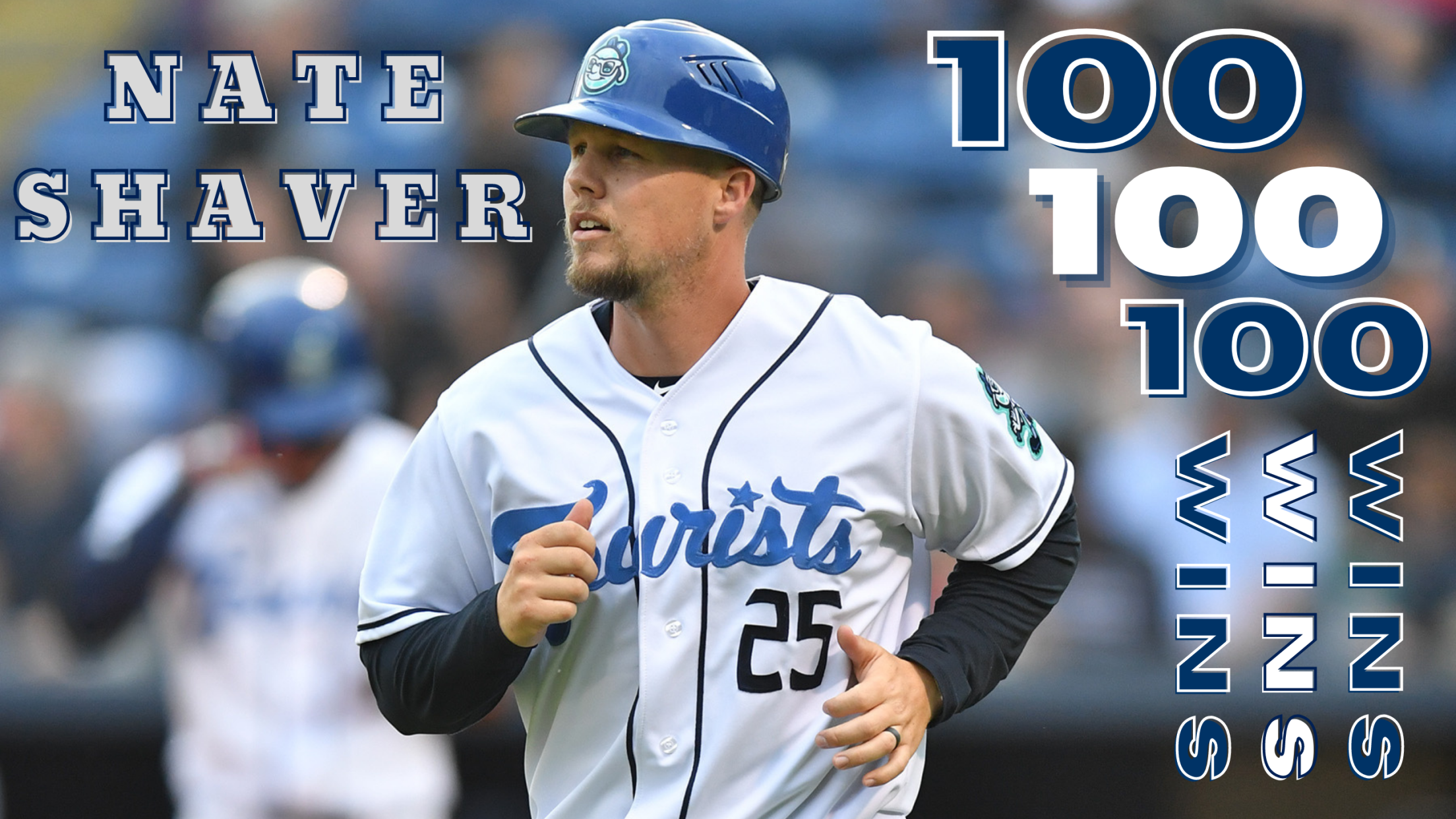 ASHEVILLE- The Asheville Tourists took game one of a double-header against the Greenville Drive Sunday afternoon. Asheville's manager, Nate Shaver, earned his 100th career win in the 9-2 game one victory. The Tourists were leading game two by a score of 3-0 in the bottom of the second before rain
It's All Asheville in an Afternoon Blowout
Tourists Beat Grasshoppers 10-3 Behind Four Home Runs and Six No-Hit Innings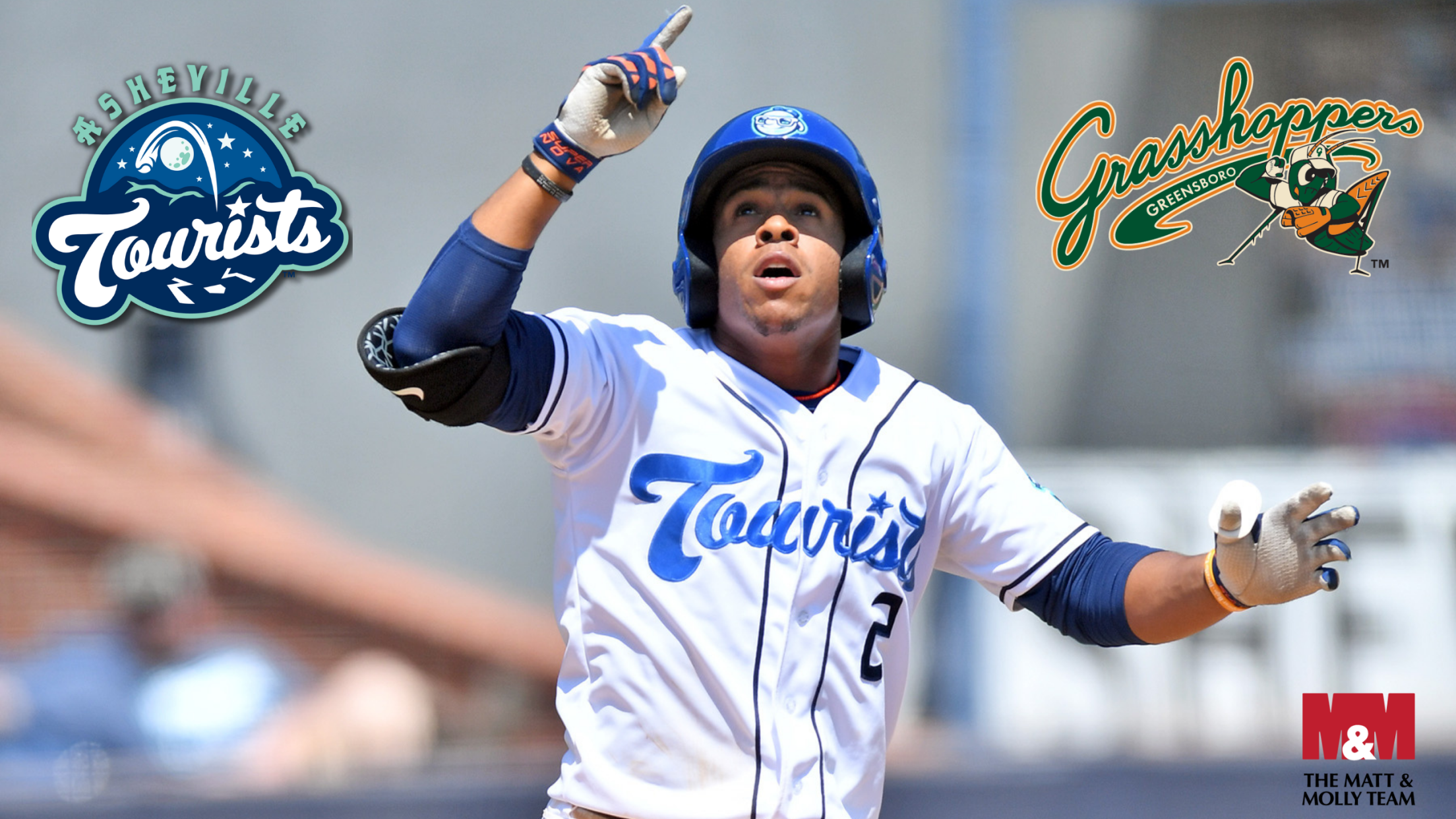 GREENSBORO- The Asheville Tourists will enter Monday's league-wide off day on a high note thanks to their performance on Sunday afternoon. The Tourists flirted with their first no-hitter in 13 years with six hitless innings to begin the game. Ultimately, Asheville came away with a convincing 10-3 victory over the
Tourists Lose Close One After Greensboro Walk-Off Homer
Biermann's Ninth Inning Bomb Not Enough to Pull Ahead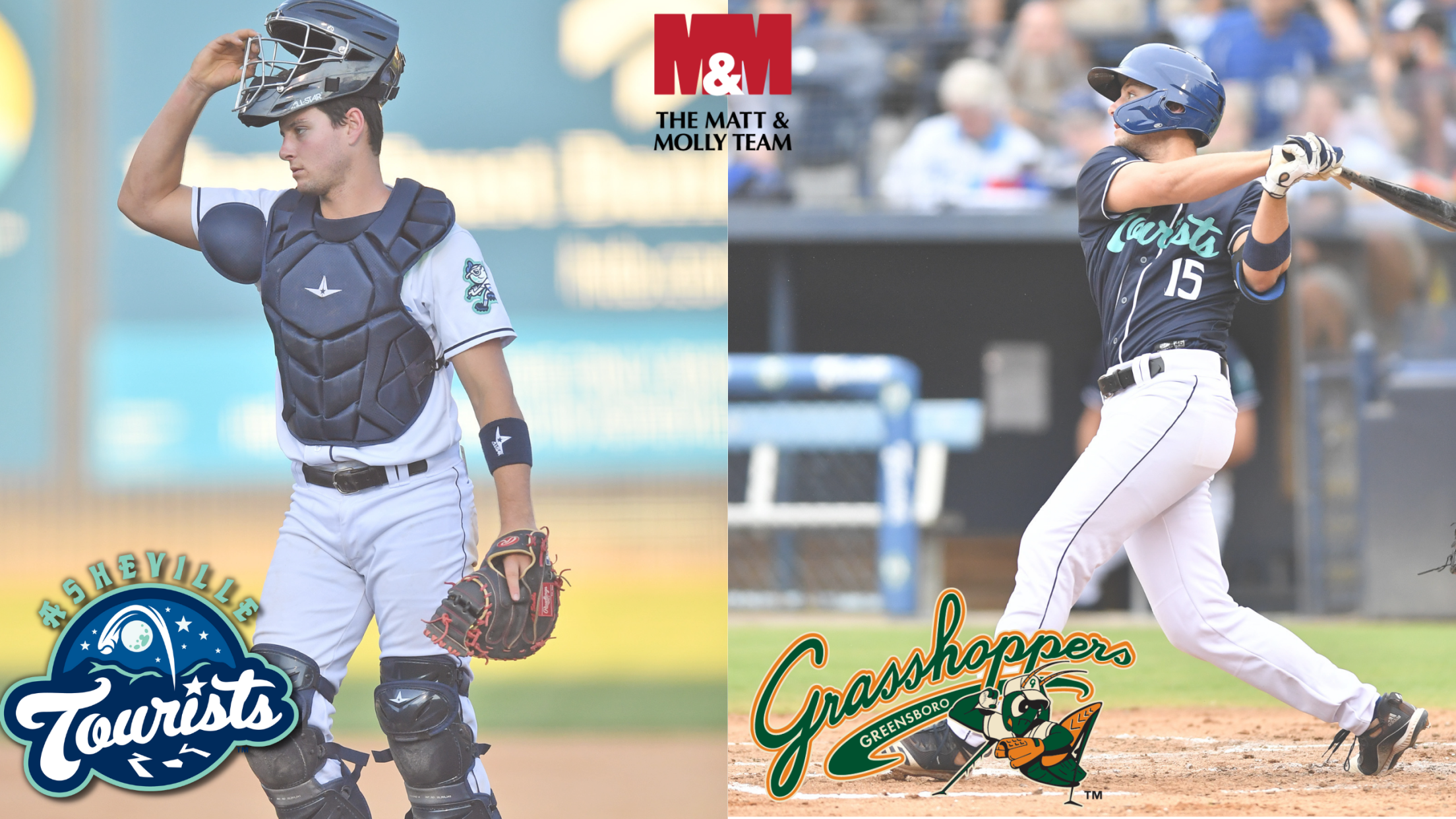 GREENSBORO– The Asheville Tourists kicked off their series against the Greensboro Grasshoppers in a back-and-forth game where they fell just short 7-5. The Grasshoppers Centerfielder, Matthew Frazier, sealed the game in the bottom of the ninth with a Home Run to right field.
Tourists Hold Crawdads to Four Hits; Still Come Up Short
Bullpen Strong However Early Hickory Home Runs the Difference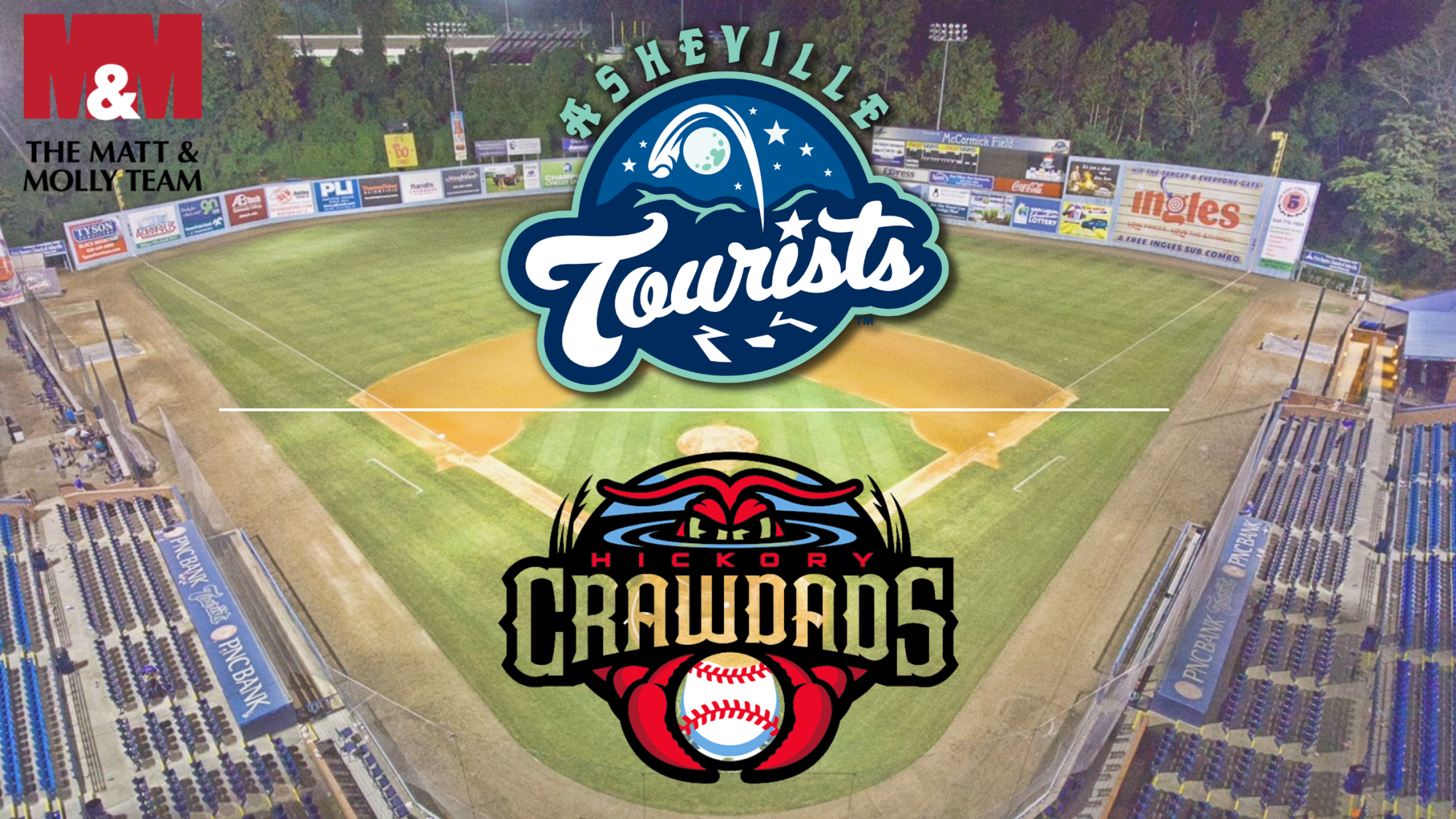 HICKORY- The Asheville Tourists held the Hickory Crawdads to only four hits on Wednesday night. Two of those four hits were Home Runs and the Crawdads used those blasts to come away with their second straight victory over the Tourists. Asheville fell by a final score of 5-3.
Tyler Brown, Relievers Throw a Gem in 7-1 Asheville Win
Carrasco Doubles Three Times as the Offense Stays Hot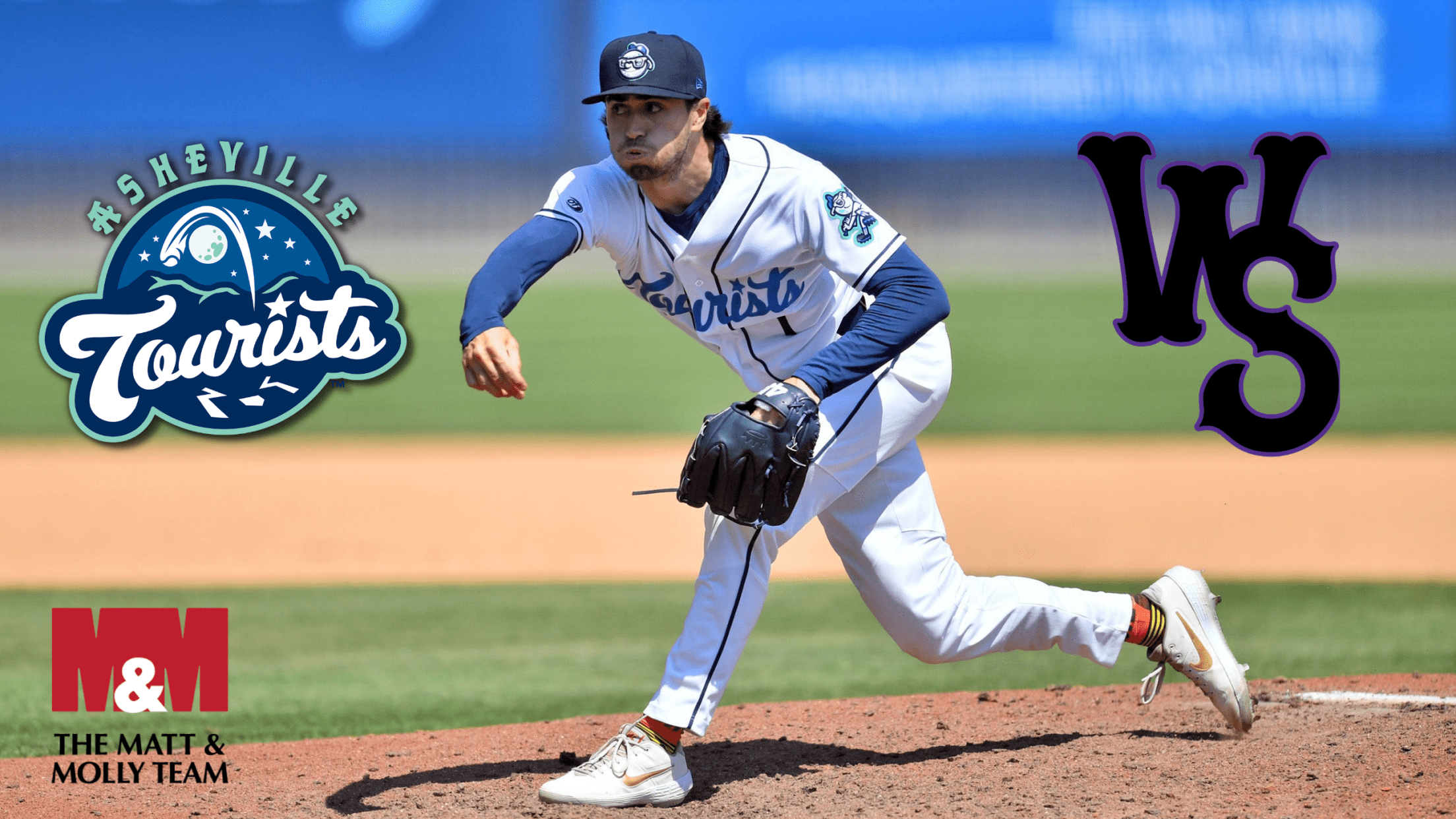 ASHEVILLE- The Asheville Tourists' pitching staff came ready to play on Thursday night. Tyler Brown, R.J. Freure, and Michael Horrell combined to throw nine innings against the Winston-Salem Dash. The trio allowed a grand total of one run in what was arguably Asheville's best home pitching performance of the season.
Tourists Drop Second Straight One Run Game
Asheville's Freure and Brown Both Pitch Well in the Loss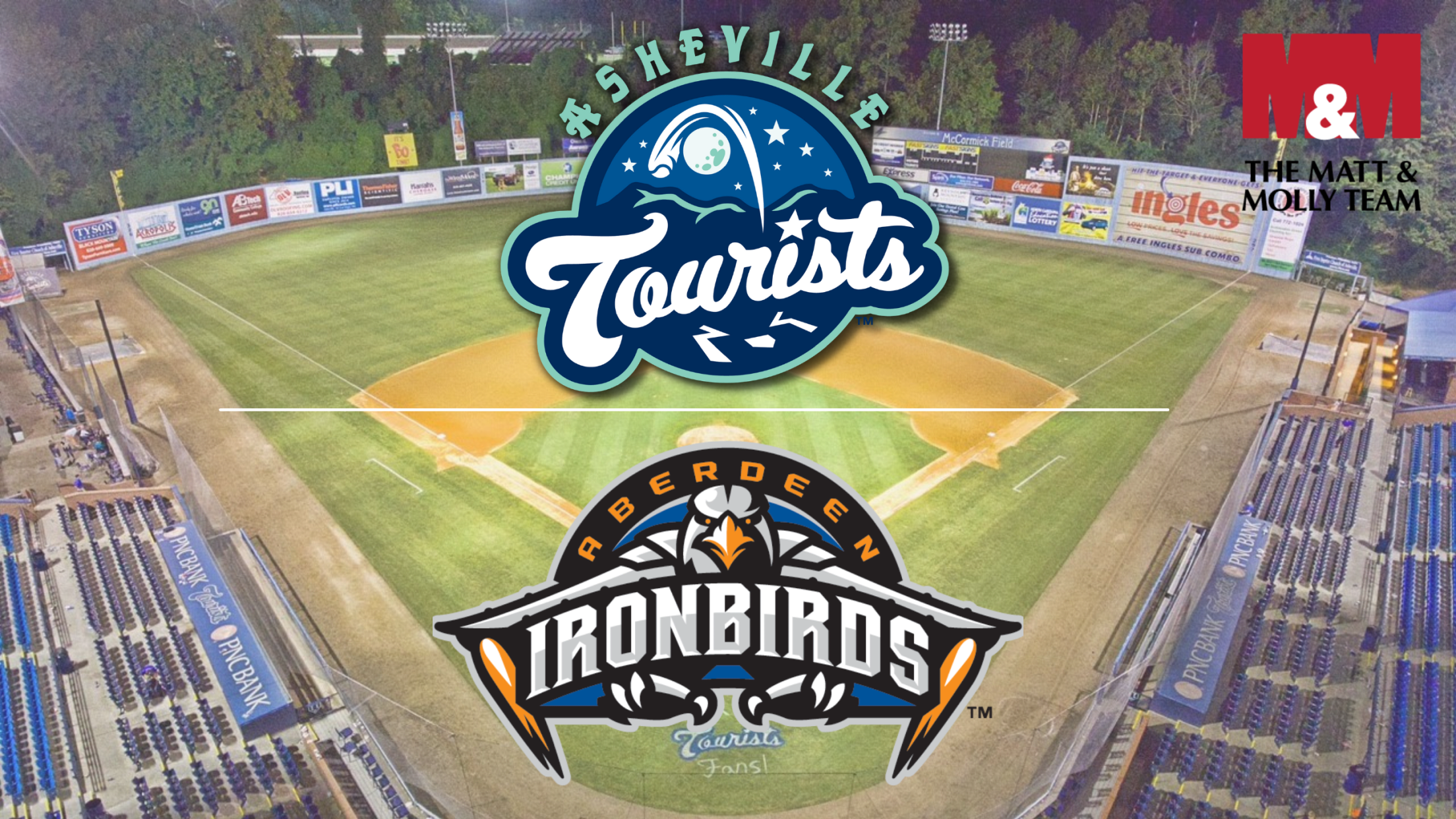 ASHEVILLE- Friday night at McCormick Field featured a pitching duel between the Asheville Tourists and the Aberdeen IronBirds. R.J. Freure and Tyler Brown combined to toss all nine innings for the Tourists but it was Aberdeen who came out on top by a score of 3-2. This is the second
Double Header Results in Two More Road Losses
Tourists Fall to 3-14 Away from Home after Dropping Twin Bill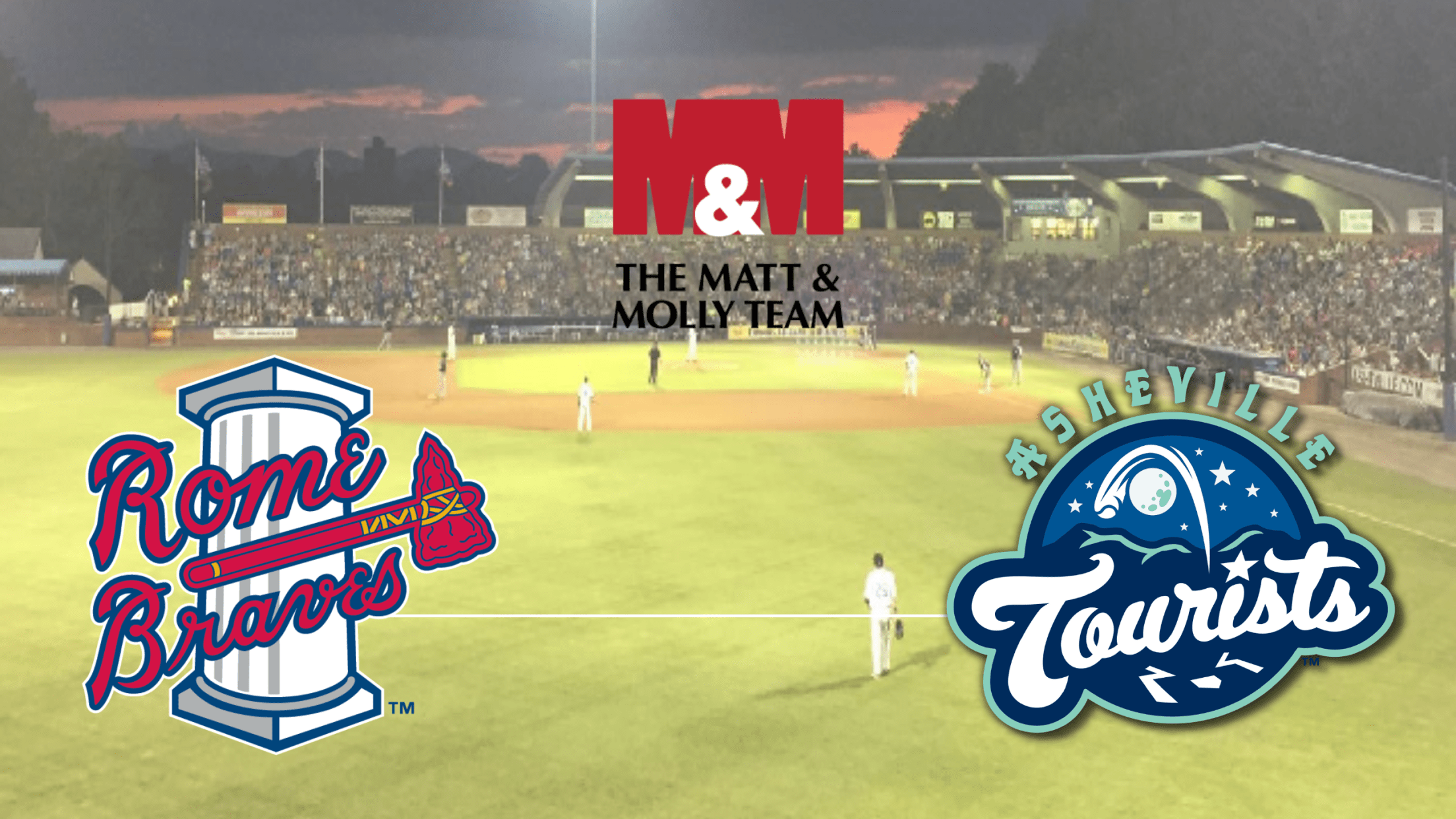 ROME- The Asheville Tourists fought their way through a pair of games at State Mutual Stadium on Friday night. For the majority of the evening, the Tourists were in good position to come away with one or possibly two victories. However, in both contests the Rome Braves used a massive
Sixth Inning Sinks Tourists in Greenville
Bullpen Struggles after Tyler Brown Delivers His Best Outing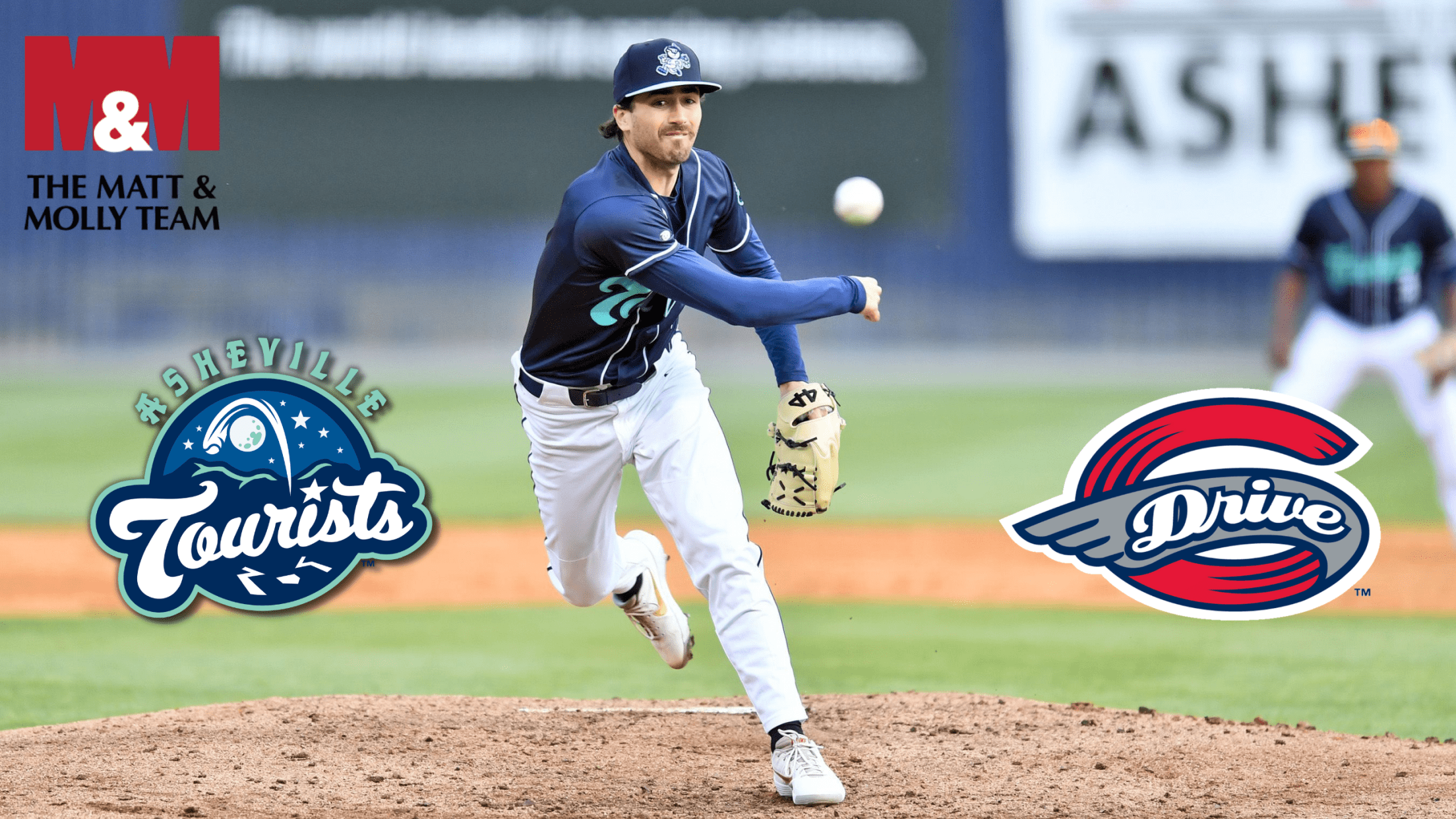 GREENVILLE- The Asheville Tourists fell to the Greenville Drive 7-4 on Tuesday night in large part due to a four-run sixth inning that turned a 4-2 lead into a 6-4 deficit. Asheville's starting pitcher, Tyler Brown, pitched a season-high five innings let his defense make plays behind him by only
ValleyCats fan 17 in dominant opener
Astros righties Dubin, Rivera, Gonzalez, Freure toss shutout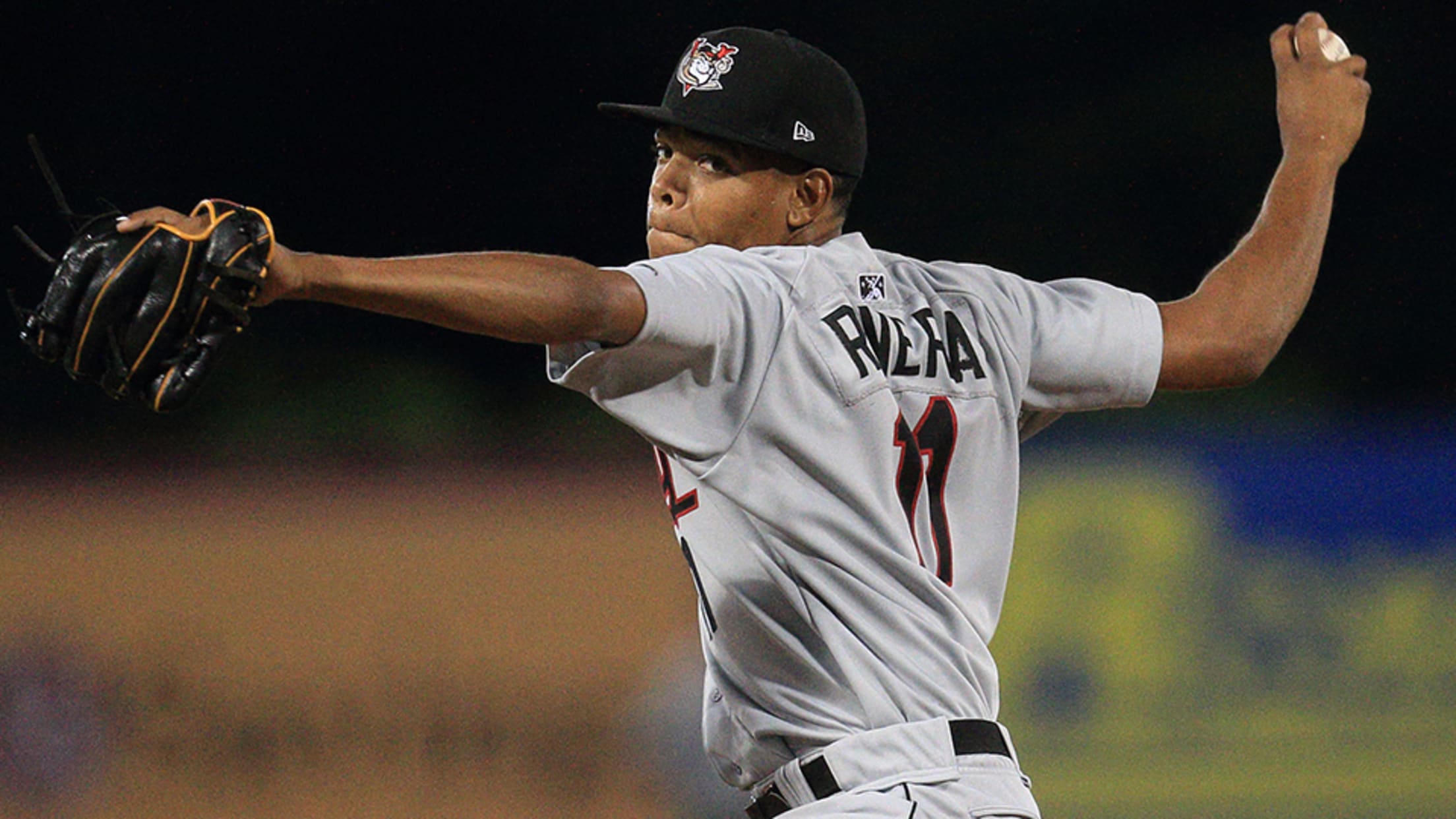 With a pitching staff that topped the New York-Penn League in strikeouts, Tri-City made the simple discovery that good things happen when you prevent the opposition from putting the ball in play, even if the punchouts are accompanied by walks. That was the case on a chilly night at Joseph