Harbor Park offices to temporarily close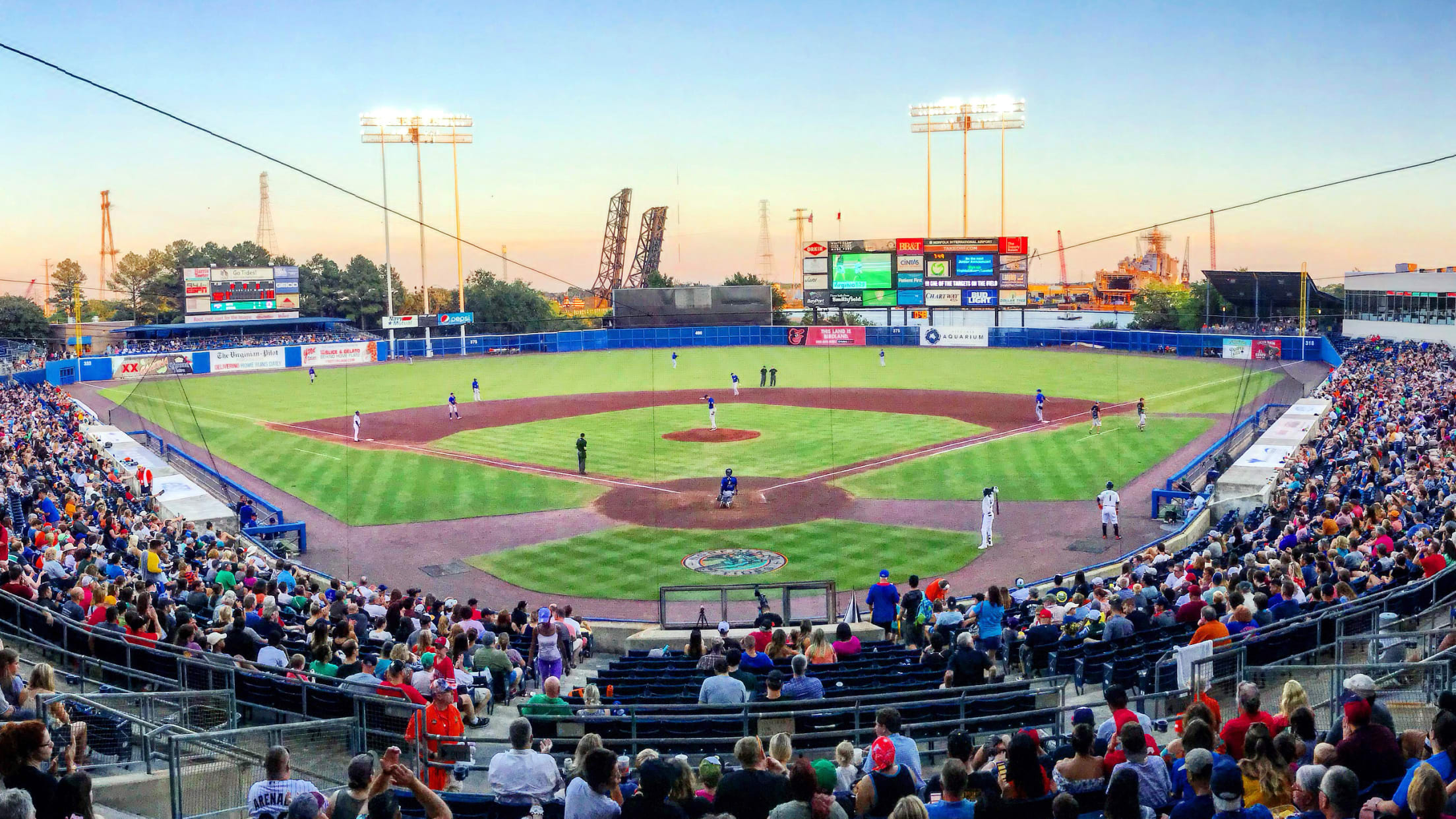 Tides fans, At Harbor Park, we've always valued the health and personal safety of our fans, players and front office staff. We've been monitoring the ever-evolving coronavirus situation, and in an effort to practice safe social distancing we've decided to close our front office, box office and team store beginning
Tides fans,
At Harbor Park, we've always valued the health and personal safety of our fans, players and front office staff. We've been monitoring the ever-evolving coronavirus situation, and in an effort to practice safe social distancing we've decided to close our front office, box office and team store beginning March 16th.
Our staff will still be monitoring emails and voicemails, and we'll do our best to continue to provide the excellent customer service that has always made a visit to Harbor Park a special one. We encourage fans to follow us on our social media channels and to visit NorfolkTides.com for further updates.
For general questions, please email [email protected], and you can always give us a call at (757) 622-2222. You can also message us through our social media accounts.
We will continue to follow the protocols set forth by public health officials, and our thoughts are with those around the world who have been affected by this outbreak.