Updated Tides schedule, Home Opener now May 18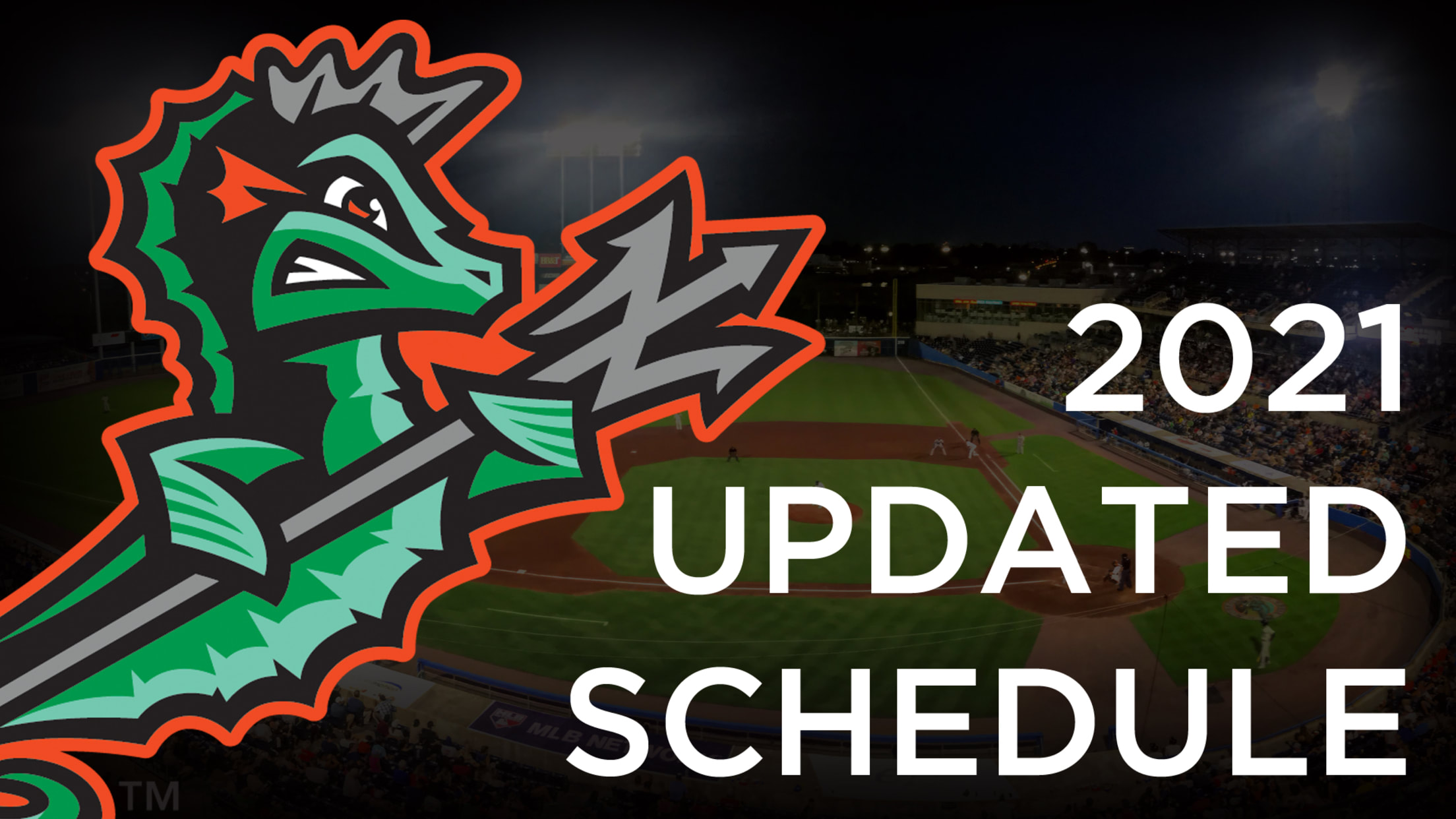 DOWNLOAD THE UPDATED 2021 SEASON SCHEDULE The Norfolk Tides today shared their updated 2021 playing schedule, which is now tentatively set to begin with Opening Day on the road in Jacksonville, Tuesday, May 4. The home opener is slated for Tuesday, May 18 against the same Jacksonville Jumbo Shrimp. The
The Norfolk Tides today shared their updated 2021 playing schedule, which is now tentatively set to begin with Opening Day on the road in Jacksonville, Tuesday, May 4. The home opener is slated for Tuesday, May 18 against the same Jacksonville Jumbo Shrimp.
The new schedule will feature 120 games divided evenly with 60 home games and 60 road games. While the 24 originally scheduled games from April 6-May 2 will not be rescheduled or made up, MLB has added a pair of road games to the Tides schedule – July 13 & 14 at Memphis. The rest of the Tides schedule remains the same, including the final home game of the year on Sunday, September 19 against Jacksonville.
An announcement of ticket availability, ballpark capacity and additional ballpark safety and operational procedures will be made at a later date. Fans can visit this Tides 2021 FAQ Page for answers to some of the 2021 ticketing questions they may have. At this time, Harbor Park and the Harbor Park Box Office remain closed.
On Tuesday, Major League Baseball decided, for health and safety reasons, to delay the start of the Triple-A season. Major League clubs are set to utilize an alternate site arrangement for all Triple-A teams at the beginning of their season.