Chickasaw Bricktown Ballpark's 20th Season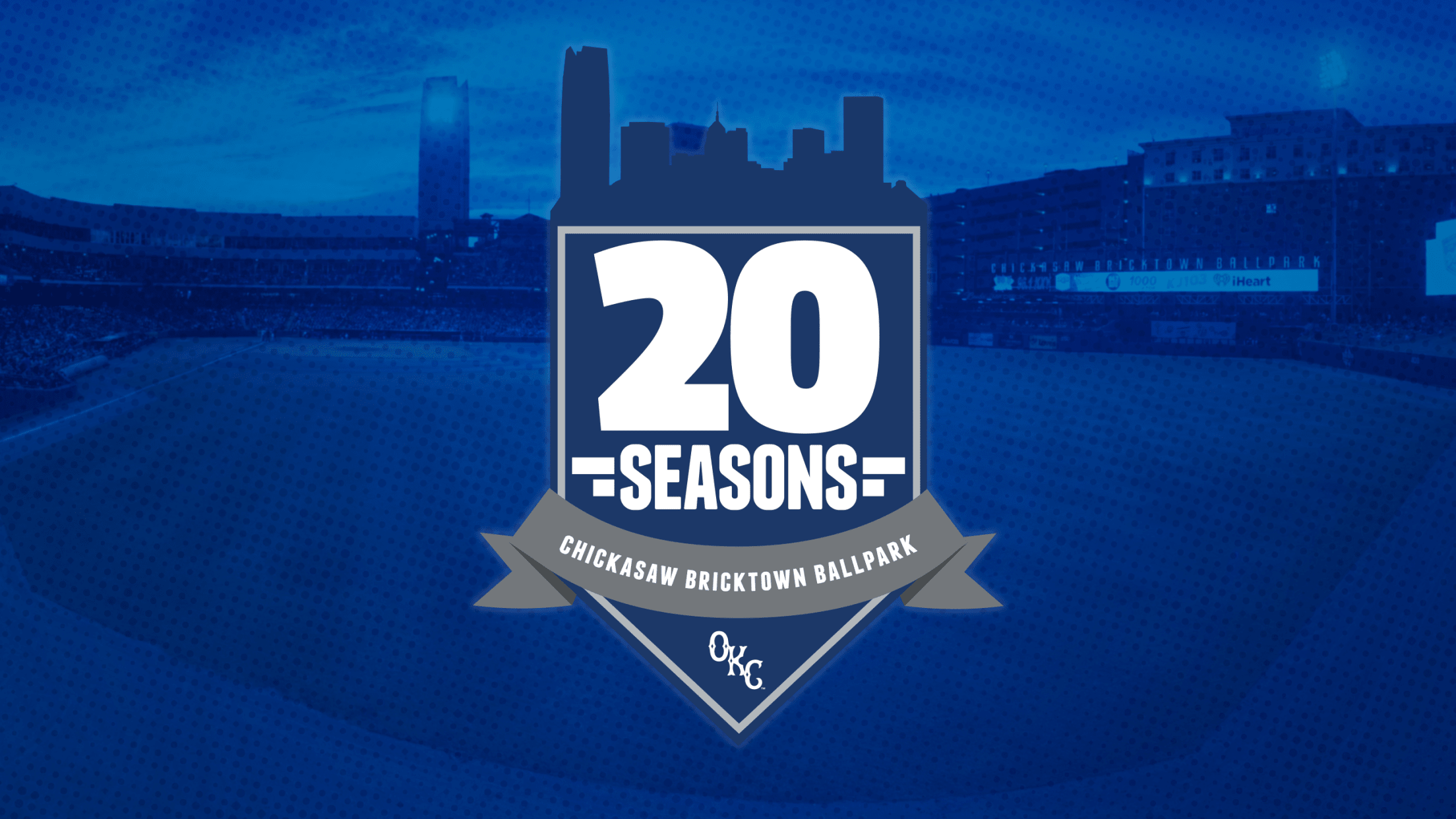 The 2017 season marked the 20th season at Chickasaw Bricktown Ballpark!
Throughout the season, the Oklahoma City Dodgers celebrated this momentous occasion with special giveaways, a fan-voted All-Ballpark Team and more!
ADG Video Series
20th Season All-Ballpark Team
Jose De Leon, Starting Pitcher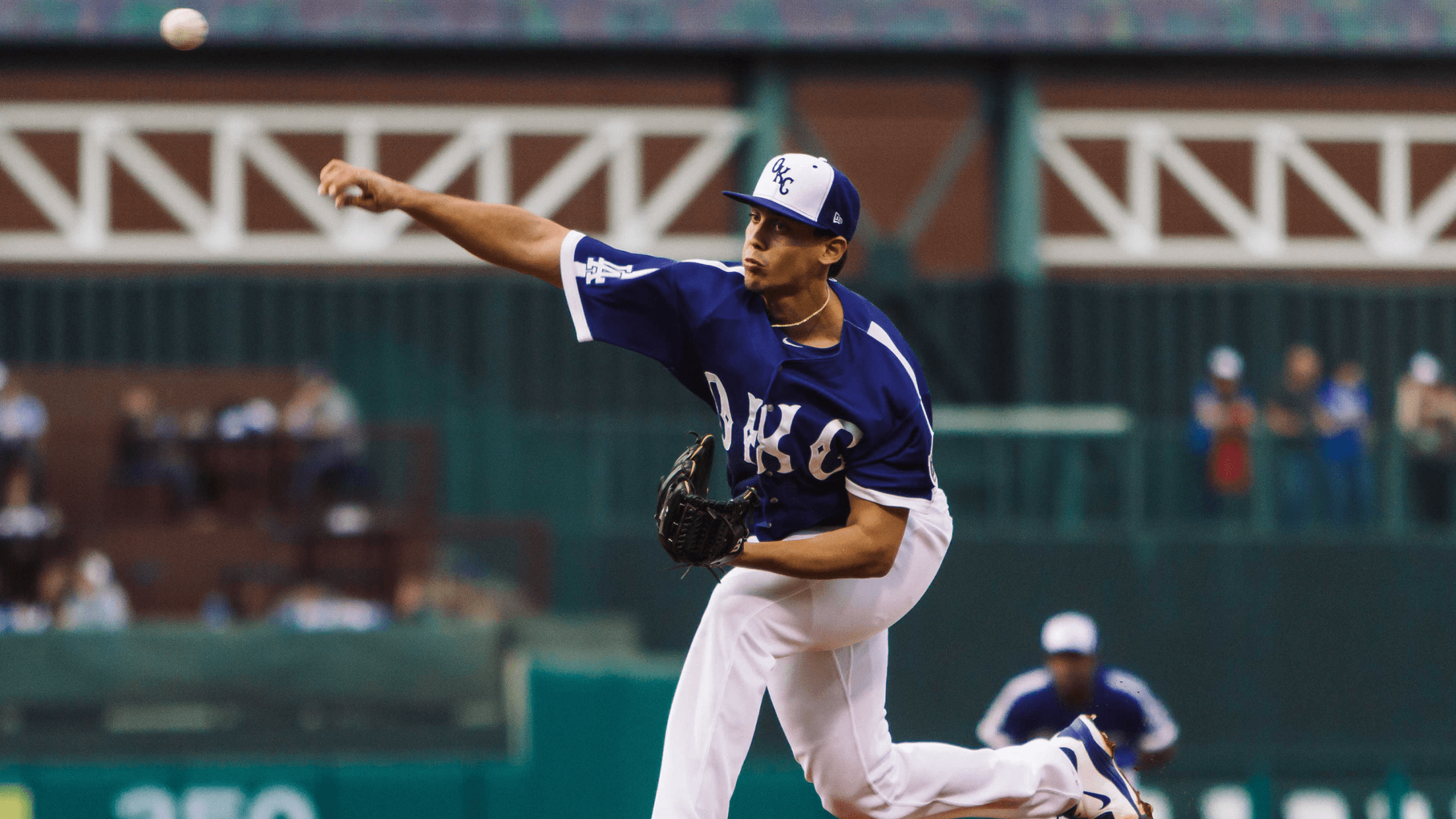 R.A. Dickey, Starting Pitcher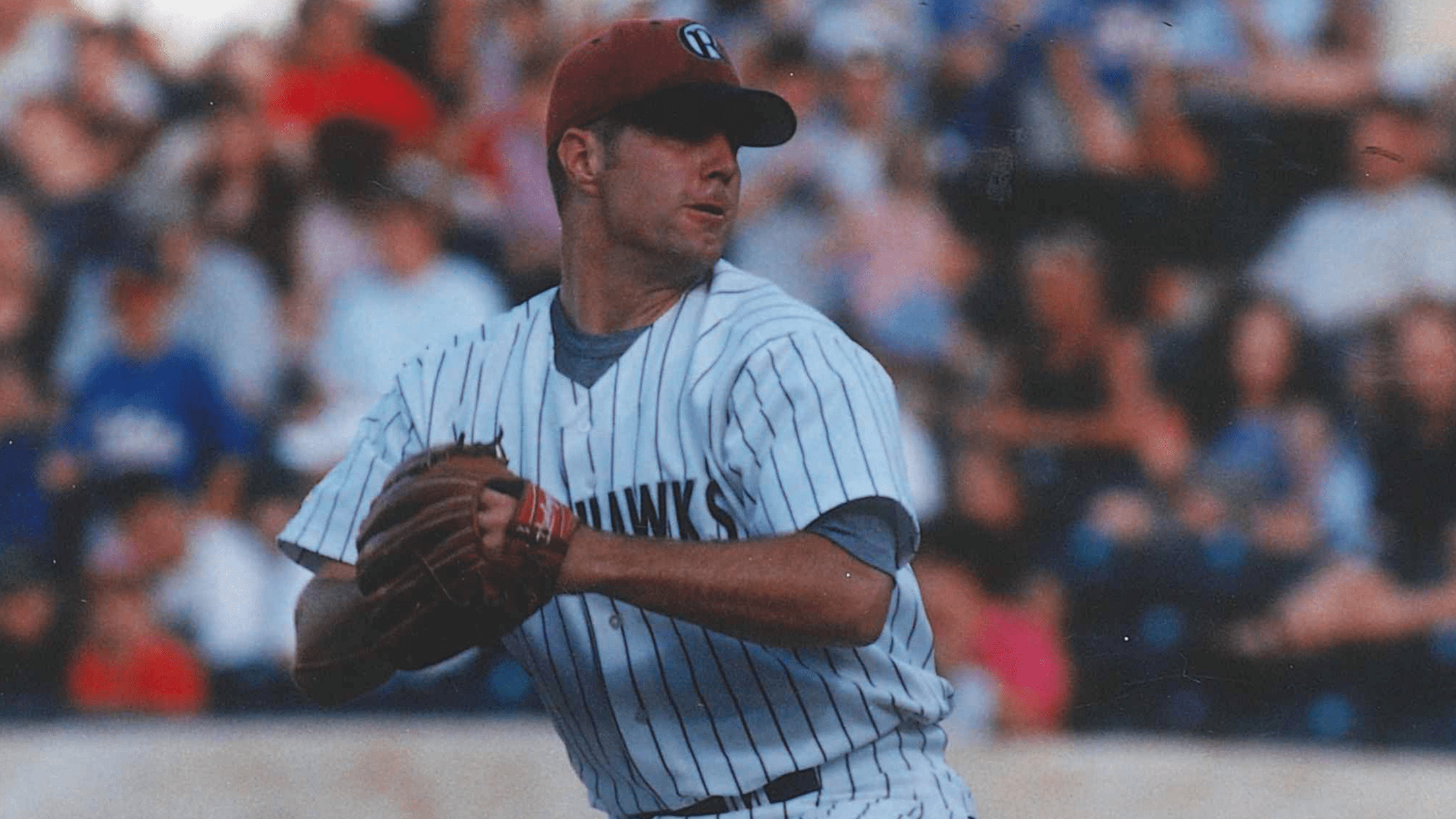 Danny Kolb, Relief Pitcher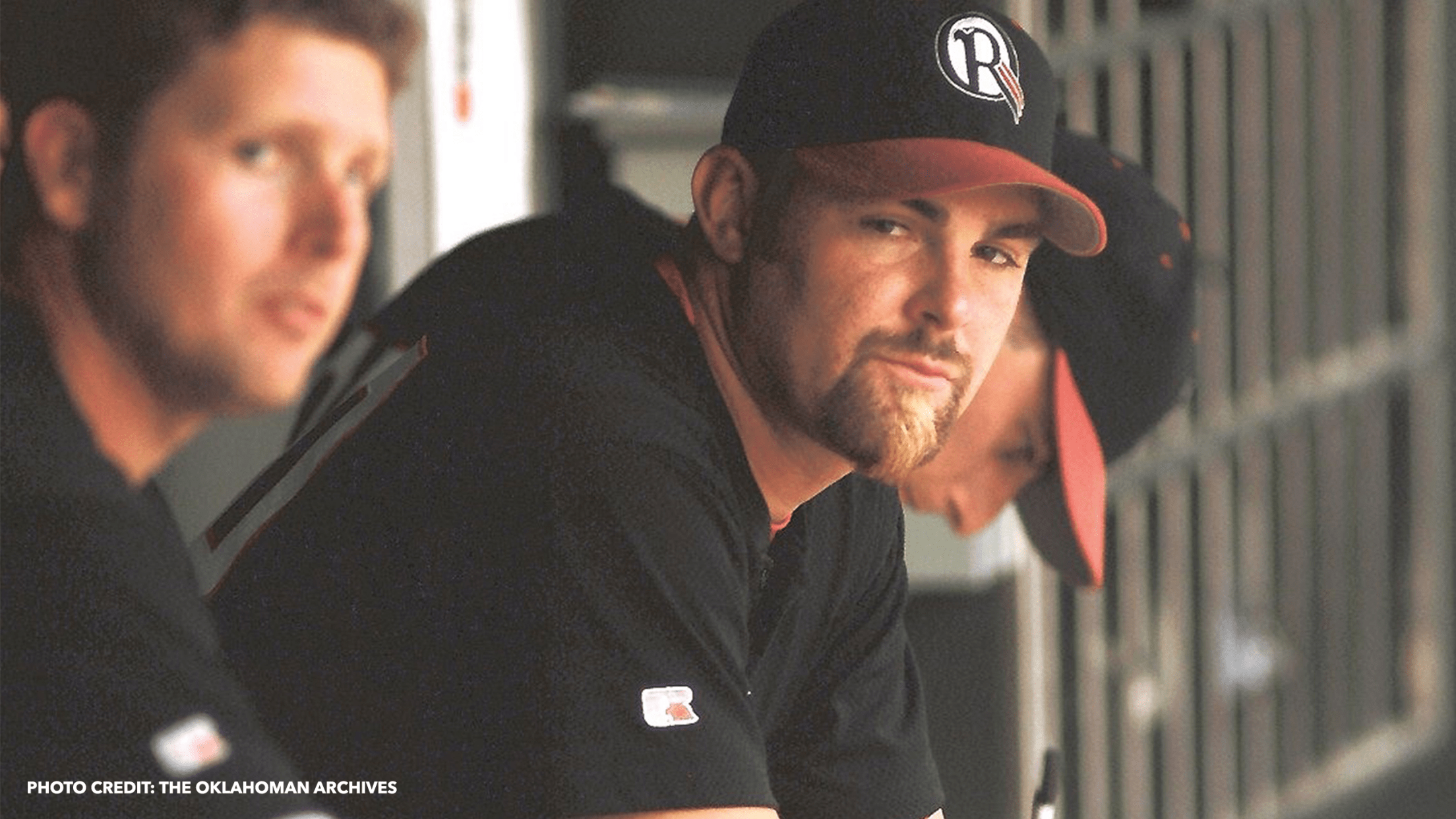 Austin Barnes, Catcher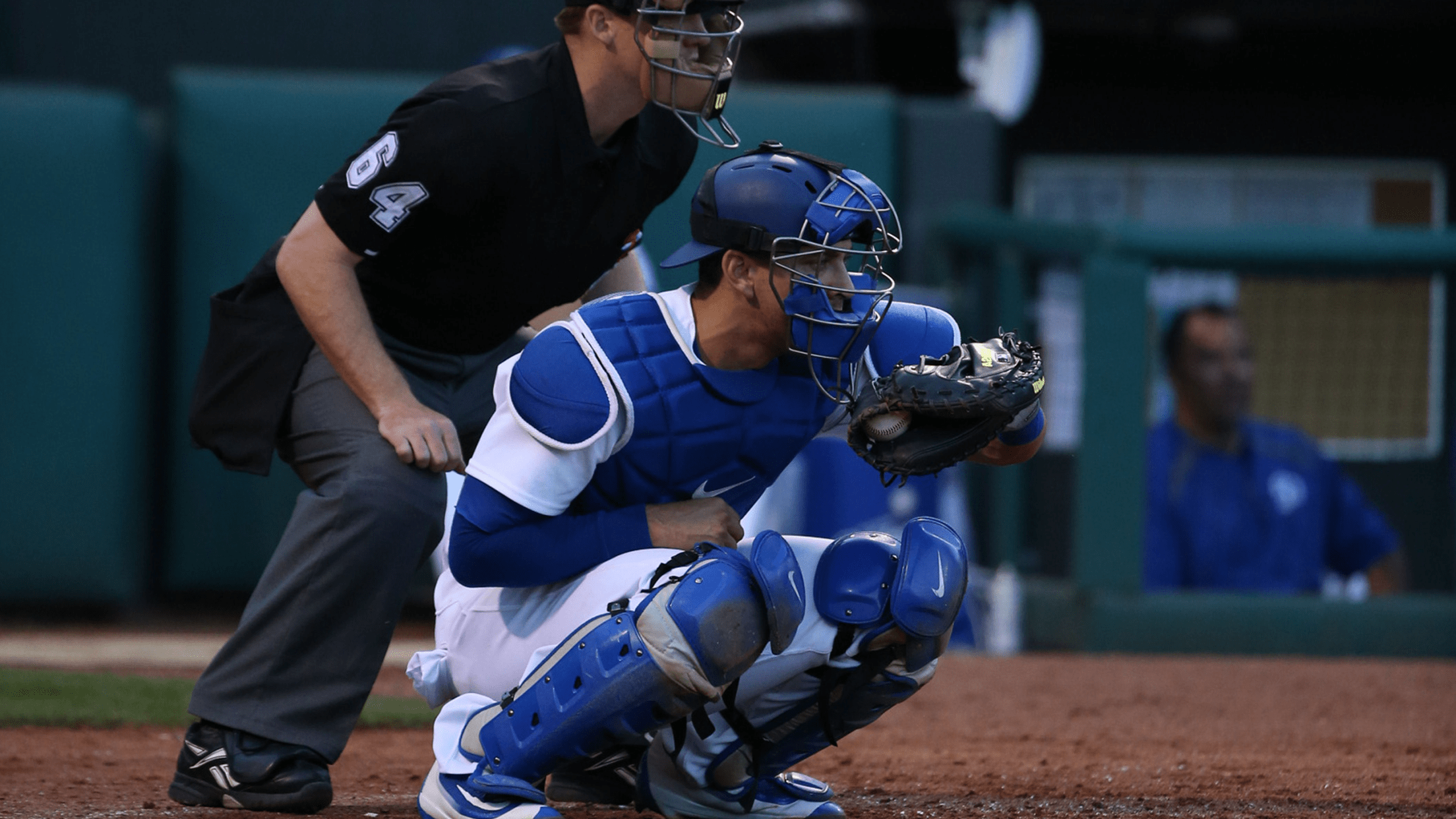 Adrian Gonzalez, First Baseman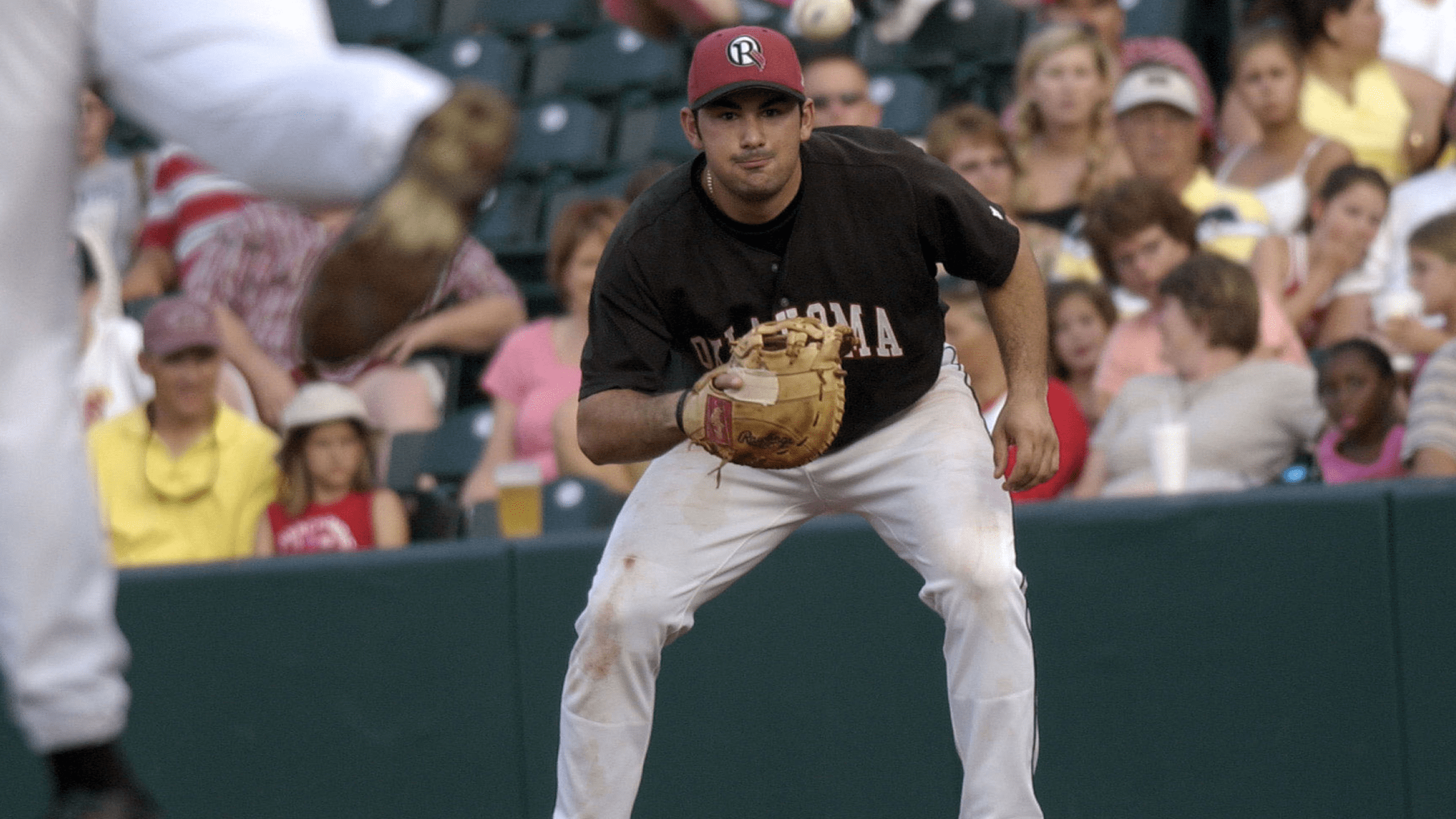 Ian Kinsler, Second Baseman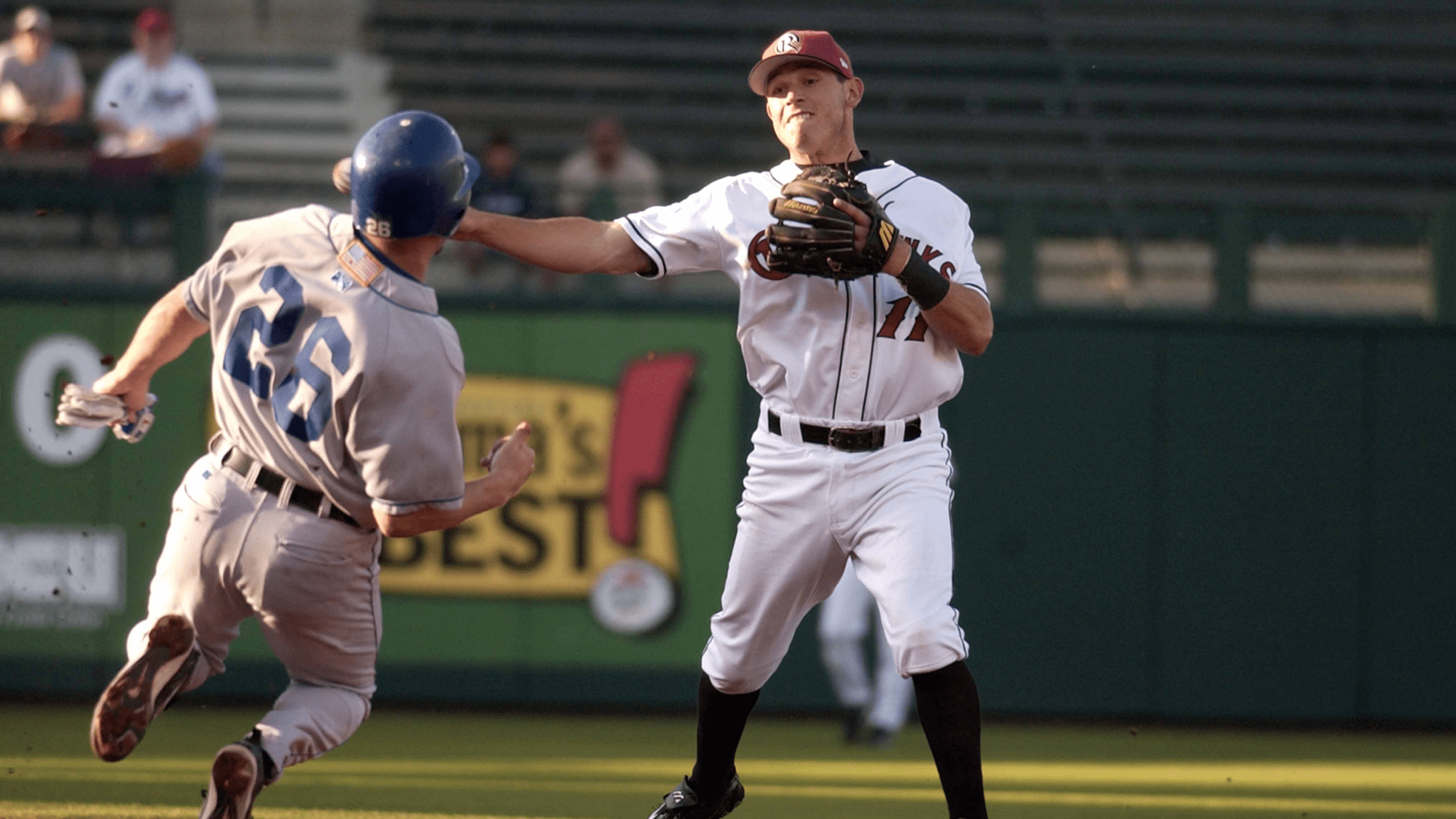 Rob Segedin, Third Baseman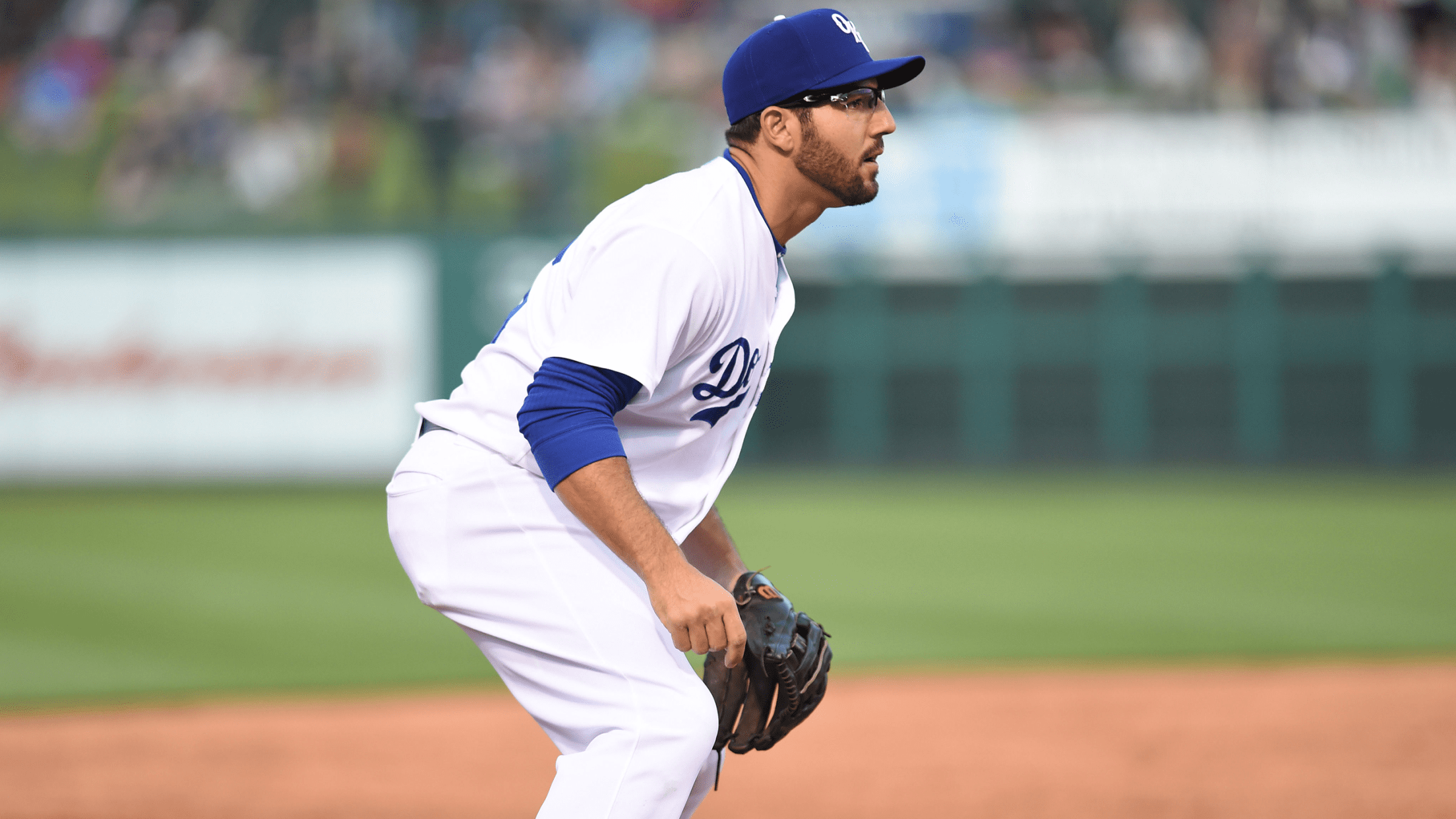 Jonathan Villar, Shortstop
Ruben Sierra, Left Fielder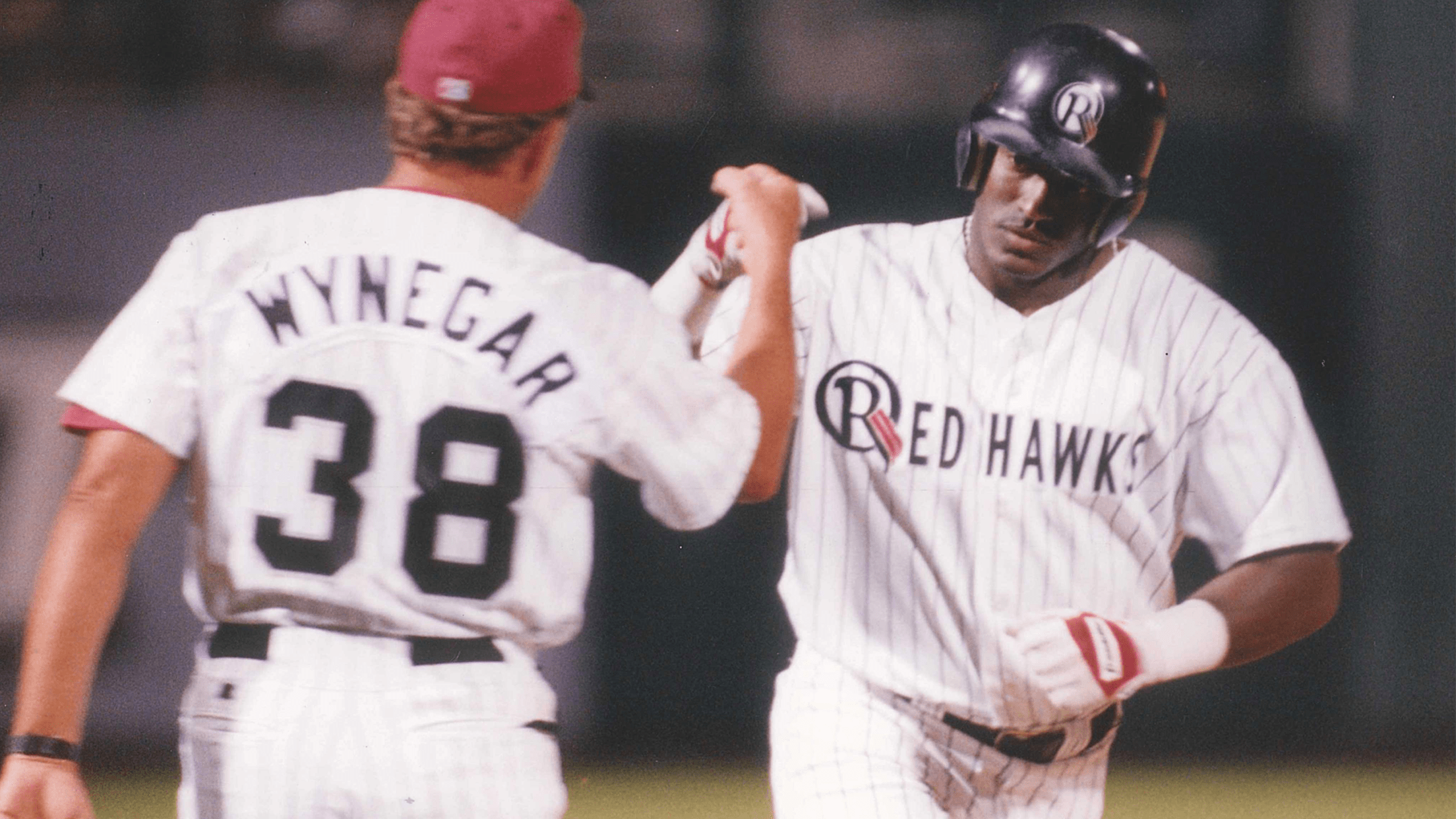 George Springer, Center Fielder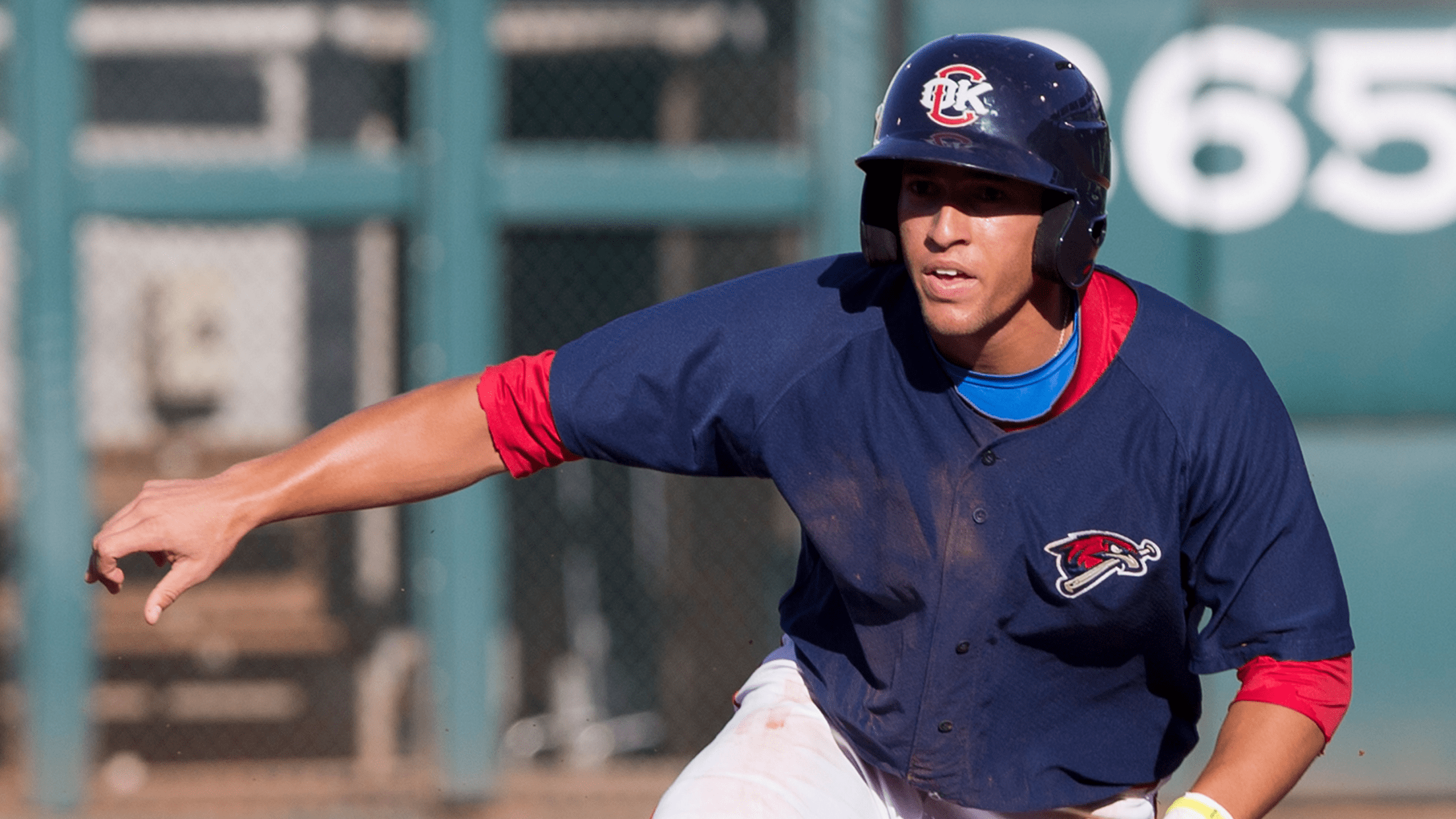 Nelson Cruz, Left Fielder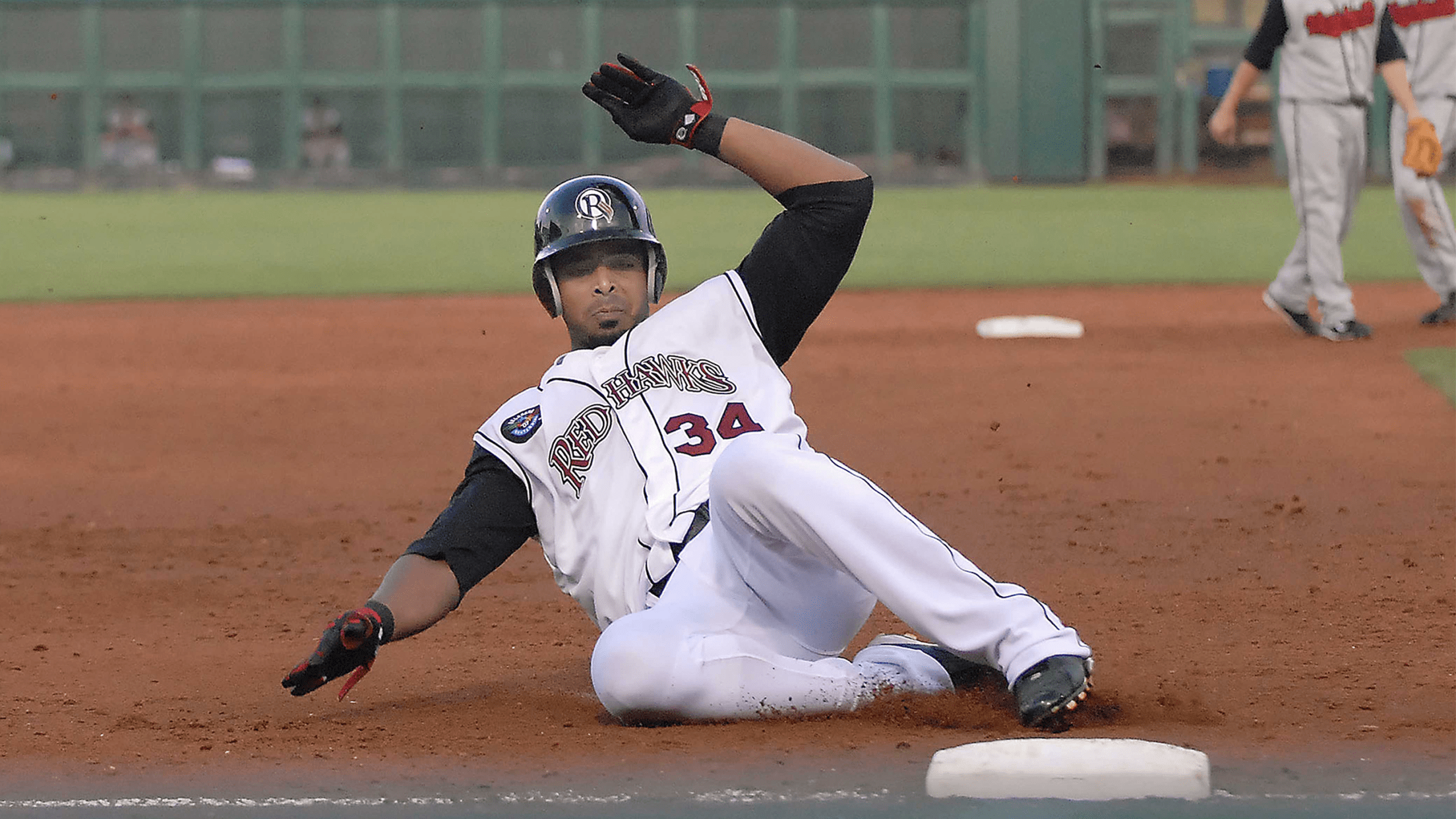 Jason Botts, Designated Hitter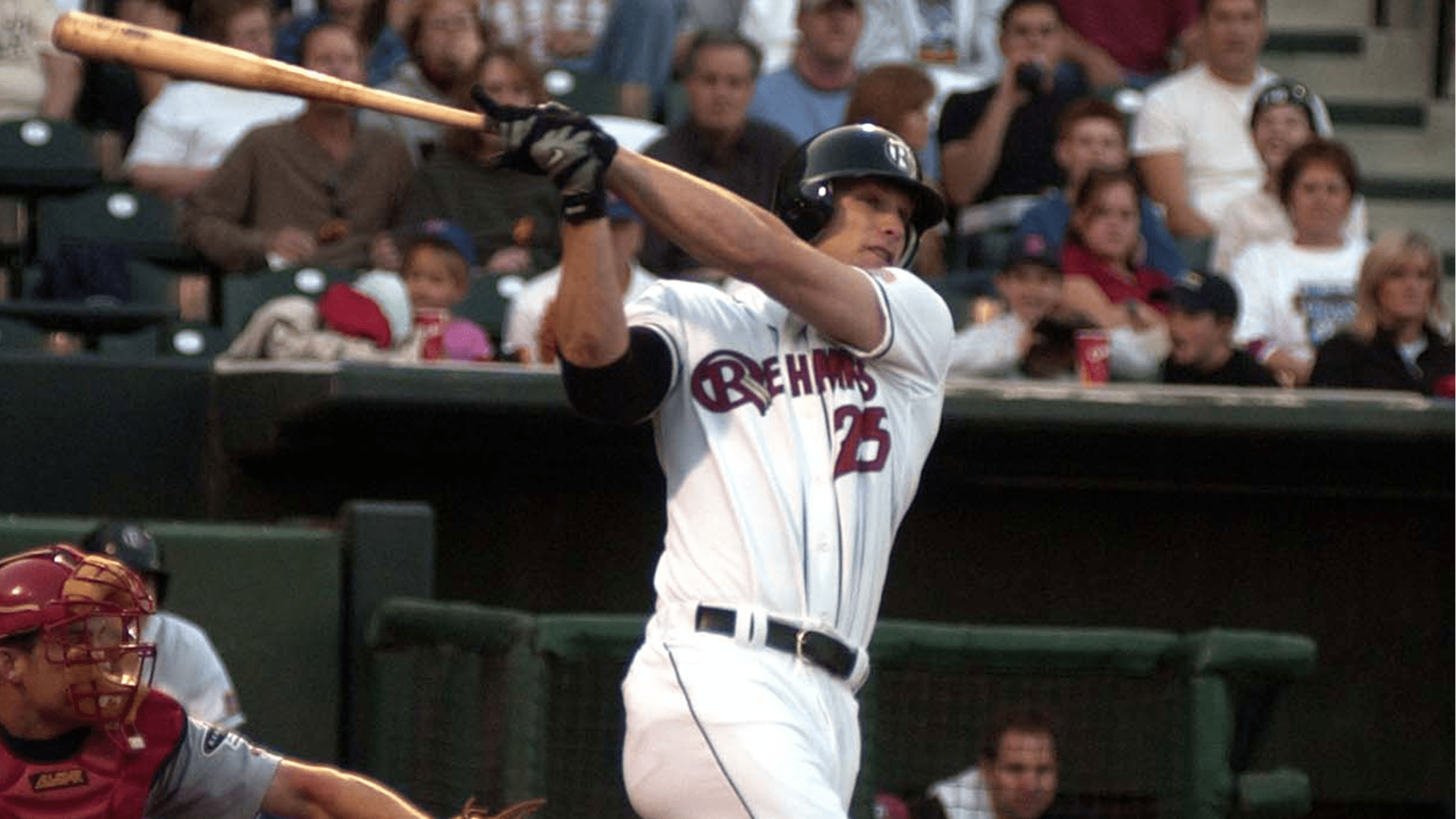 Greg Biagini, Manager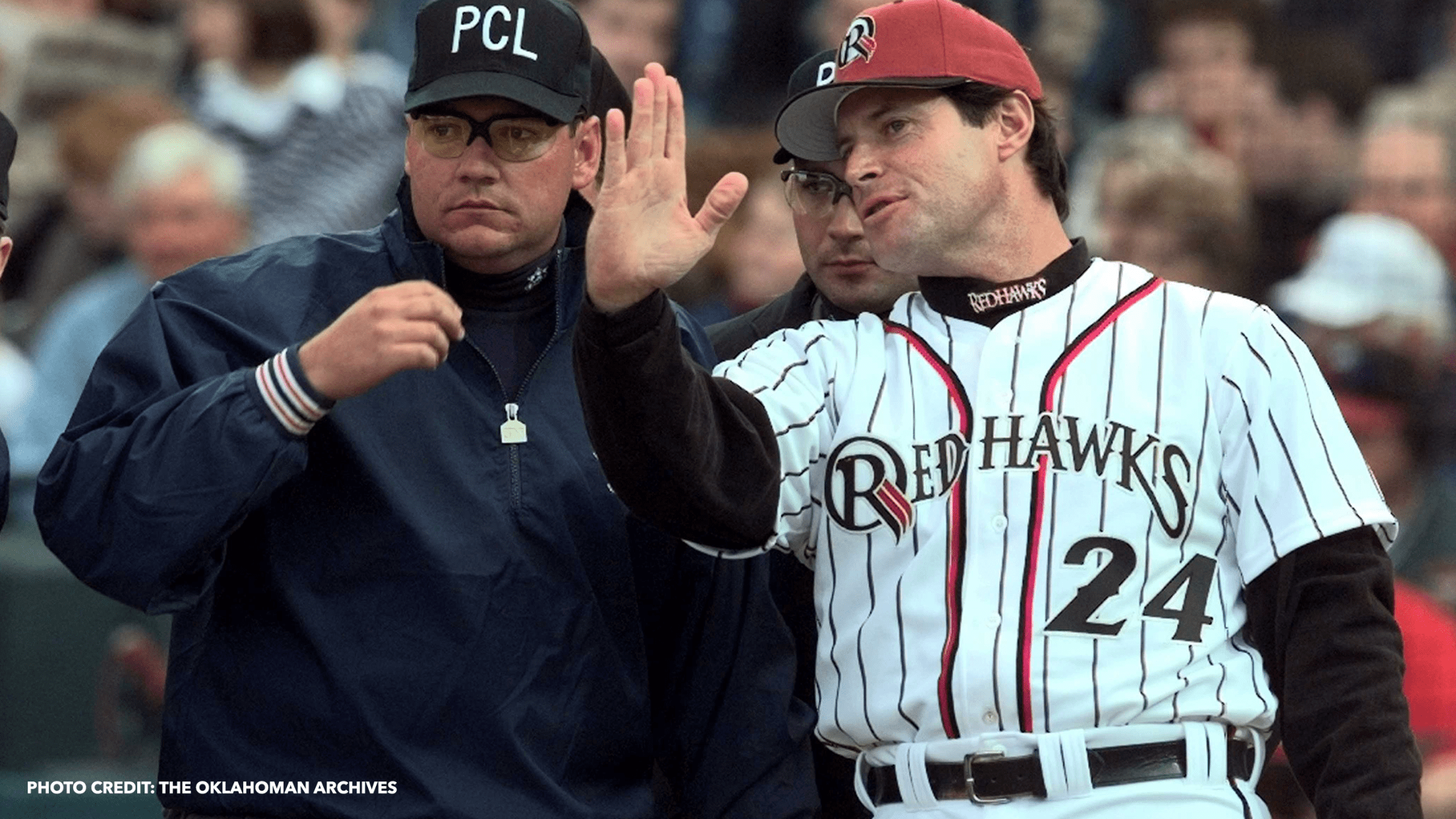 20th Season Celebration Weekend
Friday, August 11, 2017
The first 2,000 fans through the gates received a special stein commemorating the ballpark's 20th season as part of the 20th Season stein giveaway presented by Okie811. The 20th season commemorative bricks were unveiled in a pregame ceremony.
Saturday, August 12, 2017
Fans voted for the All-Chickasaw Bricktown Ballpark team throughout the 2017 season via the team's website and social media. The first pitch was thrown out by former OKC Mayor Ron Norick.
Sunday, August 13, 2017
Todd Van Poppel threw out the first pitch and signed autographs. Van Poppel threw out the first pitch in the first game at Chickasaw Bricktown Ballpark.