Thank you for your interest in the Oklahoma City Dodgers!
The page you are looking for is no longer available.
For more information about Chickasaw Bricktown Ballpark, please click here.
Inside Dodgers Experience
OKC Dodgers Sports Field Services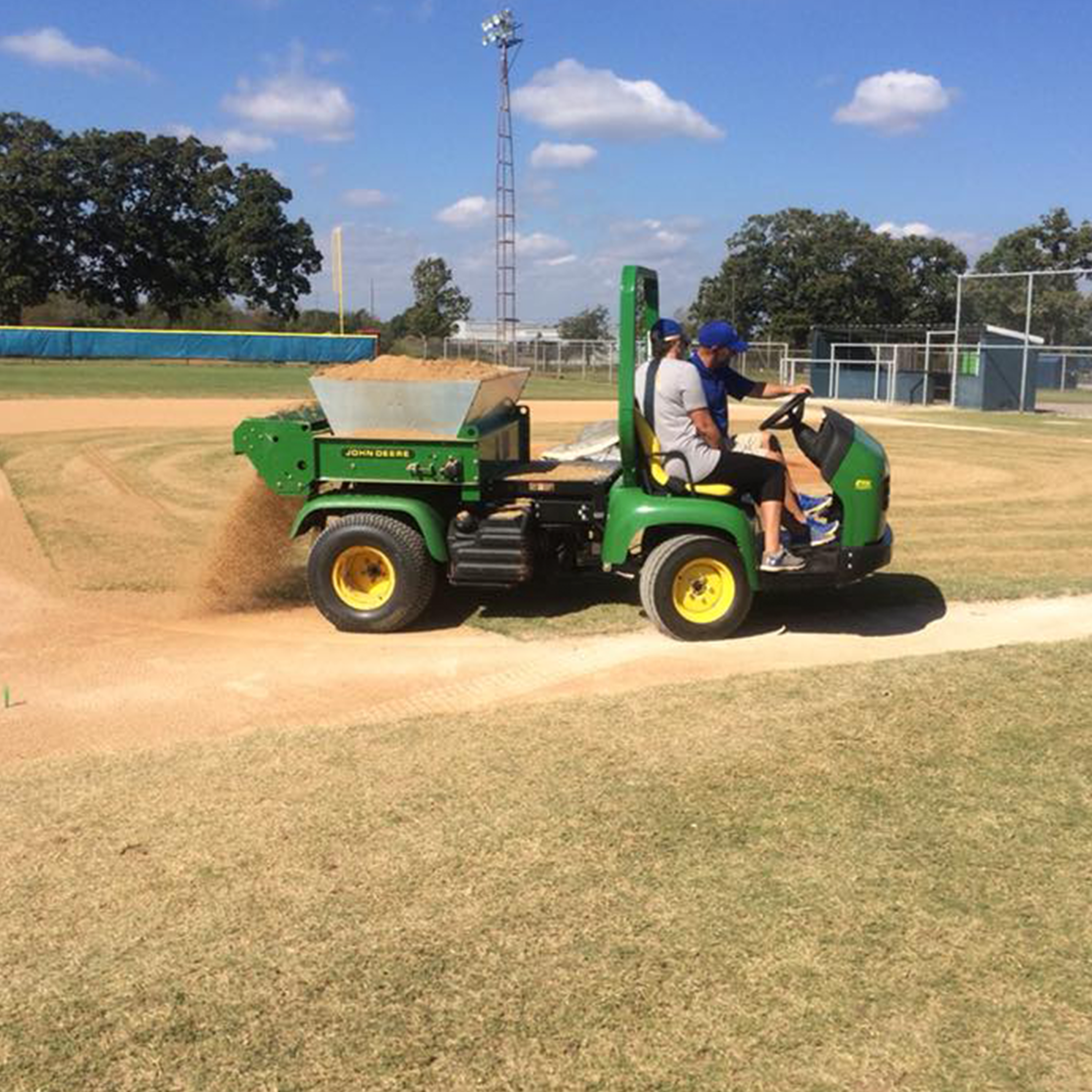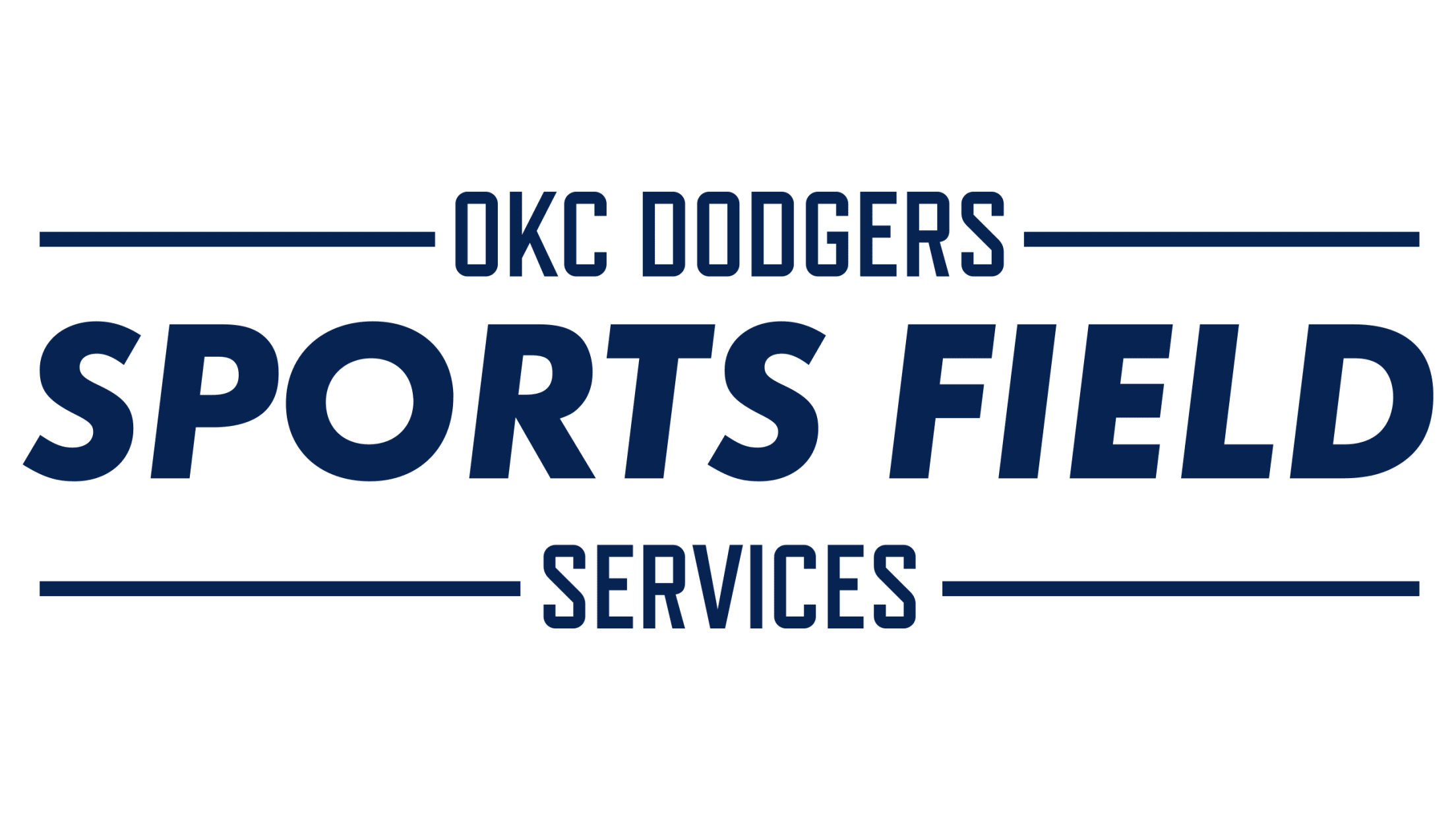 About the OKC Dodgers SFS
OKC Dodgers Sports Field Services (SFS) is driven by the belief that every athlete should have the opportunity to play on a surface that encourages optimal performance and maximizes safety. This division of the OKC Dodgers capitalizes on the turf management expertise of Monte McCoy, head groundskeeper for the Triple-A franchise in Oklahoma City since 1997. The OKC Dodgers SFS is committed to providing unsurpassed service and the Dodgers standard of excellence to youth, collegiate and professional playing surfaces in our community and throughout the state of Oklahoma.
SFS Service List
The OKC Dodgers SFS are available for hire statewide, offering skills and expertise in a variety of areas of field service and field maintenance.
Field Services
• New Field Construction
• Infield Renovation
• Infield Laser Grading
• Home Plate Renovation
• Pitcher's Mound Renovation
• Annual Maintenance
• Site Management
Field Maintenance Services
• Topdressing
• Overseeding
• Aerification
• Preseason and Postseason Cleanup
SFS Notable Clients
• OKC Energy FC Training Facility
• Tulsa Drillers
• Oklahoma State University
• University of Oklahoma
• Oral Roberts University
• Oklahoma Christian University
• Oklahoma City University
• Southern Nazarene University
• Mid-America Christian University
• Seminole State College
• Sayre Golf Course
• Ashland (Kansas) Golf Course
• Darrouzett (Texas) Golf Course
• Medford Golf Course
• City of El Reno
• Midwest City Reed Park
• Heritage Hall High School
Contact SFS
Monte McCoy, VP, Sports Field Services
Rick Newville, Director of Operations, Sports Field Services