Make Chickasaw Bricktown Ballpark Your Office or Virtual Classroom!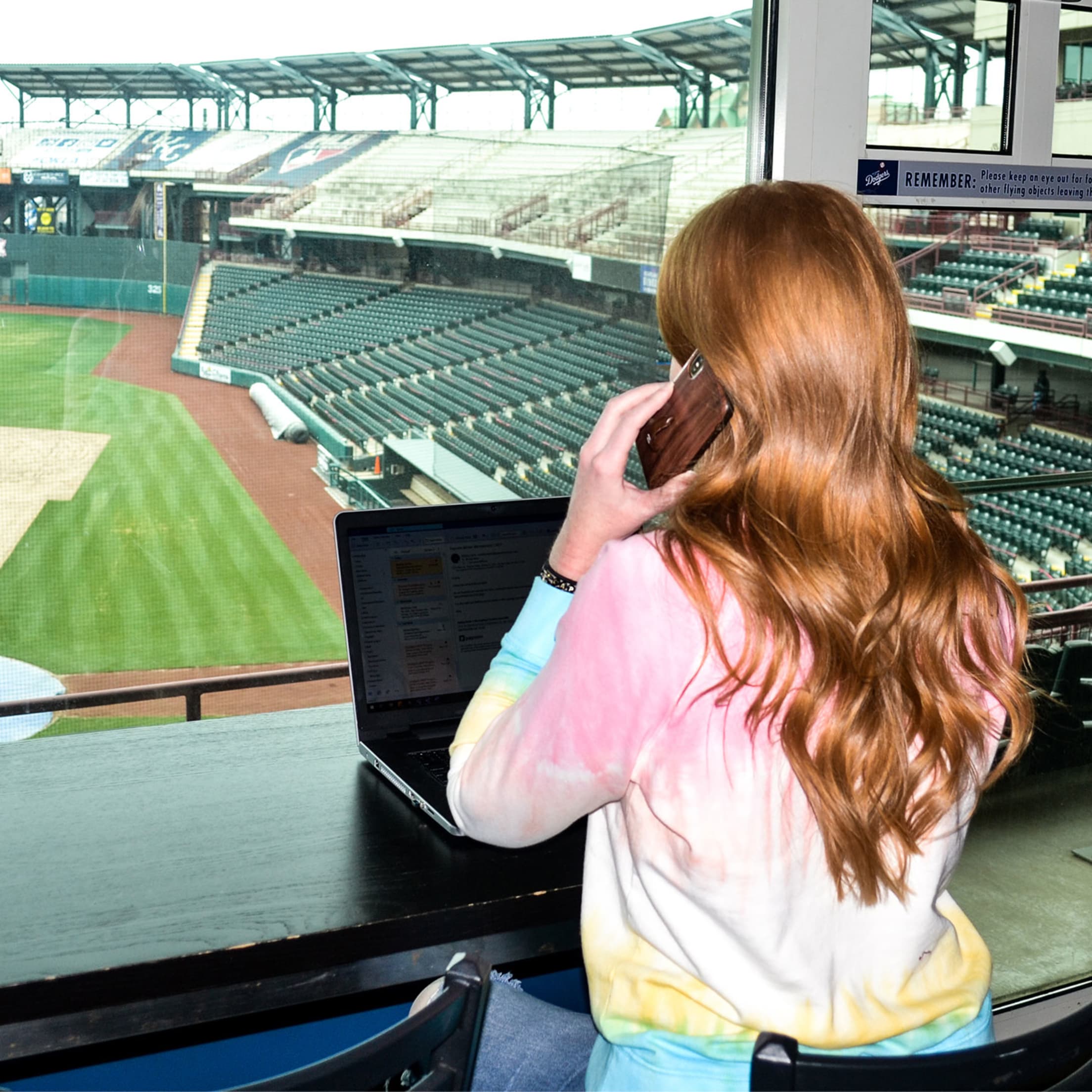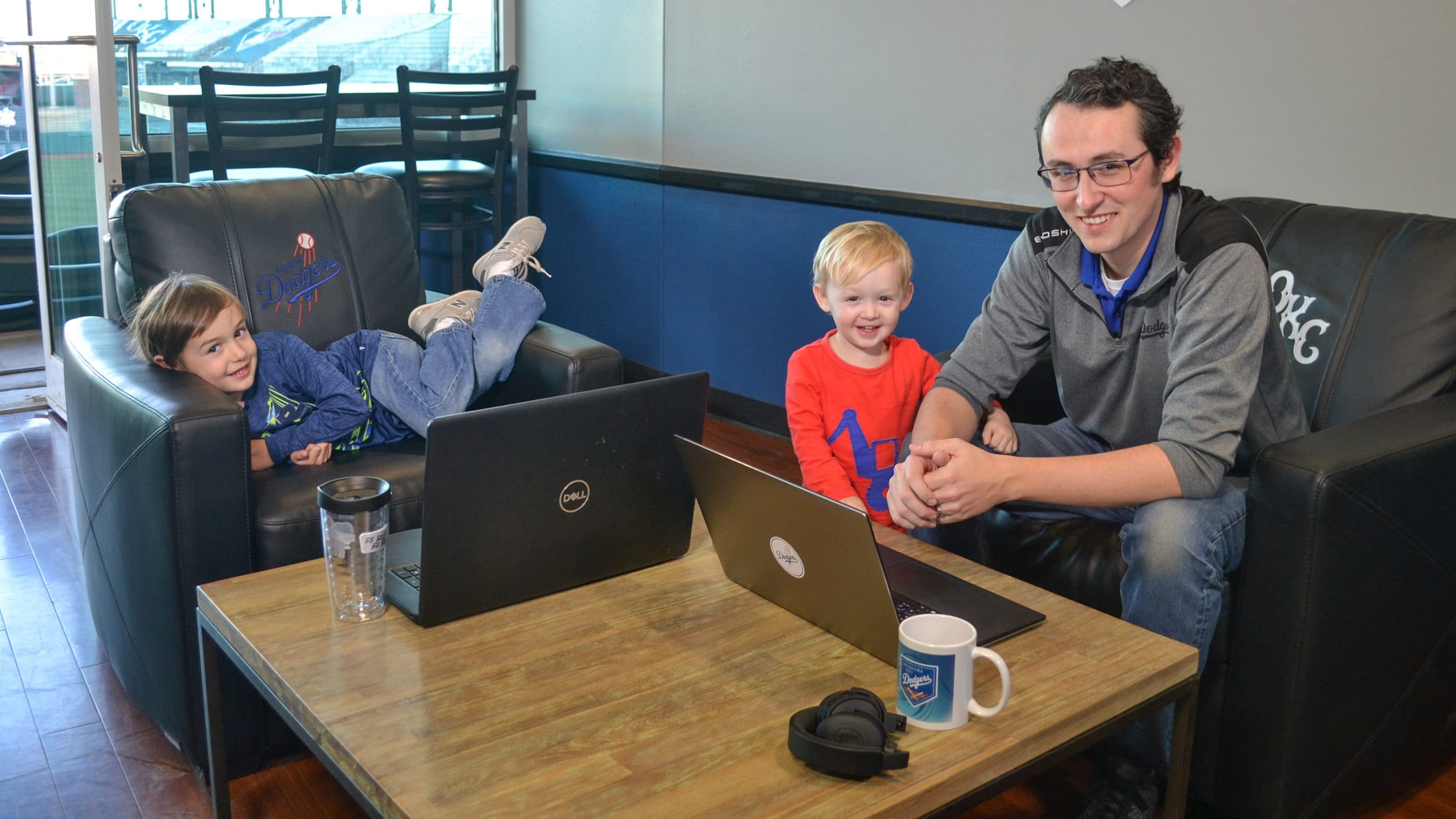 ---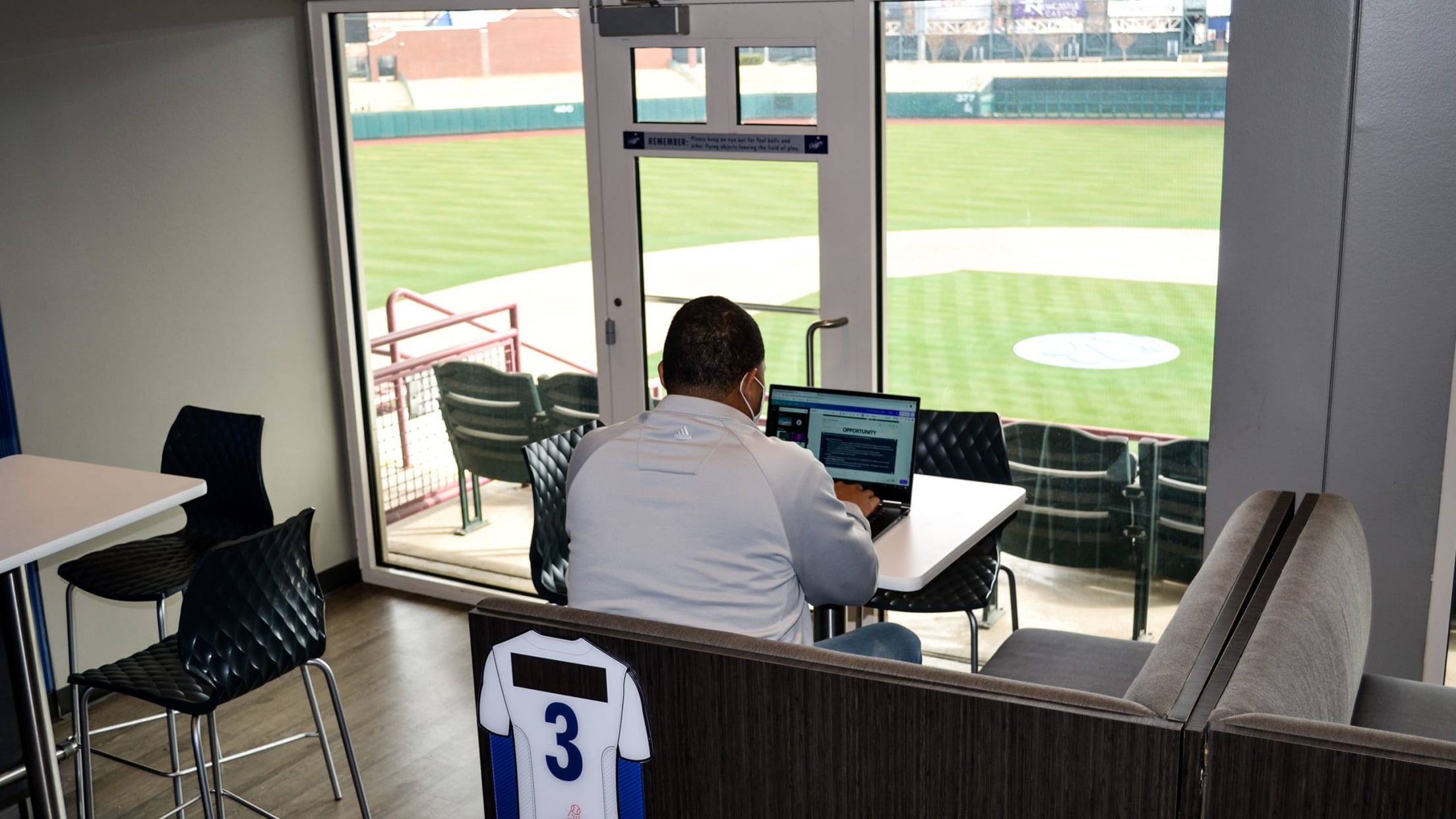 ---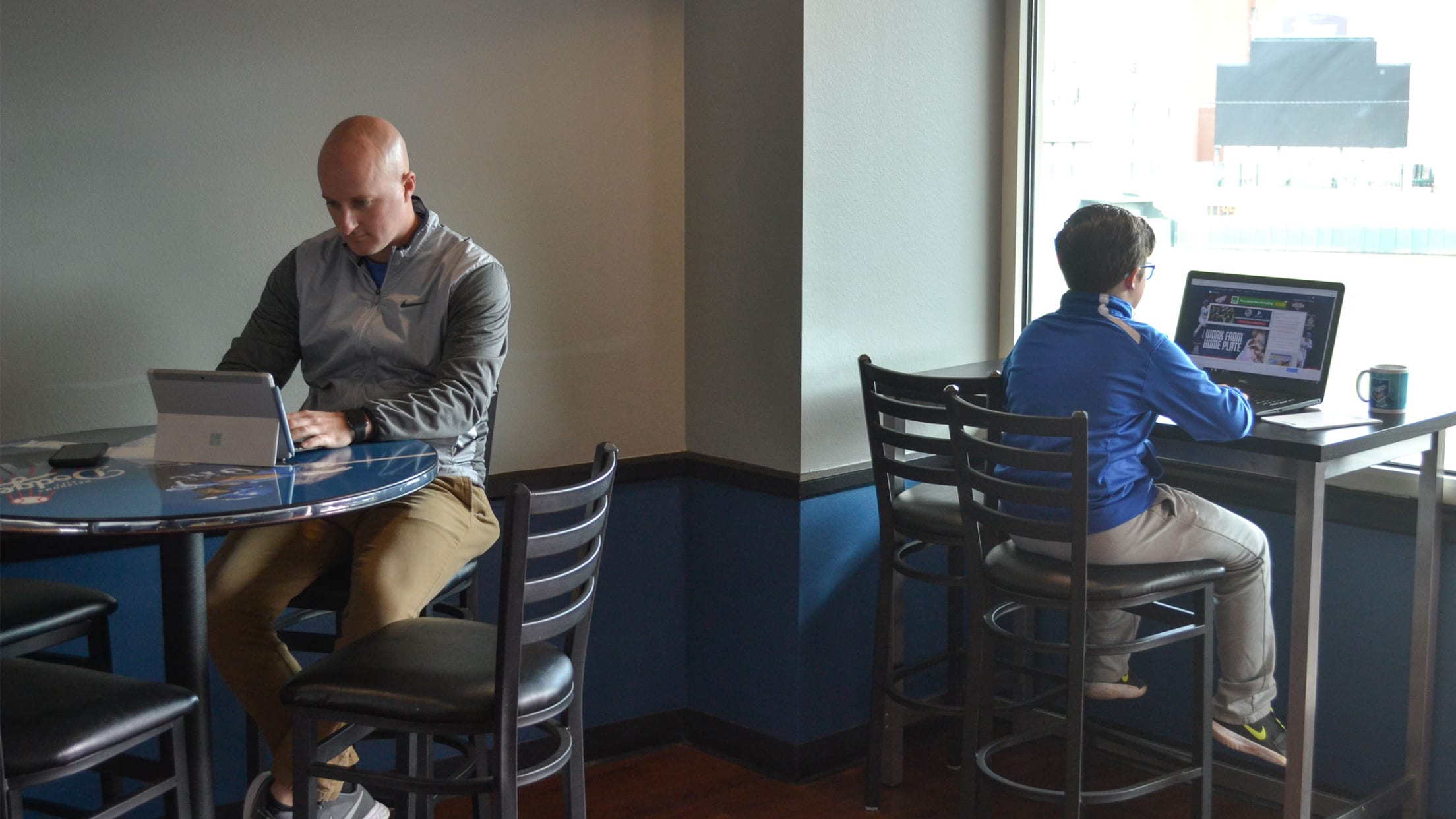 Need a new spot to take your home office to for a day or a fresh spot to work with your team remotely? Chickasaw Bricktown Ballpark is the perfect place to keep your business and goals moving!
Work like the OKC Dodgers and bring your business to the ballpark in one of our Entertainment Suites set to accommodate up to four (4) individuals with a view of the playing field!
Virtual learners are also welcome! Children will feel like the superstars of their class with Chickasaw Bricktown Ballpark as their classroom for the day.
Now you can enjoy Hoops from Home Plate, too!
On select Work From Home Plate dates, you'll be able to enjoy basketball on the centerfield video board from your suite!
Hurry and get your suite reserved today, availability is limited!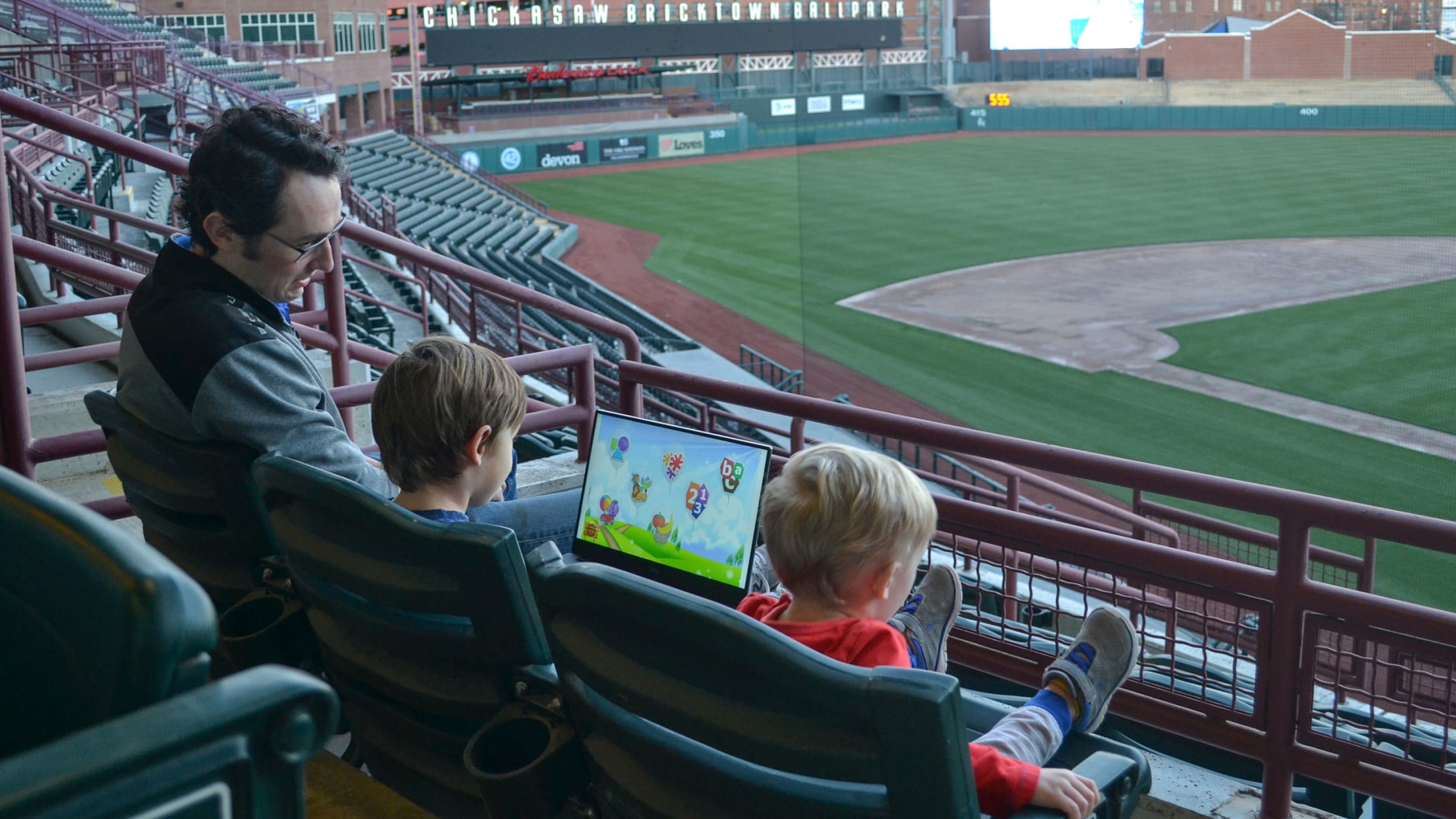 Pricing
Cost: $95 per day or $400 per week
Times: Monday through Friday from 9 a.m. to 5 p.m. (early entry available upon request)
Rentals must be reserved at least 48 hours prior to desired date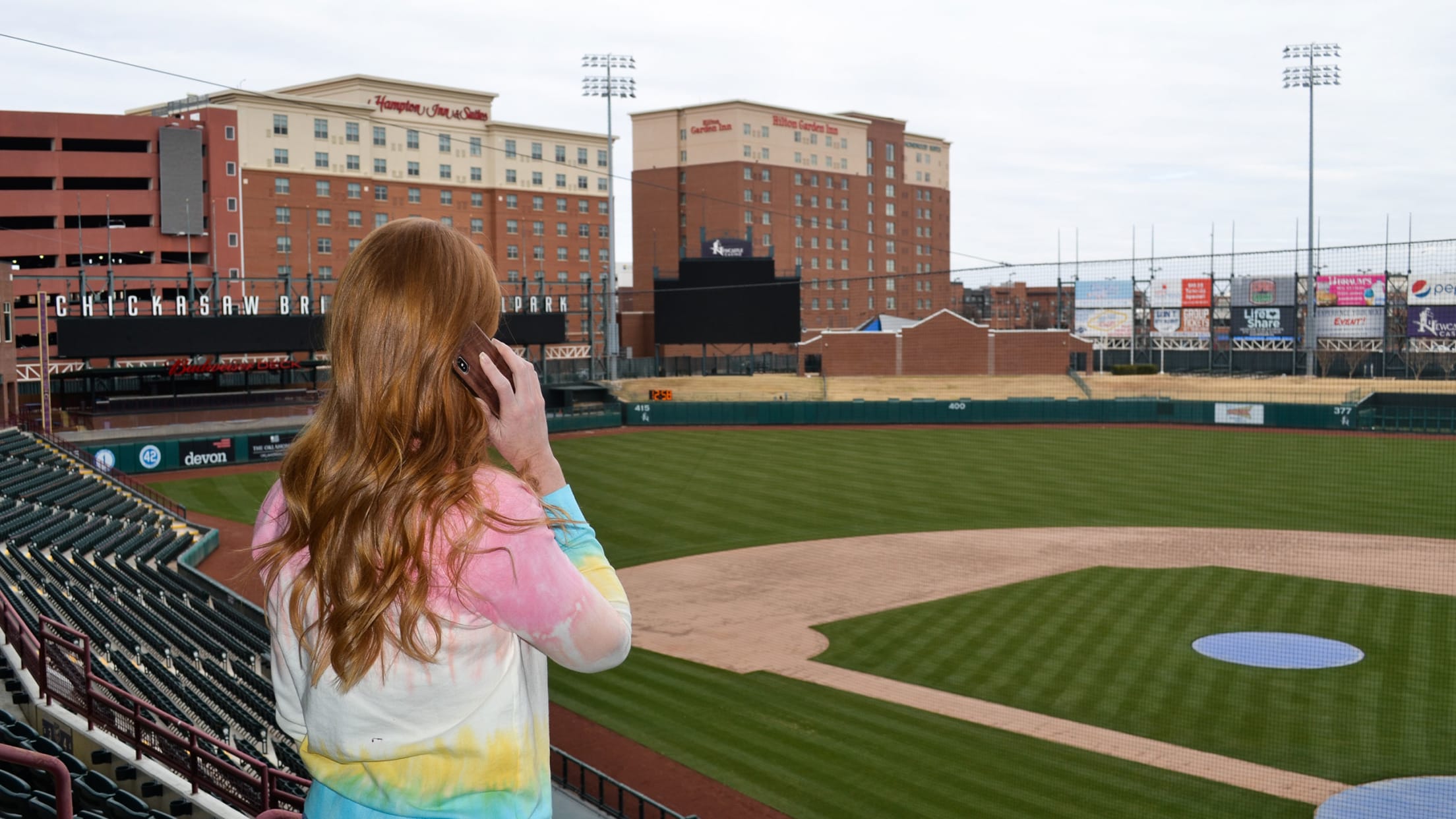 Each Rental Includes:
• One office suite (for up to 4 people)
• Parking in the Warren Spahn Lot
• Complimentary coffee upon request
• Soda and water available for purchase
• No outside food and beverage allowed
• Bathrooms located short distance from all suites
• 15% off the OKC Dodgers Team Store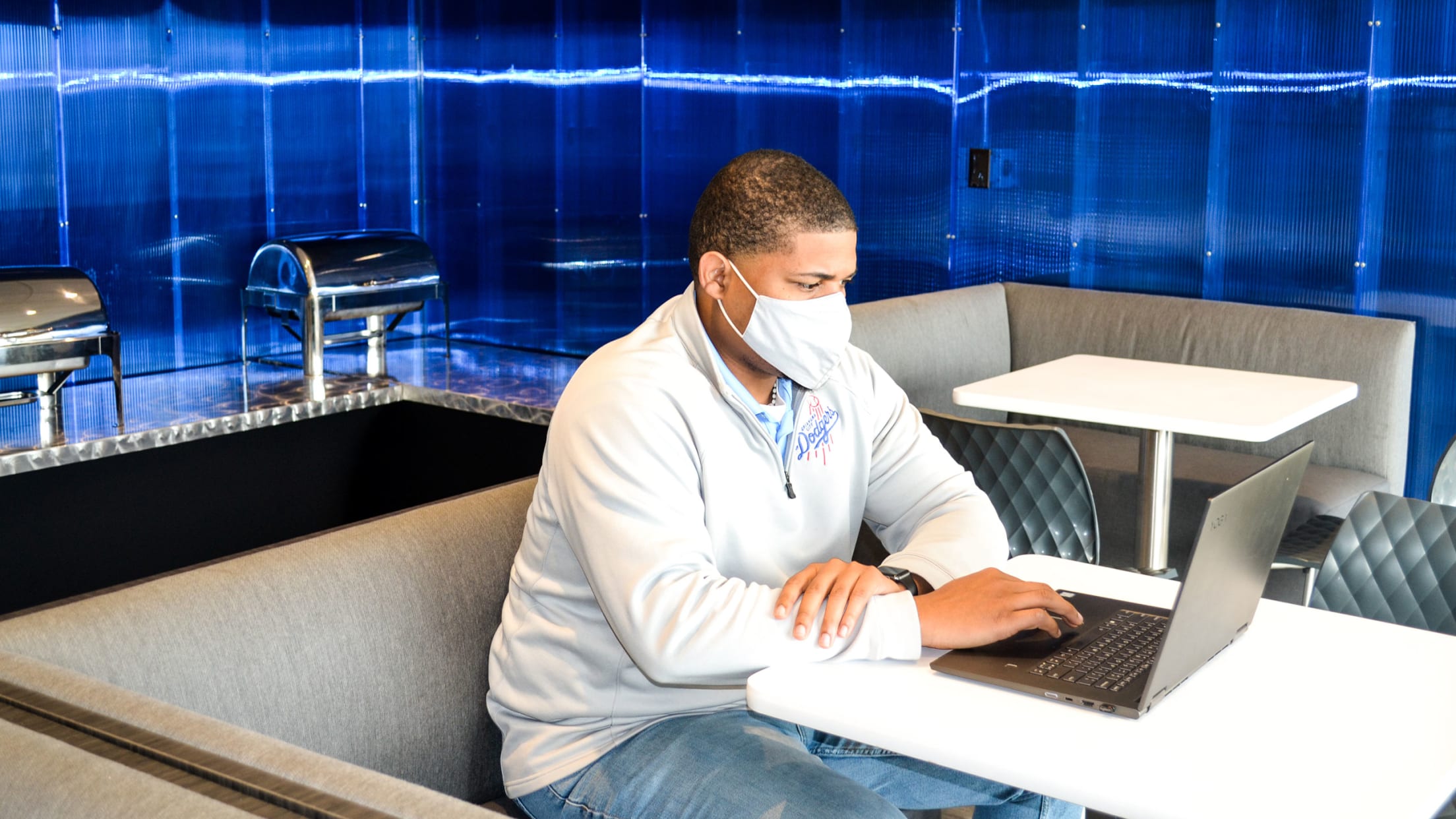 Safety Policies
COVID-19 waiver required
Masks are required in all public spaces, including hallways and bathrooms, but masks are not required while inside private office