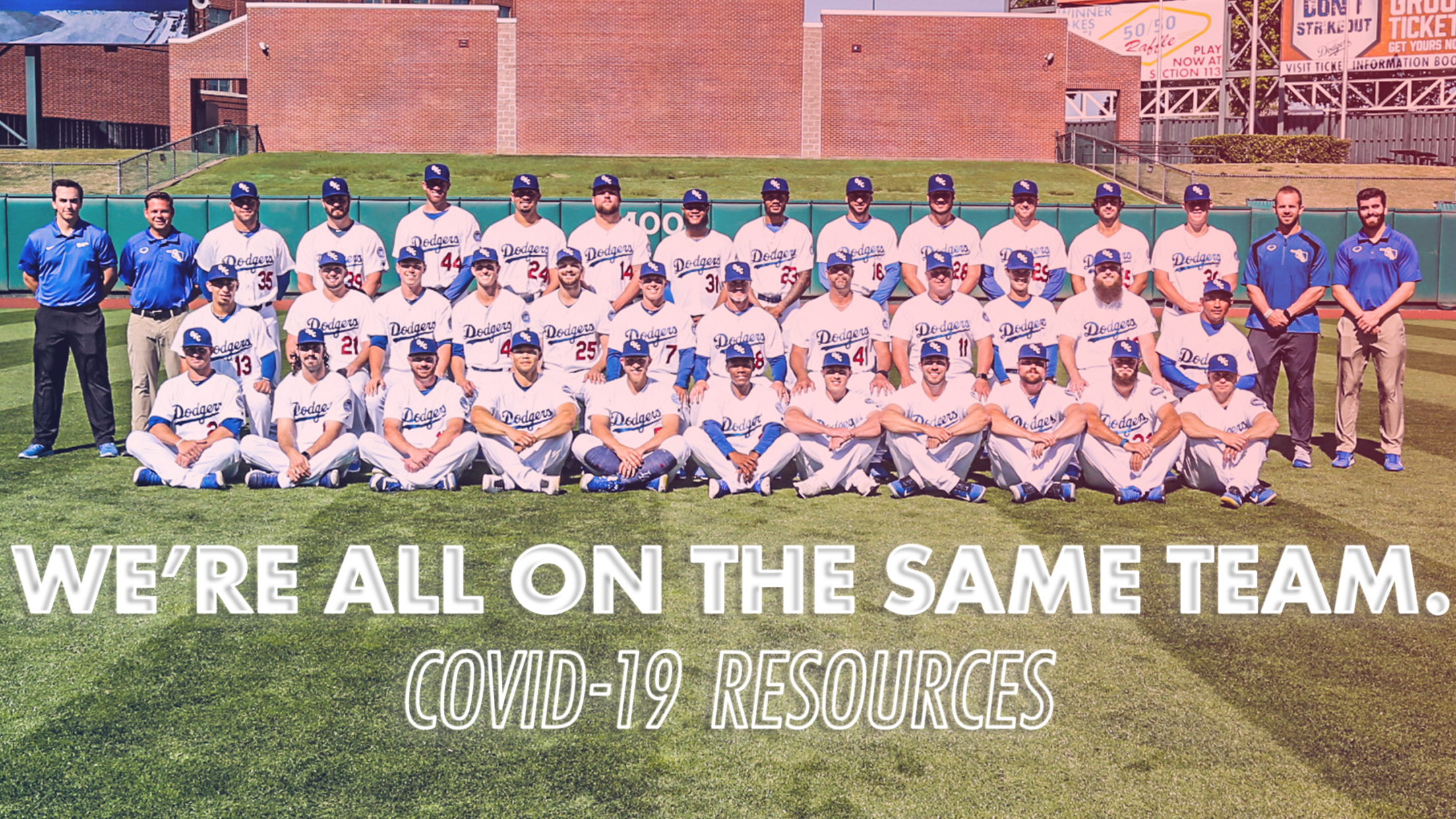 INTEGRIS Symptom Checker
When you visit the INTEGRIS website a pop up will appear in the bottom right hand corner of your screen that includes a COVID-19 Assessment. INTEGRIS also has a COVID-19 Resource Center available on their website.
SpringHill Suites - Bricktown Caregiver Rate
If you're traveling for work and need to quarantine, SpringHill Suites in Bricktown is offering a caregiver rate for government agencies, hospital staff and traveling nurses. Call to reserve your room and the caregivers rate at 405-601-6206.
LifeShare Everlasting Fans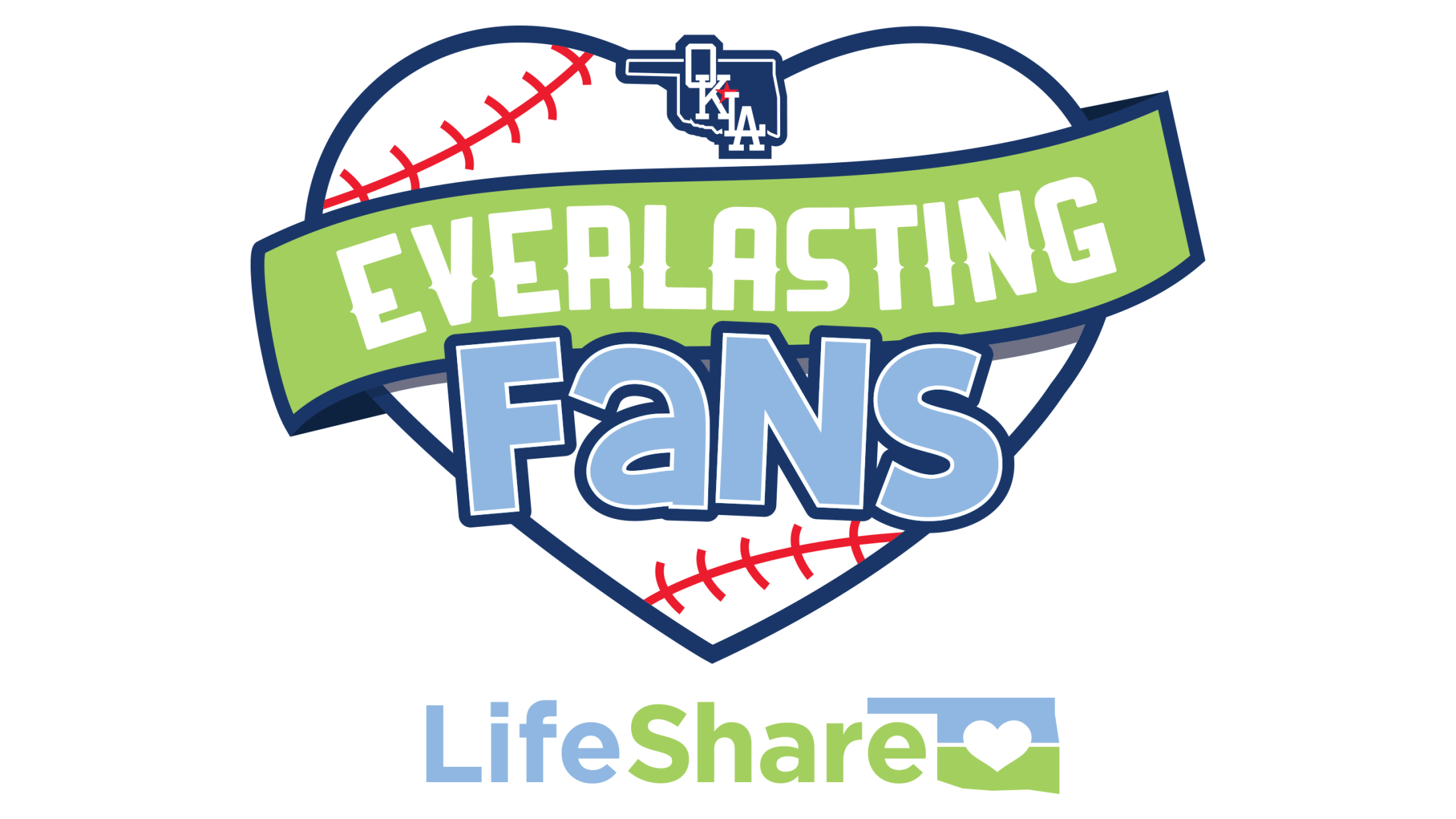 LifeShare offices may be closed, but you can continue to register to be an eye, organ and tissue donor as a LifeShare Everlasting Fans!

Plus, the first 250 who register will not only receive a free T-shirt, but will be entered to win a VIP experience at a future OKC Dodgers game!
Additional COVID-19 Resources
OKDH COVID-19 Call Center
Mental Health Association
OKCPS Resources & Feeding Plan
Look for these OKC Dodgers Partner Brands in Your Local Businesses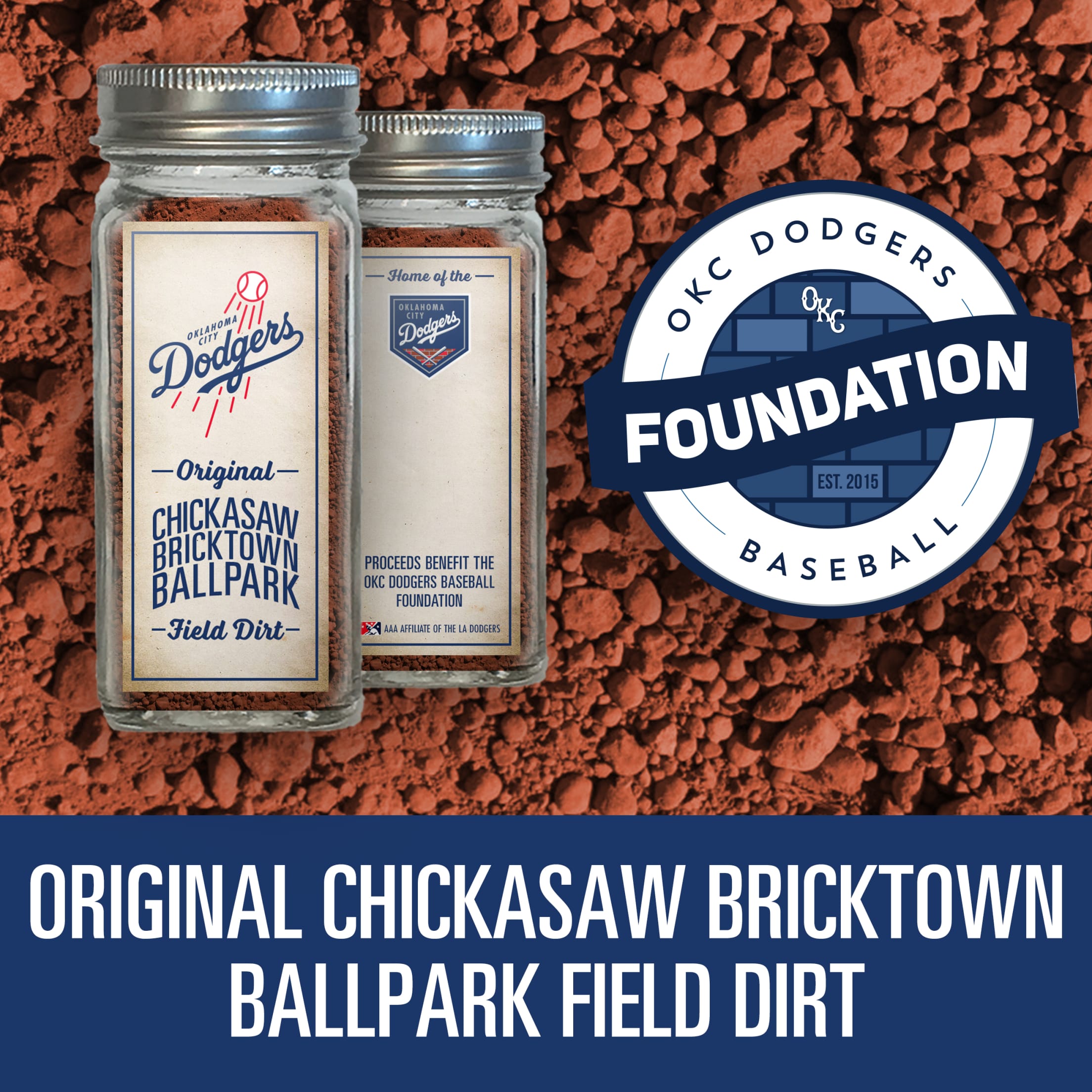 Inside Dodgers Community