Community Movie Night
Friday, May 7, 2021 • 6:30 p.m.
Chickasaw Bricktown Ballpark
Join us for a free showing of The Greatest Showman on Friday, May 7!
Plus, watch the OKC Dodgers game against the Round Rock Express in the COOP Beer Garden!
Gates open at 6:30 p.m. and the movie will begin at 7:00 p.m.
Admission is free, but a ticket is required for entry. Tickets can be claimed by clicking the button below!
Attendees will be given access to view the movie from the outfield. Blankets only for sitting on the outfield grass, please no lawn chairs.
Concessions will be available for purchase.
Masks will be required at all times unless actively eating or drinking. Please also social distance from those not in your party.
The OKC Dodgers clear bag policy will be enforced. For more information about this policy, please click here.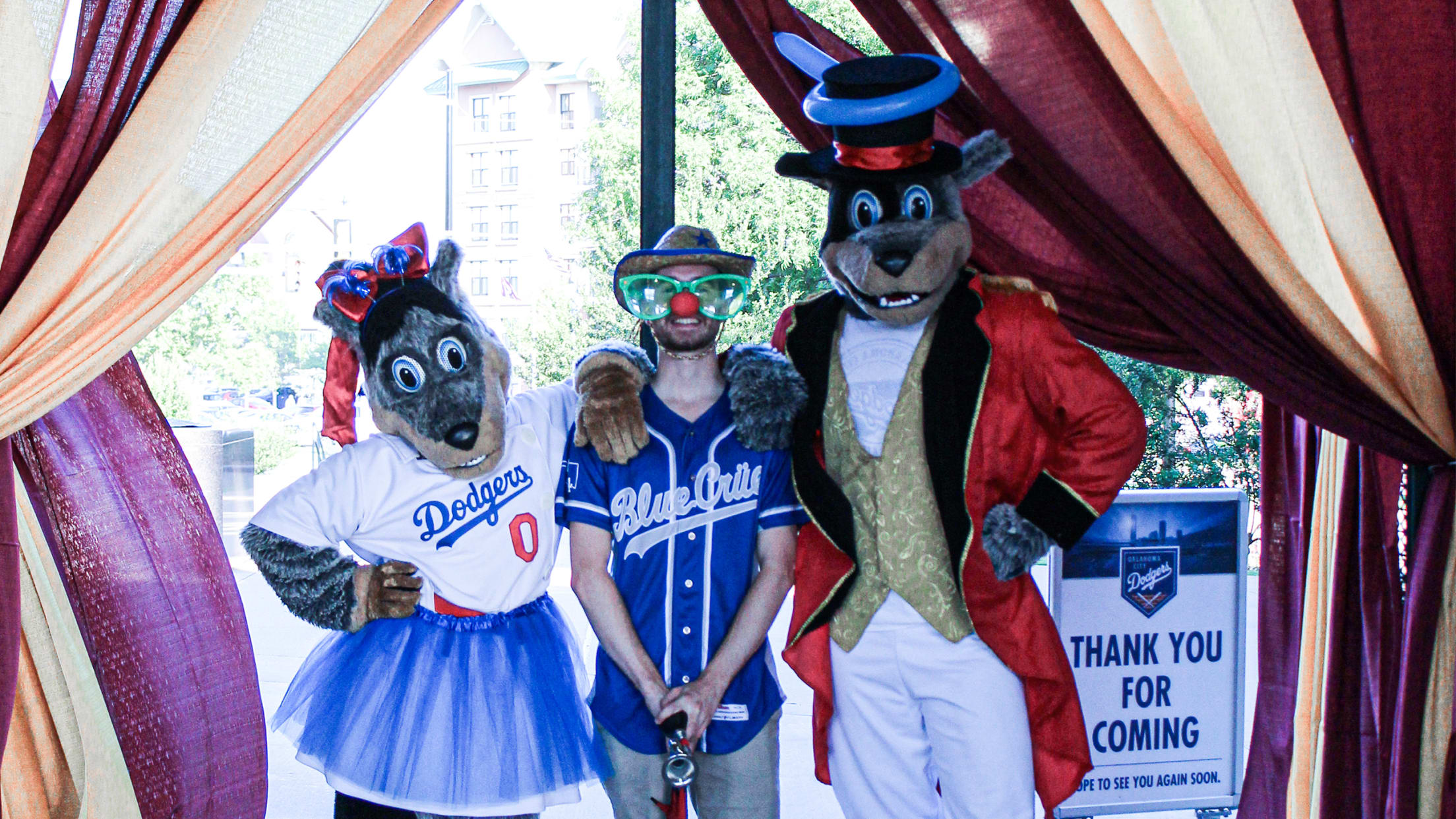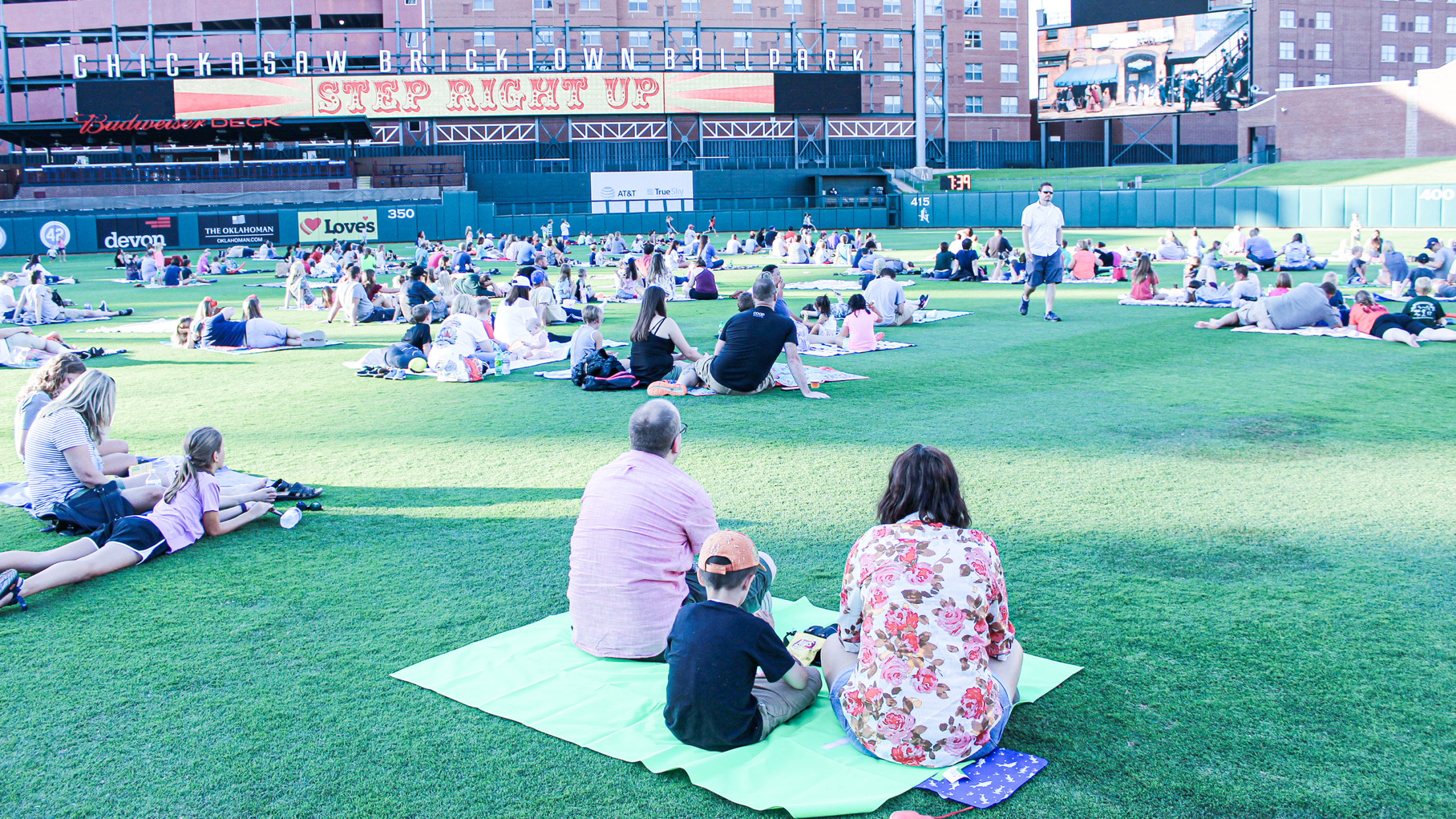 Dugout Fireworks
Your kids faces will light up like the sky does during an OKC Dodgers postgame fireworks show because they'll be watching it all happen from the OKC Dodgers Dugout! It's an experience they'll be begging to do again!
Tickets start at $25
First Responders Night
It's not always easy to enjoy a night out together when there is a First Responder in your family. On Frist Responders Night it's all about honoring them and all they do for us. It's the perfect time to gather everytone and celebrate how special they are to you!
Tickets start at $16
Mother's Day Picnic
Mom. Mum. Mommy. Mama. Madre. No matter what you call her, she's one special lady! Celebrate all that she does for your family with a trip to the ballpark on Mother's Day that she'll never forget!
Tickets start at $15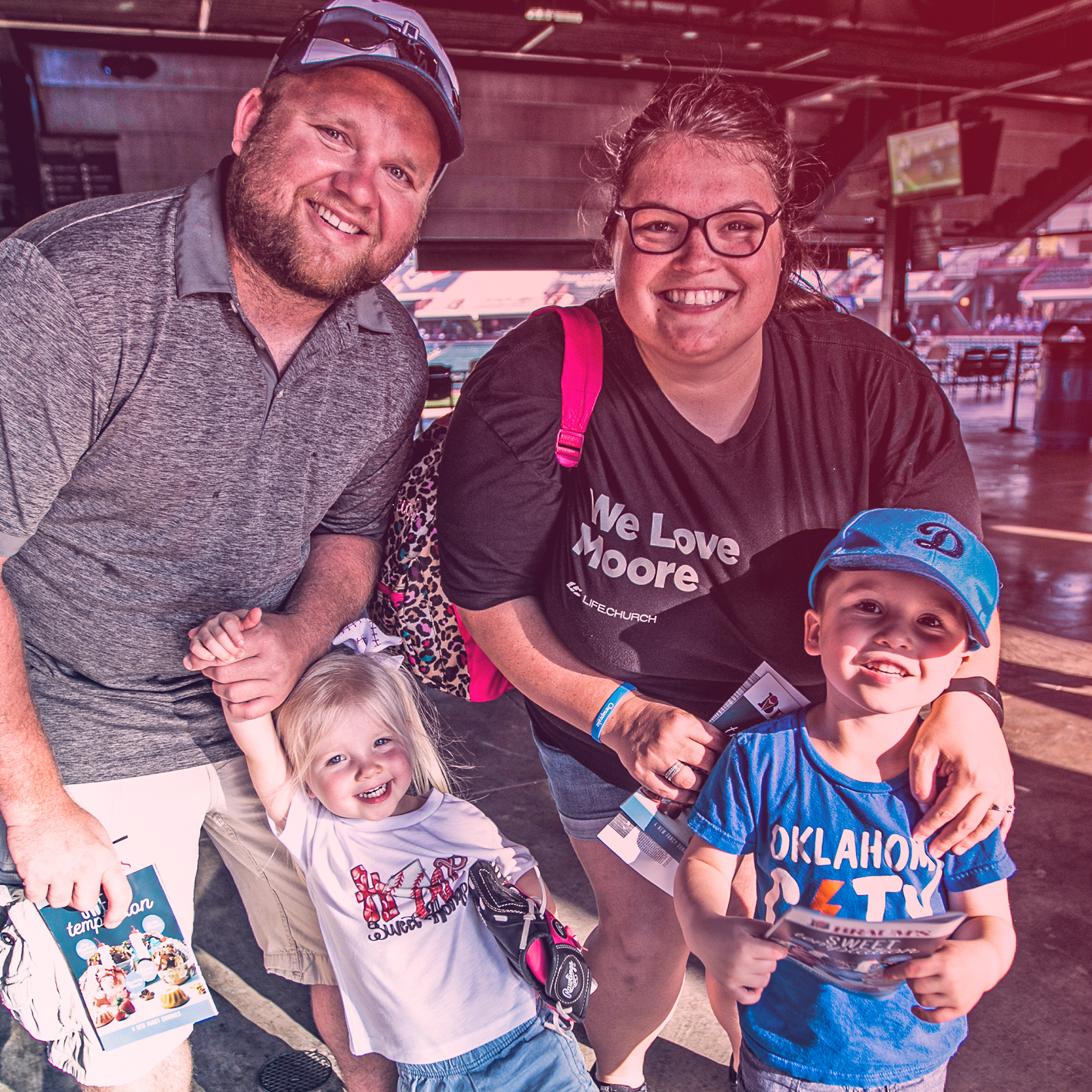 Marvel Super Hero Night presented by Courtyard by Marriott
Relive your childhood memories of wearing a sheet like a cape and pretending to save the world at Marvel Super Hero Night! We can't make any promises, but you just might feel like a super hero when you leave the ballpark!
Tickets start at $22
Ticket & OKC Dodgers Hat
Everyone in your family is wearing their favorite Dodgers T-shirt and all that's missing is a Dodgers cap. We can't have that, so you'll get an OKC Dodgers baseball hat when you select this ticket option!
Tickets start at $35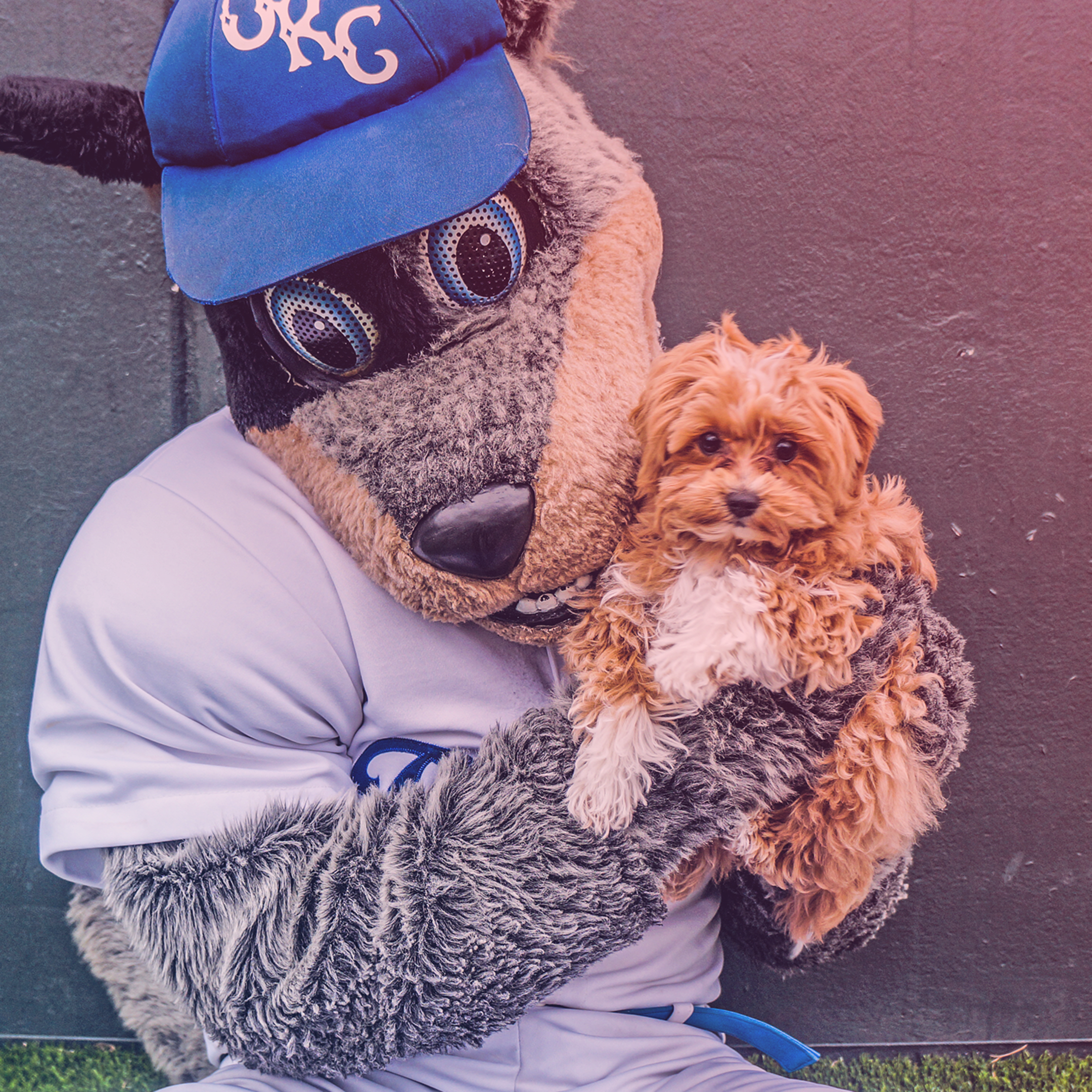 Bark in the Park presented by Camp Bow Wow
Your furry freinds are an important part of your family and we don't wnat them to miss out on this aweseome trip to the ballpark. With Bark in the Park, your pups are strongly encouraged to join you on this adventure!
Tickets start at $22
Premium Giveaways
To get a premium giveaway, it sometimes means you have to arrive early and wait. And wait. And wait. With this ticket option, you can skip the line and guarantee that everyone in your family will walk away with a special souvenir!
Tickets start at $22
All-You-Can-Eat
Have a family of growing boys that seem to eat you out of house and home? Pick from one of our select all-you-can-eat dates for your next family outing. Your family can enjoy as many of the ballpark classics that they can and you don't have to worry about running out of food!
Limited availability
Tickets start at $30
Hurry and get your tickets today! All of the offers above are not available at the OKC Dodgers Ticket Office on gameday. Tickets must be purchased in advance and online.
No matter the distance you travel to get to Chickasaw Bricktown Ballpark - fun for all is just around the corner!
Whether you're traveling hours or minutes, the whole family will find something they enjoy when you visit Chickasaw Bricktown Ballpark. There's family fun at every turn: the littlest fans can always be spotted in the Dental Depot Playground and the bigger fans laugh their way through the in-between innings games with the Blue Crüe while trying to be spotted on the centerfield video board!
Treat your kids to a once-in-a-lifetime opportunity to watch the fireworks from the OKC Dodgers Dugout. Add to the family's sports memorabilia collection by guaranteeing everyone gets a premium giveaway (like a bobblehead). We promise there's an option for your family that will have everyone smiling by the time you leave!

Check back for upcoming Family Fun ticket options!