Lewis RV Going, Going Gone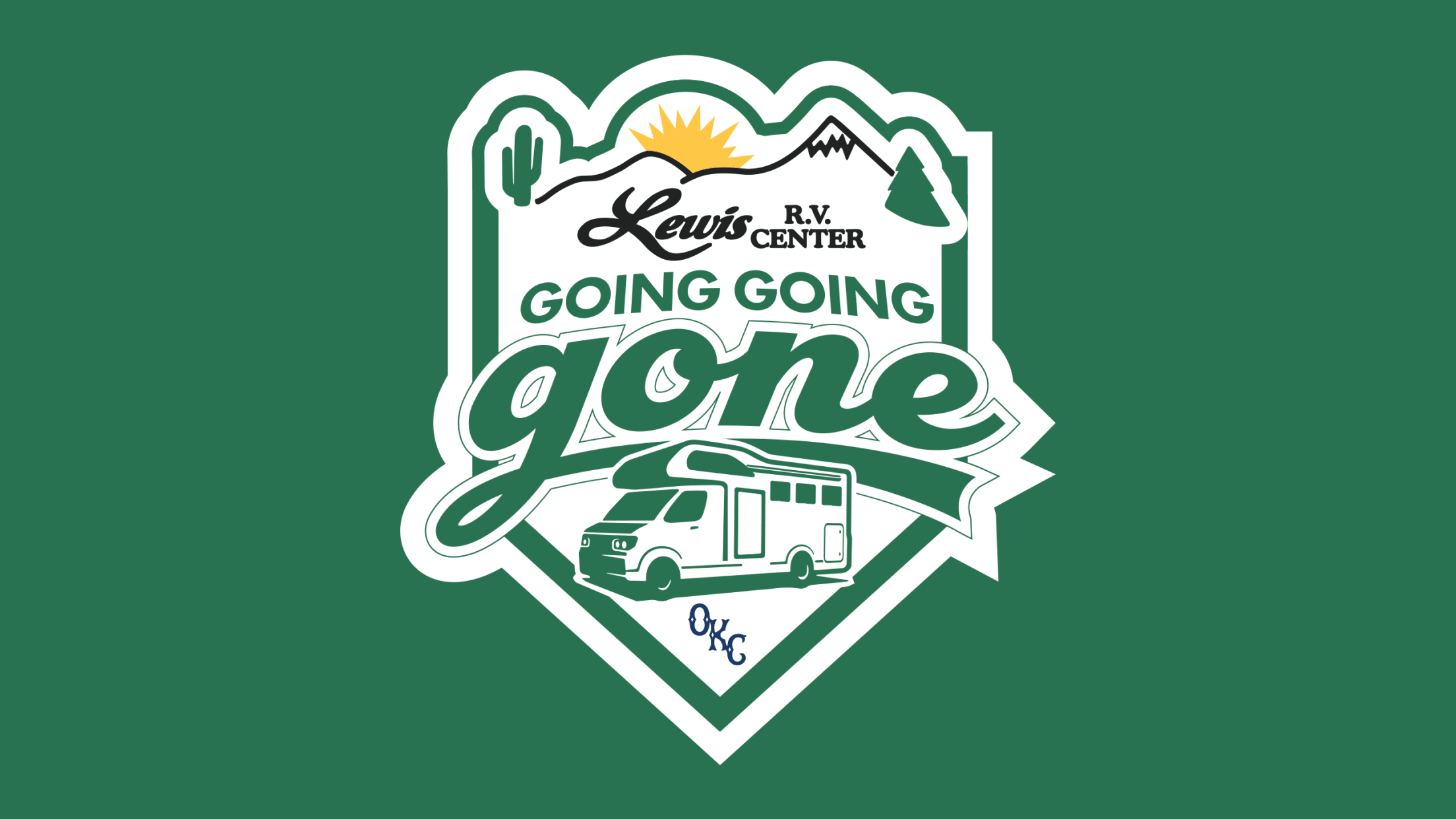 Sign up today to win an all-expense paid trip in a Lewis RV!
The winner will receive:
• An option of three locations to choose to take your vacation
• 3 day - 4 night stay in a Lewis RV at your chosen location
• A Dodgers branded prize pack for your adventure
For a complete list of rules and regulations, please click here.
Thank you for your interest in Lewis RV Going Going Gone! Please check back for more information about how to sign up for the 2021 season!
All entries made in 2020 will be eligible to win the prize during the 2021 season.