PawSox mourn the passing of Ron Johnson; PawSox manager from 2005-09 and Boston Red Sox 1B coach from 2010-11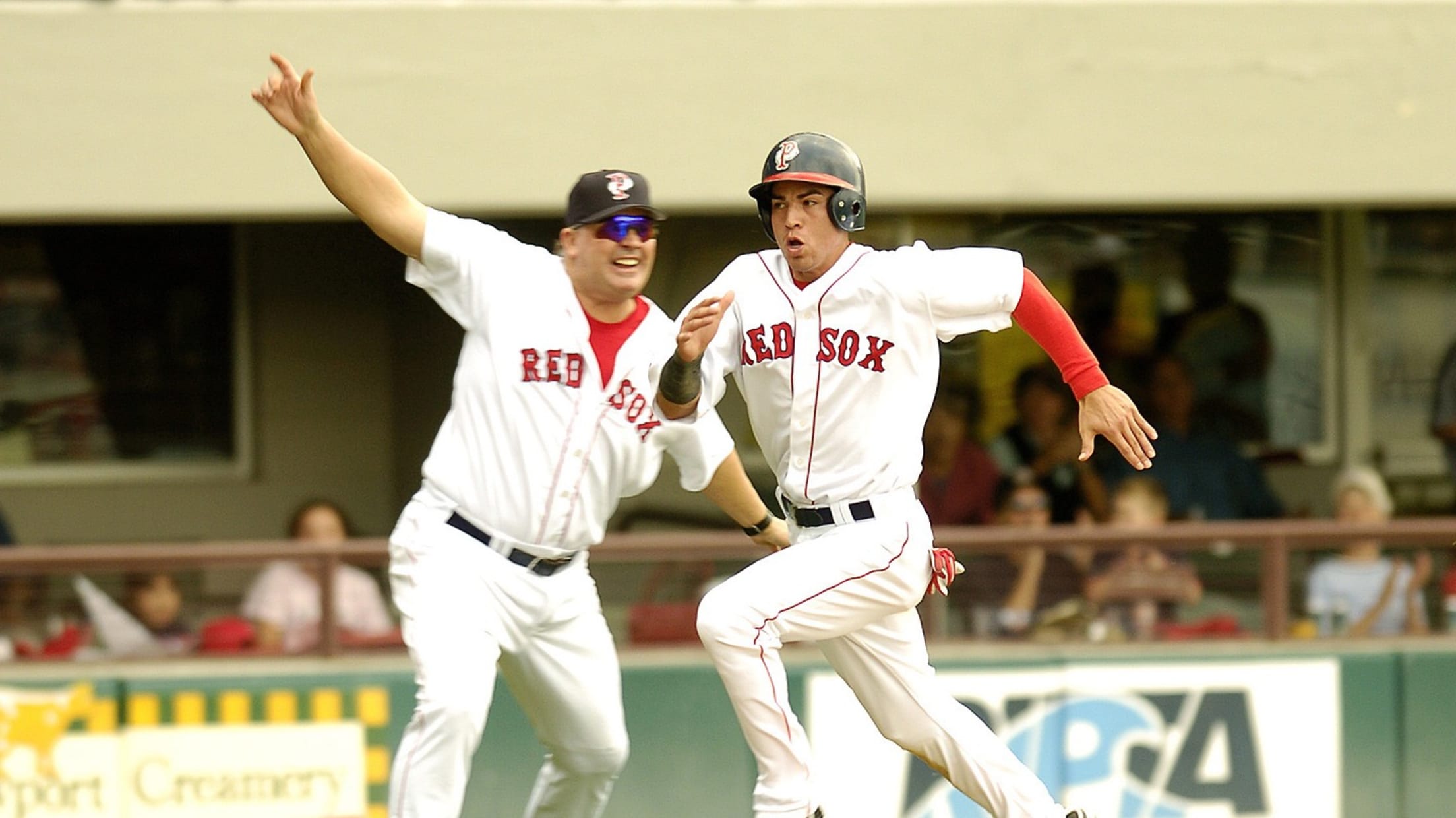 To the world he was "RJ," as affable, jovial, and positive a baseball man as you could imagine. With both the Pawtucket Red Sox and Boston Red Sox, his knowledge and personality contributed to this era of championships. Rest In Peace, RJ. A wonderful man, and a champion of baseball.
PawSox conclude 2020 with $10,000 donation to The Tomorrow Fund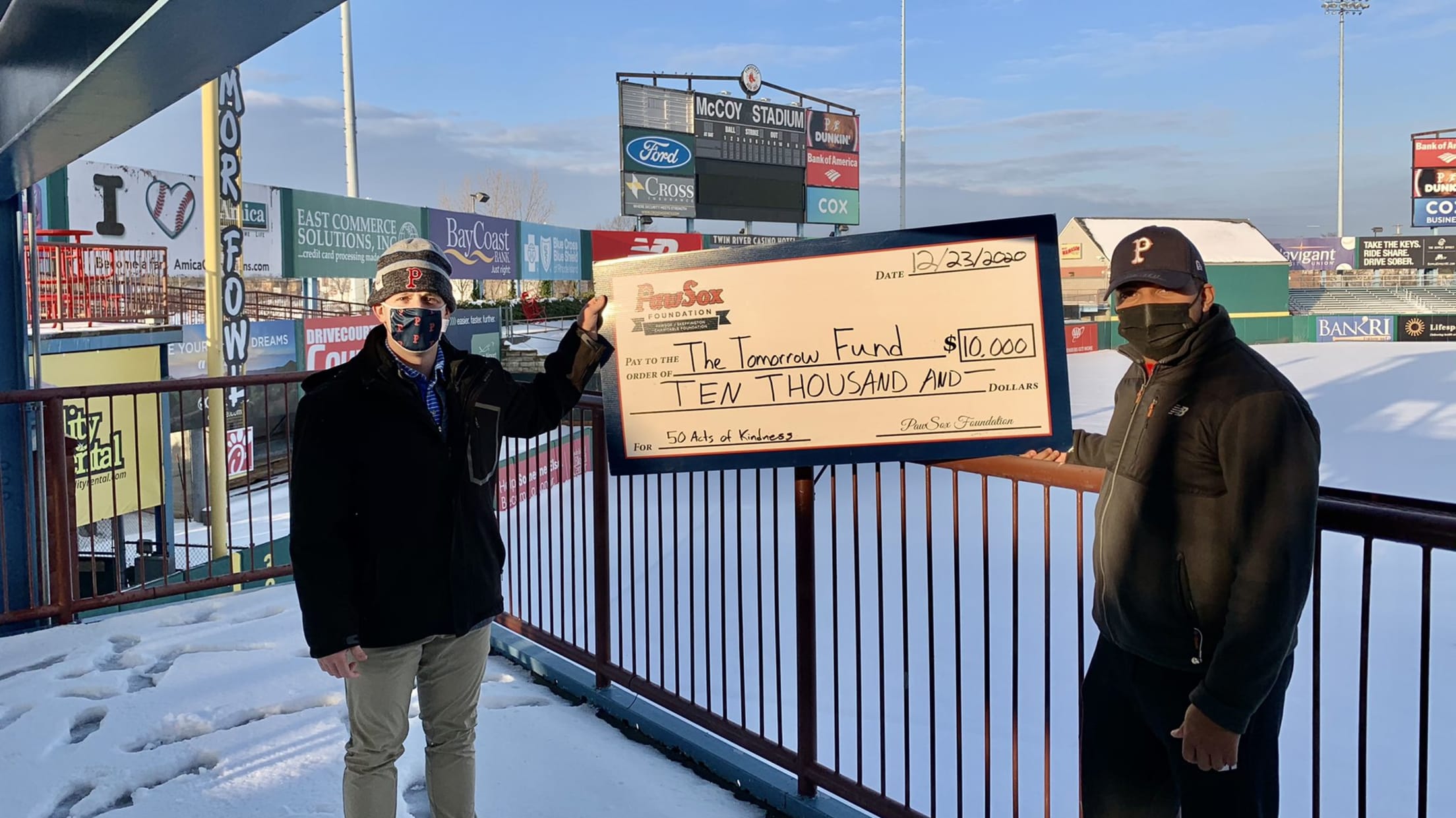 PAWTUCKET, RI - The PawSox Foundation wrapped up the holiday season by making a $10,000 donation to one of the club's longtime community partners in the Tomorrow Fund, a Providence based organization that provides financial assistance to families with children battling cancer. The donation was presented on a zoom call
"Last Chance at History - A PawSox Jersey & Memorabilia Sale" begins Saturday, Dec. 5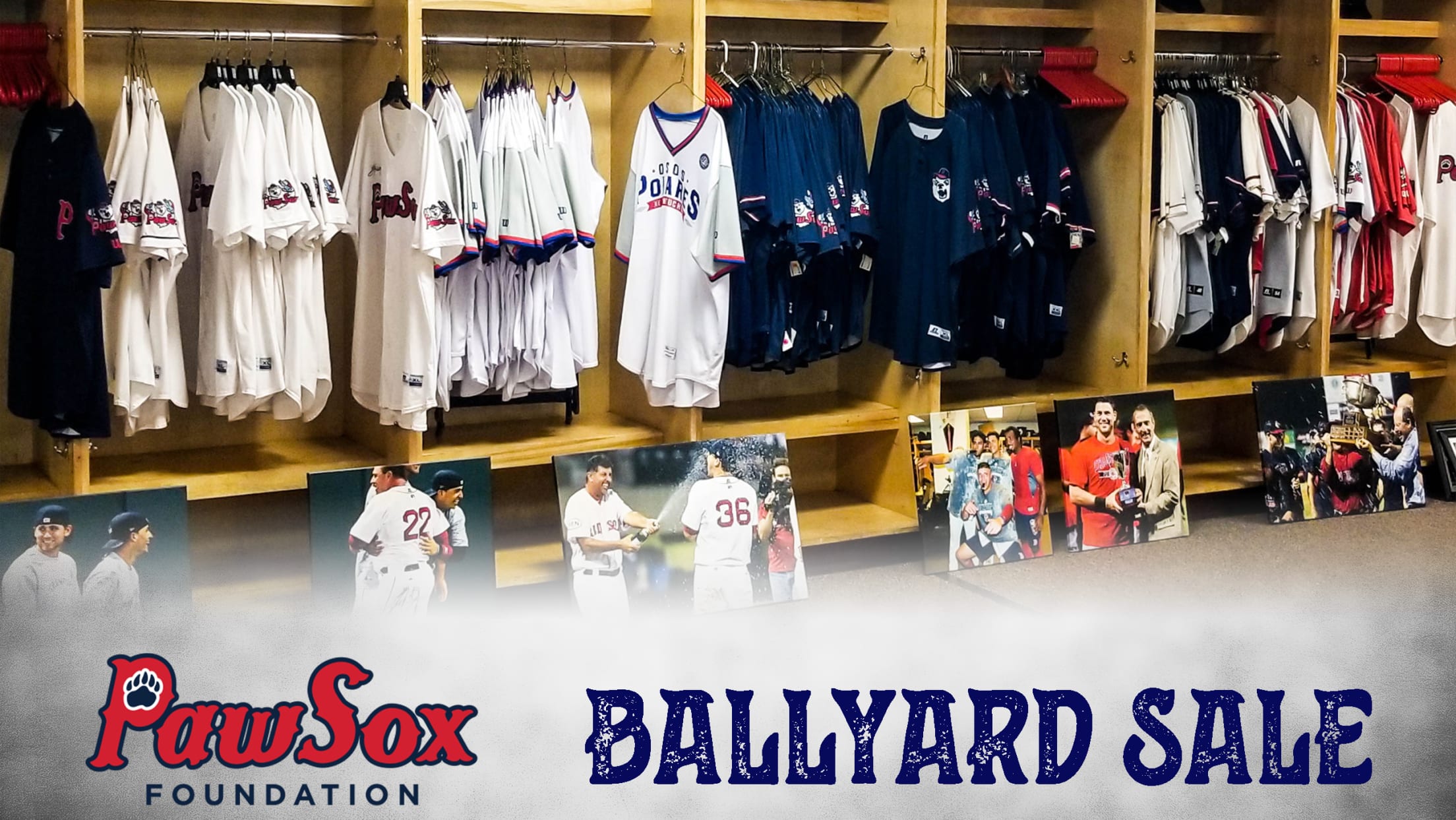 Virtual Ballyard Sale begins this Saturday, December 5 at 10 a.m. Live on PawSox Facebook & Twitter Channels And runs through Thursday, December 10 at Midnight; Cox Cable RI Telecast Debuts Sunday, December 6.
PawSox to host a final celebration at McCoy Stadium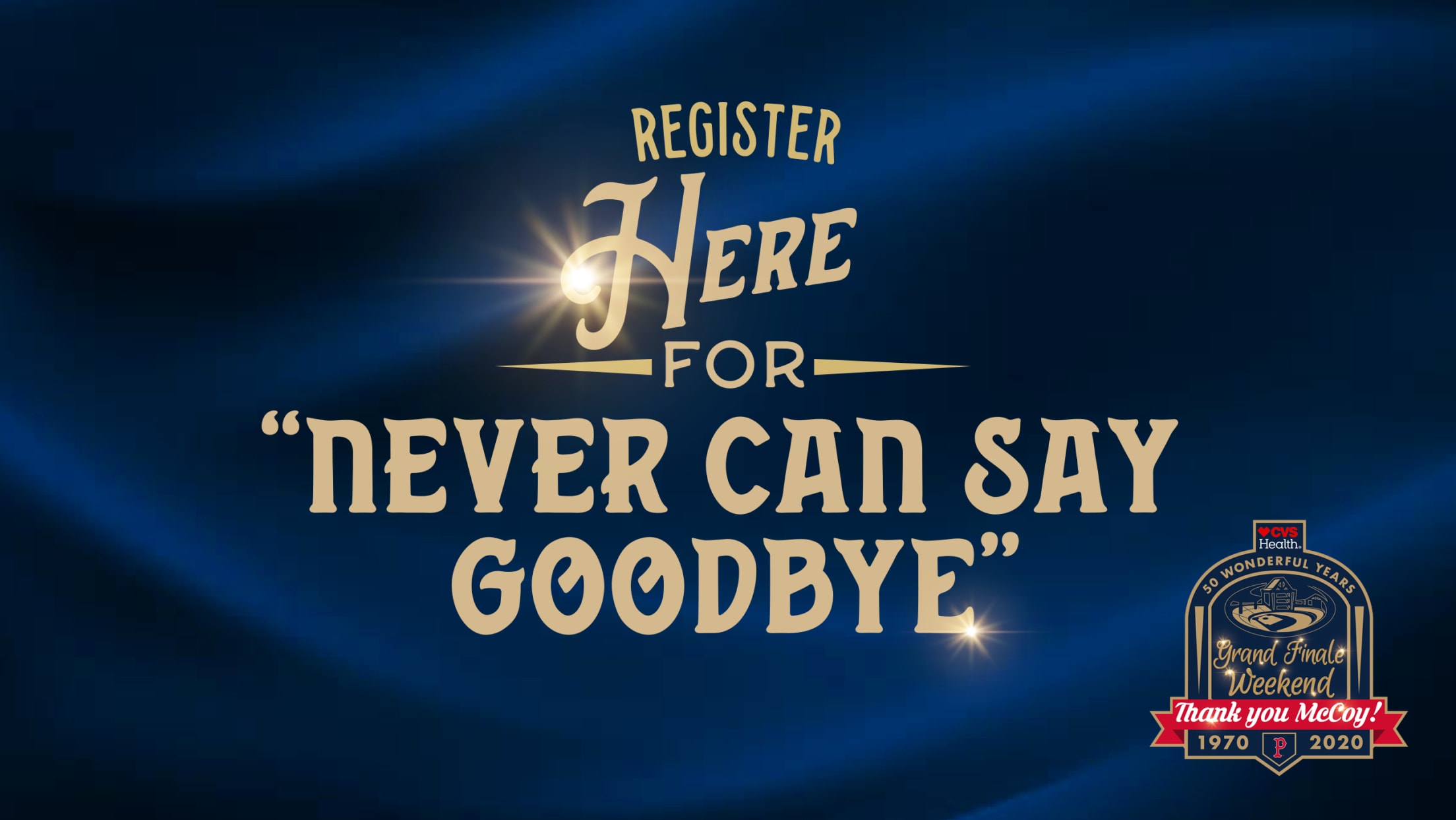 The celebration includes A Grand Finale: A 33-Hour Marathon presented by CVS Health along with iHeart Media on October 17 and 18. Registration is now CLOSED for the "Never Can Say Goodbye" event. Registration is still open for Unity Fest on Sunday October 18 HERE.
Pawtucket Red Sox and PawSox Foundation to hold first-ever Fall Golf Classic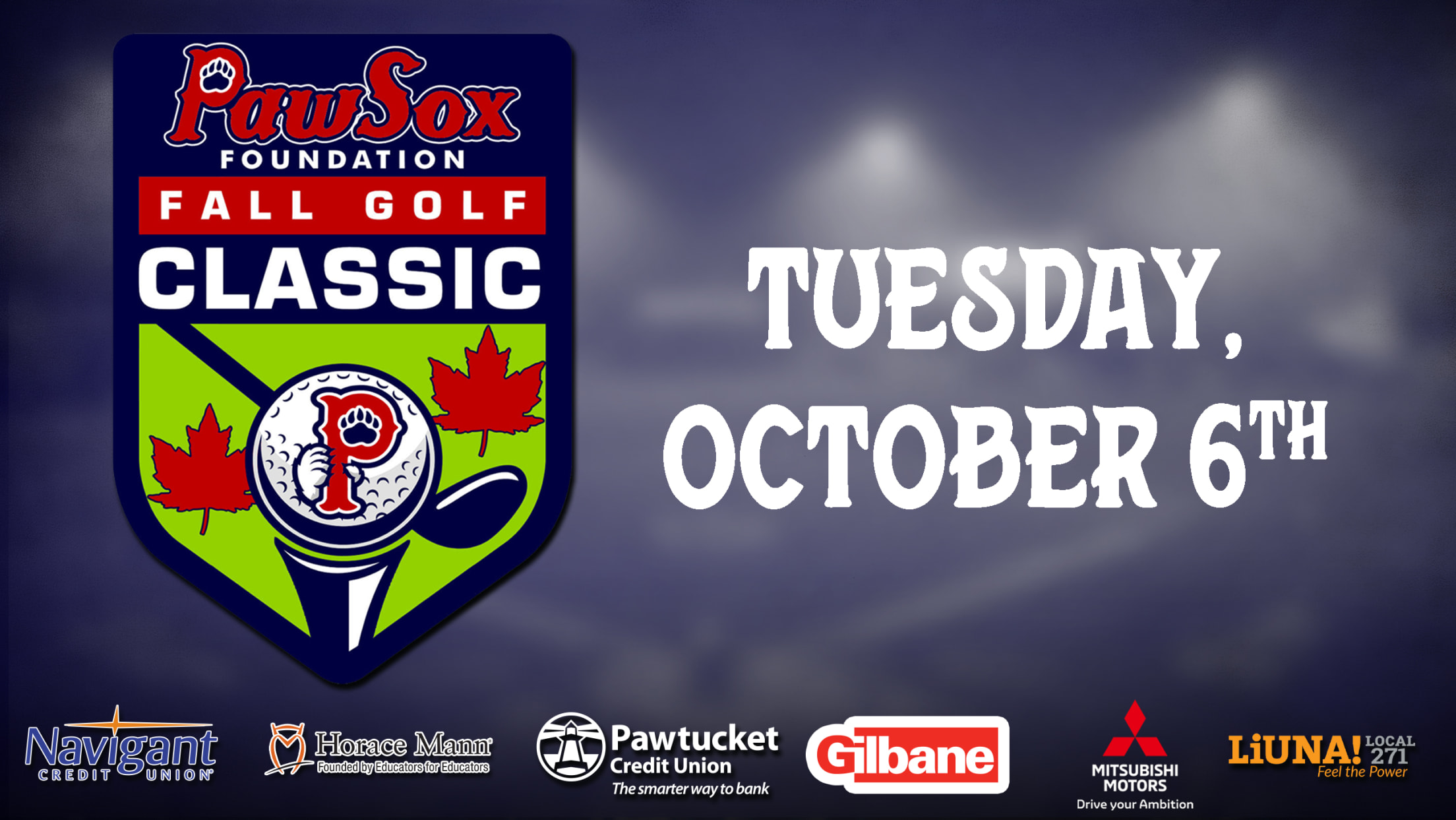 Event RESCHEDULED TO THURSDAY, October 15th at Pawtucket Country Club. REGISTRATION FULL.
Pawtucket Red Sox to expand Dining on the Diamond program to iconic "Field of Dreams" movie site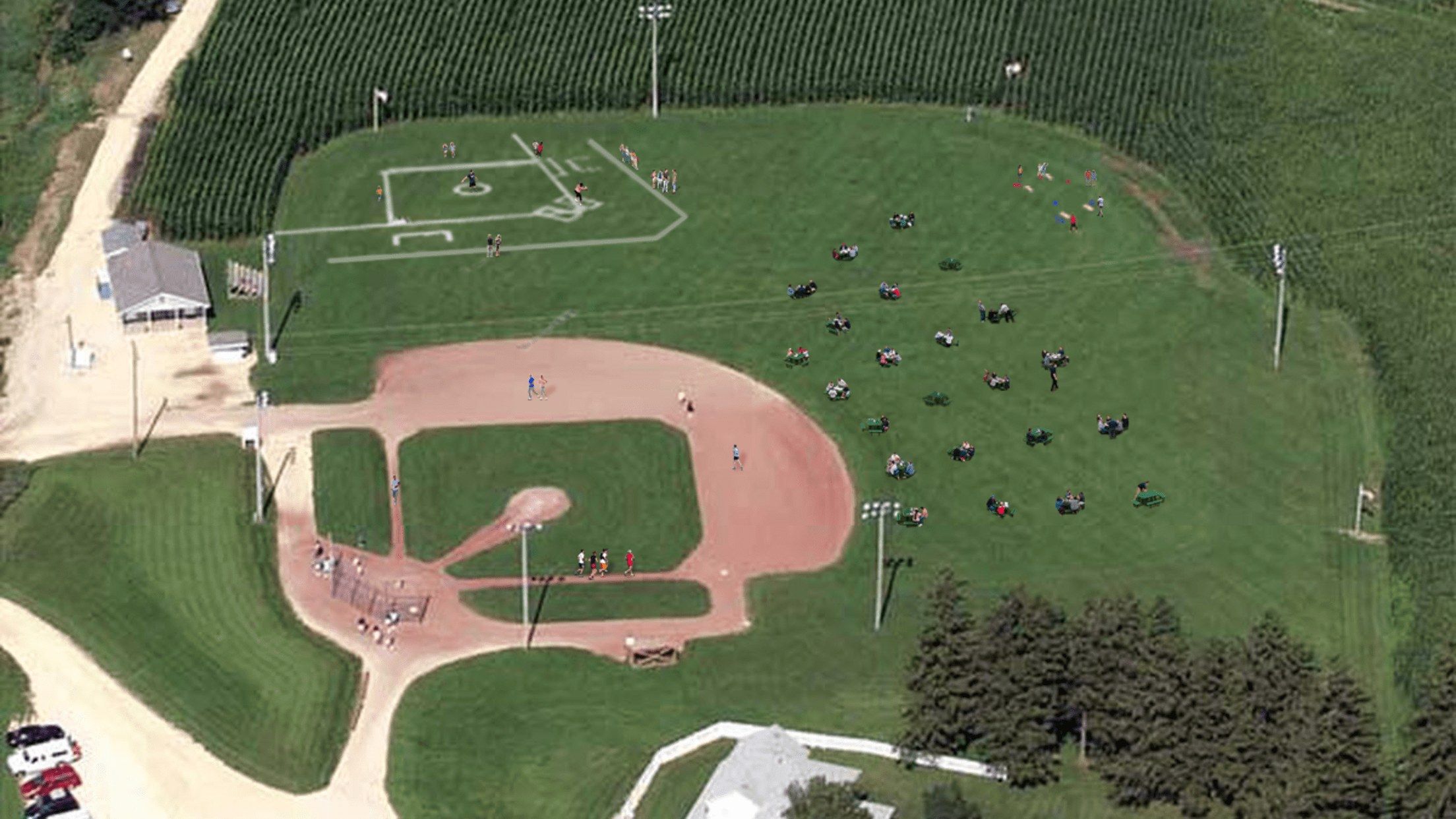 PAWTUCKET, RI - After close to three months running the team's wildly popular "McCoy Stadium Dining on the Diamond," the Pawtucket Red Sox today announced the expansion of this outdoor dining concept and the forthcoming debut of the program at one of the game's most iconic shrines, the Field of
PawSox to host "Drive-Thru Giveaways" at McCoy Stadium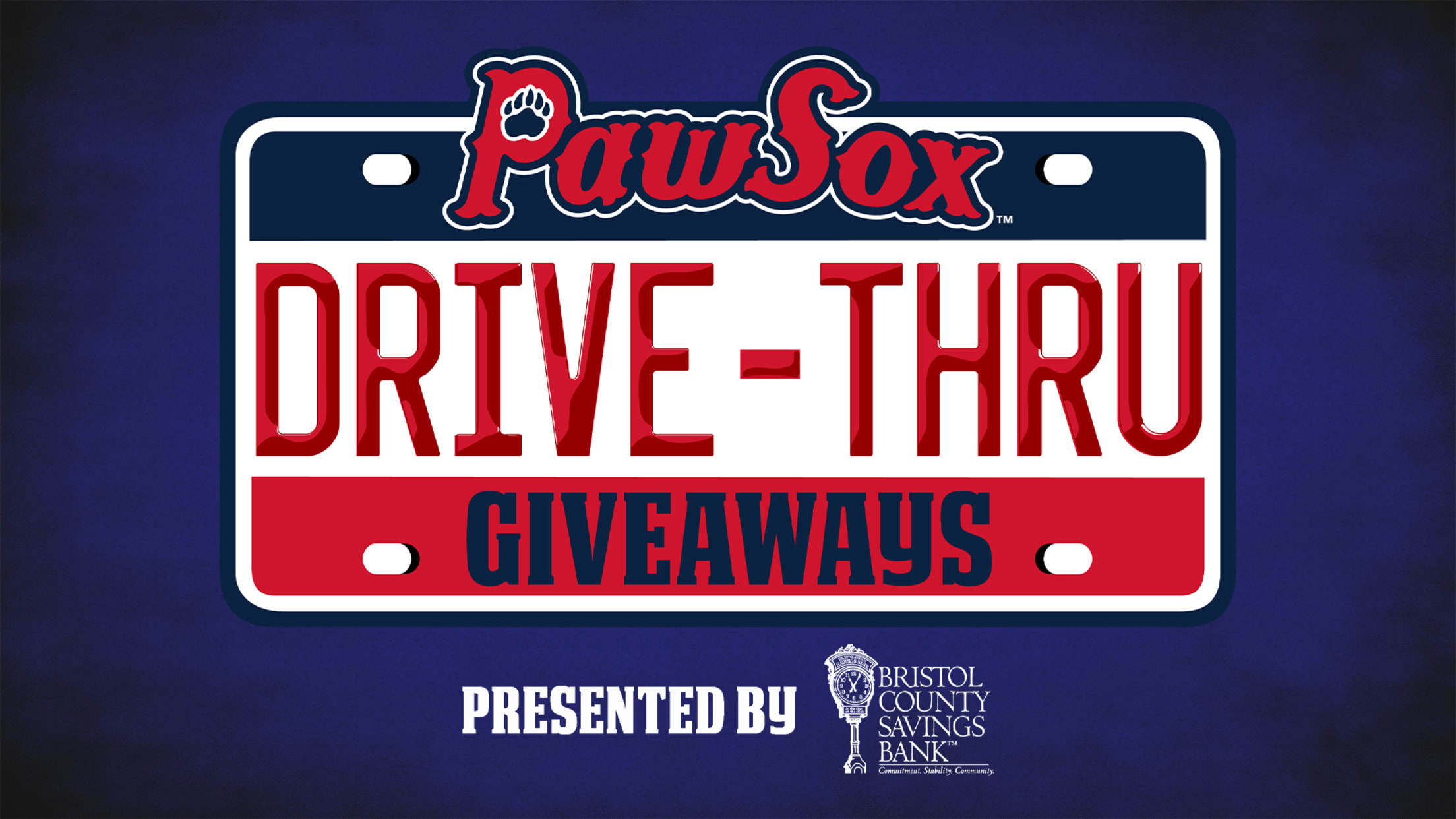 PawSox fans must preregister to participate in Drive-Thru Giveaways to receive bobblehead and jersey giveaways planned for the 2020 season.
PawSox Mourn the Passing of Longtime General Manager Lou Schwechheimer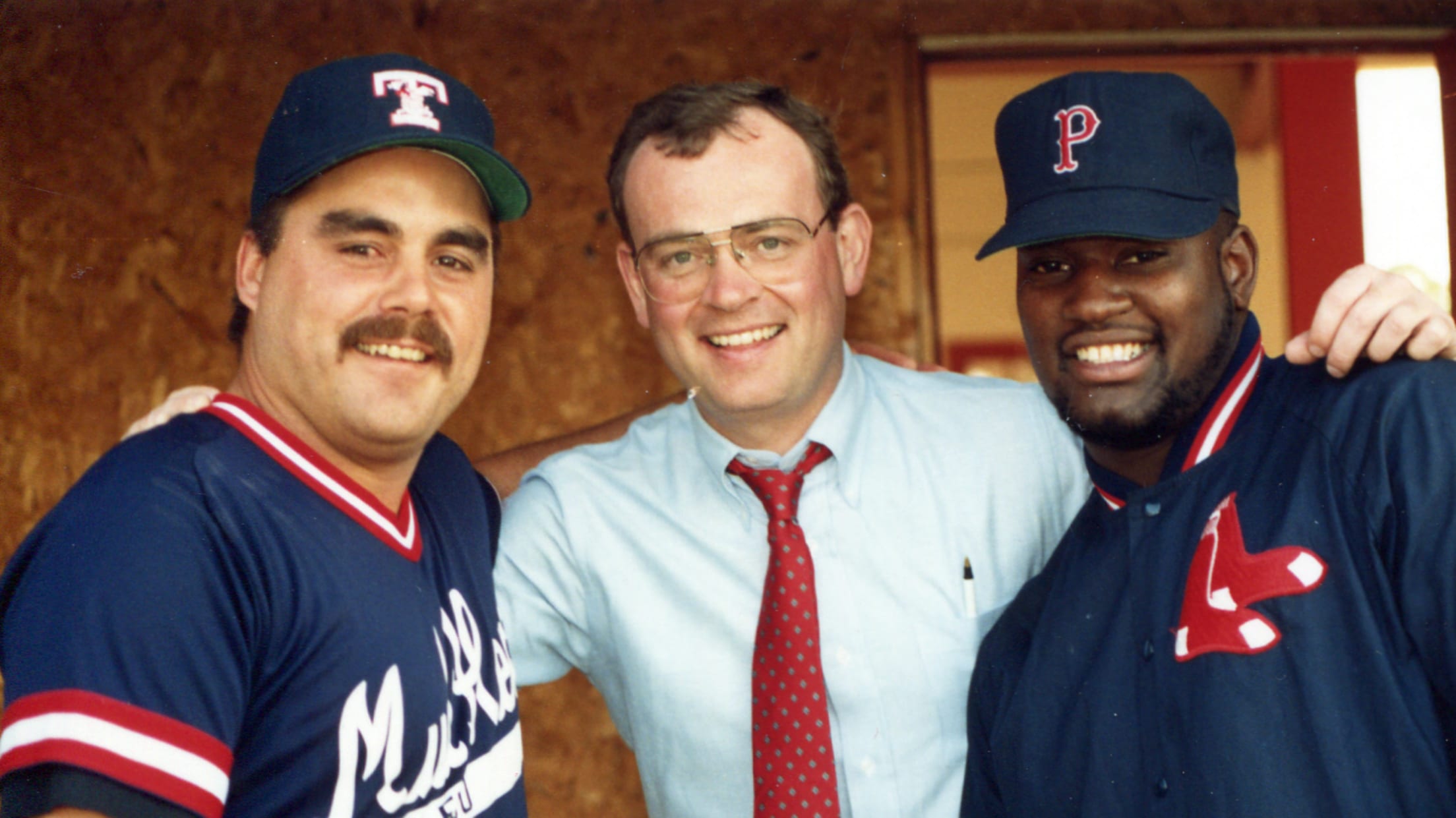 International League Hall of Famer was currently Majority Owner of the Triple-A Wichita Wind Surge.
Dining on the Diamond Resumes July 24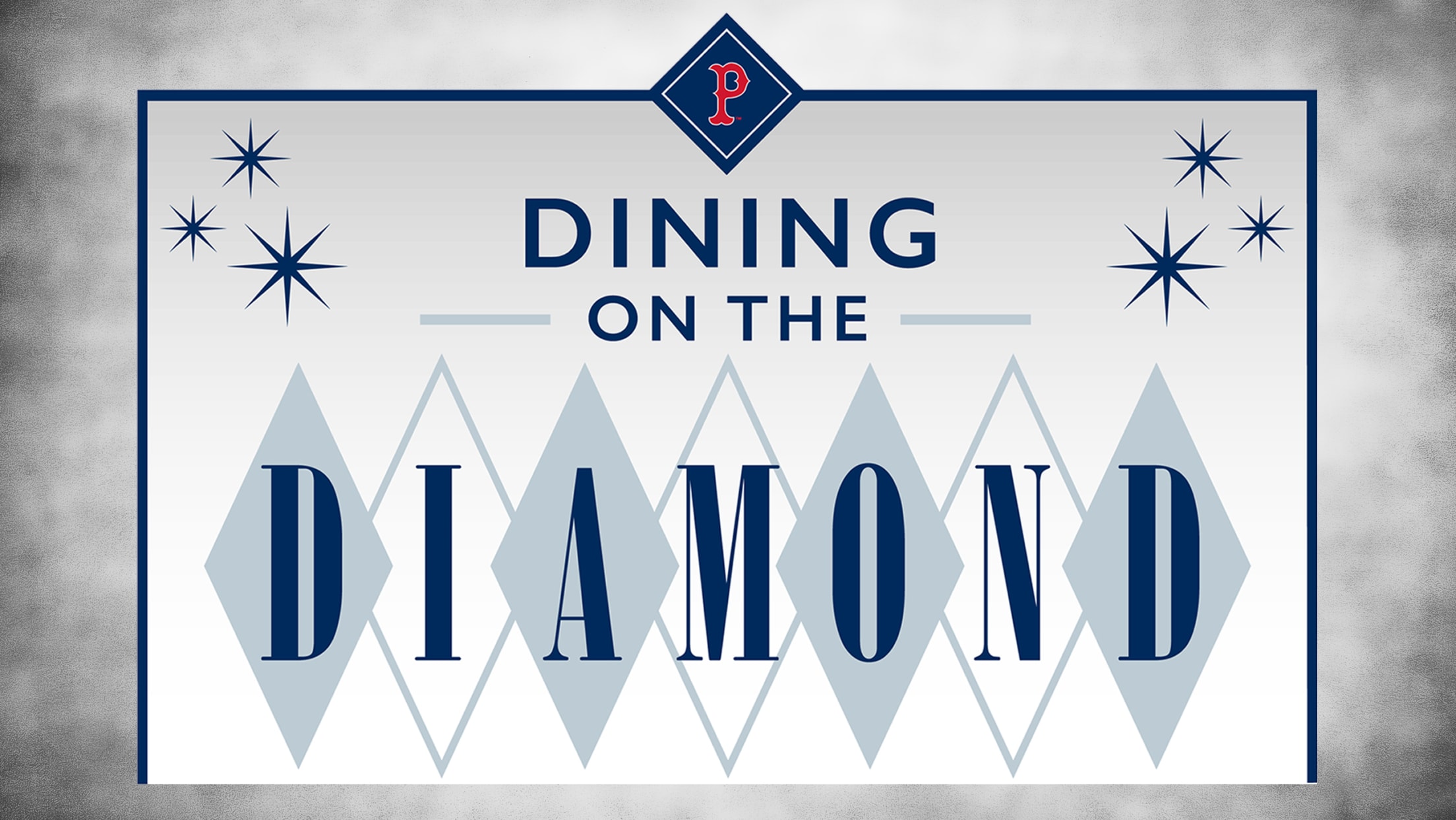 Nearly 3,000 families top the Waiting List; Boston Red Sox Opening Day Telecast to be Shown Friday Evening.
PawSox Confirm Cancellation of their 2020 Season due to COVID-19 Pandemic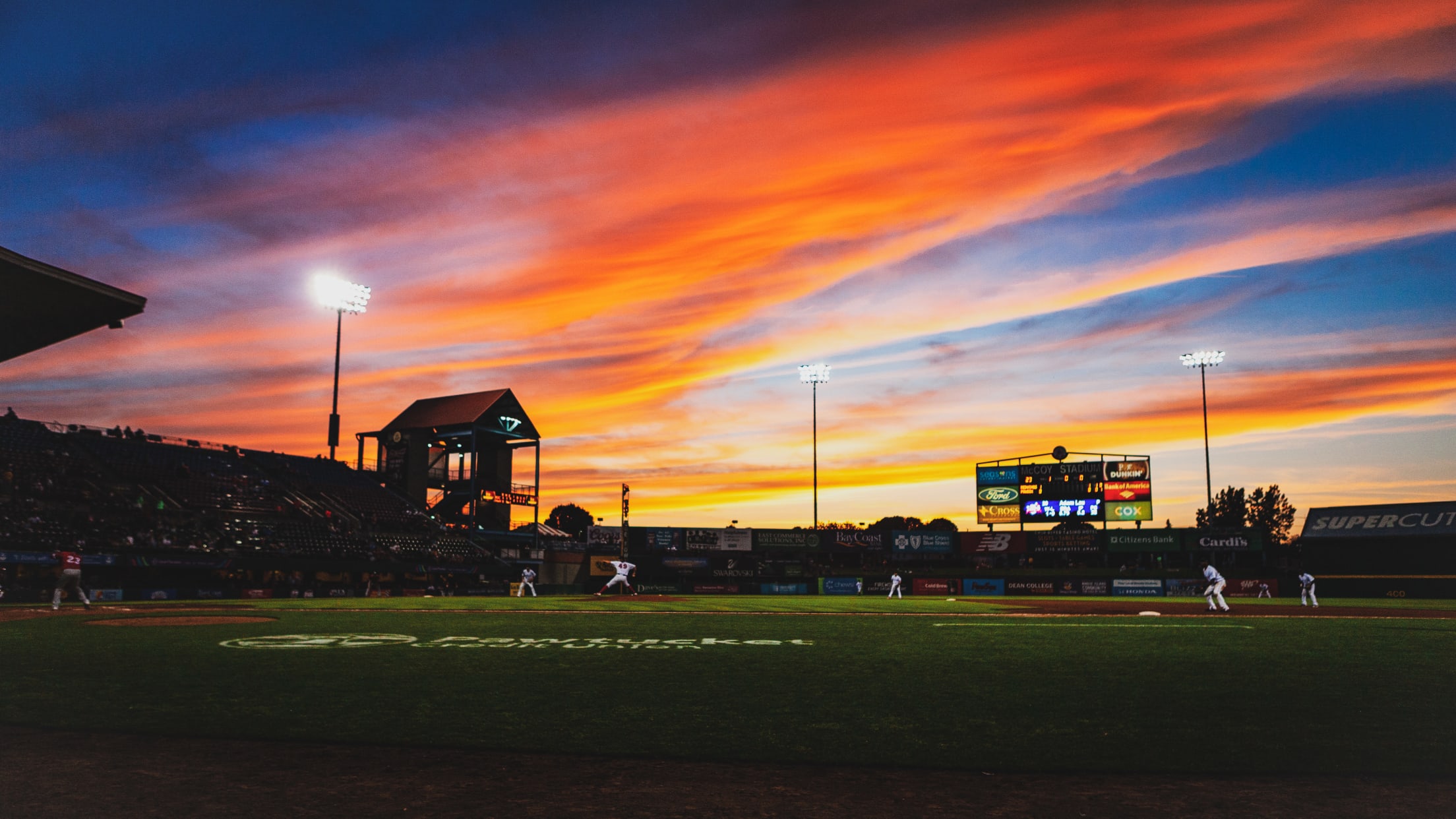 Club will continue efforts to help those affected by the novel coronavirus, will continue to celebrate the 50th Anniversary of the Pawtucket Red Sox, may host some workouts by the Boston Red Sox, and will explore ways to have a fitting farewell to McCoy Stadium; Club will also seek to
PawSox Fans "Bat 400" as They Reserve 400 Tables in 24 Hours for "Dining on the Diamond"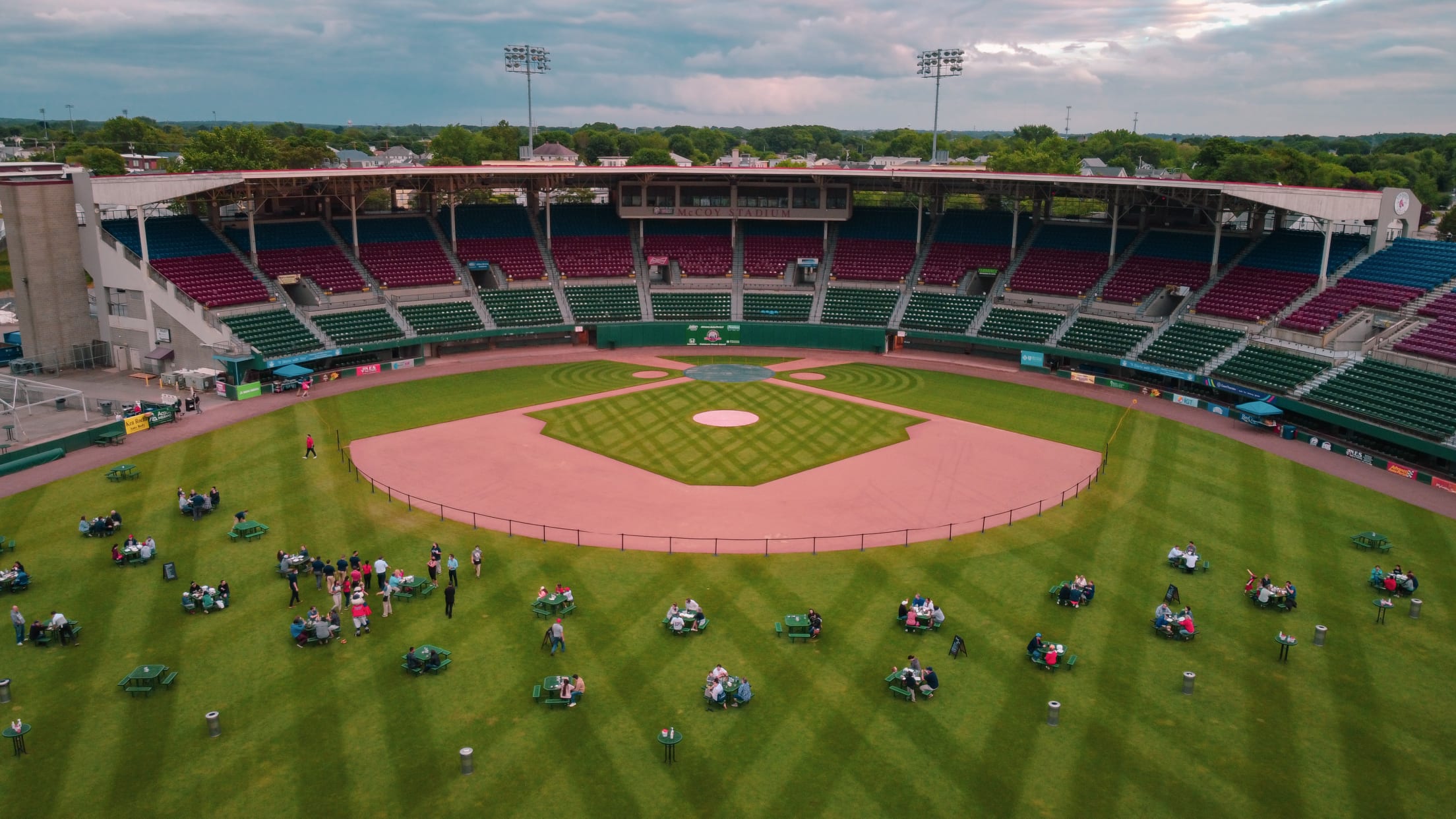 Waiting List Exceeds 1,000 as fulfillment continues for the next three weekends.
Dining on the Diamond, Seats 162 Families this Past Weekend; Dates Added Next Three Weekends, Including Father's Day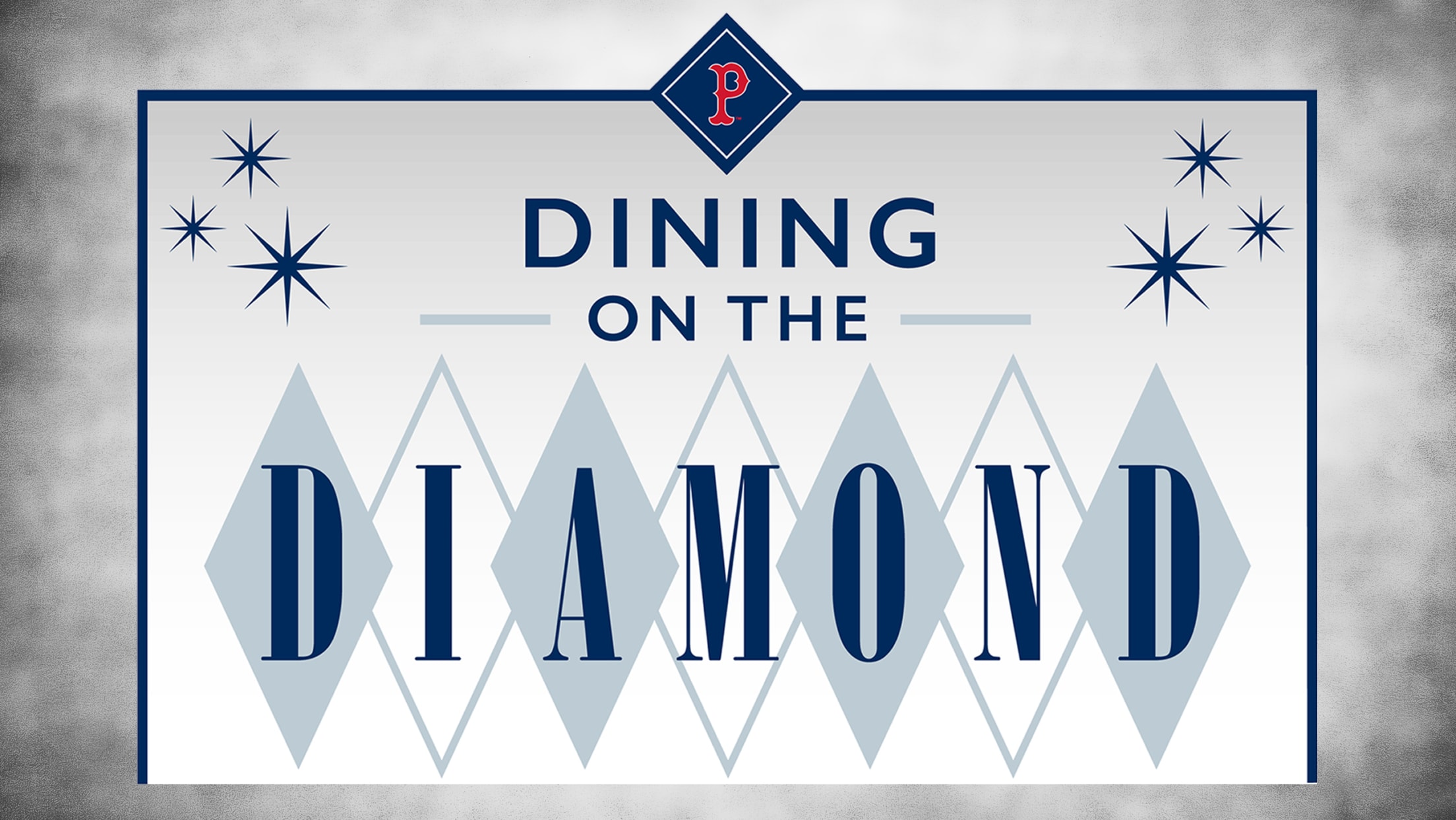 More than 800 families on the Waiting List will be first to have the opportunity; Tables on the field will increase to 33.
Hard to Believe, But True: 88 Minutes Once Again to Sell Out "Dining on the Diamond" on Sunday, June 7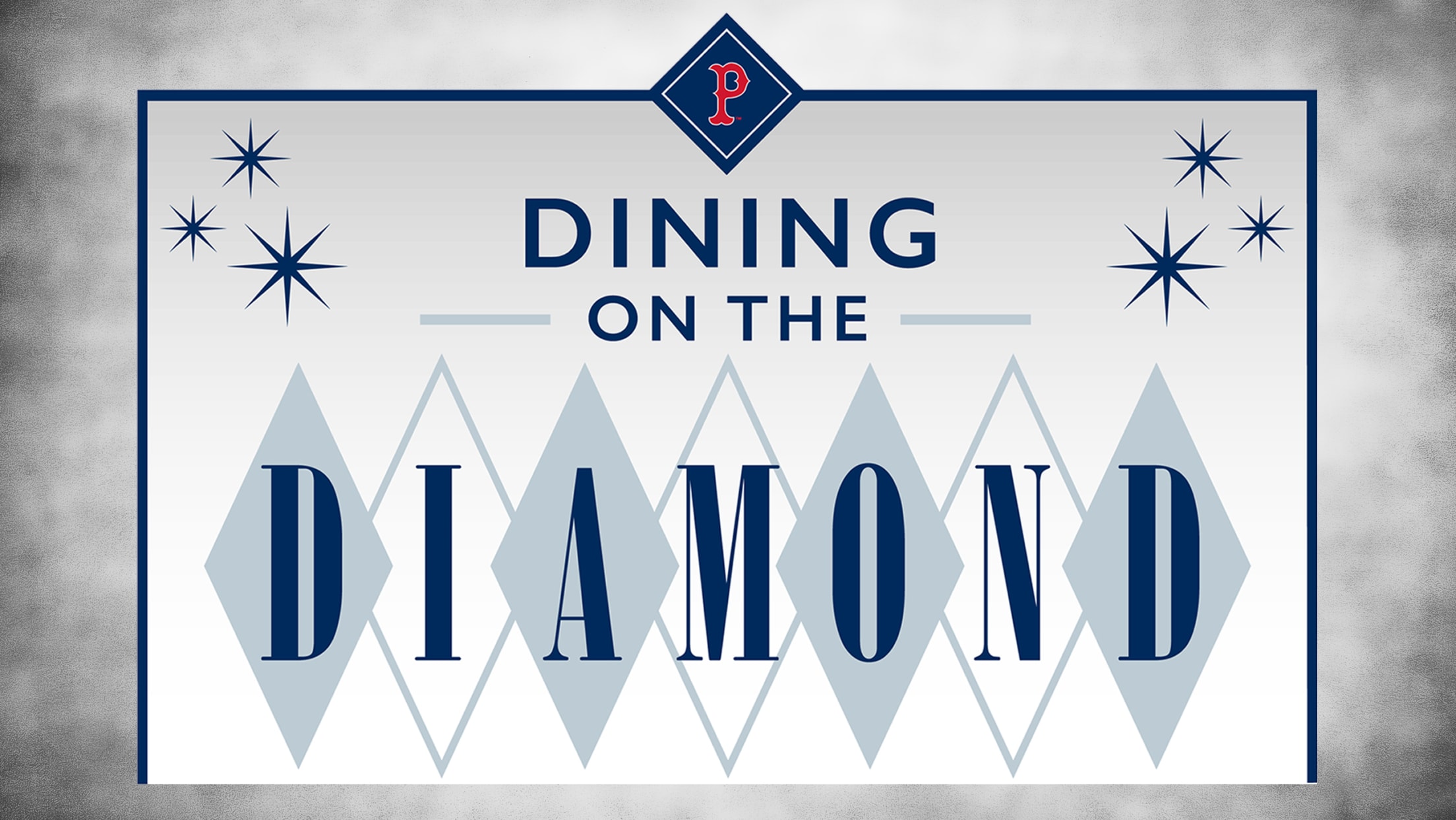 After selling out 80 tables in 88 minutes yesterday, club sells out new allotment—in 88 minutes again! More dates and times to be announced next week.