Fightins Nominated for John Henry Moss Community Service Award
On behalf of the Eastern League, Reading is nominated for the Community Service Award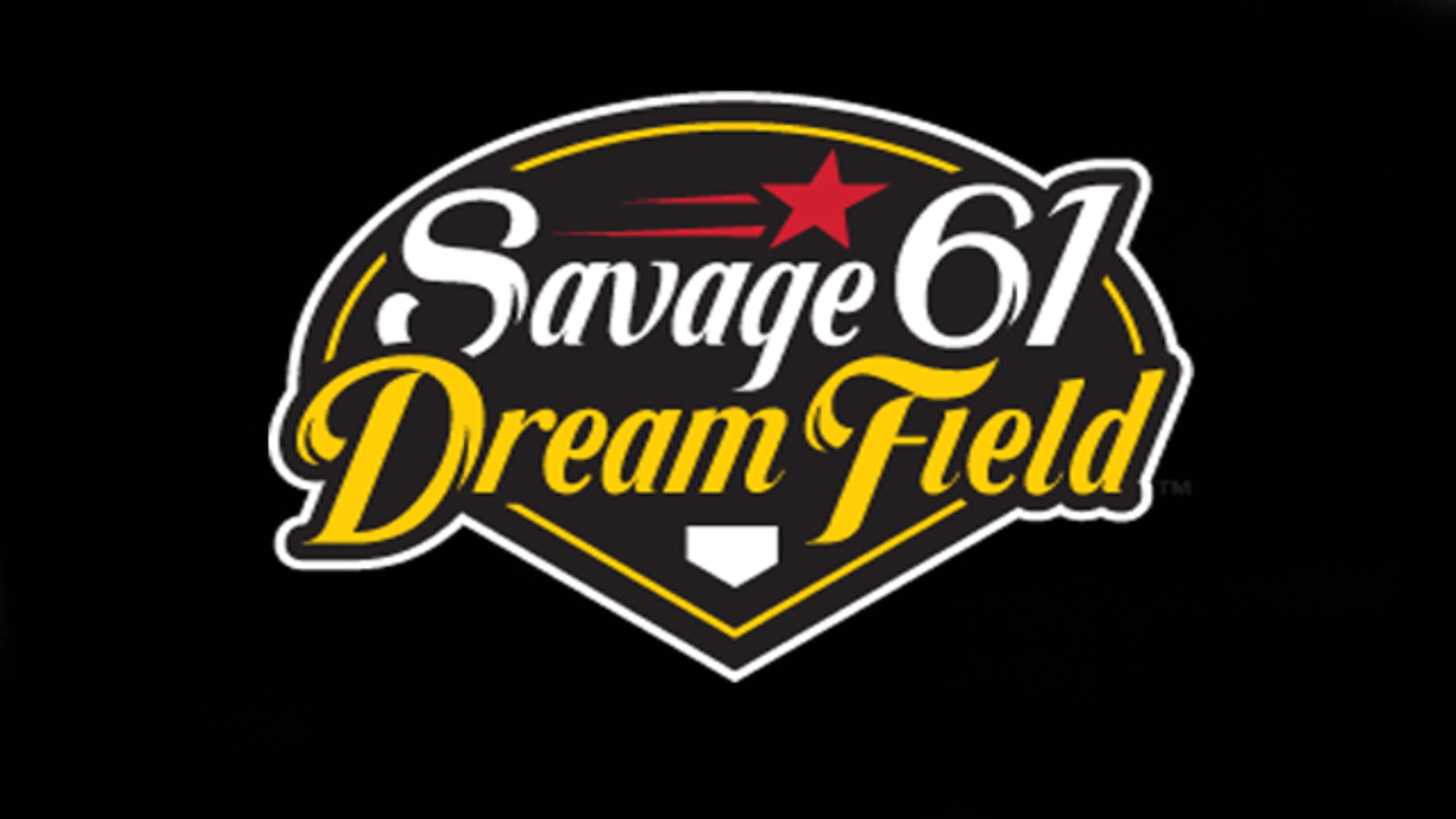 (Reading, PA) - The Eastern League has announced the Reading Fightin Phils have been nominated for the John Henry Moss Community Service Award. For the John Henry Moss Community Service Award, which is given to a club that demonstrates an outstanding, on-going commitment to charitable service, support and leadership, the
(Reading, PA) - The Eastern League has announced the Reading Fightin Phils have been nominated for the John Henry Moss Community Service Award. For the John Henry Moss Community Service Award, which is given to a club that demonstrates an outstanding, on-going commitment to charitable service, support and leadership, the Eastern League has recognized the Reading Fightin Phils. The winner of this award is selected by Minor League Baseball and will be honored at the Baseball Winter Meetings in Orlando, Florida.
This past June, the Fightin Phils broke ground on the brand new Savage 61 Dream Field, which is a facility that will provide children with physical and developmental disabilities the opportunity to play baseball. The unique rubberized surface is the first field of its kind to be built in Berks County. The project is being fully funded by Baseballtown Charities, the Reading Fightin Phils charitable organization. As part of the fundraising efforts the Fightin Phils hosted the first ever "Dinner Under the Stars" last October and raised $650,000 towards the project. Those fundraising efforts for the Dream Field were in addition to the regular charitable efforts of the franchise that included in-stadium fundraising and support for numerous charitable organizations.
"We are thrilled to be the Eastern League nominee for the John Henry Moss Community Service Award", said Fightin Phils General Manager Scott Hunsicker. "The Moss award is a goal of our staff and everyone associated with Baseballtown Charities, as we continuously try to give back to the community as much as possible."
In addition, Baseballtown Charities and IM ABLE Foundation announced a partnership in January to build an adaptive playground at the new Savage 61 Dream Field Complex in Berks County. The playground will create a motivating and encouraging environment that will allow all children including those with physical or cognitive challenges to play together. Children who use a wheelchair, cane or crutches will be able to move freely throughout the playground. The surface of the playground will be rubber tile.
Baseballtown Charities' Dream League is a registered 501(c)3 non-profit organization based in Reading, Pa. that focuses on making dreams come true one pitch at a time. Since 2002, Baseballtown Charities has worked to build inclusive baseball diamonds as well as bonds between players, teammates and supportive communities. For more information, visit www.baseballtowndreamleague.com.
The Eastern League also announced their nominations for the Rawlings Woman Executive of the Year Award (Richmond), the Charles K. Murphy Patriot Award (Binghamton), the Larry MacPhail Award (Erie), and the John H. Johnson President's Award (Richmond).
America's Classic Ballpark is proud to be a part of Pennsylvania's Americana Region. Season tickets for the 2018 season are available online at Fightins.com, by phone at 610-370-BALL, and in-person at FirstEnergy Stadium. Follow the Fightin Phils on Twitter at @ReadingFightins and like them on Facebook via www.facebook.com/fightins.