Wings home opener pushed back to May 18
The 2021 Triple-A season is tentatively scheduled to begin May 4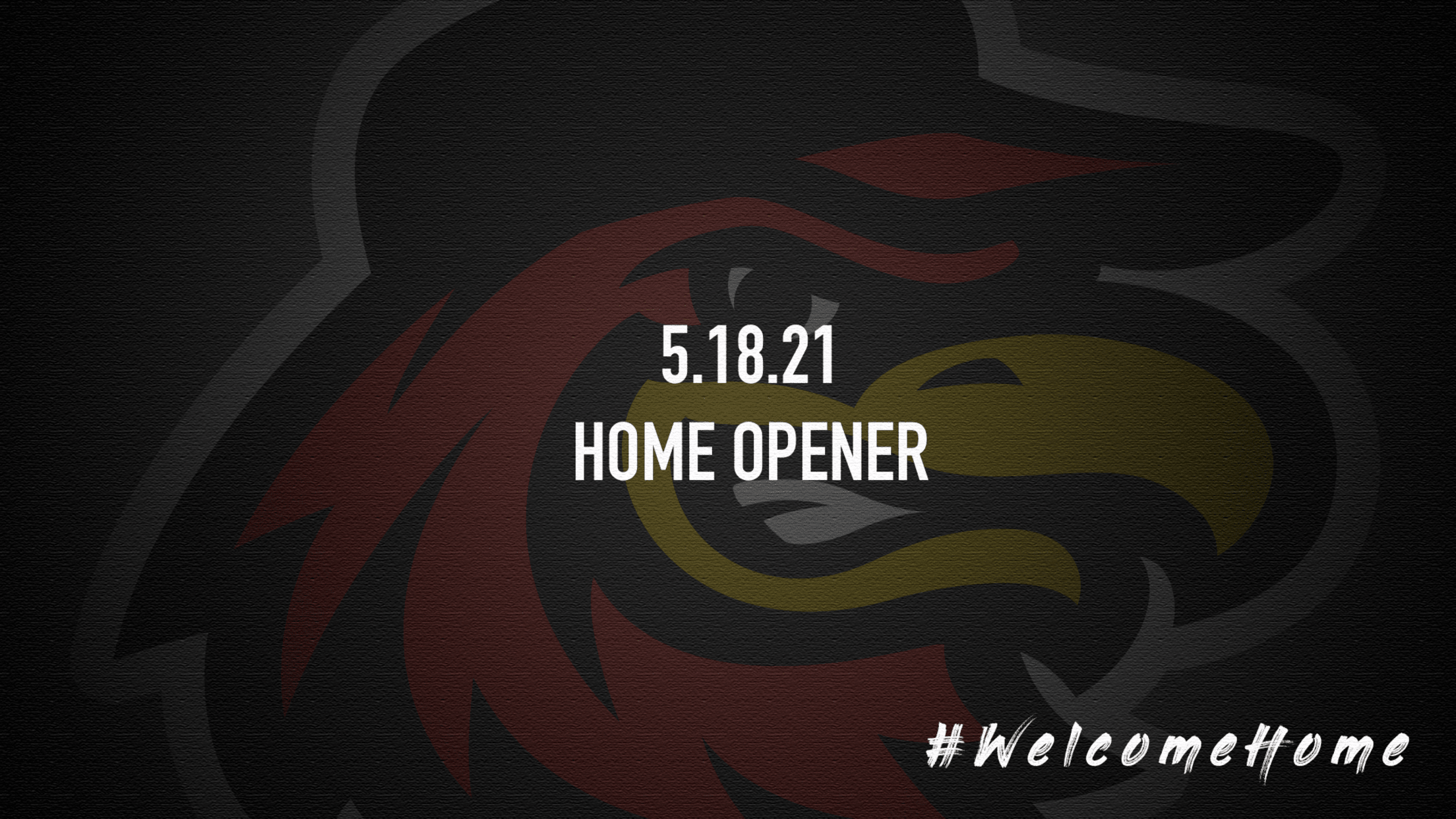 The Rochester Red Wings released their 2021 schedule on Thursday. Rochester begins the 118-game slate in Lehigh Valley on Tuesday, May 4 vs. the IronPigs. The first twelve games of the year will be played on the road before returning to Rochester for the home opener on Tuesday, May 18
The Rochester Red Wings released their 2021 schedule on Thursday. Rochester begins the 118-game slate in Lehigh Valley on Tuesday, May 4 vs. the IronPigs. The first twelve games of the year will be played on the road before returning to Rochester for the home opener on Tuesday, May 18 against the Scranton/WB RailRiders at Frontier Field.
CLICK HERE FOR THE FULL SCHEDULE
CLICK HERE FOR A PDF OF THE SCHEDULE
When the Wings take the field in Rochester on May 18, it will mark 624 days between home games at Frontier Field.
The 2021 schedule will feature the following in an effort to limit travel and decrease the chance of any delays caused by COVID 19:
-The 2021 season will only feature games against fellow members of the Triple A East Northeast Division: Buffalo Bisons, Lehigh Valley IronPigs, Scranton/WB RailRiders, Syracuse Mets and Worcester Red Sox.
-All series (home and road) will feature six games against the same opponent.
-Every Monday will be an OFF DAY.
-There will be no Triple A All-Star Game in 2021.
-The regular season will end on September 19.
Game times as well as the 2021 Triple-A East playoff structure will be announced at a later date.
Ticketing information and Covid-19 fan safety protocols at Frontier Field for the 2021 season will be announced by the Red Wings in the coming weeks. Tickets are not on sale at this point.
The Red Wings will continue to work closely with State and County departments of health to ensure a safe and healthy return to play for the fans. The Wings will also be working closely with Major League Baseball regarding their health and safety protocols for players, staff and fans.
All dates are subject to change.