DINGER'S KIDS CLUB MEMBERS RECEIVE:
TICKETS TO THE TOYOTA HOME RUN HILL FOR EVERY SUNDAY HOME GAME IN 2022 AND THE REMAINDER OF 2021!
DINGER'S KIDS CLUB T-SHIRT (Pick up your shirt and coupon for a free Merlino's on Sept 5, 2021!)
ACCESS TO THE KIDS CLUB PRESEASON PARTY
ENTERED TO BE THE "LET'S PLAY BALL" KID FOR A GAME
EXPRESS PASS TO RUN THE BASES POSTGAME
10% OFF AT THE ON-DECK SHOP
VIP ACTIVITIES AND PROMOTIONS!
ENTRY TO KIDS NIGHT OUT SEPT 19, 2021! Make sure to bring the kids out for face painting, balloon animal making, giveaways, and more!
Please note: 2021 Kids Club tickets will be loaded into your Account Manager within two business days of purchase.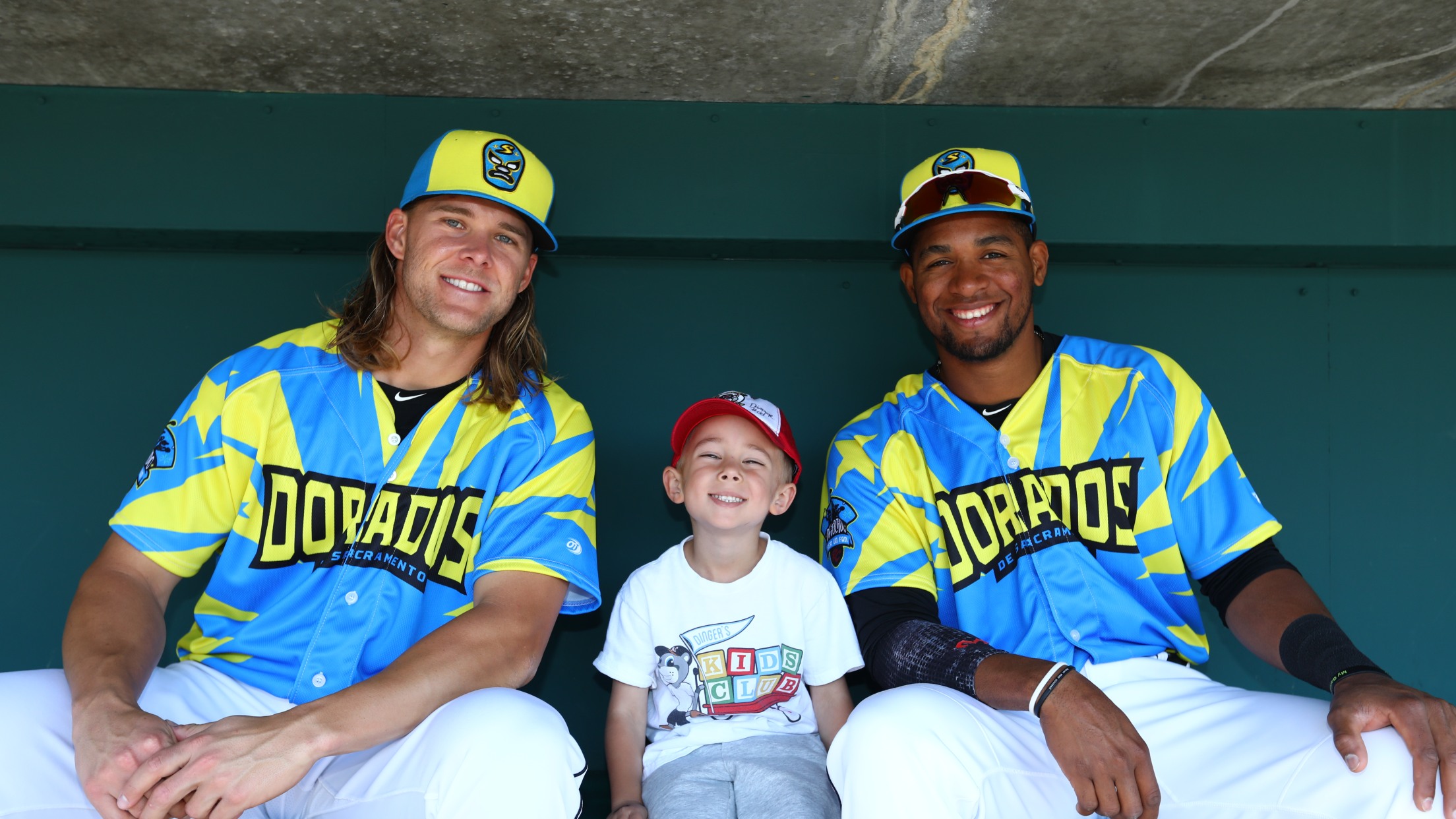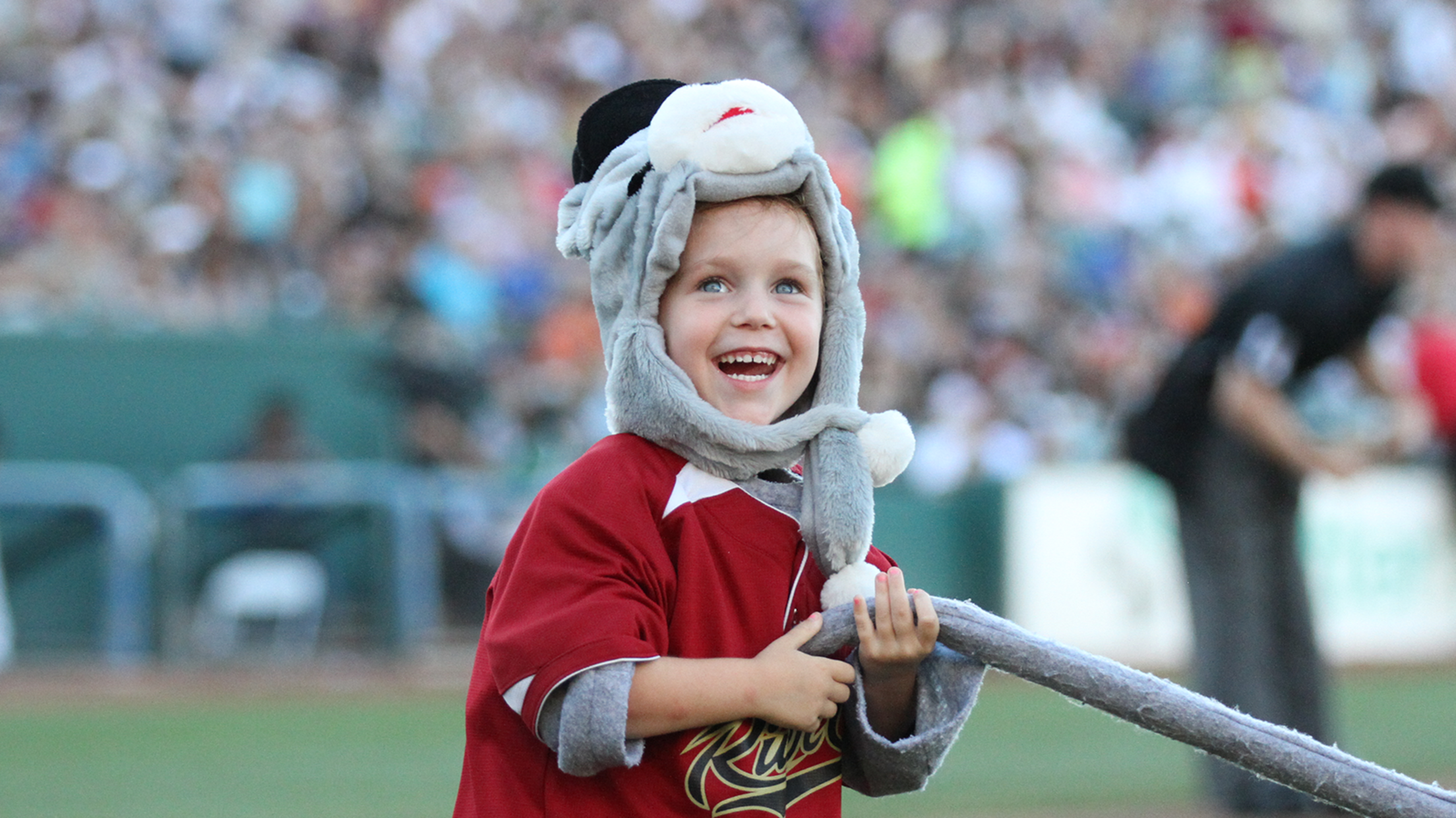 2022 Dinger's Kids Club Activity Schedule
Keep your eyes out for a full activity schedule released in early 2022!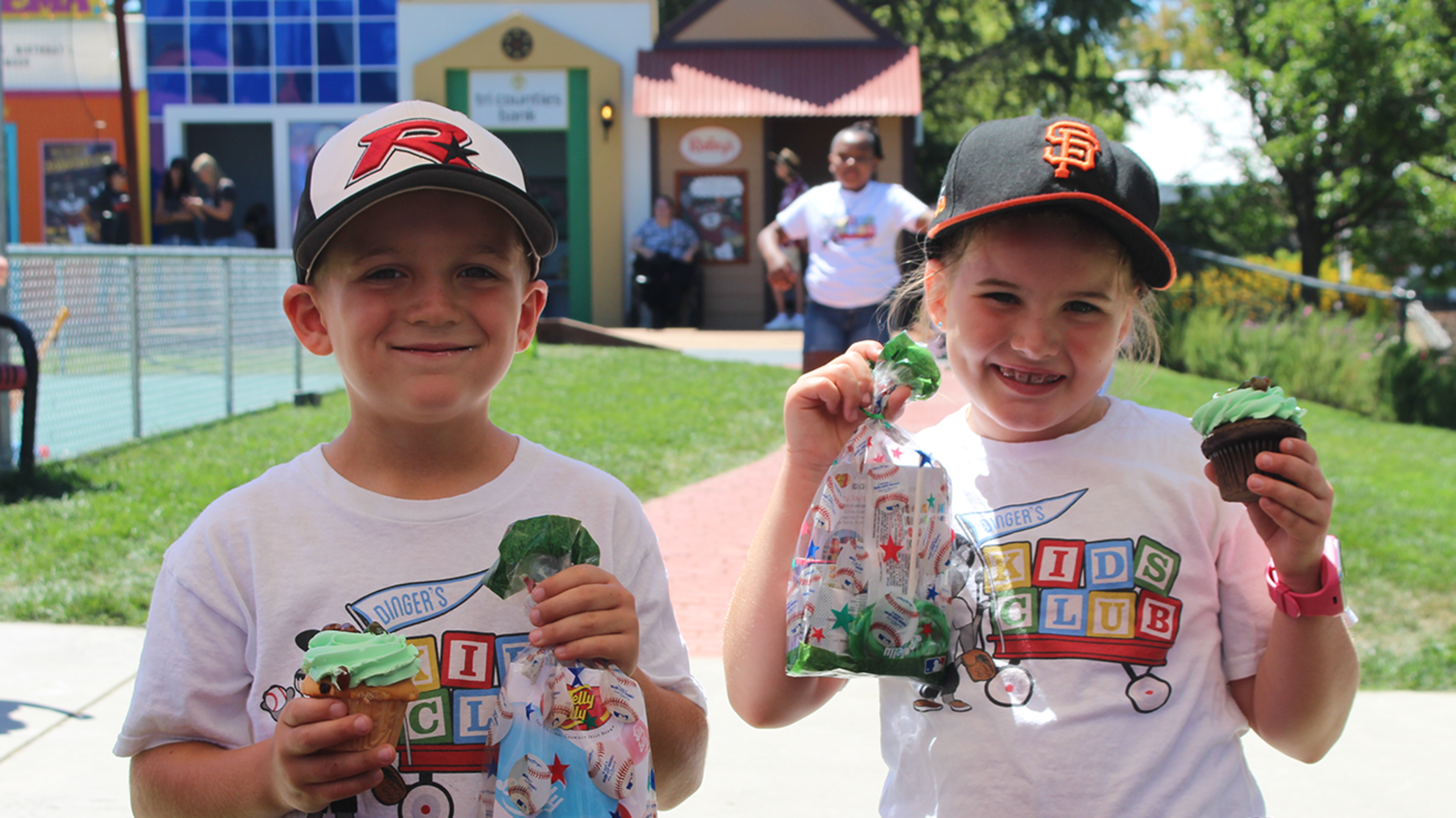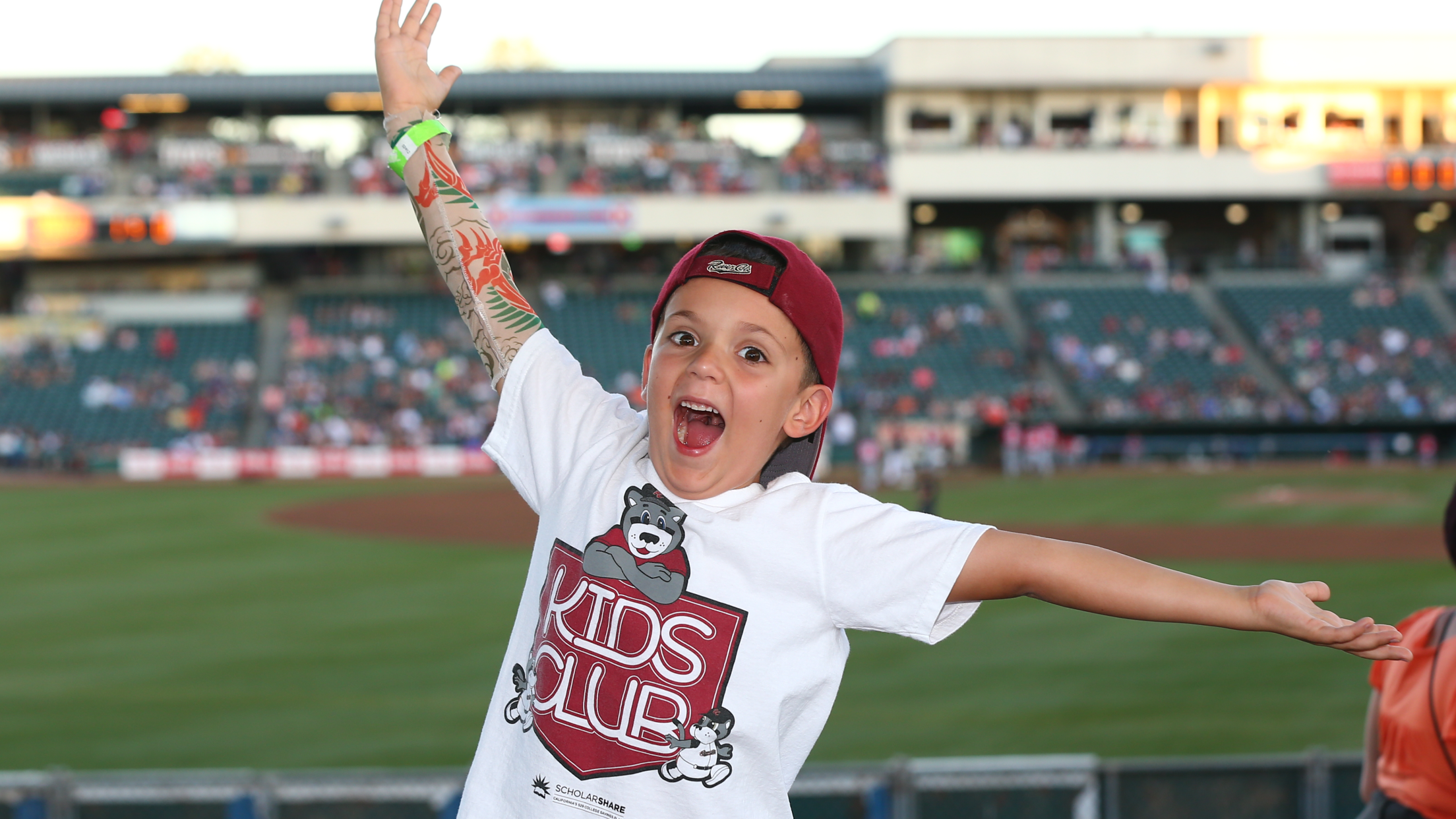 FAQ
Q: How old is too old to join Dinger's Kids Club?
A: We're all kids at heart, but Kids Club is for children ages 12 and under.
Q: What is included in "membership materials?"
A: Every Kids Club member will receive a ticket to every Sunday home game, an official Dinger t-shirt, 10% off at the On-Deck Shop, opportunities to be entered in special events, special giveaways throughout the season, and various other VIP activities and promotions!
Q: How do parents get tickets?
A: Parents can purchase tickets in-person from the Tri-Counties Bank Ticket Office or online at rivercats.com.
Q: I want to sit in seats other than the lawn, how do I upgrade my tickets?
A: You may upgrade your Kids Club Members' lawn ticket in-person at the Tri-Counties Bank Ticket Office or by calling 916.371.HITS (4487).
Q: Can I still purchase a membership after the season has started?
A: Yes, of course! You may purchase a membership anytime leading up to the last Sunday home game of the 2022 season.