This is the best way to get back to fun in '21! The fan-favorite Giant Pack is only $205 (a $400 value) and makes the perfect holiday gift.
Now, for what's on our mind and we're sure yours as well. What if come next spring, the 2021 season is impacted? We've got you covered. We put together a ticket assurance plan with fully exchangeable tickets to make your experience worry free.
---
For only $205 (a $400 value), the 2021 Giant Pack includes:
9 of the best games including Opening Night, Independence Day Celebration, and Star Wars Night (Senate level seats)
5 premium giveaways guaranteed, including the long-awaited 2019 River Cats replica Triple-A Championship Ring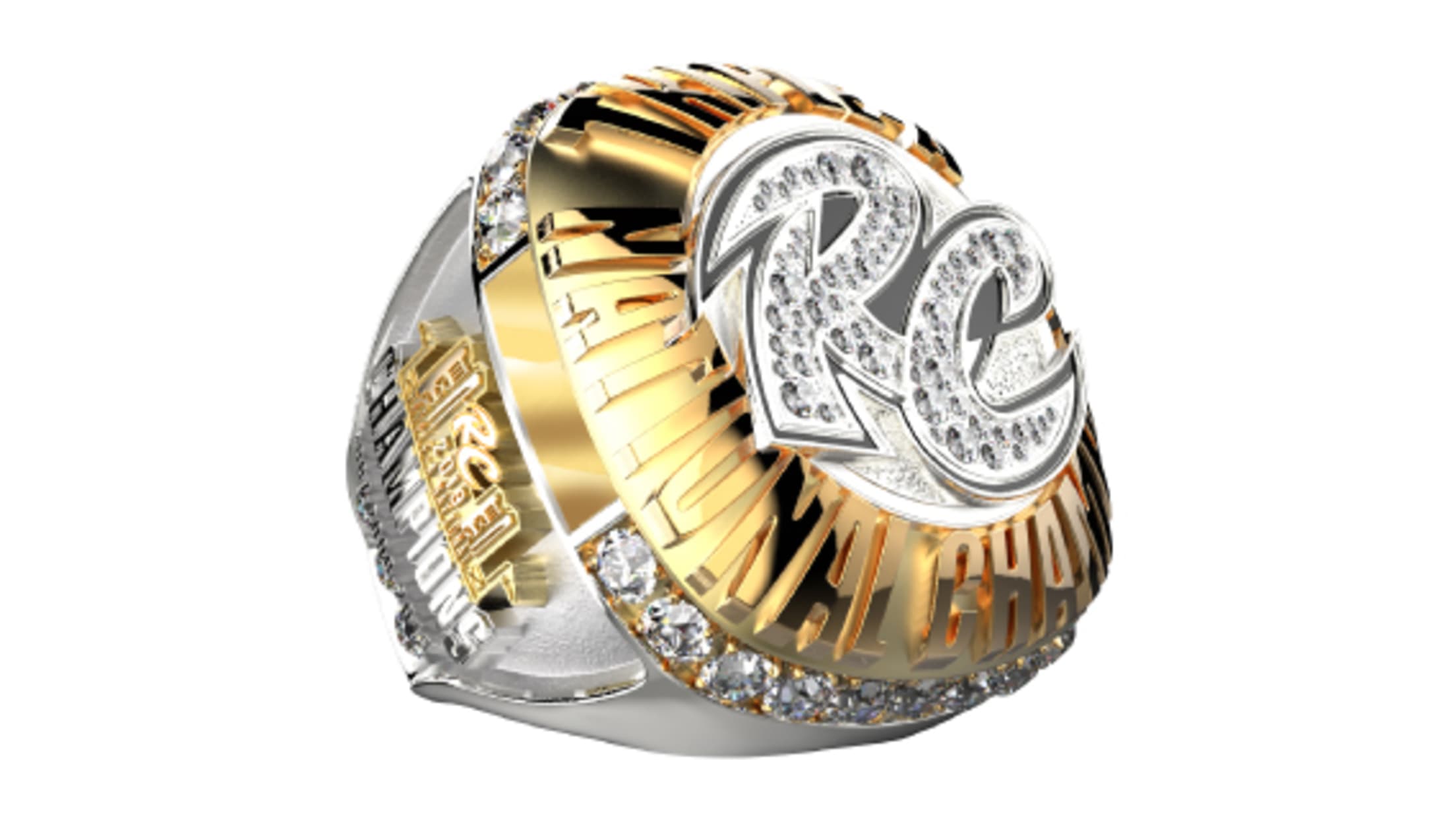 Replica of the 2019 Triple-A Championship Ring pictured above included in Giant Pack
Wanting something more for 2021? Check out our Membership Plans!