River Cats to host job fairs January 25 and February 8
More than 300 open positions at annual Sutter Health Park job fair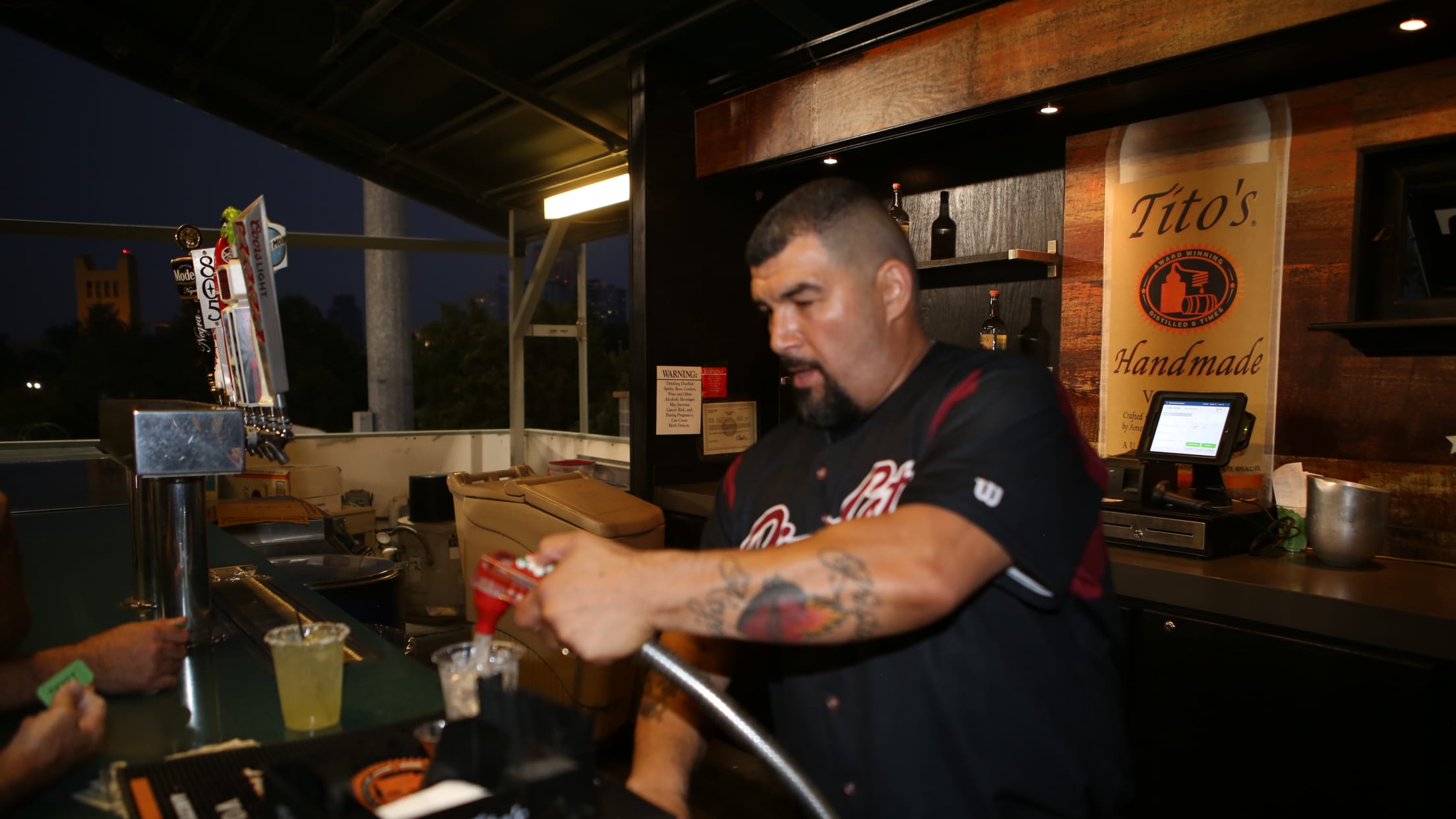 (Randy Allen 9168261335)
West Sacramento, Calif. - The Sacramento River Cats will be hosting their annual job fairs on Saturday, January 25 and on Saturday, February 8 at Sutter Health Park (formerly Raley Field) in West Sacramento. Those interested in working for the River Cats during the 2020 season are encouraged to attend
West Sacramento, Calif. - The Sacramento River Cats will be hosting their annual job fairs on Saturday, January 25 and on Saturday, February 8 at Sutter Health Park (formerly Raley Field) in West Sacramento. Those interested in working for the River Cats during the 2020 season are encouraged to attend these free events. Hiring managers will conduct interviews during each event, and select positions may extend job offers on the spot.
The River Cats have some 300 part-time and seasonal positions available for the upcoming 2020 baseball season. Available positions include concessions attendants, dishwashers, line cooks, promotions team, security, EMS staff, and more. A full list of hiring positions is available at rivercats.com/employment.
All applicants must be at least 16 years of age (with a valid work permit). For positions that serve alcohol, applicants must be at least 21 years old.
The two events are to be held at Sutter Health Park on Saturday, January 25 from 10:00 a.m. until 1:00 p.m. and on Saturday, February 8 from 10:00 a.m. until 1:00 p.m. Both events will take place rain or shine. Interested applicants must submit an online application prior to attending the job fair by visiting rivercats.com/employment.
For questions and inquiries, please call (916) 376-4722.
***
About the Sacramento River Cats
Sutter Health Park is the West Sacramento home of the 2019 Triple-A Champion Sacramento River Cats, and proud affiliate of the three-time World Champion San Francisco Giants. Sutter Health Park is consistently voted one of the top ballparks in America. Season Tickets, Mini-Plans, and Flex Plans can be purchased for the 2020 season by calling the River Cats Ticket Hotline at (916) 371-HITS (4487). The only place to guarantee official River Cats tickets is at www.rivercats.com or by visiting the Tri Counties Bank Ticket Office. For information on other events at Sutter Health Park, visit www.sutterhealthpark.com.