River Cats top Rainiers in At-Home Opener
Davis ignites sixth-inning rally with solo homer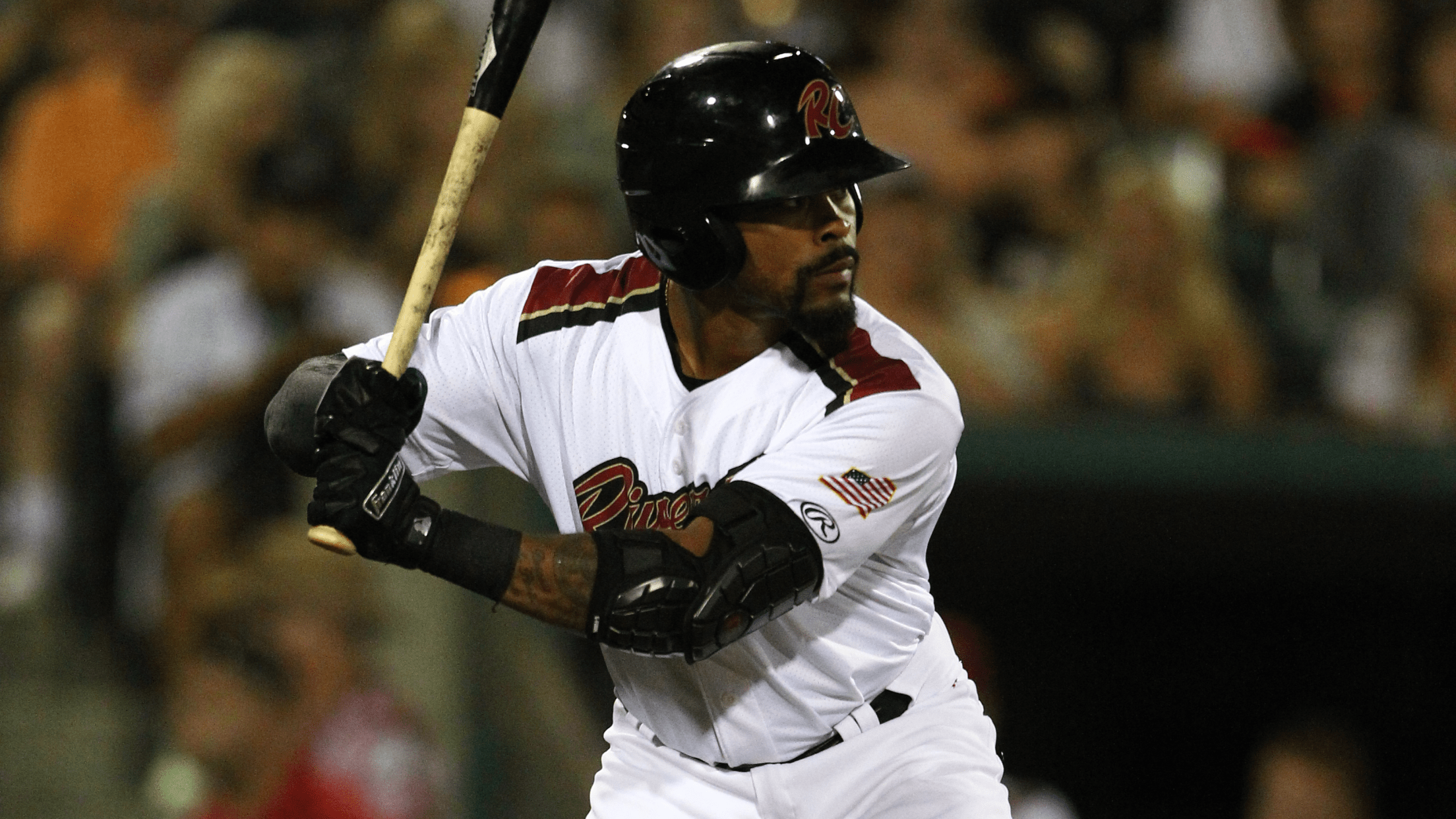 West Sacramento, Calif. -- Jaylin Davis kickstarted a sixth-inning rally and Reyes Moronta shut things down for the Sacramento River Cats as they defeated the Tacoma Rainiers 5-4 in this season's "At-Home" Opener. Second baseman Yolmer Sanchez launched a two-run shot in the third inning to give an early cushion
West Sacramento, Calif. -- Jaylin Davis kickstarted a sixth-inning rally and Reyes Moronta shut things down for the Sacramento River Cats as they defeated the Tacoma Rainiers 5-4 in this season's "At-Home" Opener.
Second baseman Yolmer Sanchez launched a two-run shot in the third inning to give an early cushion to right-hander Dereck Rodríguez, who kept the Rainiers off the board until one out in the fifth.
But Tacoma would take the lead in the sixth only to watch Davis's 412-foot shot to left knot the game up at three apiece, followed by a trio of singles to load the bases. A fielder's choice from Abiatal Avelino and a bases-loaded walk from Joey Rickard doubled the River Cats lead to complete the three-run rally.
The closer Moronta struck out one in a scoreless ninth to wrap things up for the home club.
All told, the River Cats struck out six Rainiers on the night, which means Atlas Disposal will be donating $30 to the First Responder Aid Fund. And Sacramento's two home runs mean Sutter Health is donating $50 to March of Dimes.
Tonight's Tito's Handmade Vodka Player of the Game goes to middle infielder Yolmer Sanchez, who went 1-for-3 with a two-run homer and a walk in his River Cats debut.