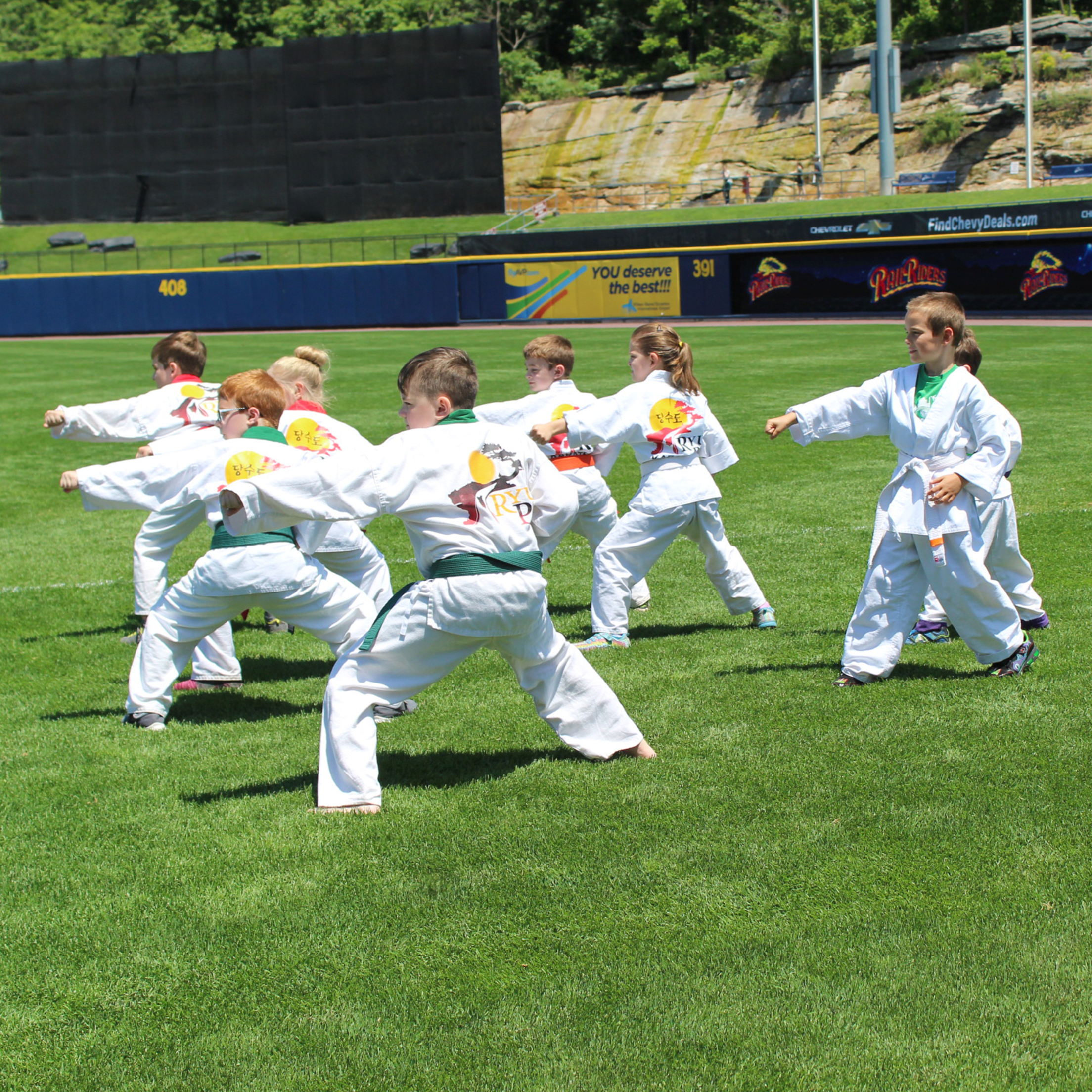 A Pregame Performance is a great way to showcase your group's talent prior to a RailRiders home game!
Whether it is a dance troupe, a karate dojo or a musical act, your group can perform a three-minute routine or demonstration before sitting back and enjoying a great night out at PNC Field.
Speak with one of our group ticket representatives about booking a group at the ballpark and how your talents can show off before the first pitch!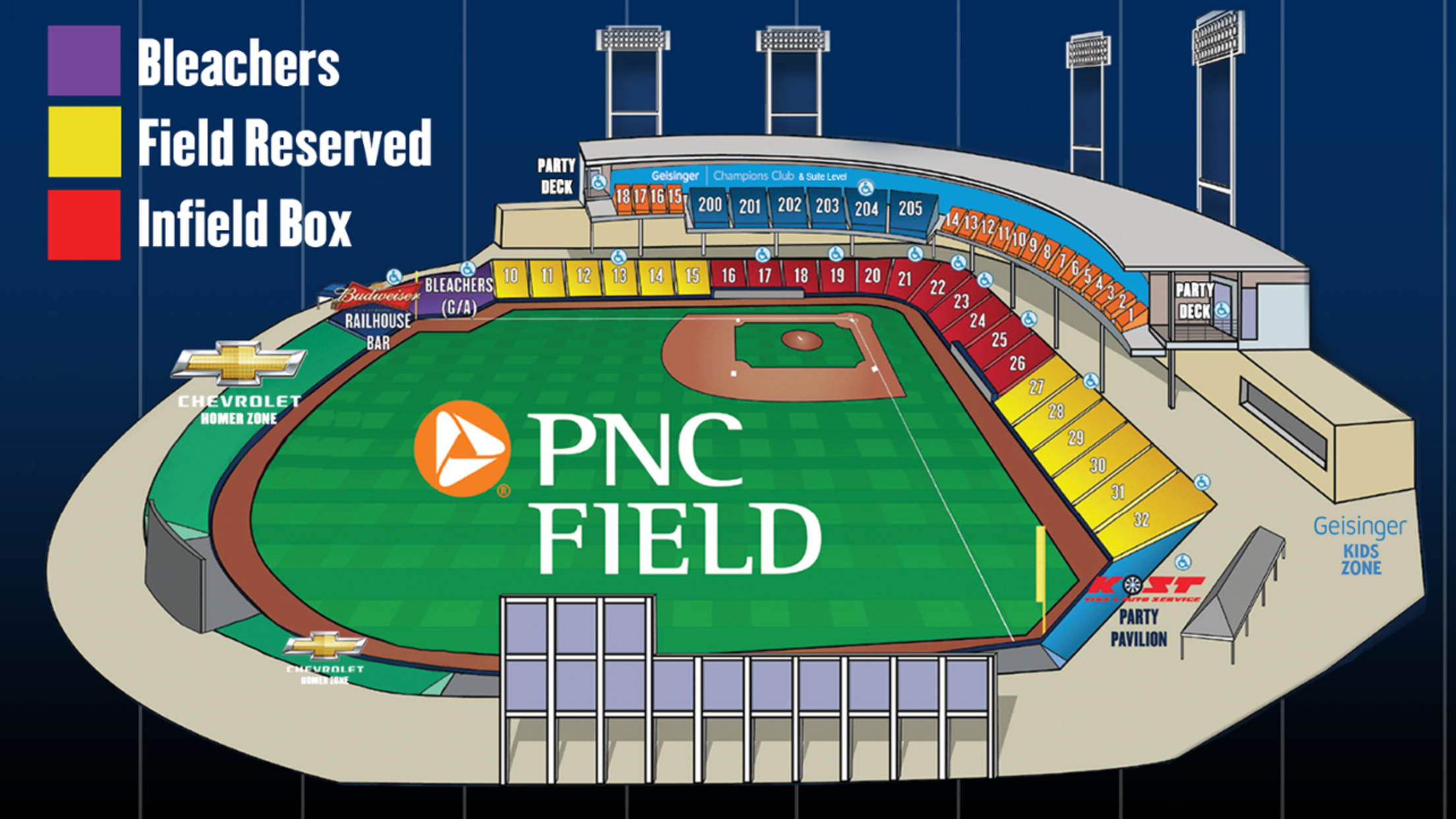 * Having your group perform before the game is free with your purchase of group tickets (based upon availability- contact us to see if your group qualifies).
Reserve your Pregame Performance by contacting our Group Sales Department at (570) 969-BALL or emailing [email protected]