June 3rd Game Postponed. Double Header On Saturday At 4:00 PM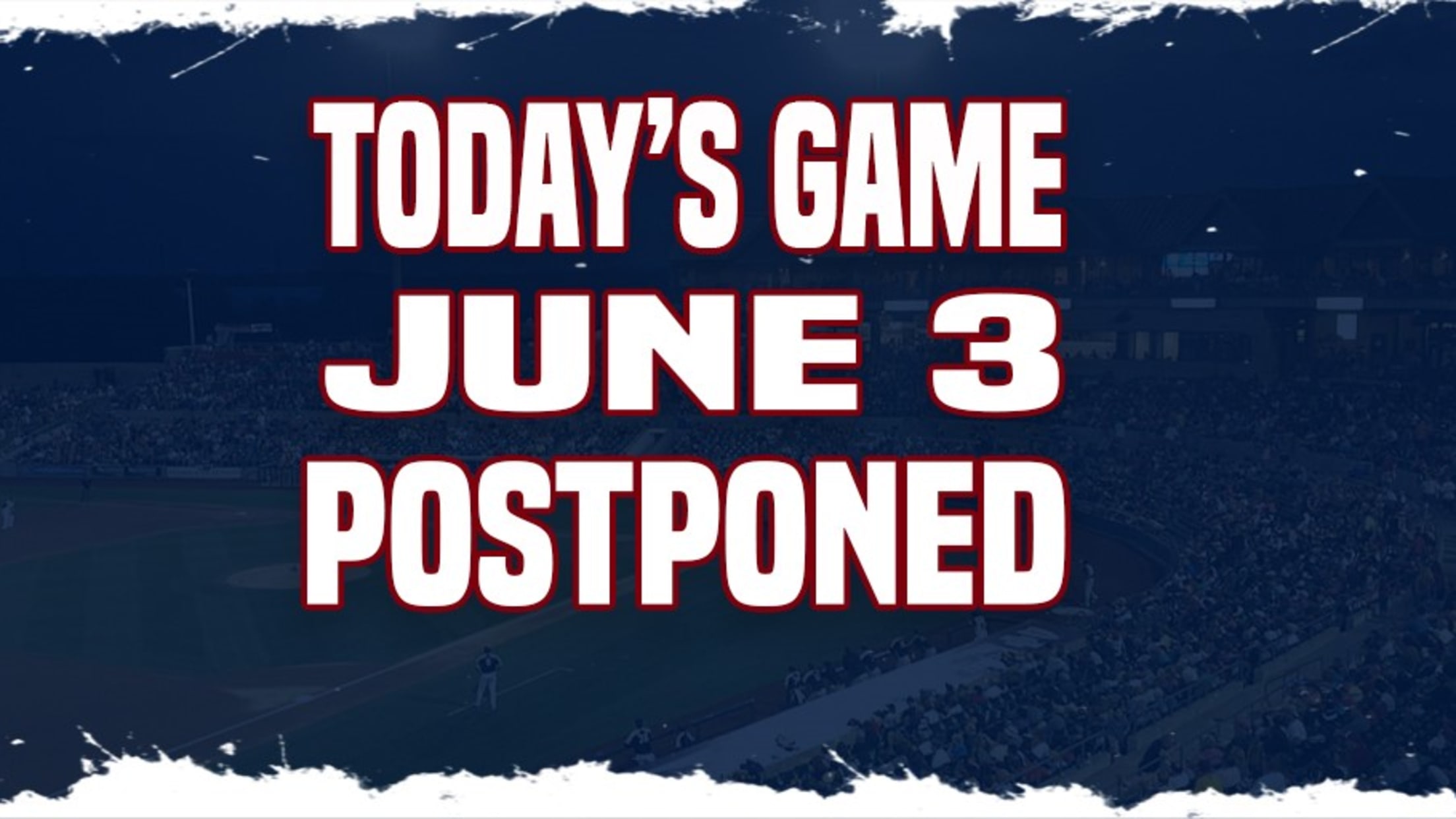 The Thursday, June 3rd game vs. the Reading Fightin Phils has been postponed. The game will be made up as a double header on Saturday beginning at 4:00 pm. The double header will be two seven-inning games with tickets good for both games. Fans with tickets to the June 3rd
The Thursday, June 3rd game vs. the Reading Fightin Phils has been postponed.
The game will be made up as a double header on Saturday beginning at 4:00 pm. The double header will be two seven-inning games with tickets good for both games.
Fans with tickets to the June 3rd game can exchange them at the box office for any future home game during the 2021 season.