Non-Profit Hero of the Week: Community Partnership of the Ozarks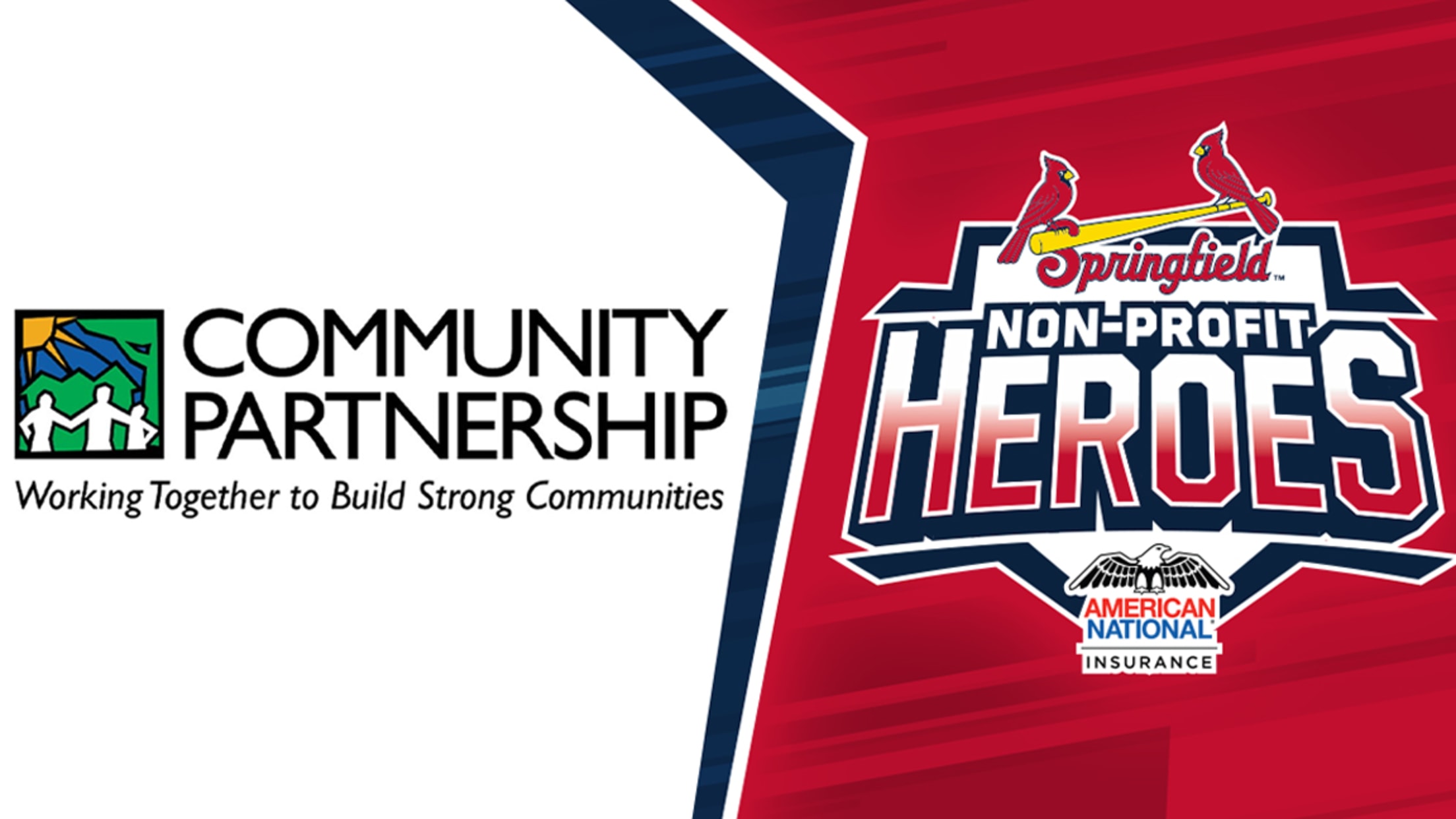 A quick trip to the online home of the Community Partnership of the Ozarks (CPO) reveals three overarching pillars that make up their goal for the Springfield and Southwest Missouri community: building resilient children, building healthy families, and building strong neighborhoods and communities. CPO embraces those pillars even in normal
A quick trip to the online home of the Community Partnership of the Ozarks (CPO) reveals three overarching pillars that make up their goal for the Springfield and Southwest Missouri community: building resilient children, building healthy families, and building strong neighborhoods and communities.
CPO embraces those pillars even in normal times, but it's what they've done over the past five months during the COVID-19 pandemic that makes them one of our Non-Profit Hero award winners, presented by American National Insurance.
Over the two-week nominating period, CPO received nine nominations--the most of any single non-profit in a series that received over 100 nominations. Learn more about Non Profit Heroes, presented by American National Insurance, at SpringfieldCardinals.com/heroes.
Community Impact During COVID-19
For many individuals, the ongoing COVID-19 pandemic has been a time of fear and uncertainty. CPO has been there to help calm those fears with the individuals that it was already committed to helping by checking on neighbors, bringing food, medication and supplies to those who couldn't leave their homes, sheltering vulnerable homeless families, and so much more.
In fact, throughout the course of the pandemic, CPO has sheltered 150 vulnerable homeless individuals at a time–providing showers, meals and other services meant to keep them as safe as possible. They have ensured that childcare workers are recognized as essential workers and ensured that their needs are met. They produced a series of messaging and videos to help people cope with isolation, withdrawal and other mental health challenges brought on by COVID-19. They have become a coordinated communication hub where people can go to find available resources to help deal with the pandemic.
And the list goes on and on.
"Community Partnership's leadership and staff understood from the beginning of the pandemic that it was crucial to stay engaged with our community," CPO Vice-President of Communications Jacqué Breedlove-Harness said. "We did what we are here to do–collaborate with our partners to find creative and innovative solutions to fill the gaps in services throughout the communities we serve.'
"From connecting with neighbors at a grassroots, door-to-door level to meeting people virtually across the region, we collected and shared important information face-to-face and on multiple digital platforms, making sure everyone remained connected to the education, resources and services they need during this difficult time. How we serve currently looks quite different from before, but we know how important it is that we continue to find ways to build resilient children, healthy families, and strong neighborhoods and communities."
How You Can Get Involved
Volunteers are such a big part of what make all of our Non-Profit Heroes, presented by American National Insurance, so great. To get involved with CPO, contact them at [email protected] or visit cpozarks.org.
For more on what the Community Partnership of the Ozarks is doing for our region on a daily basis, follow them on Facebook at facebook.com/cpozarks.